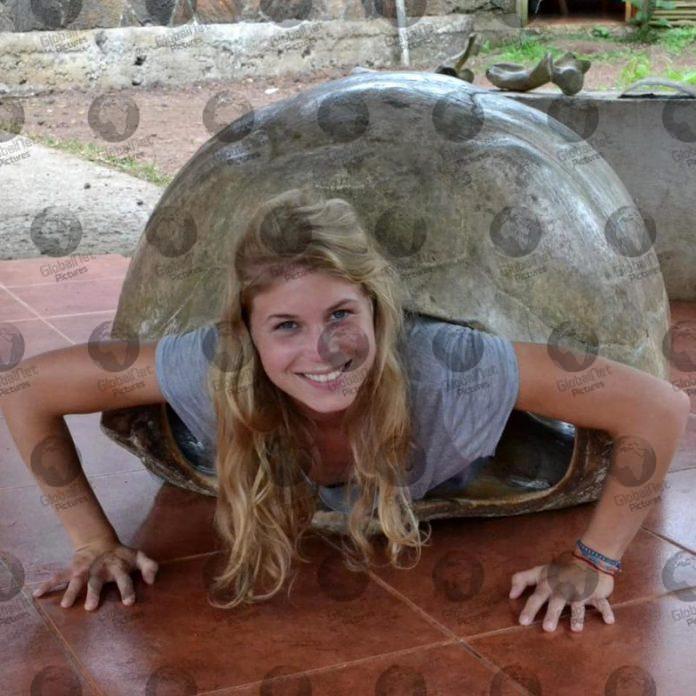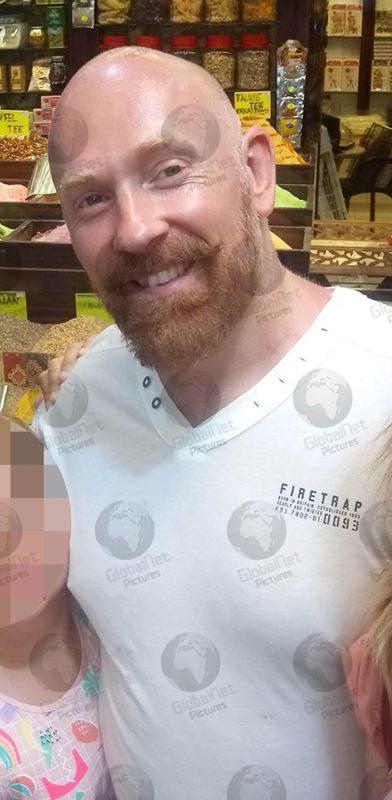 Met Police officer Wayne Couzens, 48, from Deal in Kent, appeared at Westminster Magistrates' Court this morning charged with the murder and kidnapping of marketing executive Sarah Everard.
Couzens was wearing a grey tracksuit for the short hearing and spoke in a quiet voice when asked to confirm his name and address and date of birth.
The court was told Sarah's body was found concealed inside a builder's bag and had to be identified through dental records.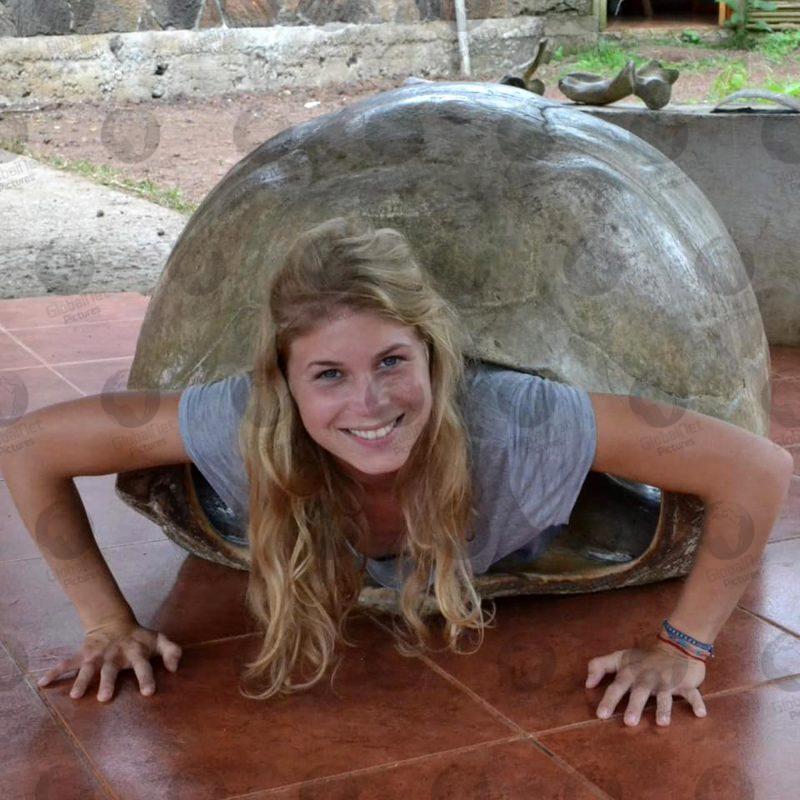 Chief Magistrate Paul Goldspring remanded Couzens – who appeared to have a red coloured wound to his head – to appear at the Old Bailey on 16 March.
Couzens had most recently worked in the Parliamentary and Diplomatic Protection Command, an armed unit responsible for guarding the Parliamentary estate and embassies in London.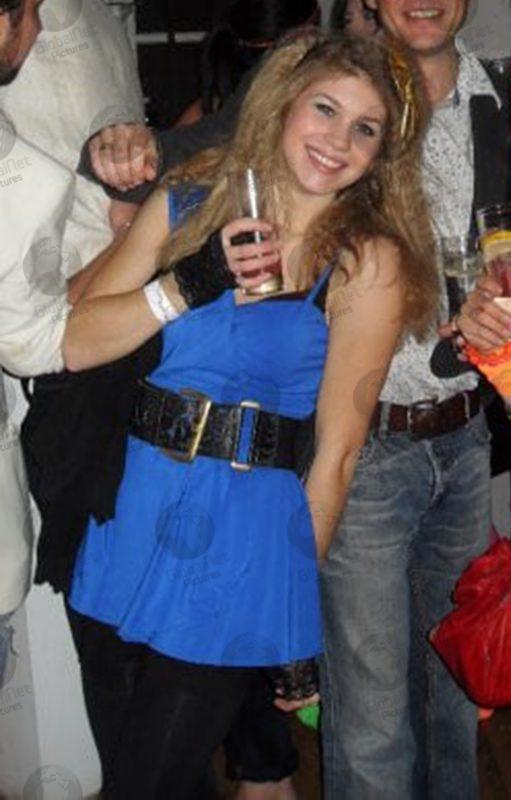 His duty was uniformed patrol of diplomatic buildings and Scotland Yard.
It was confirmed by police yesterday that Sarah's remains were found in Kent woodland.
Rosemary Ainslie, Head of Special Crime at the CPS, said: "Following a referral of evidence by the Metropolitan Police related to the death of Sarah Everard, the CPS has authorised the police to charge Wayne Couzens with murder and kidnapping.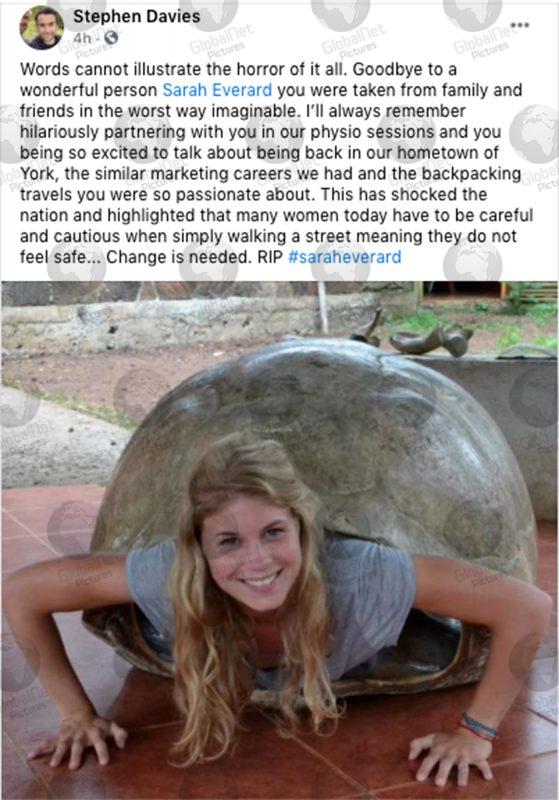 Sarah's friend Stephen Davies posted this new picture and tribute this morning
"The function of the CPS is not to decide whether a person is guilty of a criminal offence, but to make fair, independent and objective assessments about whether it is appropriate to present charges to a court to consider."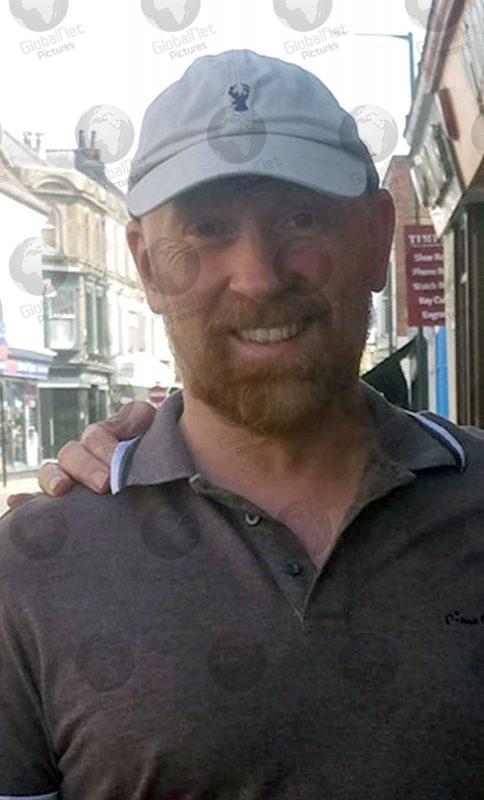 Sarah Everard disappeared as she walked home in south London last Wednesday.
Before the charges were confirmed by the CPS, Wayne Couzens was taken to hospital for a second time in two days after being found with head injuries in his cell. He was then returned to his cell after being discharged from hospital.
Durham University has since paid tribute to Sarah, 33, their "beloved graduate".
Professor Stuart Corbridge, Durham University's vice-chancellor, said: "Sarah was a popular and lively member of our college community and retained a large Durham University friendship group.
"Our thoughts remain with her family and friends at this extremely difficult time."
Sarah had studied geography at St Cuthbert's Society.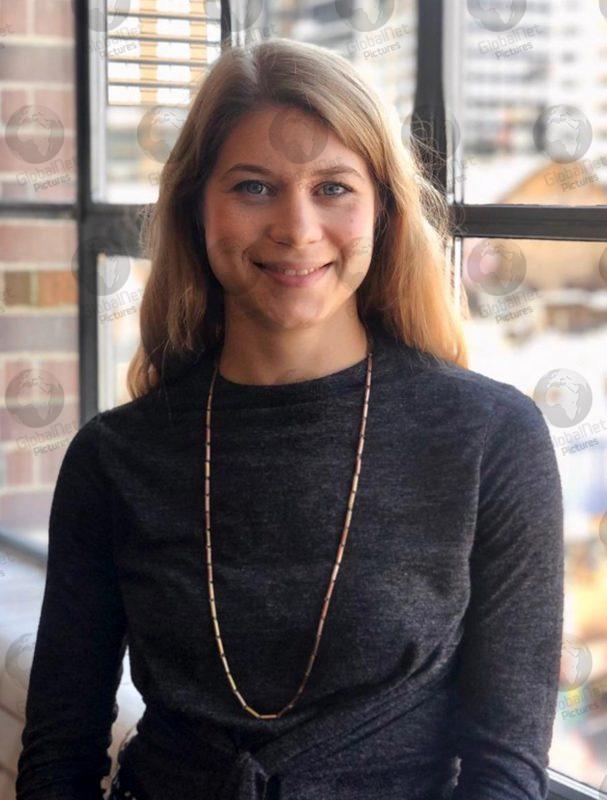 Couzens joined the Met in September 2018 where he started working in Bromley.
Assistant Commissioner Nick Ephgrave gave this investigation update yesterday: "As you know, on Wednesday evening detectives investigating the disappearance of Sarah Everard discovered a body secreted in woodland near Ashford in Kent. The body has now been recovered and the formal identification procedure has now been undertaken. I can now confirm that it is the body of Sarah Everard.
"Clearly Sarah's family have been updated with this most distressing news and I just want to pause for a moment to say my thoughts and prayers and those of the entire organisation remain with her."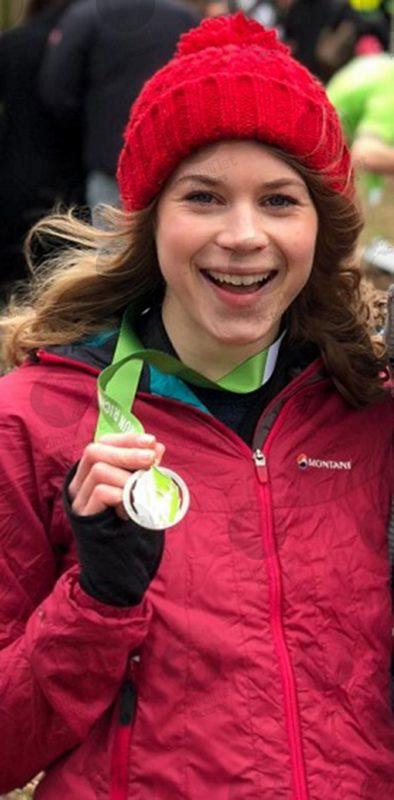 The Met is to be investigated by the police watchdog over its handling of an allegation of indecent exposure against Wayne Couzens and also over the injuries he sustained in custody.
The IOPC will examine how officers responded to a report that Couzens had exposed himself at a fast food restaurant in south London on February 20th, just three days before Sarah vanished.
They will also look at the arrest of a serving officer on suspicion of kidnap and murder and the Met's reaction and action after Sarah Everard was reported missing.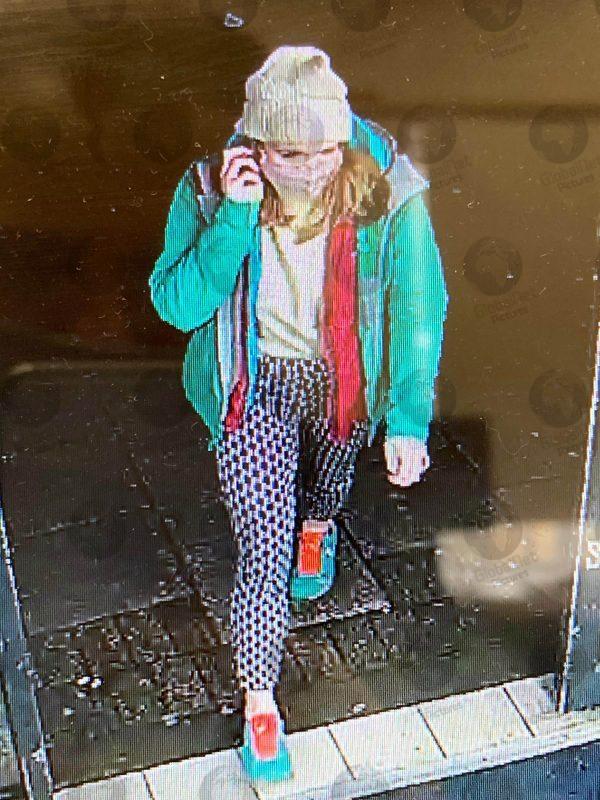 Sarah Everard was last seen on March 3rd in Clapham, south London.
Doorcam CCTV footage showed Sarah talking to her boyfriend on the phone walking home along the A205 Poynder Road towards Tulse Hill at 9.30pm. Police said it was unclear whether or not she reached her home in Brixton.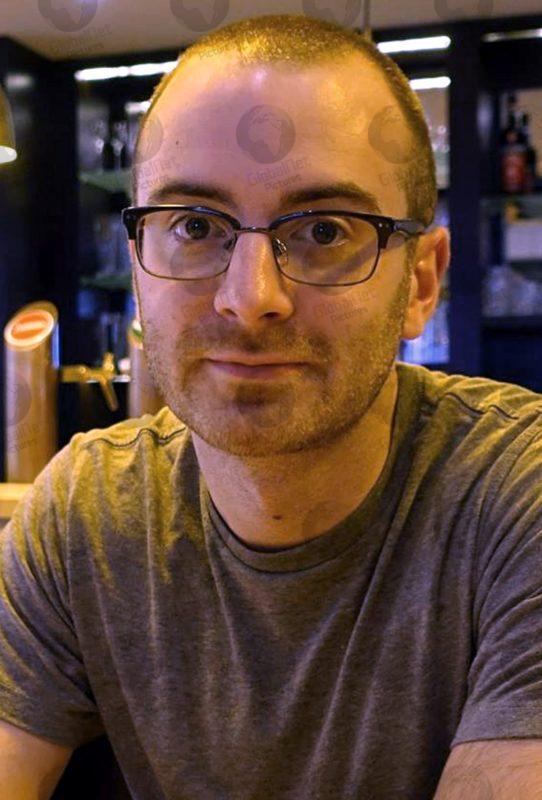 Josh Lowth, Sarah Everard's boyfriend, who spoke on the phone to Sarah for about 15 minutes before she vanished 
Create an account and login to access images below this story.
Follow us on Facebook, Instagram, Twitter and Linkedin
#globalnetpictures
#GlobalNet_Pics
#SarahEverard
#WayneCouzens
#humanremains
#remainsidentified
#murder
#kidnap
#marketingmanager
#missing
#CCTV
#ClaphamCommon
#missingperson
#Deal
#Kent
#Ashford
#indecentexposure
#bodyidentified
#WestminsterMagistratesCourt
#OldBailey #ReclaimTheseStreets #Shewasjustwalkinghome #LightacandleforSarah