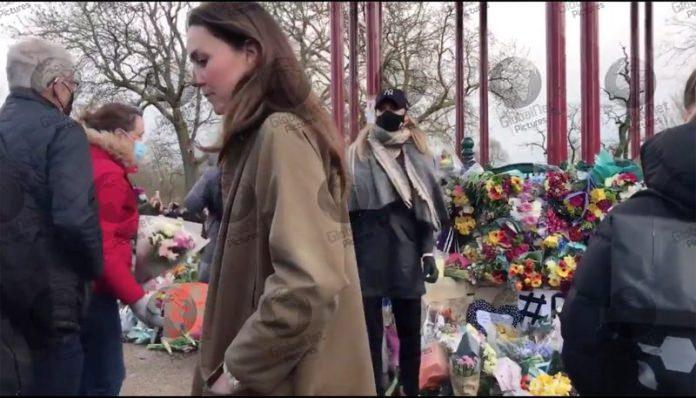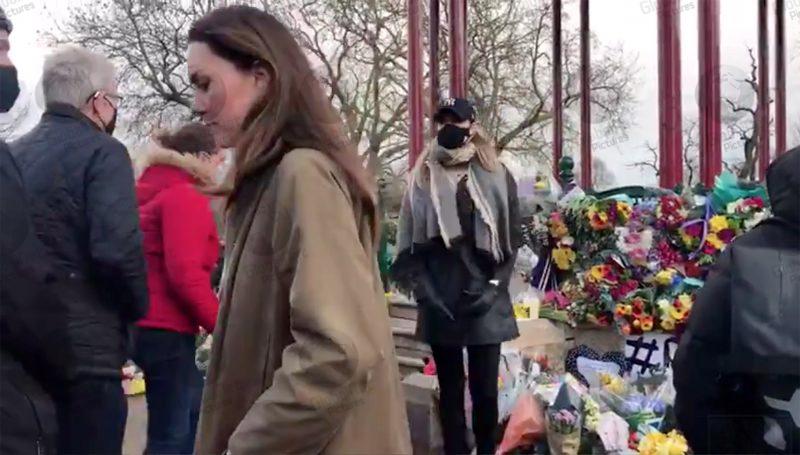 The Duchess of Cambridge mingled with mourners today at the Clapham Common memorial site for Sarah Everard, unnoticed by most, despite her opting not to wear a covid mask, "to pay her respects to the family and to Sarah."
Her visit was captured by the odd eagle-eyed observer to be recorded on video, but appears to have been missed by photographers as she walked past some after turning up alone and looking at the flowers and messages written in Sarah's memory before leaving.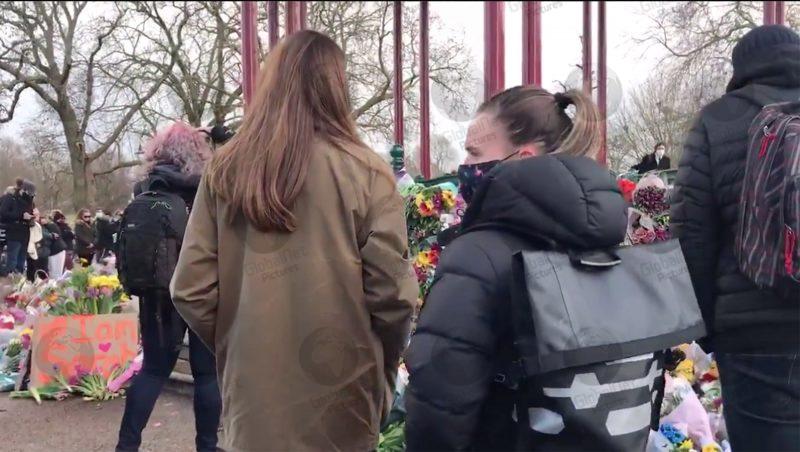 Sky reported that Kensington Palace said Kate had joined hundreds of people on the common because "she remembers what it was like to walk around London at night before she was married" and "wanted to pay her respects to the family and to Sarah".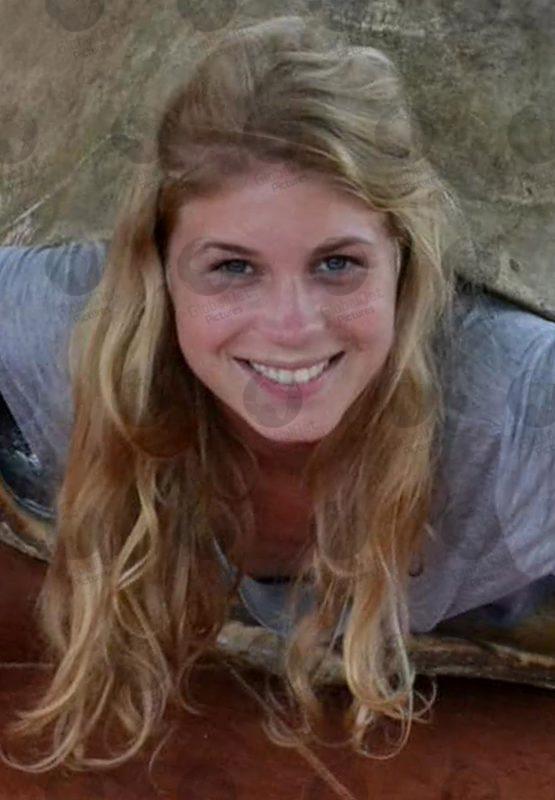 The visit was not announced in advance so no official photographs were taken of the trip.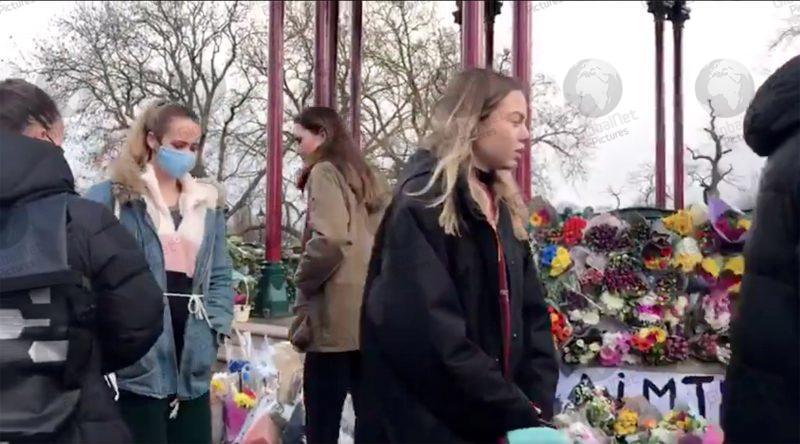 Reclaim These Streets had planned a vigil on the common to honour the murdered 33-year-old marketing manager this evening, but it was cancelled following discussion with the police who said it risked breaching lockdown rules.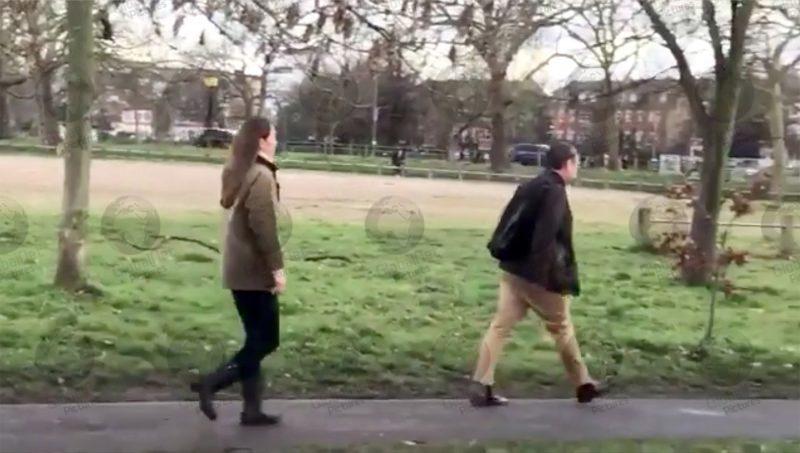 People were instead asked to shine a light on their doorstep tonight at 9.30pm, but a vast amount of people nevertheless ignored the request and turned up at the common to remember Sarah and pay tribute.
The Duchess of Cambridge has paid her respects to Sarah Everard at Clapham Common bandstand pic.twitter.com/fOCDsV8SuR

— Thomas Newton (@SkyTNewton) March 13, 2021
The Duchess of Cambridge visited Clapham Common today to lay flowers at a vigil site for #SarahEverard ❤️

— Kayla Adams (@KaylaAdams___) March 13, 2021
Follow us on Facebook, Instagram, Twitter and Linkedin #globalnetpictures #GlobalNet_Pics #SarahEverard #DuchessofCambridge #KateMiddleton #SarahEverardmemorialsite #covidmask #mourners #murder #kidnap #marketingmanager #ClaphamCommon #missingperson #Deal #Kent #Ashford #indecentexposure #bodyidentified #ReclaimTheseStreets #Shewasjustwalkinghome #LightacandleforSarah