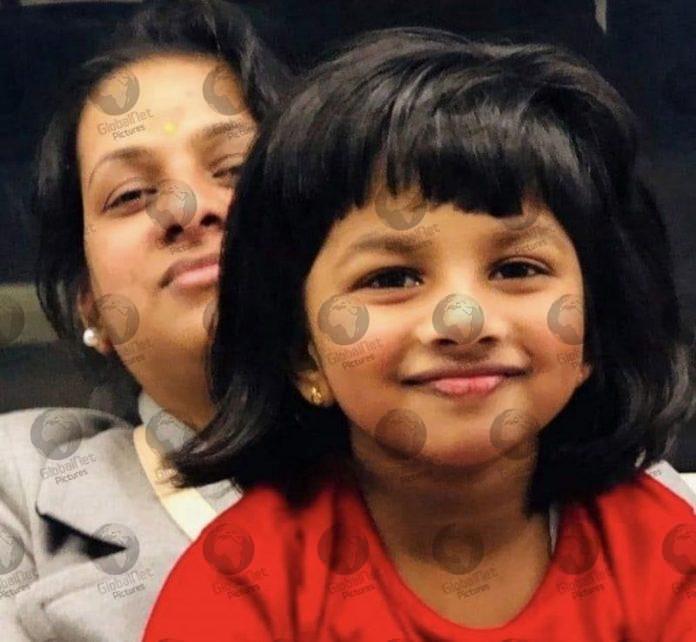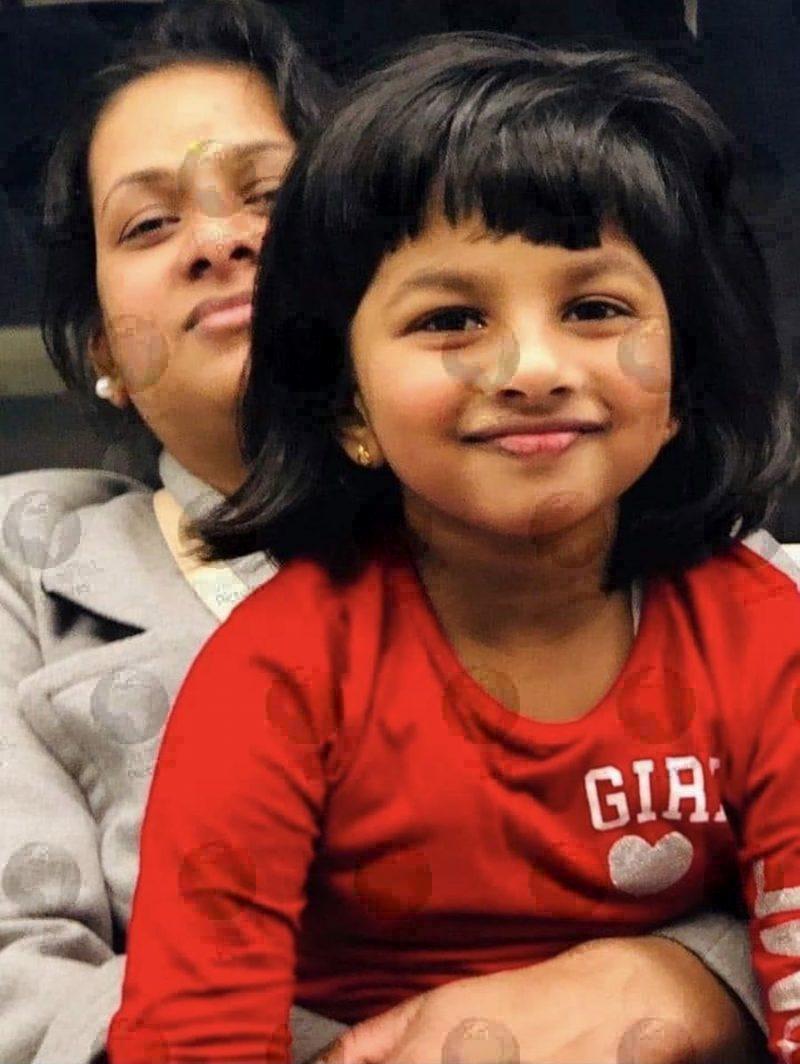 Mum Sutha Sivanantham, 35, has been charged with murdering her five-year-old daughter Sayagi at their home in Monarch Parade, Mitcham, South West London.
She appeared via video link at Wimbledon Magistrates' Court today and was remanded in custody to appear at the Old Bailey on Tuesday.
Police were called to her address at 4pm on Tuesday June 30 to a report of two people inured and found the mother and her daughter suffering from knife wounds.
Five-year-old Sayagi was taken to hospital by ambulance where she was later pronounced dead. A post-mortem examination held at Great Ormond Street Children's Hospital on Friday, 3 July, gave the cause of death as stab injuries.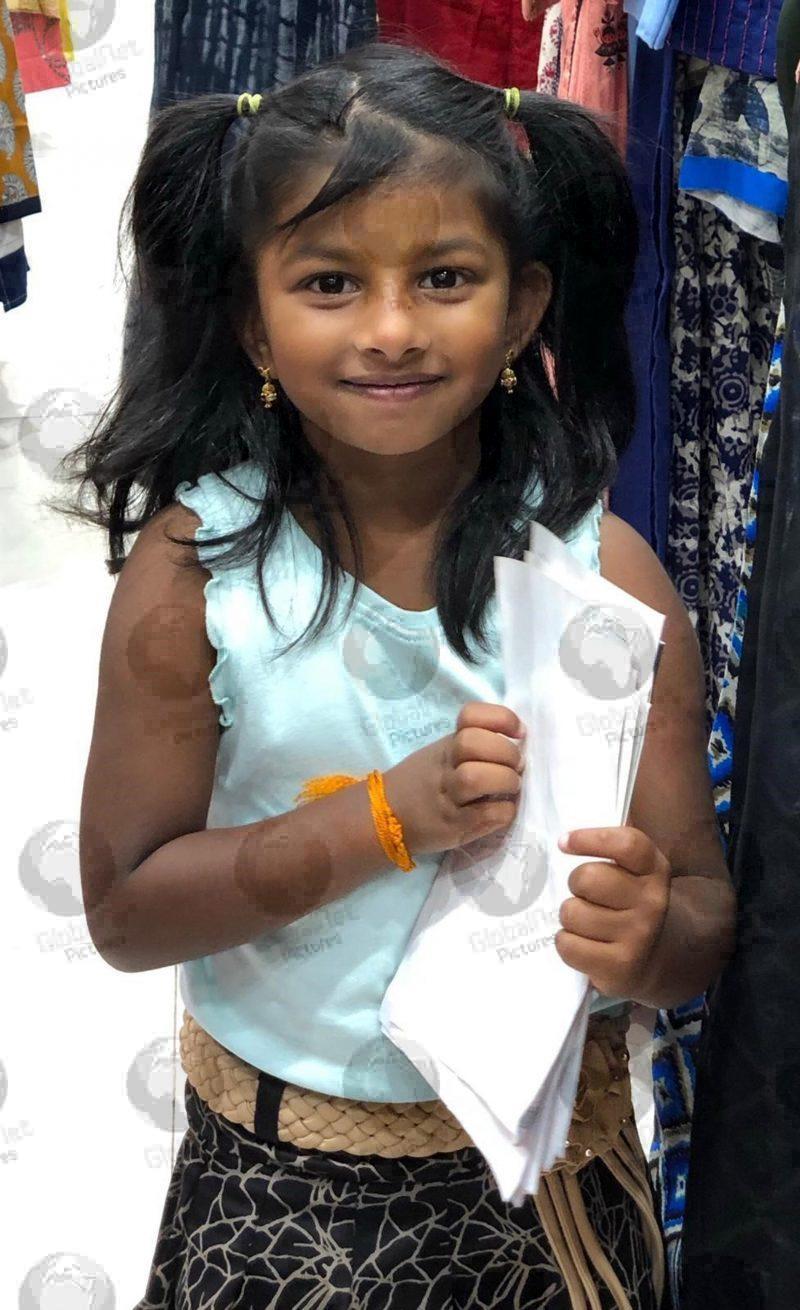 The family are believed to be Sri Lankan and to have lived at the property for about five years.
The Sun Online reports that neighbour Elsa Gonzales, 47, found Mrs Sivanantham "lying on the floor in a pool of blood".
Locals described the family as of "good character".
Ms Gonzales said Sayagi was a "smart kid" and "always smiling" and added: "She was a cheeky little girl, always playing with the neighbourhood kids".
Create an account to login and download these images and see more available below…
Follow us on Facebook, Instagram, Twitter and Linkedin #globalnetpictures #GlobalNet_Pics #SuthaSivanantham#SayagiSivanantham #murder #Mitcham #WimbledonMagistratesCourt #OldBailey #knifewounds #SriLankan #ElsaGonzales #GreatOrmondStreetChildrensHospital