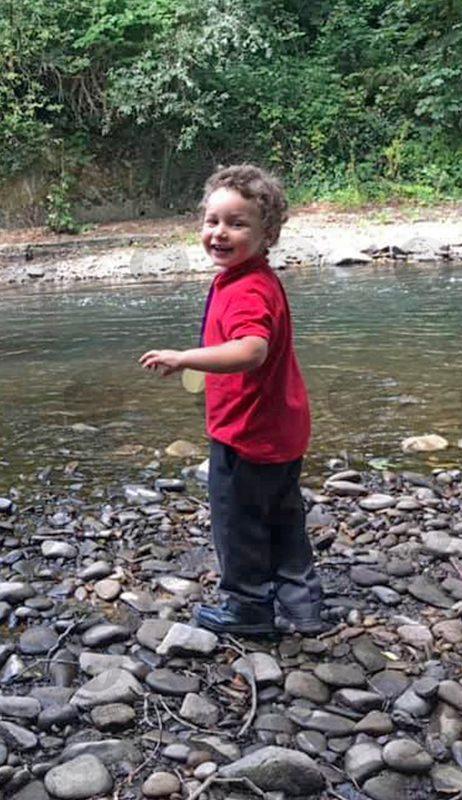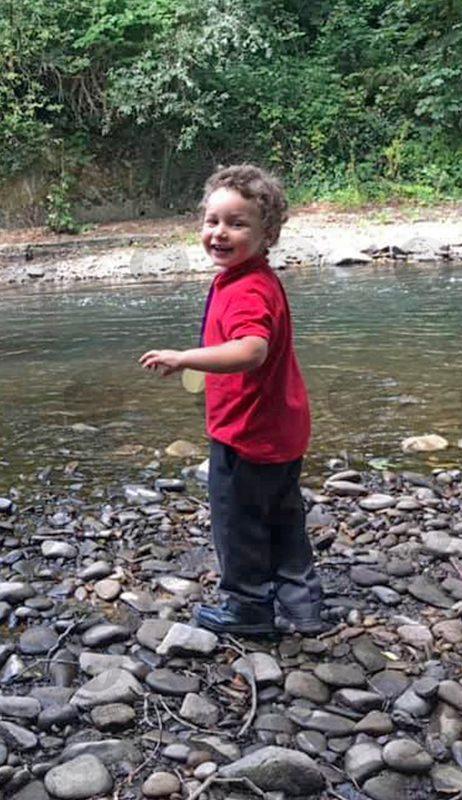 Logan Williamson, aged five, has been named locally as the little boy who was found dead in the Ogmore River near Pandy Park close to his home in Bridgend in South Wales.
He had been reported missing at around 5.45am on Saturday and his body was discovered later in the river.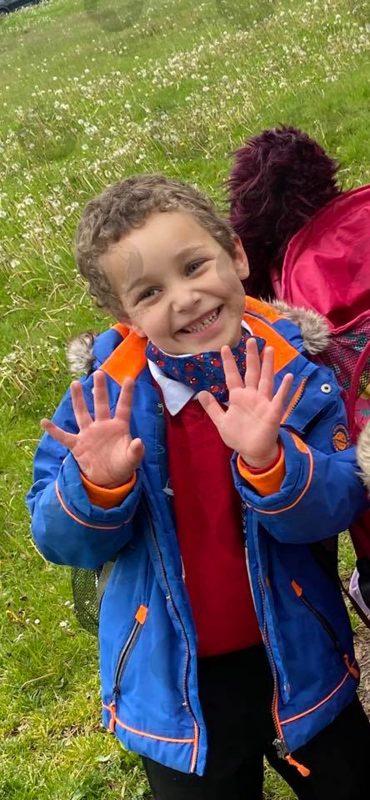 Police have since confirmed that a 39-year-old man, a 30-year-old woman and a 13-year-old boy have been arrested on suspicion of murder.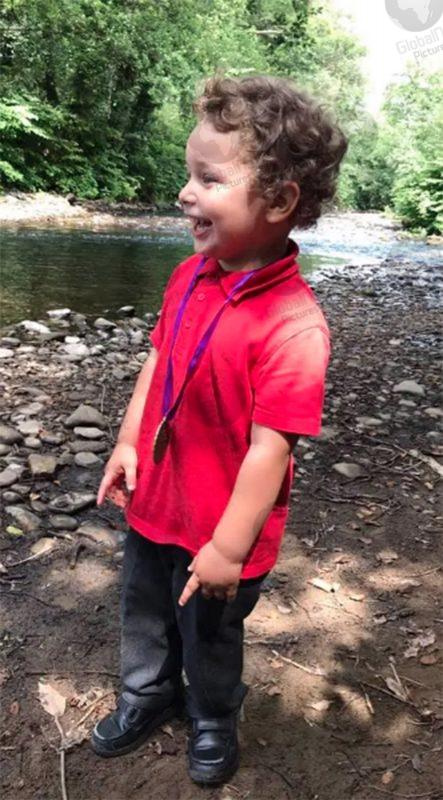 Tributes have been paid to the 'beautiful boy' on social media.
Family friend Rhiannon Hales wrote: "He was a beautiful boy. He was kind, funny, polite, handsome and clever. He is loved unconditionally and has unfortunately lost his life."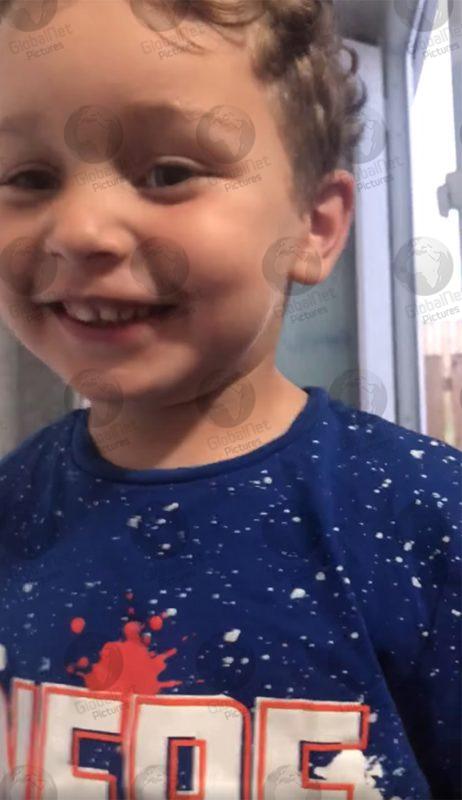 She added: "RIP. I will love you forever."
After Logan went missing it was feared he had wandered off to the nearby river.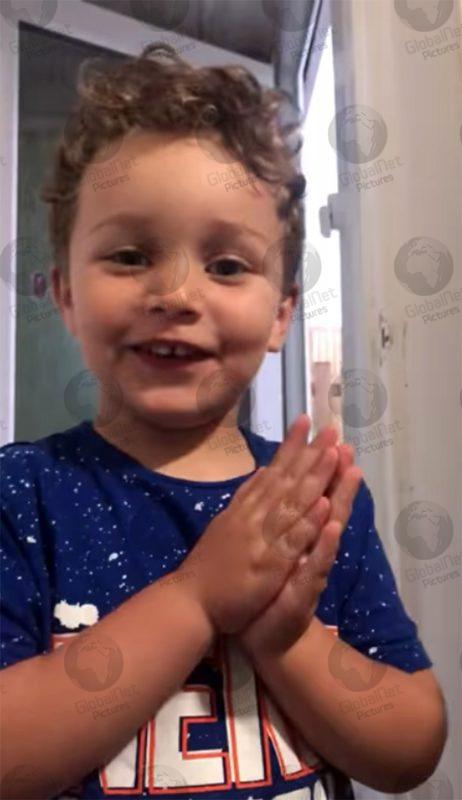 South Wales Police originally stated that specially trained officers were supporting the boy's family, but after interviewing the family they then released a statement saying a a man, woman and a teenage boy were under arrest on suspicion of murder.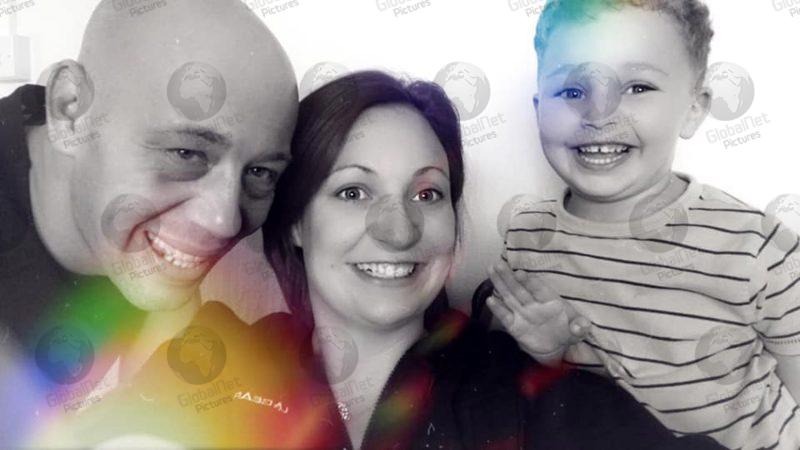 Logan Williamson is pictured here with his mum Angharad Williamson and her fiancé Jay Cole 
Police say they are not looking to question anyone else in what they describe as "an extensive and sensitive enquiry."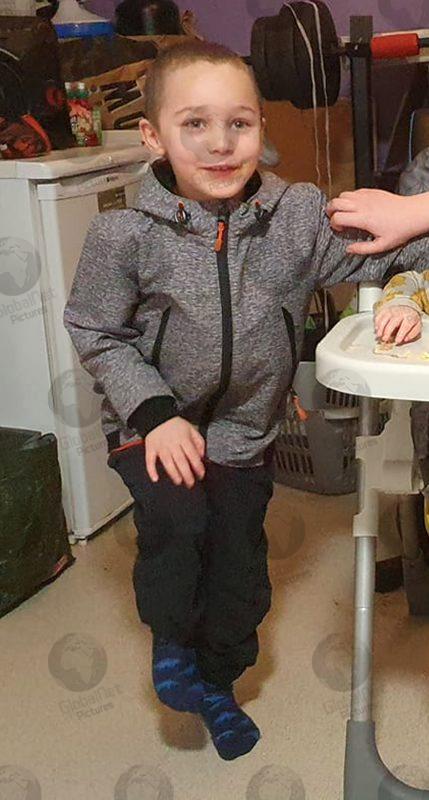 The murder has sent shockwaves though the local community, with police stating they understand that local people want answers to why this happened.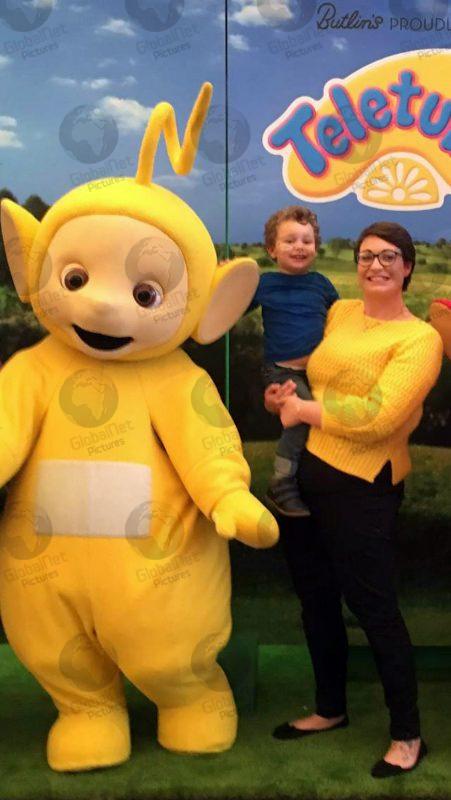 Logan Williamson is pictured here with his mum Angharad Williamson 
Flowers, teddy bears and cuddly toys have been placed at the scene in tribute to Logan, who loved the Teletubbies and the Lion King.
Media can create an account to login and download images that will then be listed below this story.
Follow us on Facebook, Instagram, Twitter and Linkedin #globalnetpictures #GlobalNet_Pictures #LoganWilliamson #OgmoreRiver #PandyPark #SouthWalesPolice #murder #missing #Teletubbies #LionKing