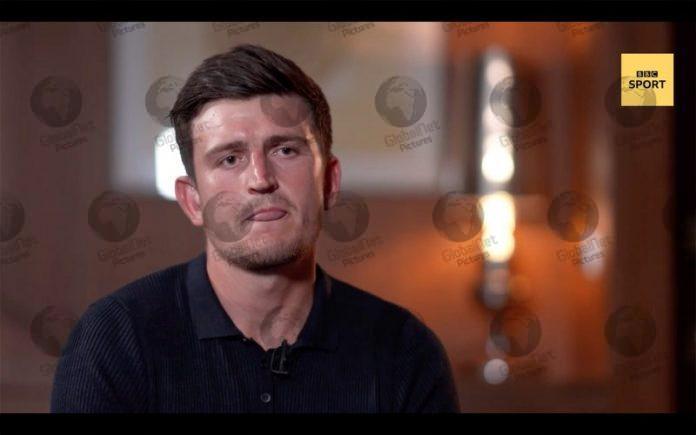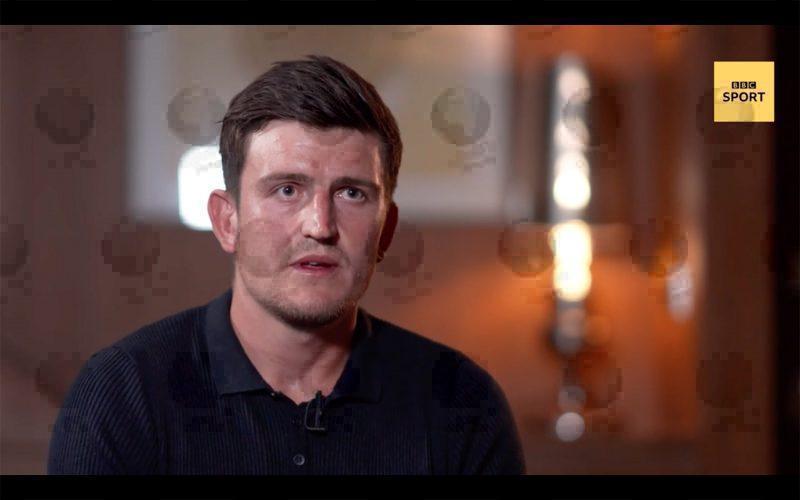 Manchester United defender Harry Maguire claims he is innocent as he speaks out tonight in a TV interview with BBC sports editor Dan Roan in which he says he feared for his life and believed he was being kidnapped when police arrested him last week on the Greek Island of Mykonos.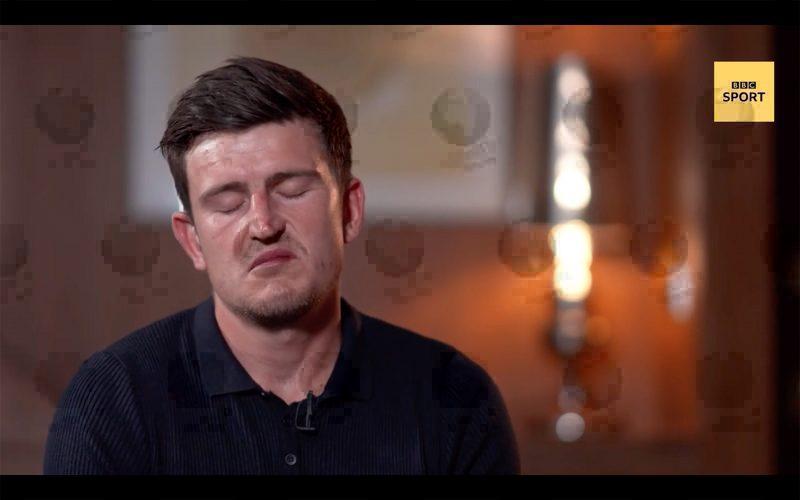 "My conscience is clear. I know exactly what happened that night," he said, when it was put to him that there will be people who don't believe his version of events.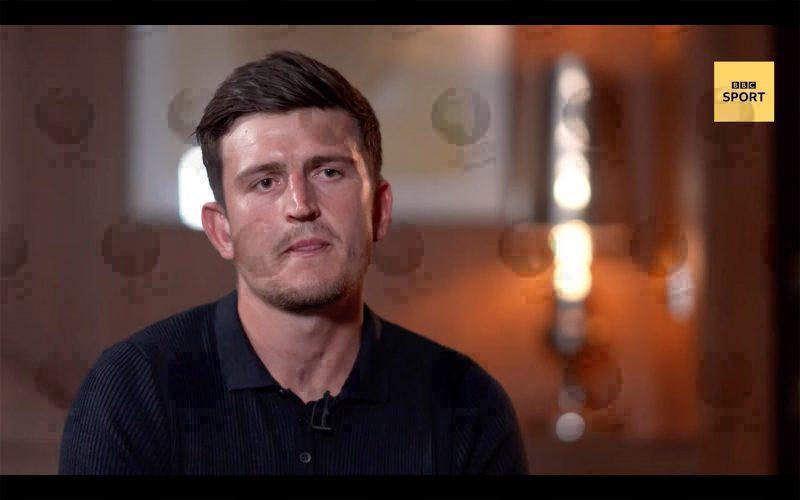 "It doesn't bother me to be honest. Obviously I know what happened that night. My friends and my family know what happened that night," adding: "That's the main thing I think. The people who are close to you, the ones who trust you."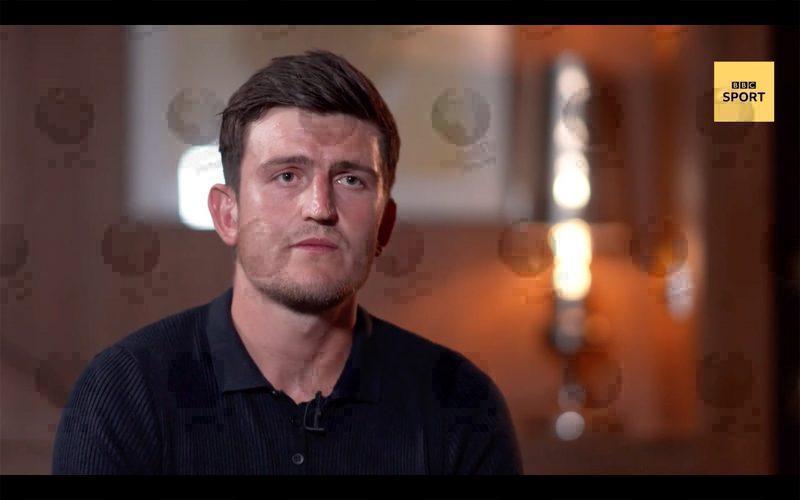 "My conscience is clear," he insisted to Dan Roan.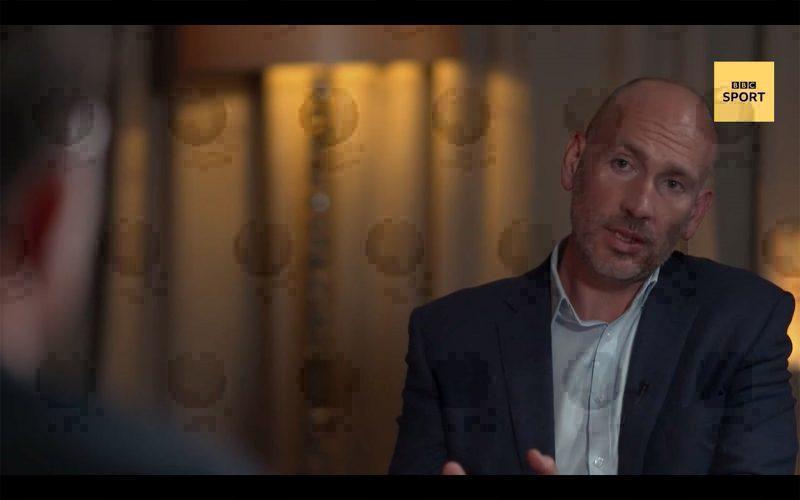 He said he was confident he would clear his name.
"I have great faith in the Greek law."
"A retrial will give us more time to, to prepare…erm, gather the evidence, allow witnesses into the court…erm, and I'm really confident that, that, that the truth will be told and come out."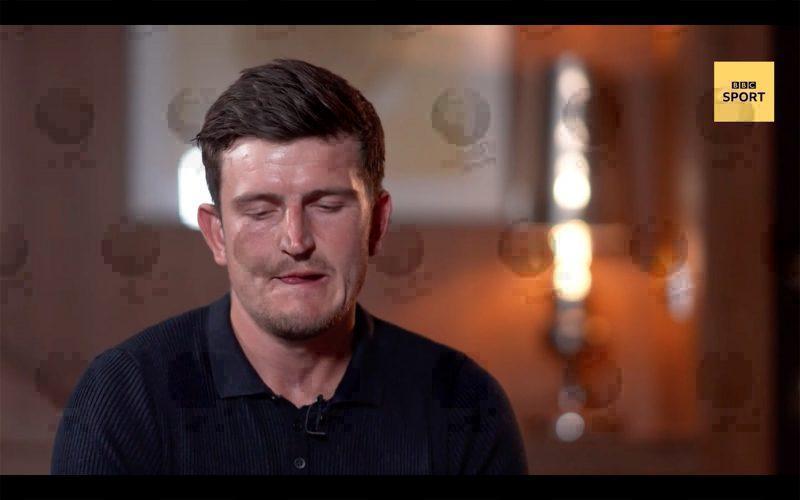 The England international, who has been dropped from the squad by manager Gareth Southgate since he was found found guilty and given a suspended prison sentence, said plain-clothed police officers did not identify themselves and pulled over his group's minibus in Mykonos, threw him off the bus, hit him in his legs and told him his career was over.
Maguire said he tried to run away – with one handcuff on – because he had no idea who the men were.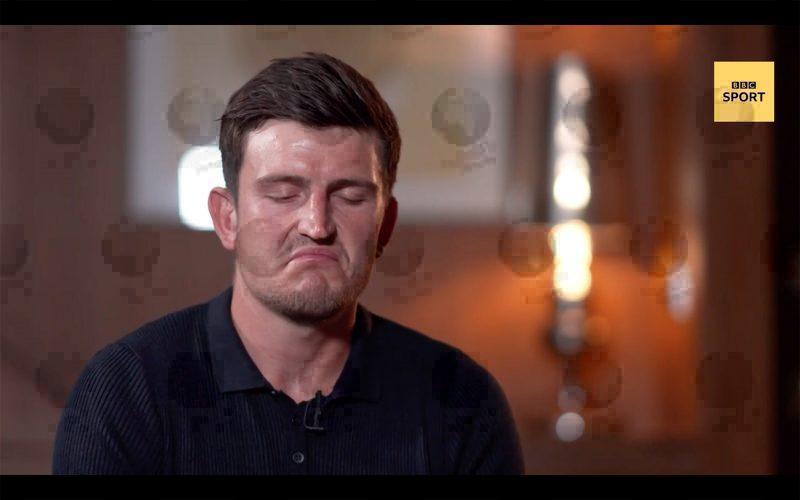 On Tuesday, Maguire was given a suspended sentence of 21 months and 10 days in prison after his trial on the Greek island of Syros where he was found guilty of repeated bodily harm, attempted bribery, violence against public employees and insult.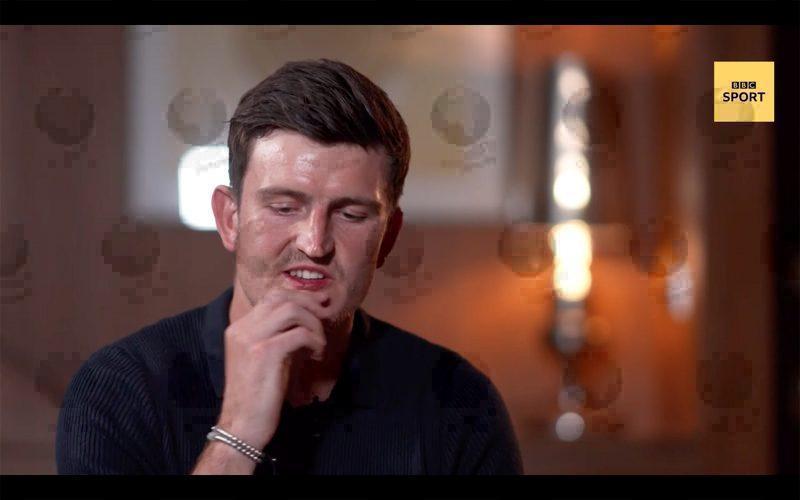 On Wednesday, his legal team lodged an appeal against the verdict. In accordance with Greek law, the appeal nullifies Maguire's conviction and there will be a full retrial in a more senior court.
Follow us on Facebook, Instagram, Twitter & Linkedin #globalnetpictures #GlobalNet_Pics #HarryMaguire #DanRoan #BBCinterview #guilty #innocent #kidnapfears #Mykonos #Syros