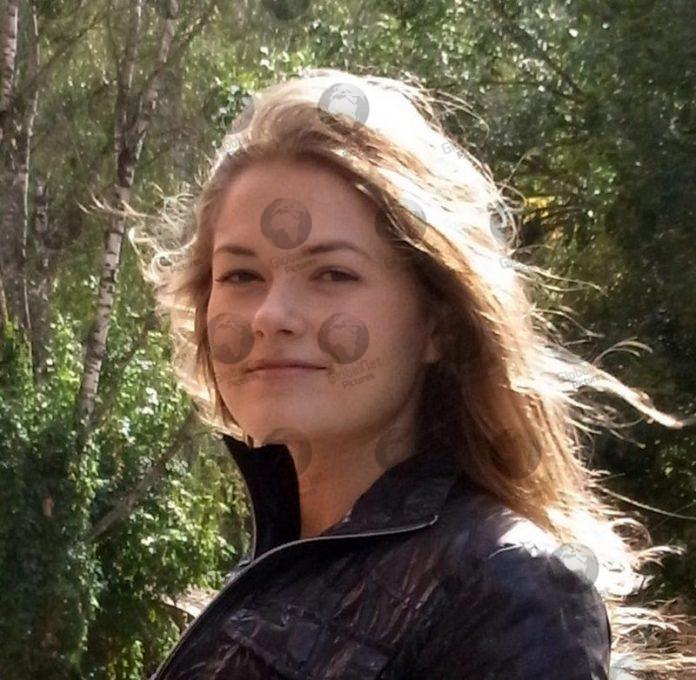 Banking analyst Yulia Gokcedag, 35, has been found hanged alongside her seven-year-old son Timur, who was found drowned, at their flat in Lockesfield Place, Tower Hamlets, in a suspected murder-suicide.
They were both reported missing to police on Wednesday August 12 and police, concerned for their welfare, broke into their home the following day at 3.20am.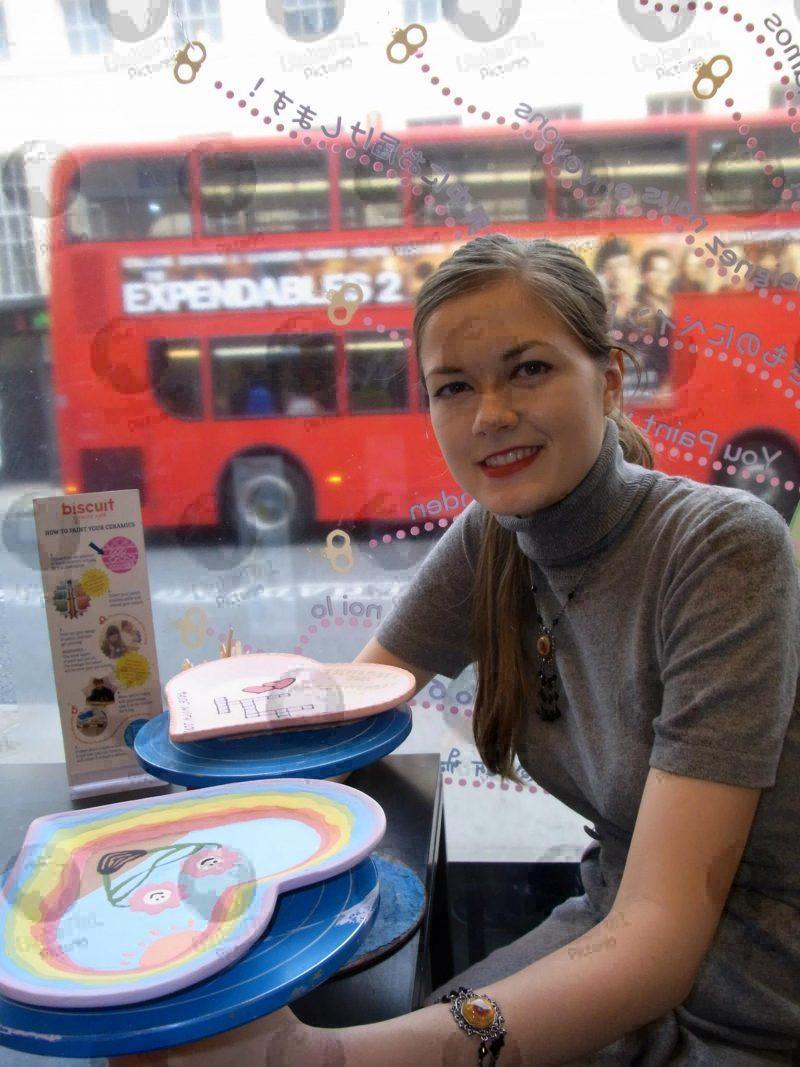 Mother and son were found dead inside the property and the Metropolitan Police revealed this morning that post mortem examinations determined the cause of death for Yulia to have been hanging and Timur's cause of death as drowning.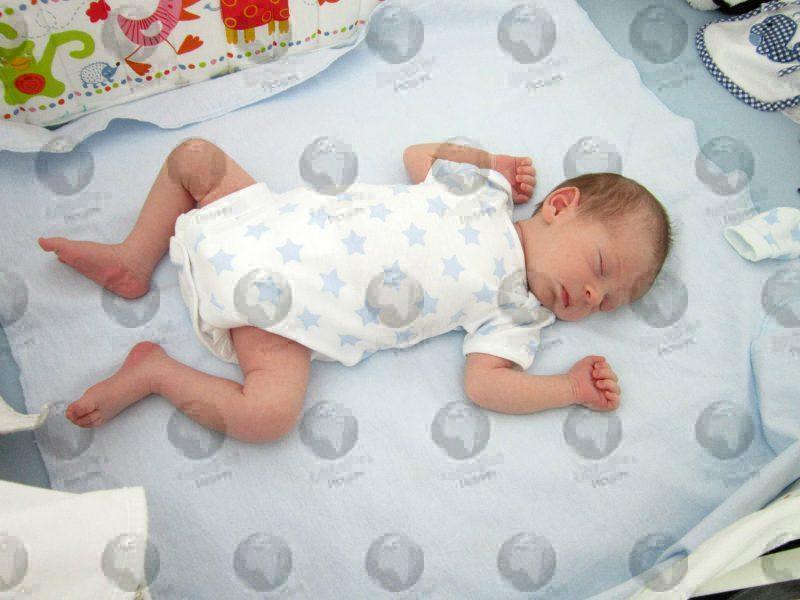 Timur Gokcedag, pictured shortly after his birth in 2013 in a photo his mum posted on Facebook
Inquests into their deaths will be held at Poplar Coroners' Court on December 16.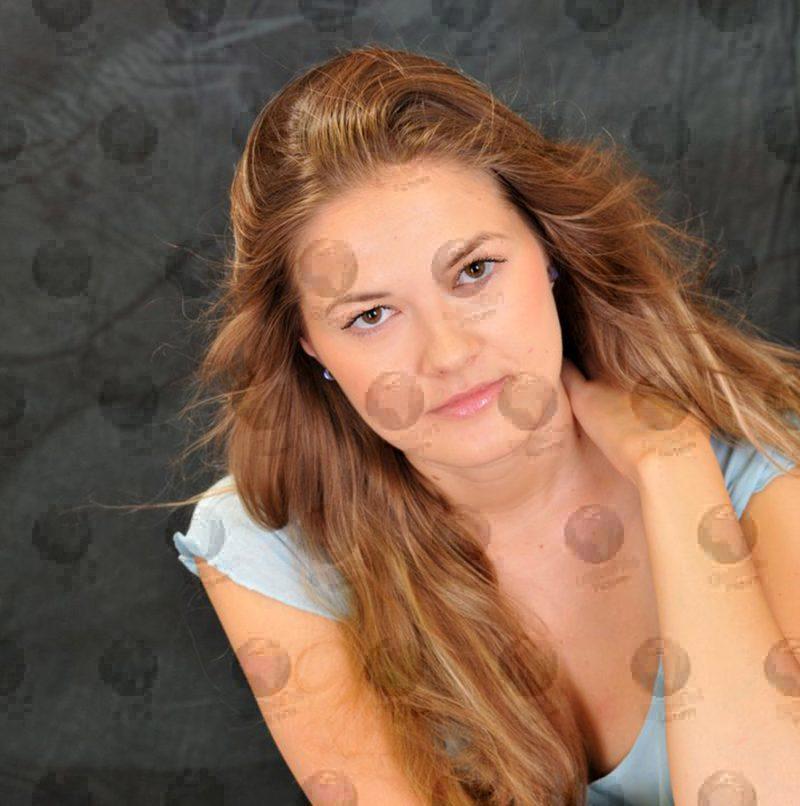 Ms Gokcedag was originally from Novovoronezh, Russia, according to her Facebook profile.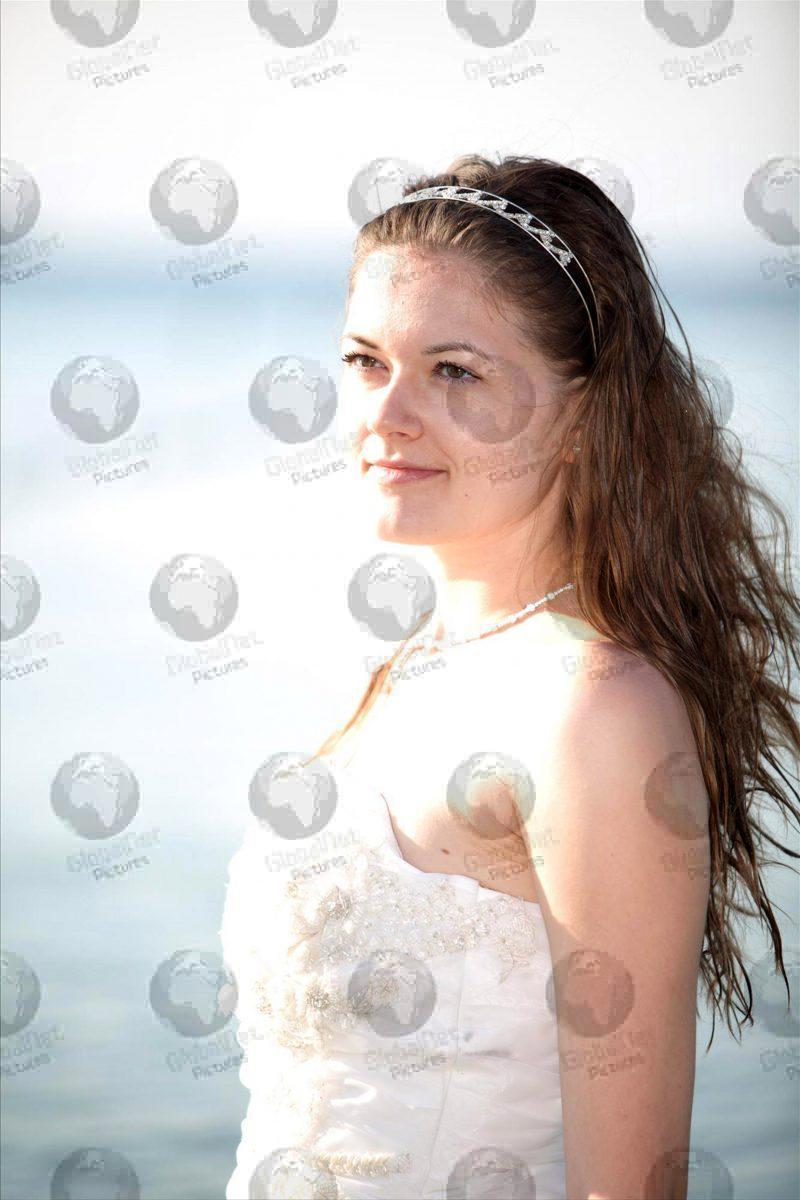 She was also married to Investment banker Mehmet Gokcedag and she shared photos of them together in London taken a few years ago. It is unclear whether they were still together before her death.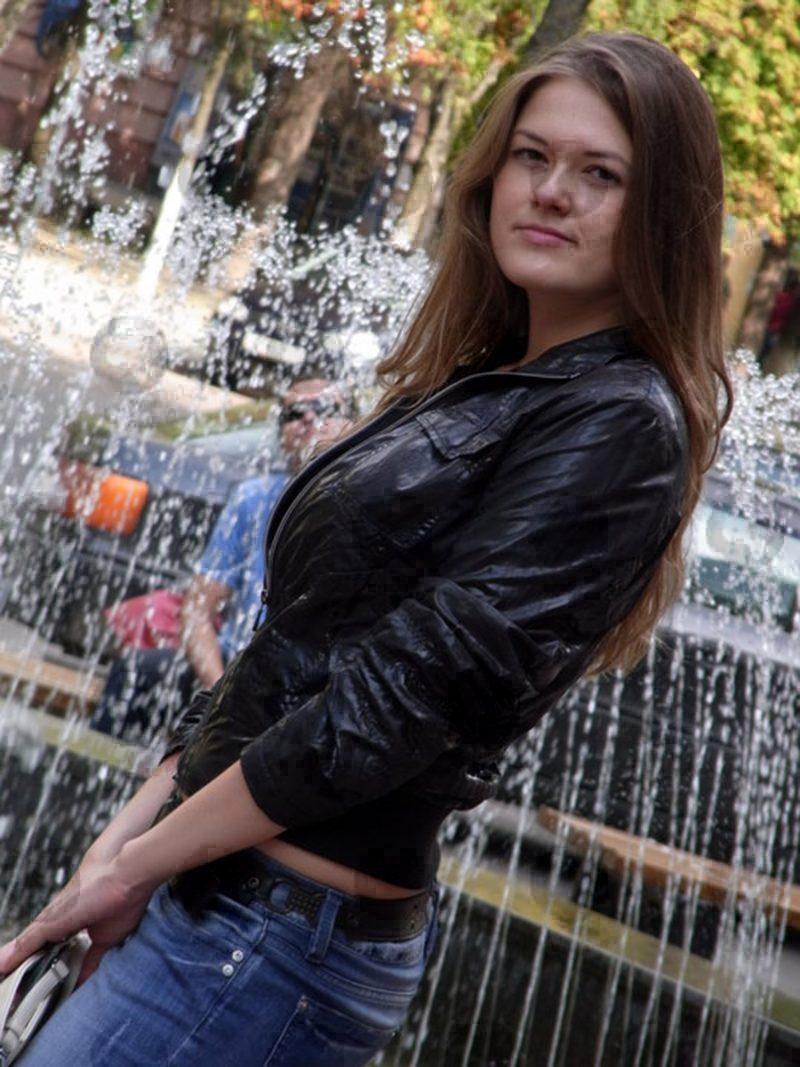 Yulia also shared pictures of son Timur taken shortly after his birth in 2013.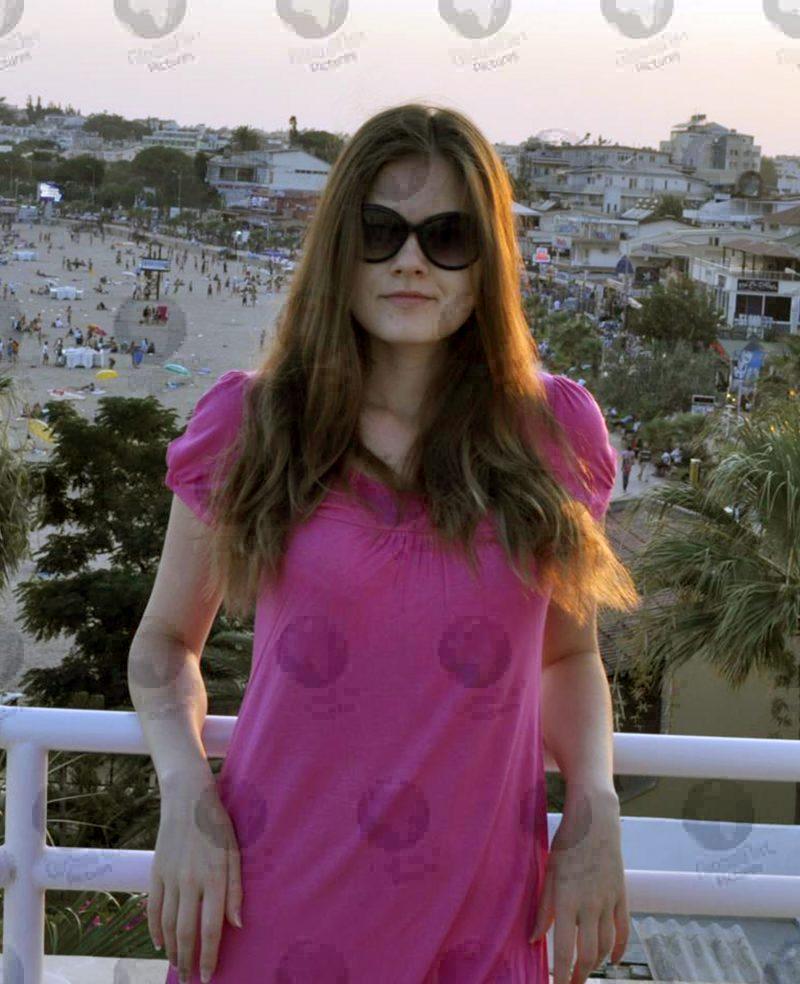 Yulia Gokcedag worked in banking as a data analyst at Moody's Investors Service and had won awards while working as a community banker at Barclays, according to her Linkedin profile.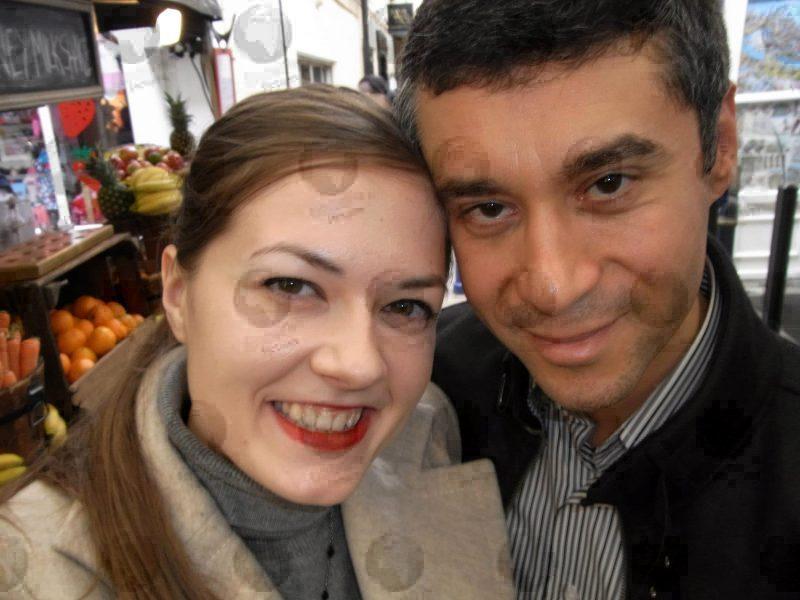 Yulia Gokcedag is pictured here with her husband Mehmet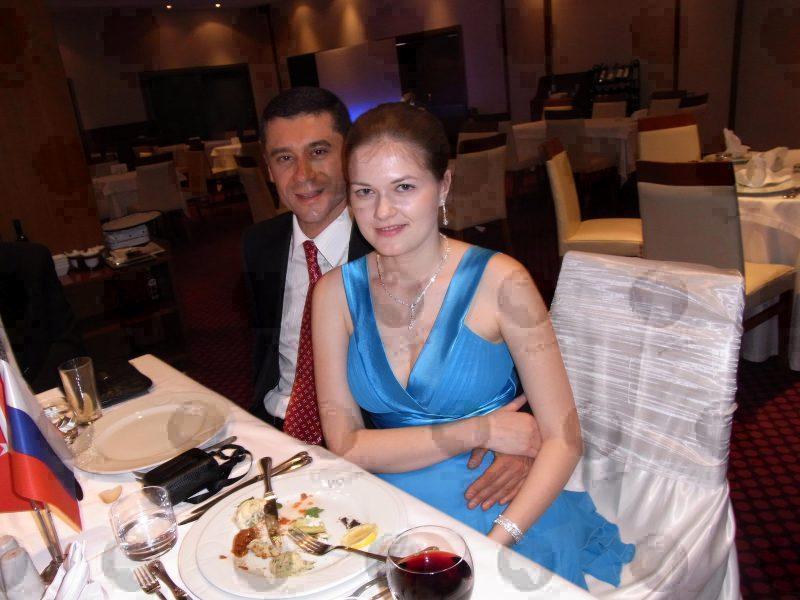 Media can create an account, login and see pictures to download below this story.
Follow us on Facebook, Instagram, Twitter and Linkedin #globalnetpictures #GlobalNet_Pics #YuliaGokcedag #TimurGokcedag #murdersuicide #TowerHamlets #hanged #drowning