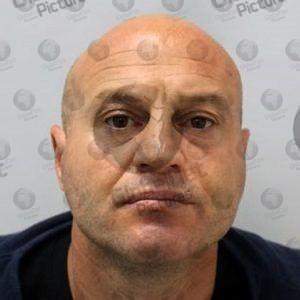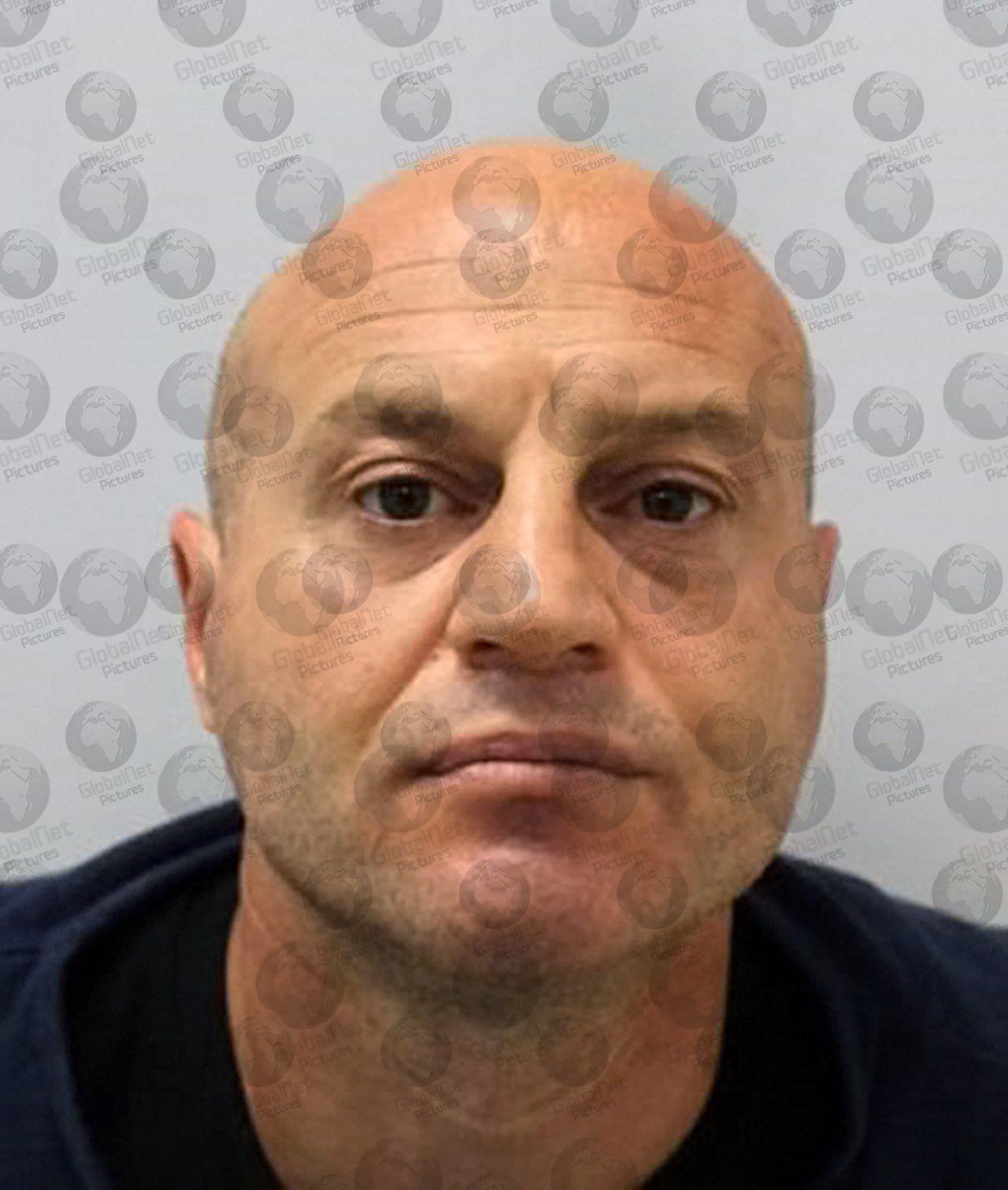 Driza, who named himself after Al Pacino's Scarface character, told he must serve 20 years but not until 2026 when his Italian jail sentence ends
Serial killer Mane Driza, who calls himself Tony Montana after Al Pacino's character in Scarface, was jailed for his fifth murder today, receiving a life sentence at the Old Bailey.
Driza, who killed Stefan Bledar Mone at their Wembley flat in 1999, was told he must serve a minimum of 20 years, but not until 2026 when his current jail sentence in Italy ends.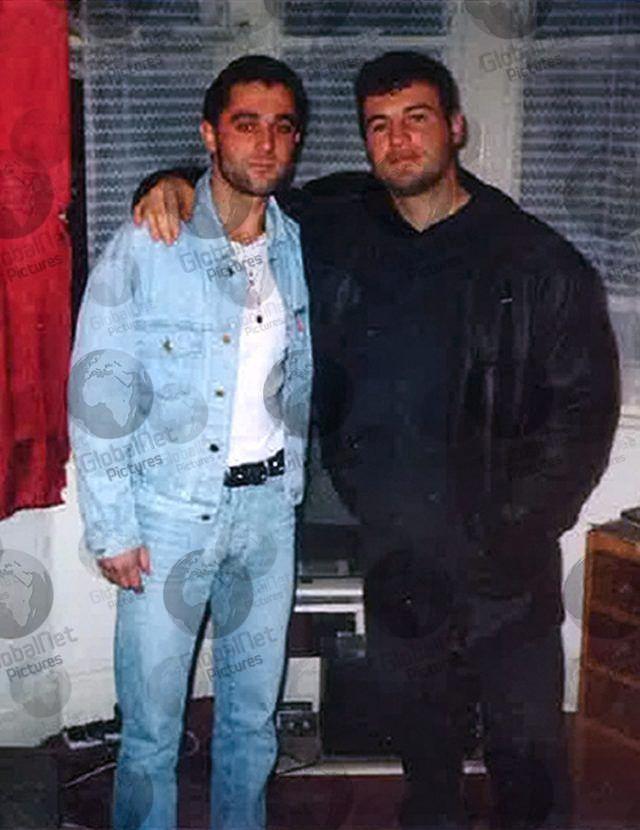 Serial killer Mane Driza (right) pictured with his friend, Stefan Bledar Mone (left) who he later killed at their Wembley flat in 1999
Father-to-be Mr Mone was left with 120 injuries following a "brutal" attack.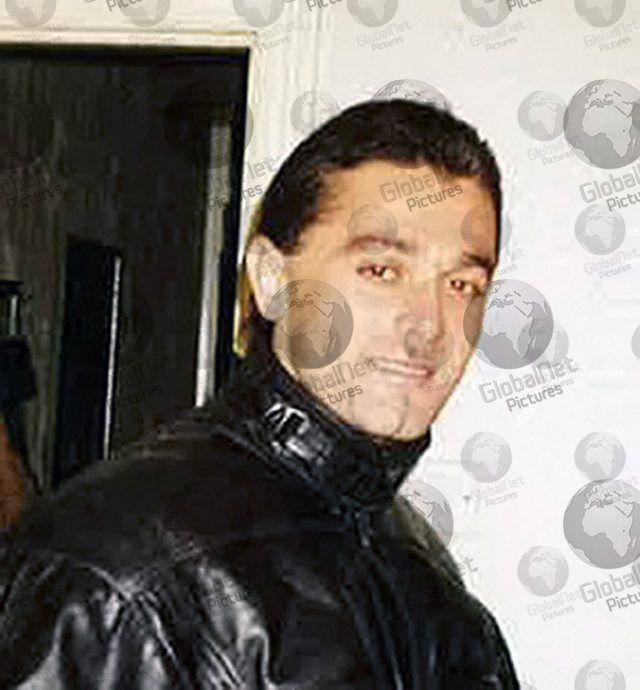 Victim Stefan Bledar Mone, a former friend of serial killer Mane Driza 
Driza, 41, then went on a three-year killing spree across Europe. The court heard he had already been found guilty of four fatal shootings and an attempted murder in Albania and Italy as well as making threats to kill. He will not begin serving his British sentence until 2026, when his sentence in Italy comes to an end.
Driza, a stonemason, flew into a rage when his flatmate took his wedding ring and gave it to his partner, the court heard.
Detective Inspector Garry Moncrieff, from the Homicide and Major Crime Command, said: "Stefan, a fellow Albanian, had been his friend but there was a disagreement over a wedding ring that went missing; Driza took the theft of this ring as symbolic and an attack on his manhood. Driza dealt with that disagreement in the only way he knew how, with brutal violence. He wasn't just trying to teach Stefan a lesson that day, he went out to kill him.
"The force and variety of weapons used left more than 120 wounds on Stefan's body; the jury were in no doubt about his intentions despite his claims of self-defence. What is particularly sad is that Stefan was three months away from becoming a father and never had the chance to see his child grew up.
"Stefan was murdered 20 years ago. Driza was very quickly identified as the chief suspect but it has taken many years to bring him before the UK courts to face justice."
Driza used a pick axe handle, a lock knife and a cheese knife to beat and stab Mr Mone at their Wembley home. The victim's pregnant girlfriend, Zoe Blay, found the body the next day and was only able to identify him by a distinctive belt buckle.
In 2001, in Albania, Driza was convicted in his absence of two charges of "premeditated murder in complicity of citizens", along with his father.
In June 2002, he was convicted in Sicily of conspiracy to murder Maskaj Artan and Blushaj Albert, and the attempted murder of Maskaj Lefter.
Shortly before noon on Wednesday, 23 June 1999, police were called to a house in Fernbank Avenue. The body of 23-year-old Stefan had been found by his pregnant girlfriend. He had been brutally assaulted – beaten so badly that he was virtually unrecognisable – and his throat had been cut.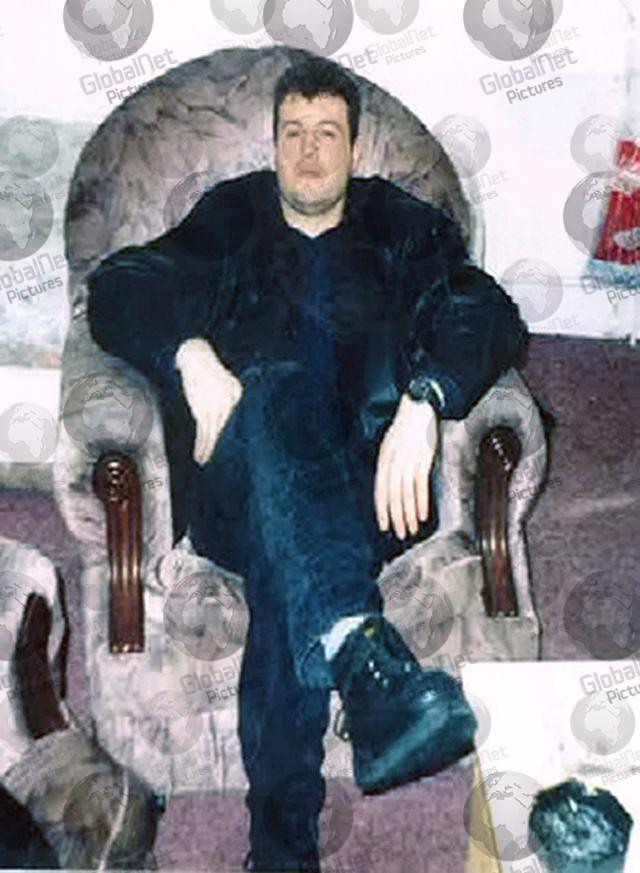 Mane Driza pictured sitting in a chair prior to the 1999 murder
A cheese knife, a lock knife and a bloody pick axe handle were found in the room as well as a screwdriver under Stefan's body. Blood splatter analysis demonstrated the ferocity of the attack. A post-mortem examination the following day found more than 120 wounds to Stefan's body, consistent with the repeated use of the weapons found at the scene.
The court heard that both Driza and Stefan had arrived in London from Albania in around 1997 or '98. They met through mutual acquaintances in the Albanian community and became friends. They both got work, Driza, who was 21 at the time, with a stonemason's company and formed relationships. On the morning of Tuesday, 22 June 1999 Driza went into work and told colleagues his friend had stolen his wedding ring and he was going to kill him. He even asked one workmate to take him to buy a knife.
That same morning Stefan, who worked at various temporary jobs, and his girlfriend had attended an ante-natal hospital appointment. Before they went, Stefan had given her a gold wedding ring. He left the hospital around 10:45am, saying he was heading back home to Wembley.
CCTV footage showed Driza traveling in the same direction via tube, leaving Northwood station at 09:36hrs, heading for the Wembley area.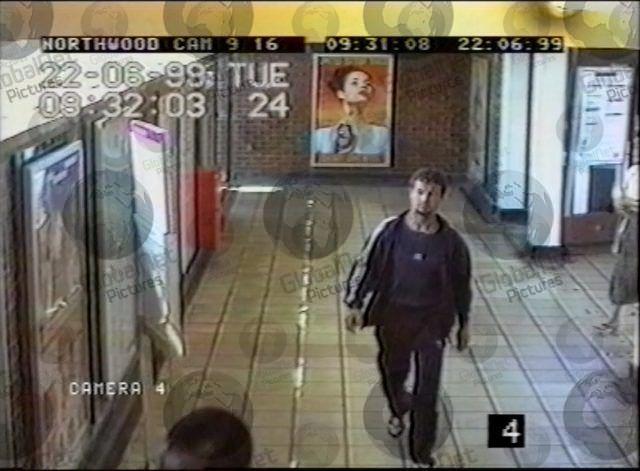 CCTV of serial killer Mane Driza, who called himself Tony Montana, at Northwood station making his way to Wembley to kill Stefan Bledar Mone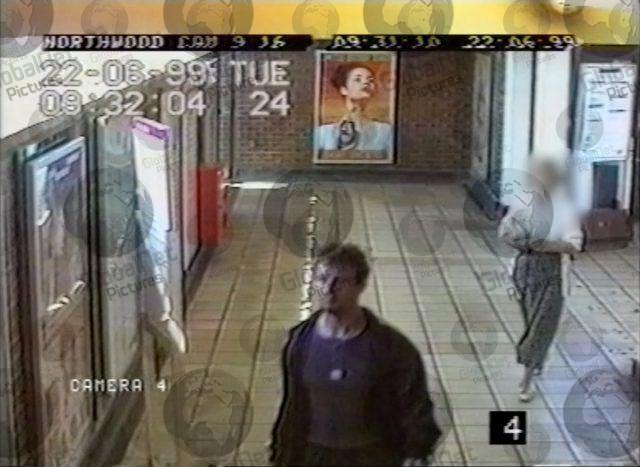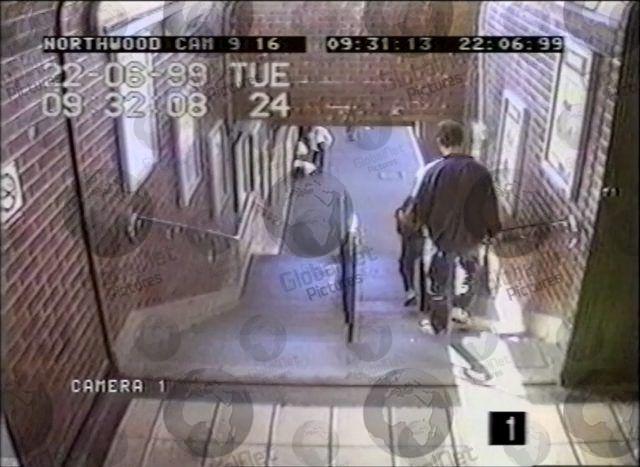 He had asked a work colleague to drive him to the station, asking if they could go via a shop to buy a knife.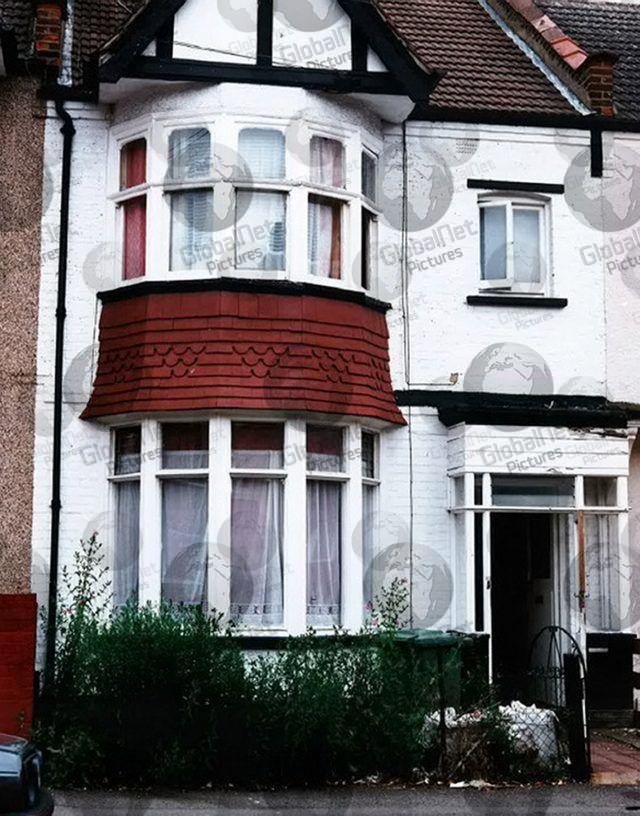 The house in Fernbank Avenue, Wembley, where serial killer Mane Driza killed his former friend, Stefan Bledar Mone
Driza kept repeating "I'm going to kill him". His colleague didn't think he was being serious. Driza got off the tube at Sudbury Hill, walked to Stefan's address and carried out the vicious attack.