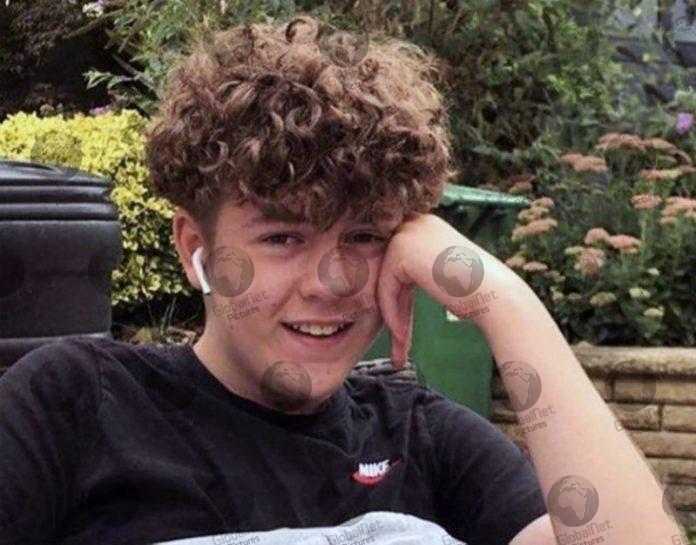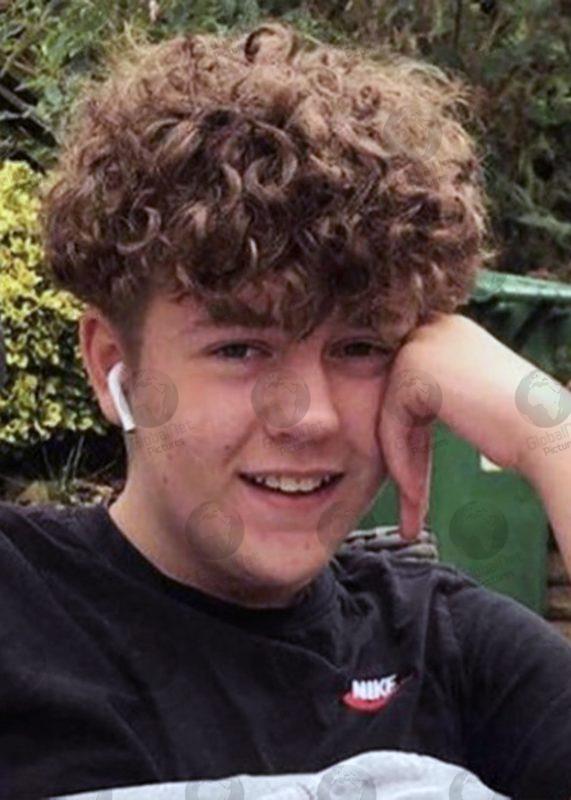 Oliver Stephens, 13, known as "Olly" has been identified by police as the teenager who was murdered in a Reading playing field.
Four boys and a girl, aged between 13 and 14, have been arrested on suspicion of conspiracy to commit murder and remain in police custody.
The attack took place on Sunday in Bugs Bottom fields and speculative posts on social media are suggesting he was killed after an argument with a girl over some photos she was said to have sent of herself to another boy.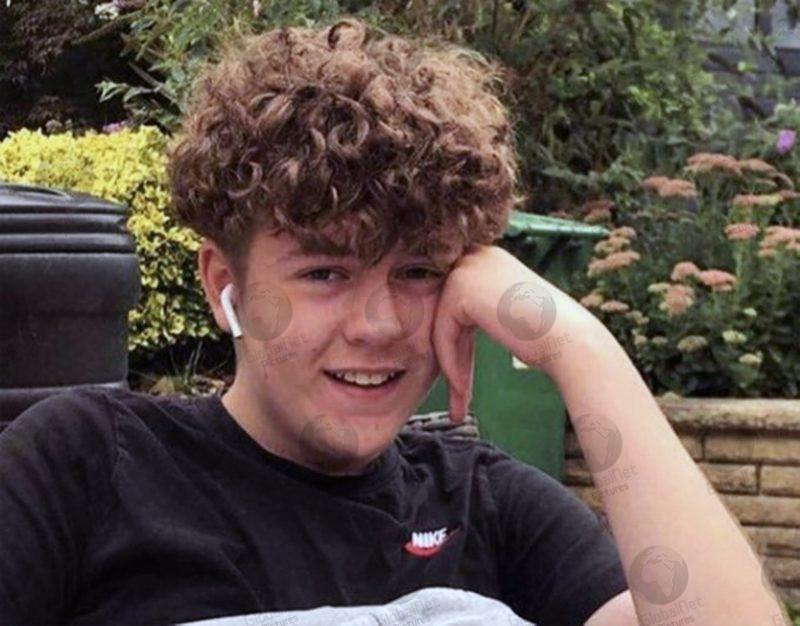 It has been posted on Facebook that the girl 'then took to Snapchat offering 154.94 for someone to stab him).'
Create an account and login to download images of Oliver Stephens below this story.
Follow us on Facebook, Instagram, Twitter & Linkedin #globalnetpictures #GlobalNet_Pics #OliverStephens #OllyStephens #murder #teenagemurder #row #Snapchat #conspiracytocommitmurder