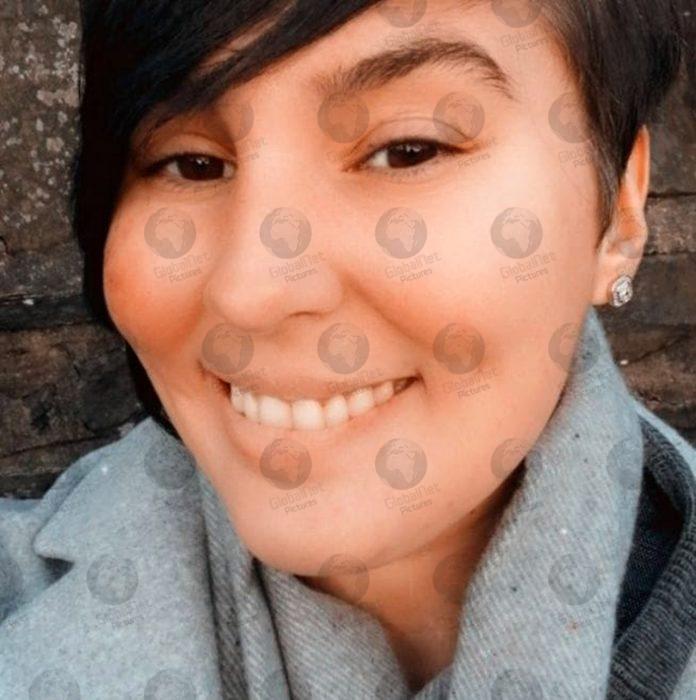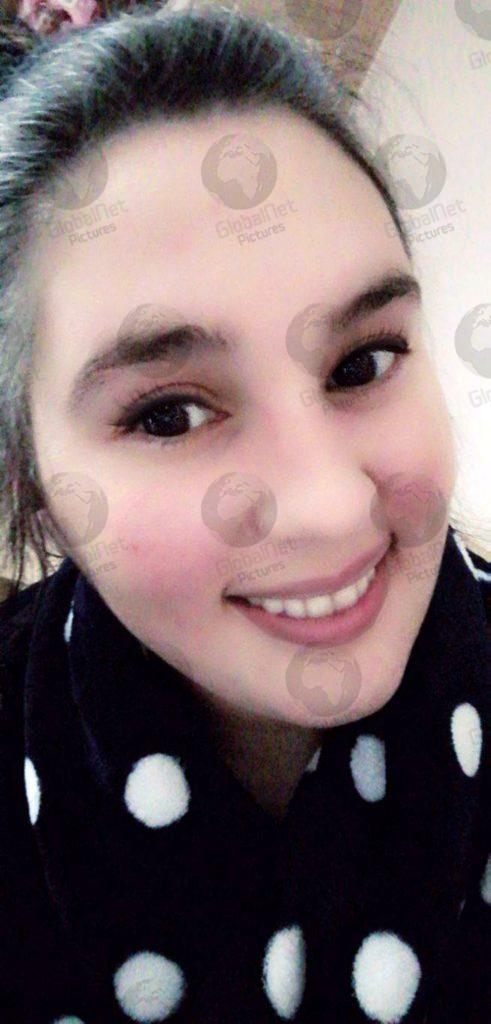 Zara Anne Radcliffe, 29, has been charged with the murder of churchwarden John Rees, 88, a grandad who was stabbed to death, and also charged with the attempted murder of three supermarket shoppers at a Co-op in Penygraig, Rhondda. Radcliffe, of Porth, Rhondda.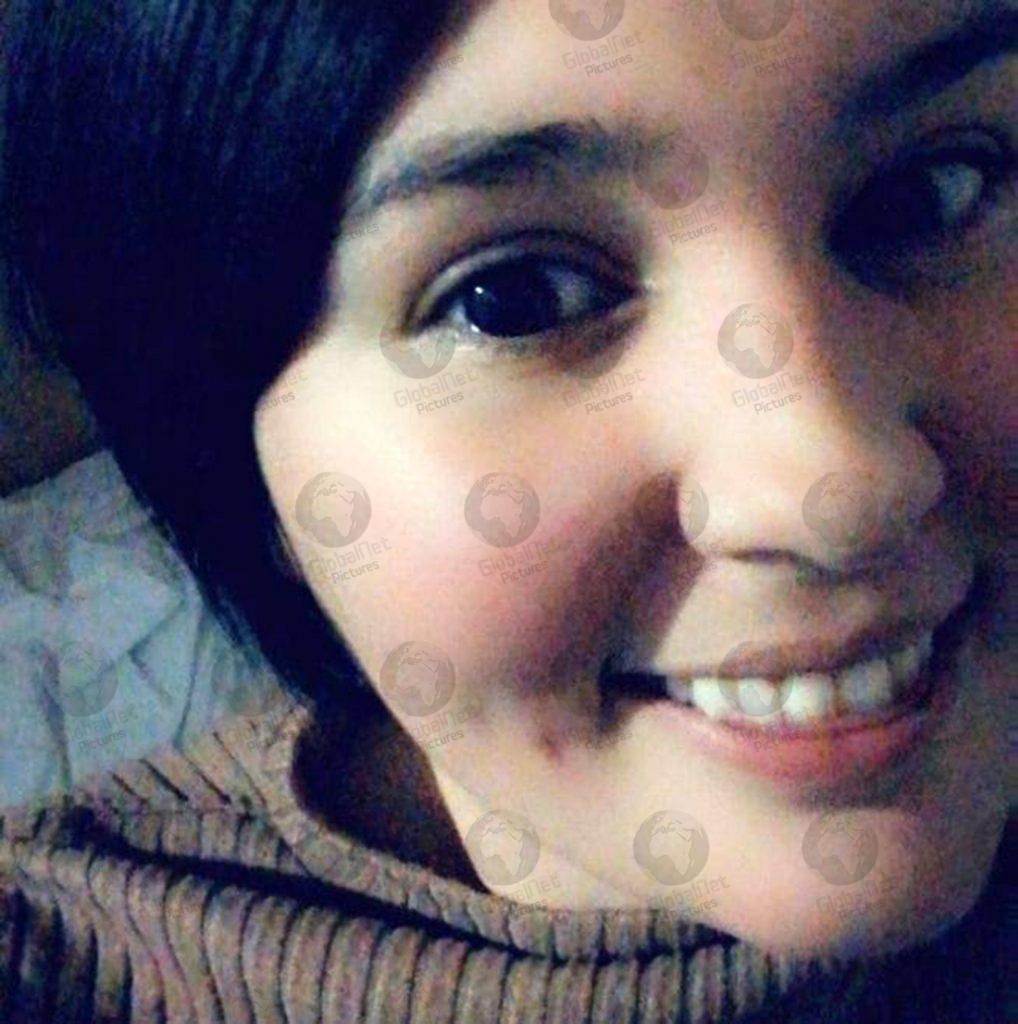 She was remanded in custody after appearing at Cardiff Magistrates' Court today to appear at Cardiff Crown Court on Monday May 11.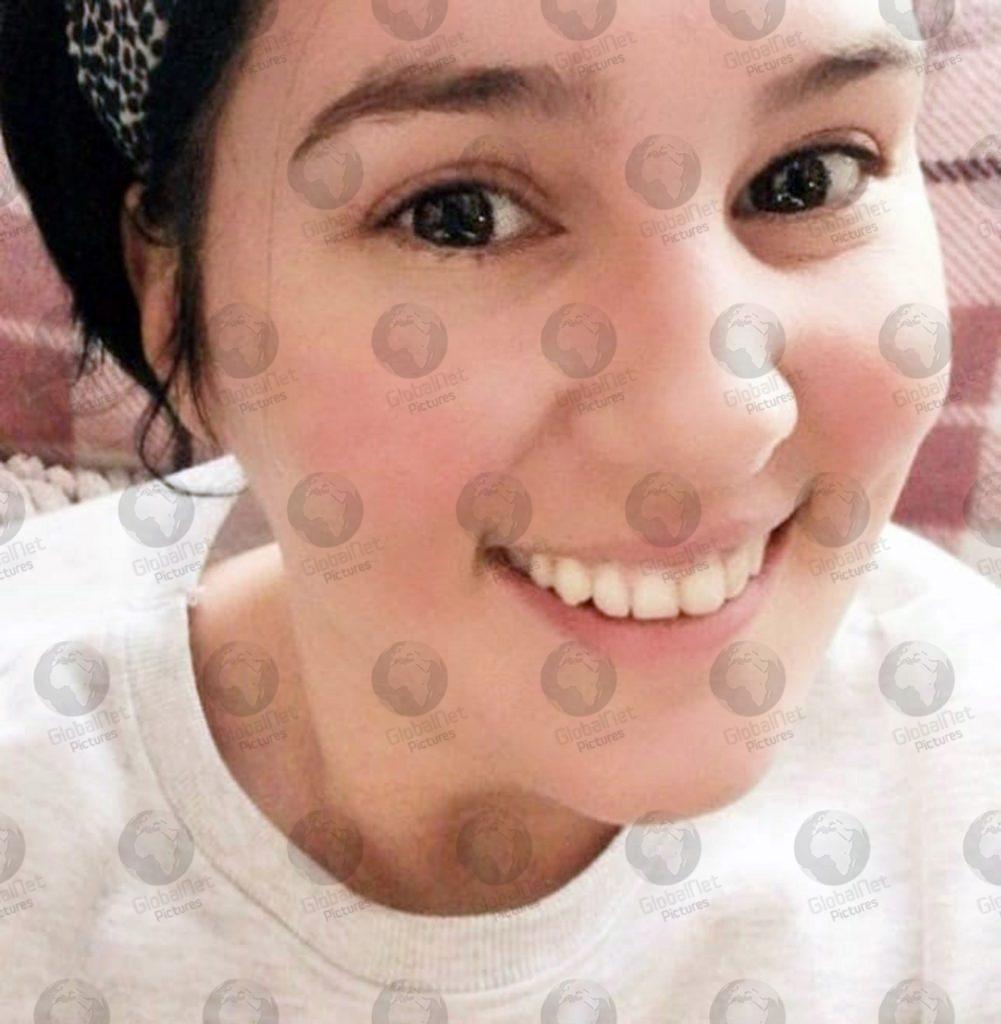 Mr Rees died after he was stabbed in the throat with a knife in the supermarket aisle on Tuesday afternoon as his wife waited outside for him in their car.
Radcliffe is also accused of attempting to murder nurse Lisa Way, 53, shop customer Andrew Price, 58, and a further person at the Co-op, who has not been named.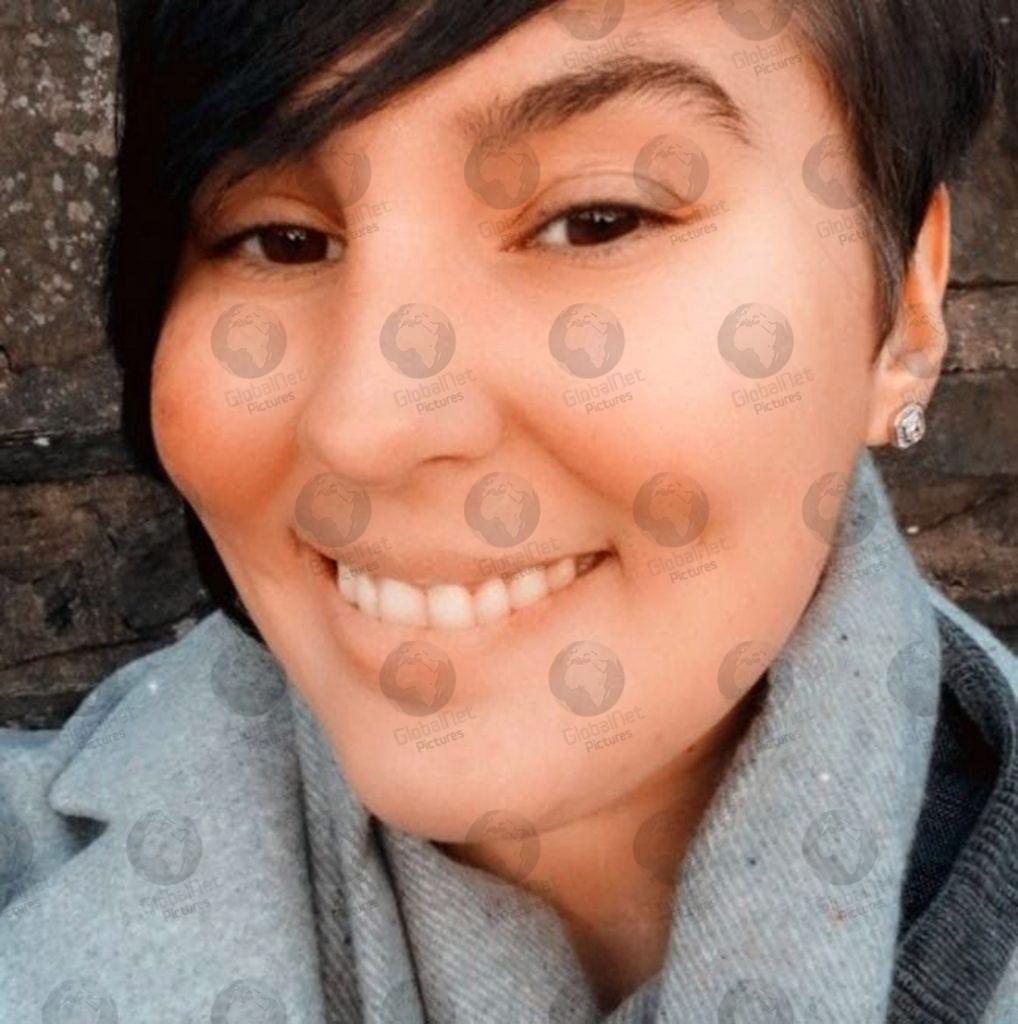 Radcliffe is a mother of a young boy and had not long been released from a psychiatric unit where she had been undergoing treatment.
Follow us on Facebook, Instagram & Twitter #globalnetpictures #GlobalNet_Pics #ZaraAnneRadcliffe #churchwarden #murder #attemptedmurder #coopmurder