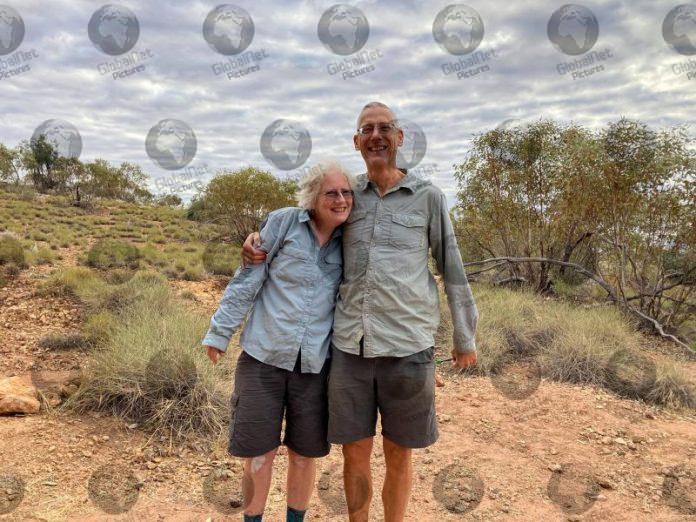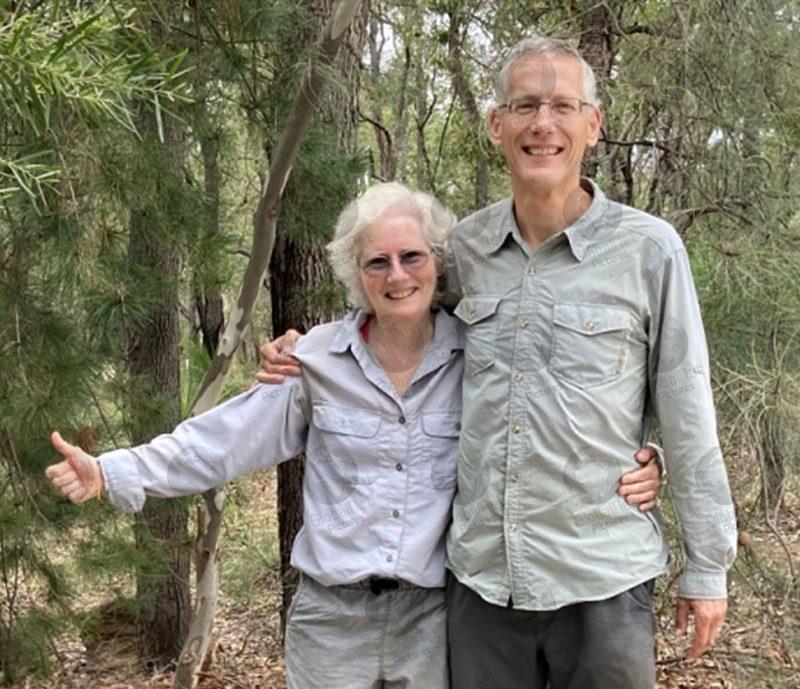 Londoner Paul Millachip, 57, is thought to have been killed after being dragged underwater by a 14ft Great White shark while swimming at a beach in Perth, Australia, on Saturday.
Mr Millachip is also believed to have been attacked by a tiger shark and a search for his body has been called off after a pair of goggles was the only thing found following the attack off Port Beach in Freemantle.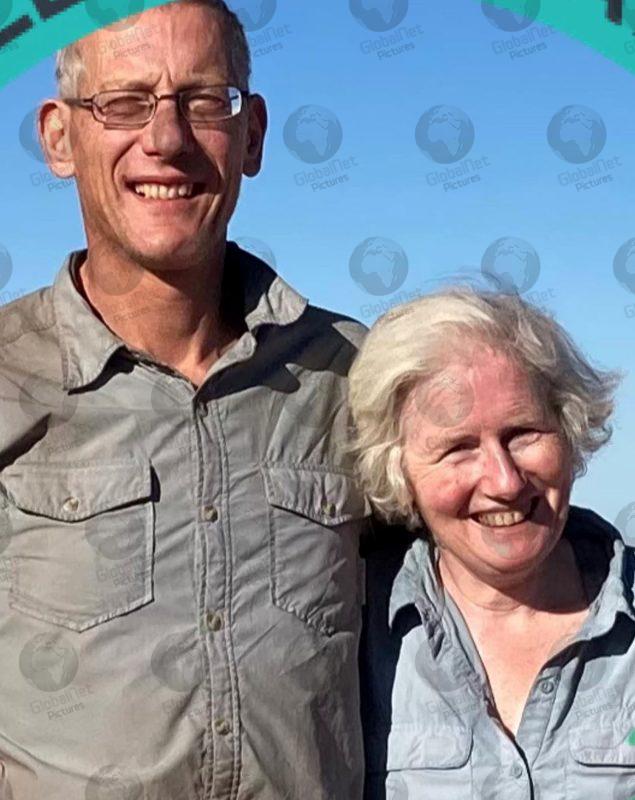 Mr Millachip, from Willesden, north west London, who had moved to and settled in Perth, was a regular swimmer at the beach. He was out having morning swim at the time of the attack.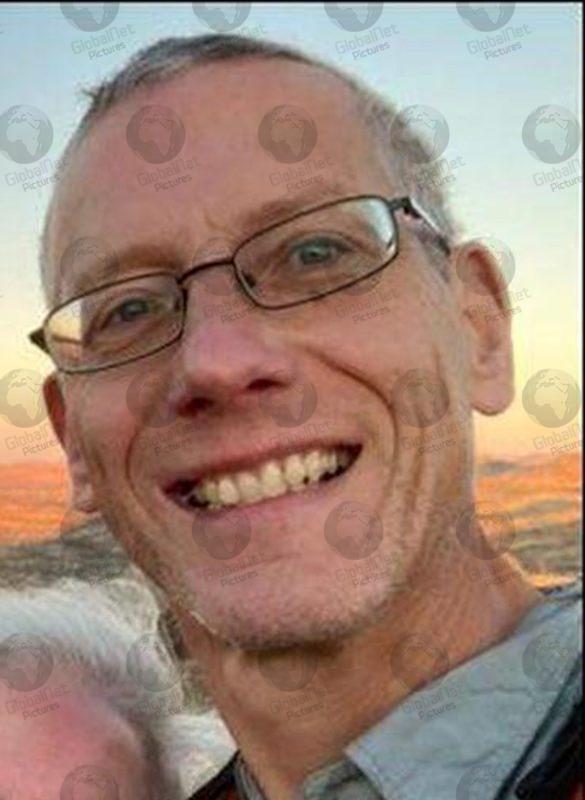 A large shark had been seen in the water prior to the incident, according to 9News, which was witnessed by a number of people, including four teenage boys who raced along the shoreline in their dinghy to warn others.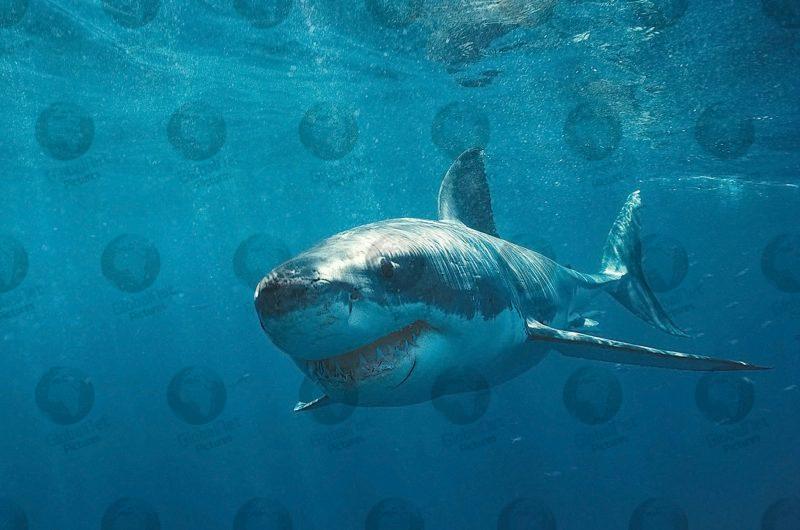 Great White shark 
Paul's wife Thirl Millachip told reporters at a press conference: "He was a wonderful man, a wonderful father, and he loved his exercise. It came out of the blue but it did happen – we just have to deal with it.
"Rest in peace, Paul," she said.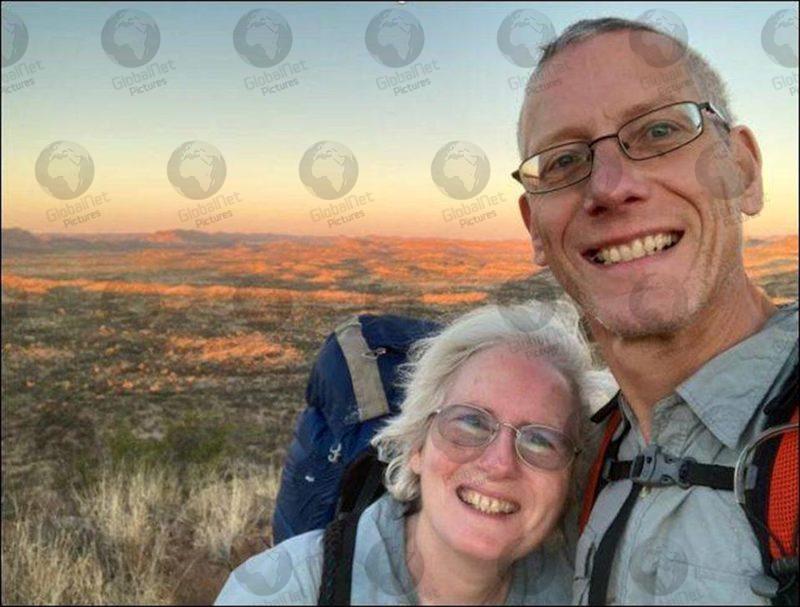 Paul and wife Thirl
Thirl described her husband as a strong swimmer who had competed six times in Ironman triathlons.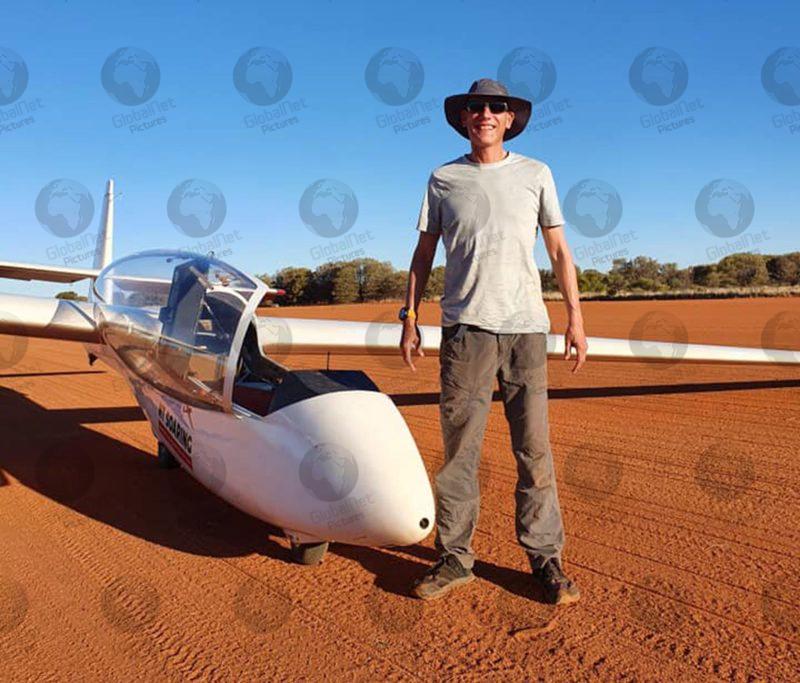 One of the boys who saw the attack said: "I didn't see exactly what type the shark was but it was mammoth. From the fin to the rear tail was pretty big distance."
Mrs Millachip thanked the teenagers for warning others to get out of the water.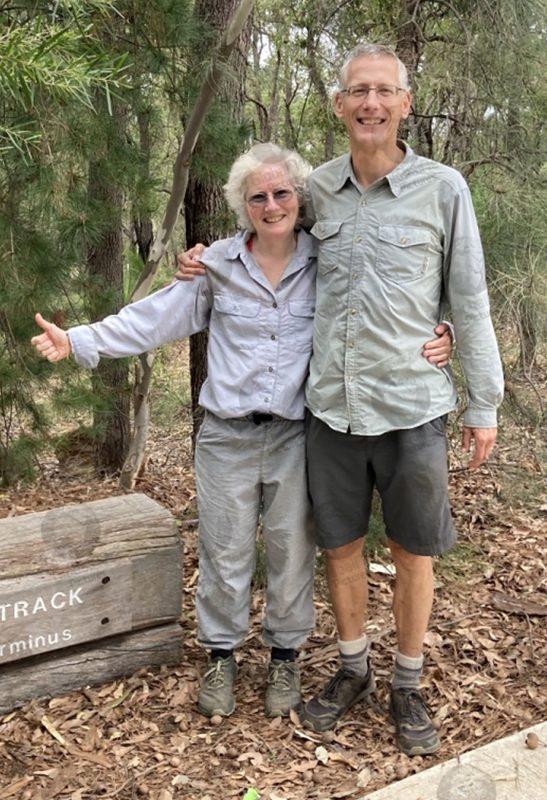 "It must have been an absolutely terrifying experience for them, so my heart goes out to them. I thank them for what they did. Amazing. They could potentially have saved other lives," she said.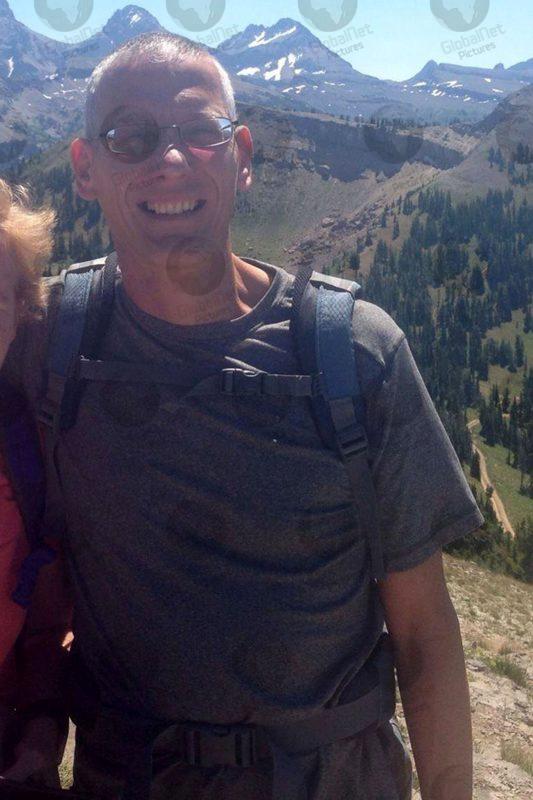 A thorough search for Mr Millachip was called off at 3.30pm on Sunday with Western Australia Police Inspector Troy Douglas telling reporters it would only resume if there was a "reason."
"Inquiries will continue based on anything washed up or anything found," he said.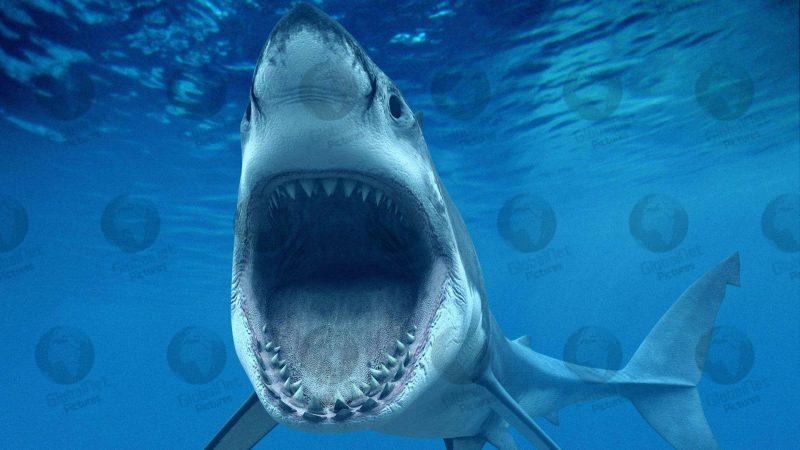 There have been three fatal shark attacks in Australia so far this year.
Media can create an account and login to download images on this story which will then be listed below.
Follow us on Facebook, Instagram, Twitter and Linkedin #globalnetpictures #GlobalNet_Pics #PaulMillachip #GreatWhiteshark #ThirlMillachip #tigershark #TroyDouglas #Perth #WAPolice #Portbeach #Freemantle #Willesden #WesternAustralia #Londoner #sharkattack #sharkdeath