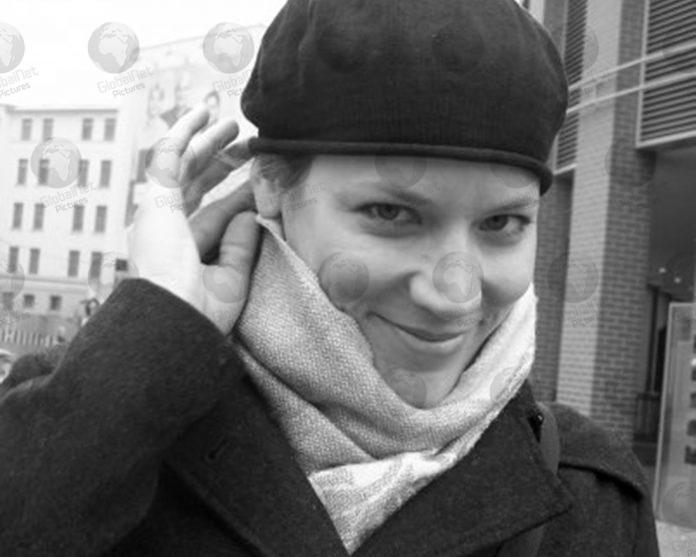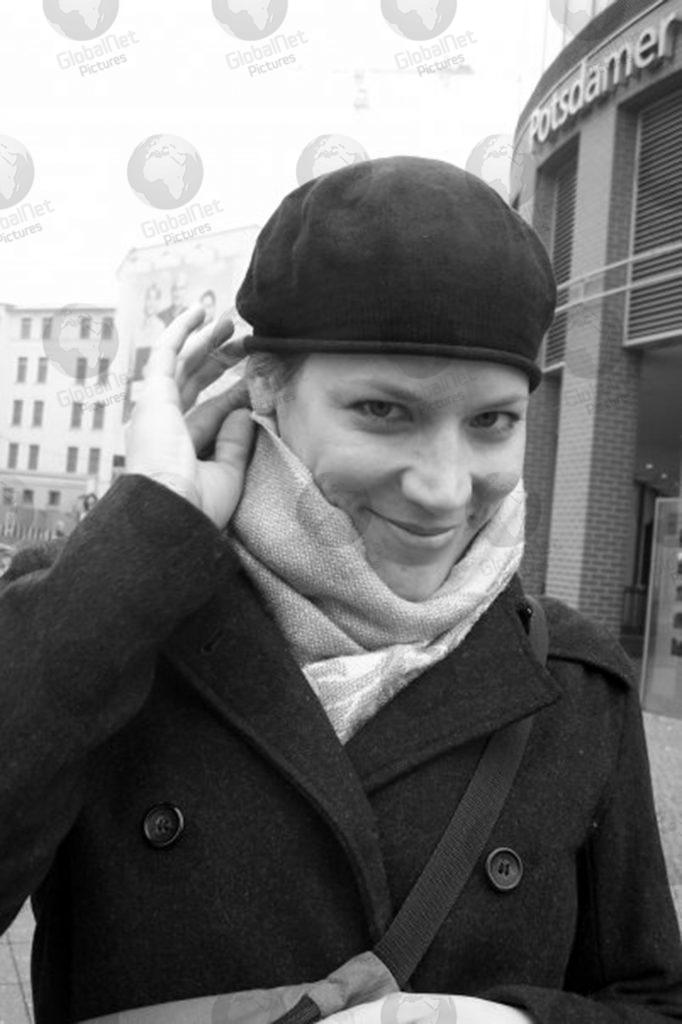 A gun dealer has appeared in court charged with the murder of his wife, solicitor Silke Hartshorne-Jones, who was found with gunshot wounds in the early hours of Sunday at Grade II-listed 17th century Chestnut Farm in Barham near Ipswich and died later from her injuries.
Peter Hartshorne-Jones, 51, spoke only to confirm his name, age, address and to state his nationality as British when he appeared before Ipswich Magistrates' Court today by video-link from Bury St Edmunds' police investigation centre where he was accused of murdering Silke Hartshorne-Jones at their farmhouse in the village of Barham, Suffolk.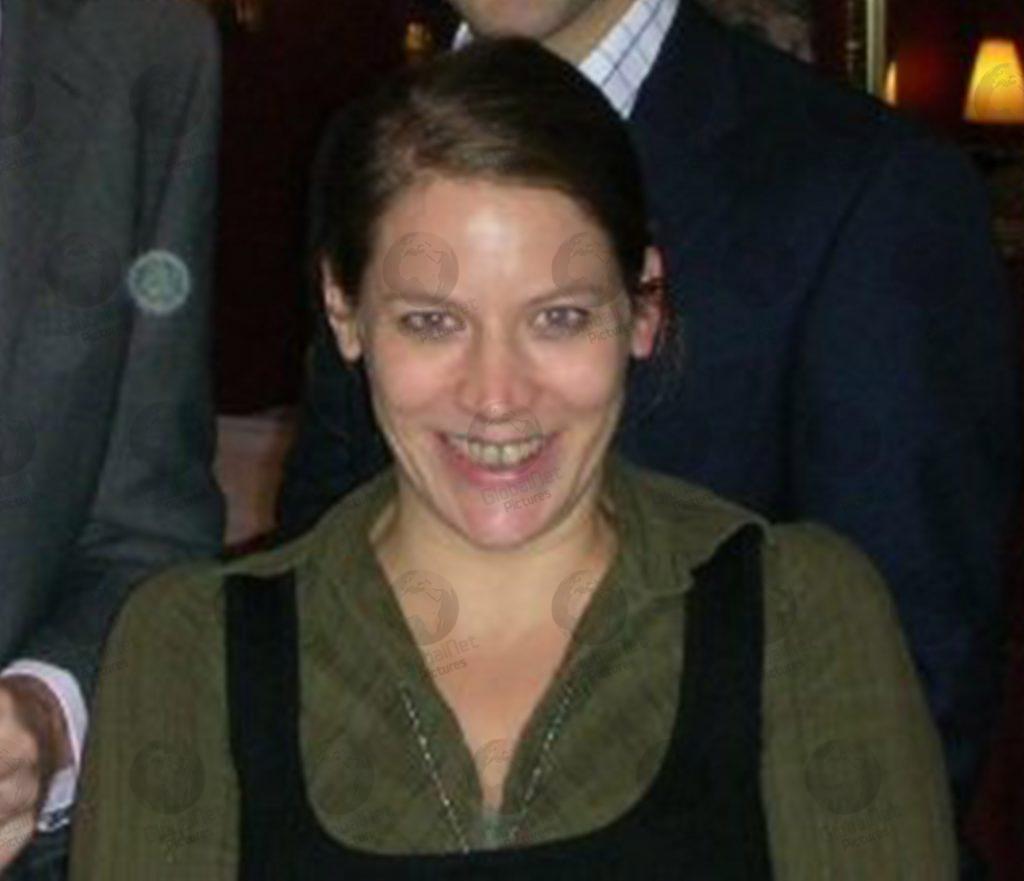 The court was told police were called to the scene at 4.45am on Sunday and that Mrs Hartshorne-Jones was found inside the home with two gunshot wounds and died at 6.42am at Ipswich Hospital.
Peter Hartshorne-Jones remained seated throughout the hearing and had short, dark hair and wore a blue jumper. He did not enter a plea and was remanded in custody to appear before Ipswich Crown Court later today.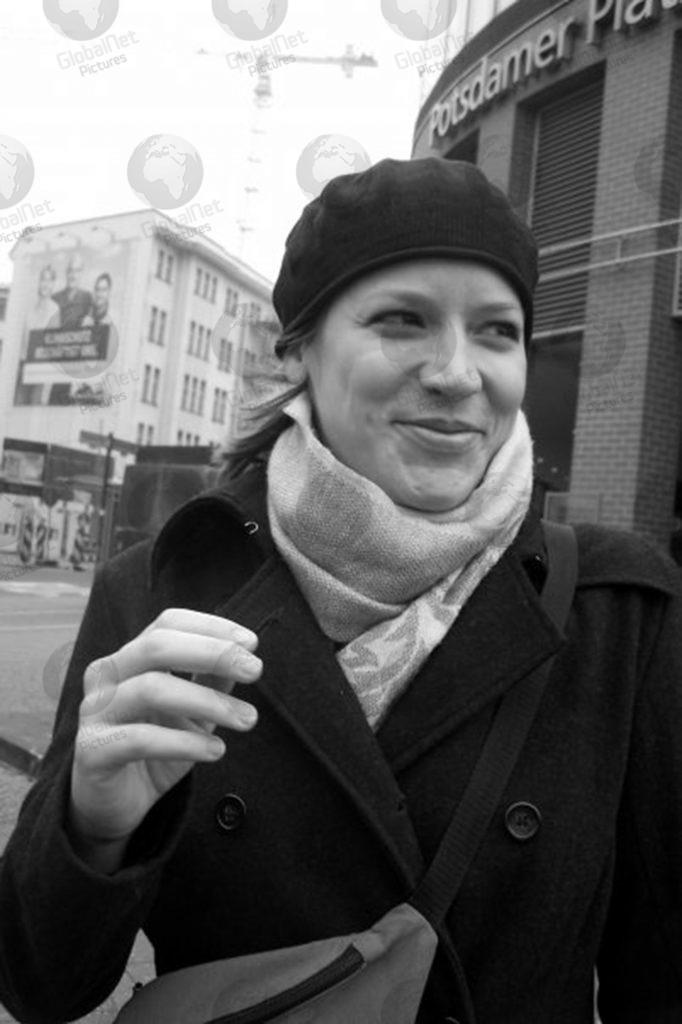 Her husband Peter was charged last night with the murder of his wife. Police rushed to the farmhouse in Suffolk just after 4.45am where Mrs Hartshorne-Jones was found in a critical condition. She was pronounced dead a short time later at Ipswich Hospital.
Her husband was then arrested on suspicion of murder.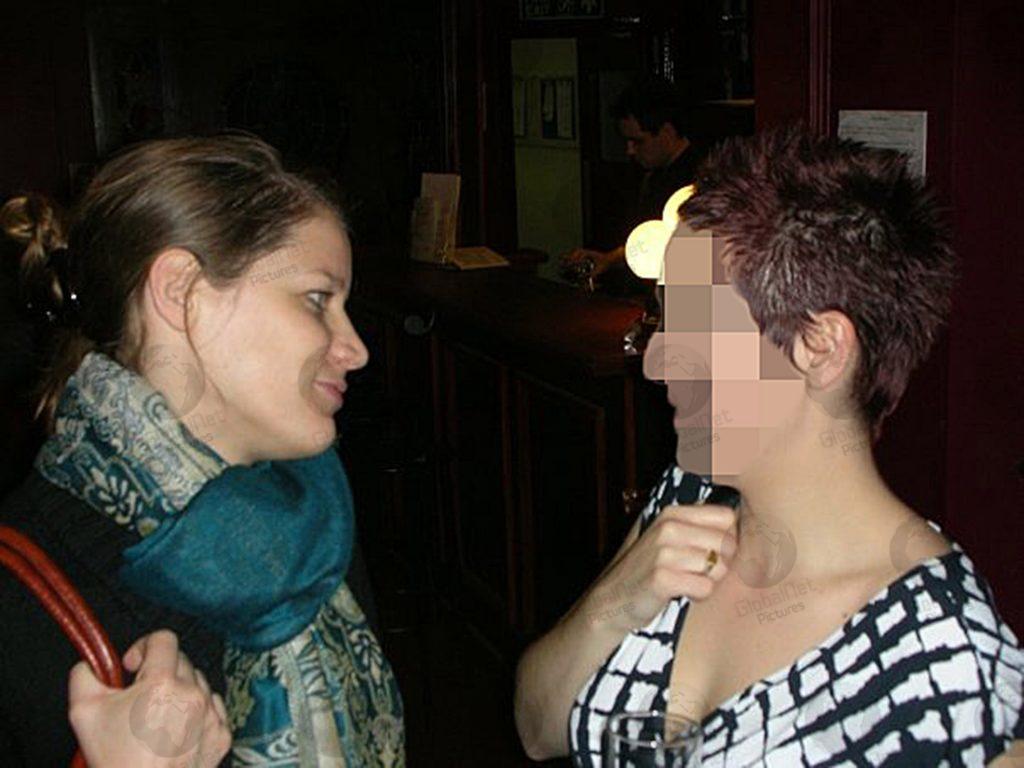 Mrs Hartshorne-Jones, who worked in London as a corporate lawyer, died a fortnight before her identical twin sons were due to celebrate their ninth birthday. The twins boys were seen by a neighbour being led away from the property early on Sunday morning.
German-born Mrs Hartshorne-Jones lived with her husband Peter, their two sons and two dogs at the farmhouse. Mrs Hartshorne-Jones worked as a lawyer for technology company K2 Partnering Solutions.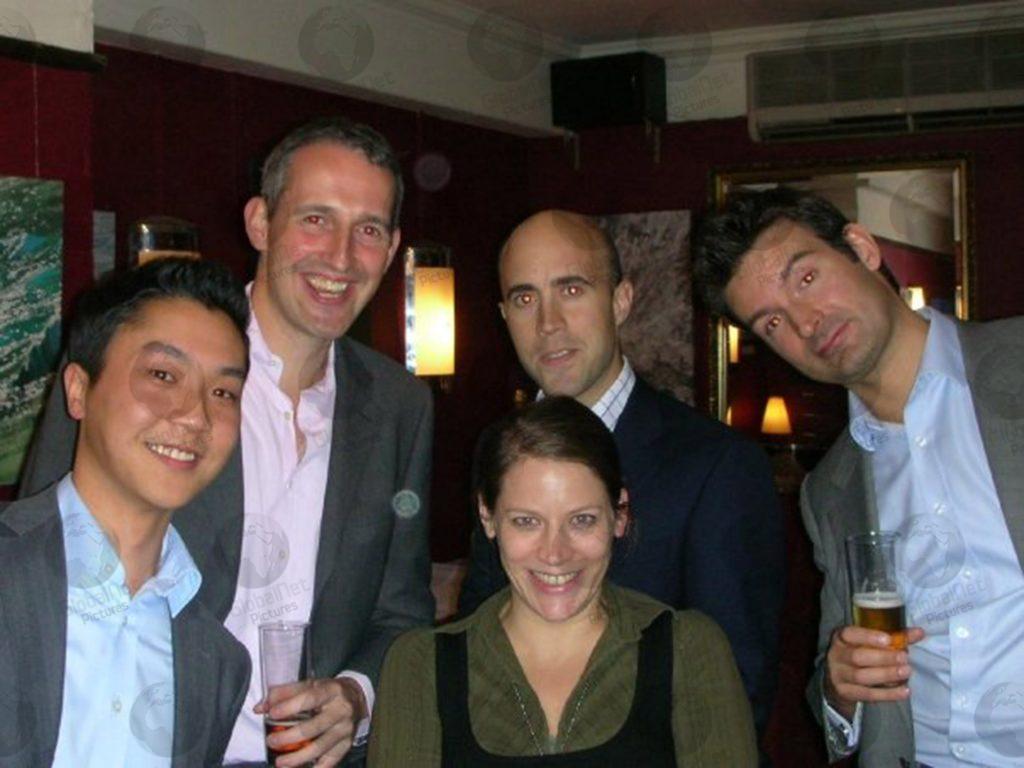 Solicitor Silke Hartshorne-Jones (centre) at a leaving drinks-do in 2008
Follow us on Facebook, Instagram & Twitter #globalnetpictures #GlobalNet_Pics #PeterAlanHartshorneJones #SilkeHartshorneJones #shotgunmurder #husbandcharged #17thcenturyfarmhouse #listedfarmhouse #murdercharge #courtappearance