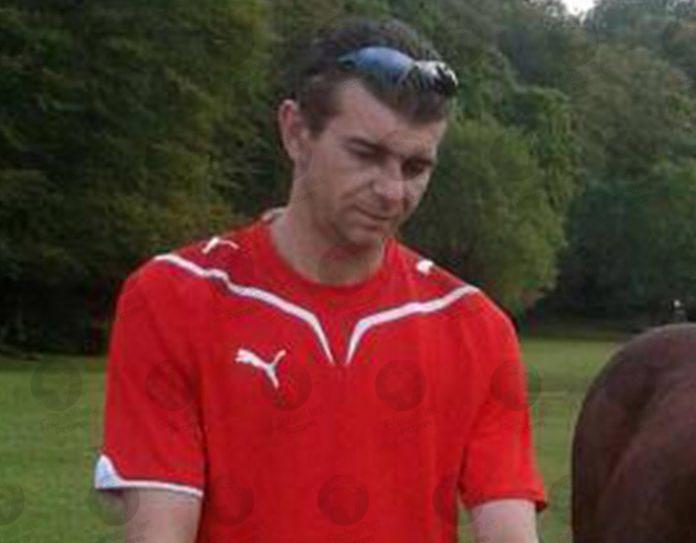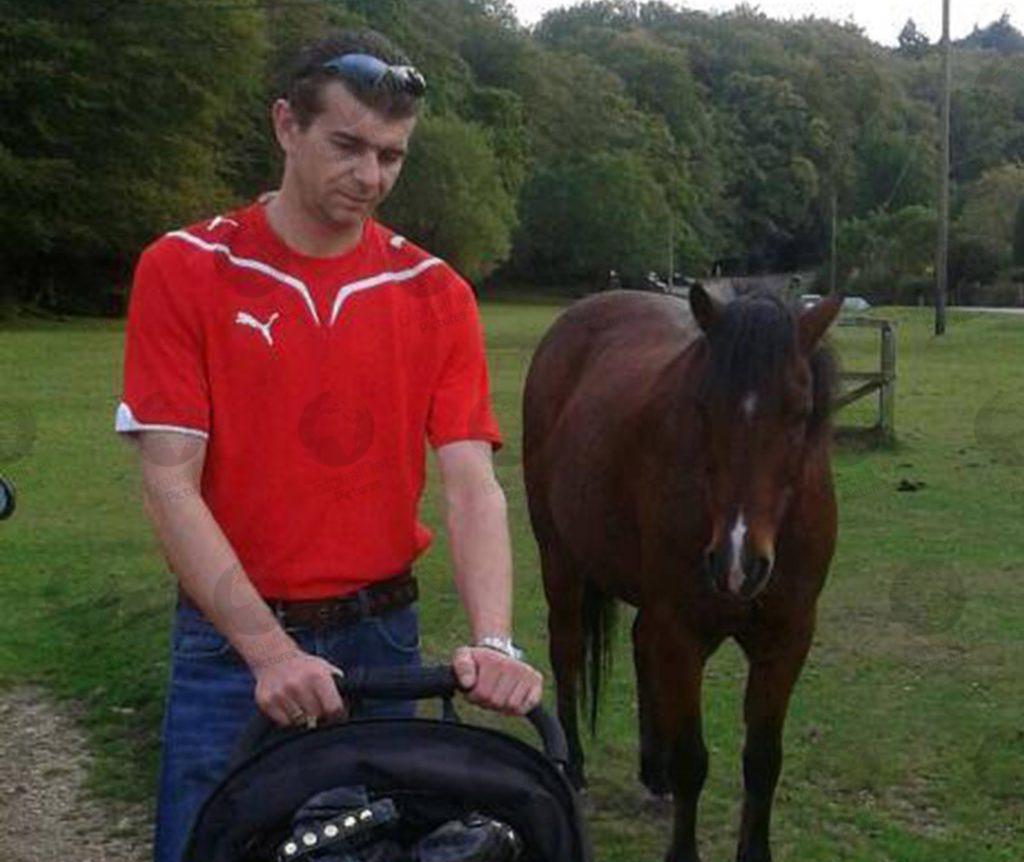 Tesco packer Marcin Zdun, 39, of Wessex Road, Salisbury, Wiltshire, was remanded in custody today to appear at Winchester Crown Court on Friday, June 5, accused of murdering his estranged wife, Aneta Zdun, 40, and daughter Nikoleta Zdun, 18.
They both died when their throats were cut at their home in Salisbury, Wiltshire, on Monday afternoon.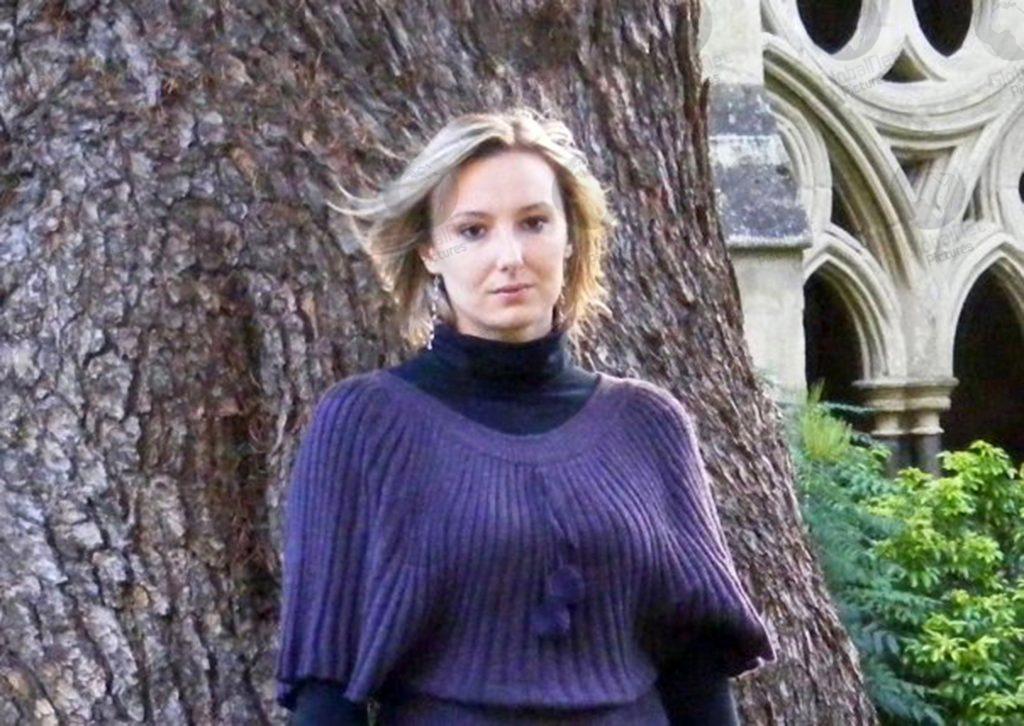 Aneta Zdun
Zdun appeared before Basingstoke Magistrates' Court via video link wearing a grey tracksuit and spoke only to confirm his name and date of birth, assisted by a Polish intepreter.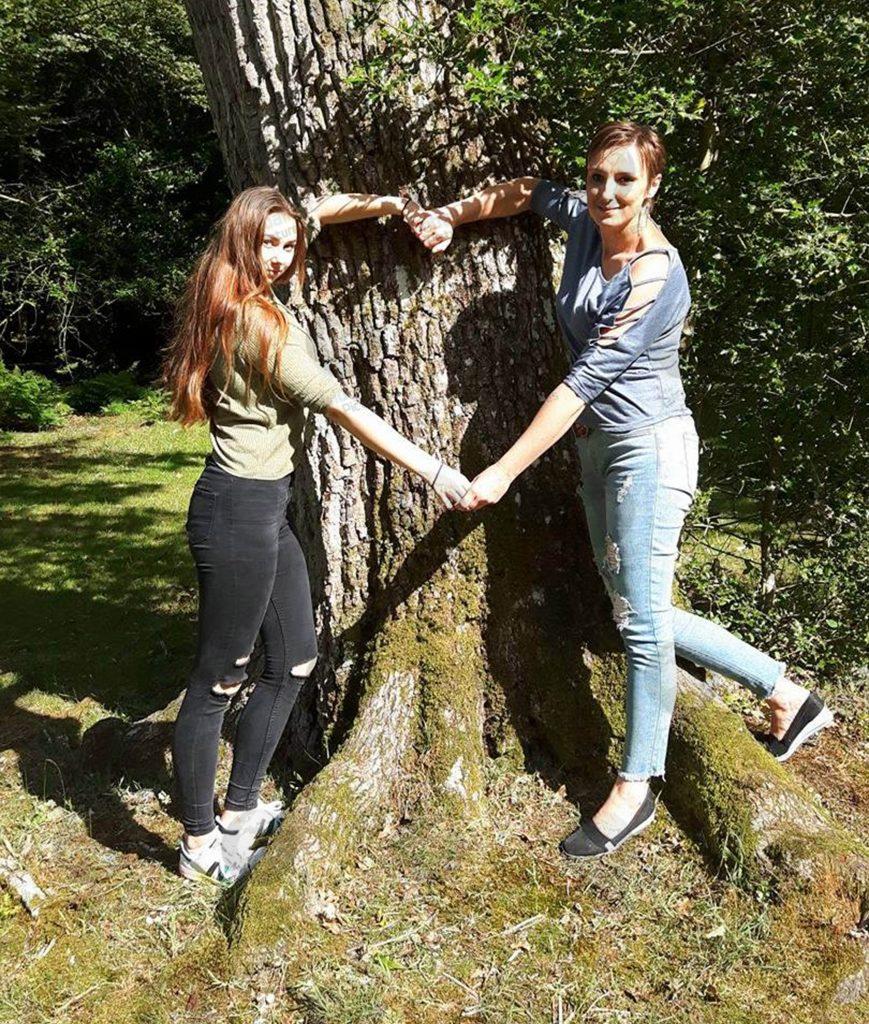 Nikoleta with her mum Aneta
Marcin Zdun, originally from Poland, who worked nights packing at Tesco, is alleged to have 'slit his wife and daughter's throats' before two builder neighbours tackled him to the ground as he tried to flee the scene.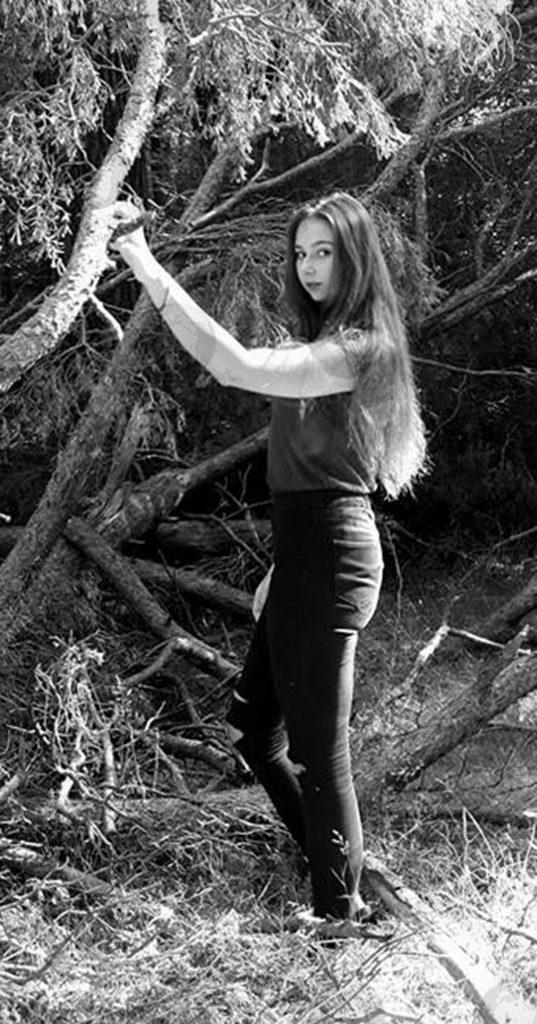 Nikoleta was found dead at her family home
Nikoleta's body was found at the property but her mother was found alive then died a short time later. Police attended the scene in Wessex Road at around 2.45pm on Monday after neighbours reported screams coming from the house.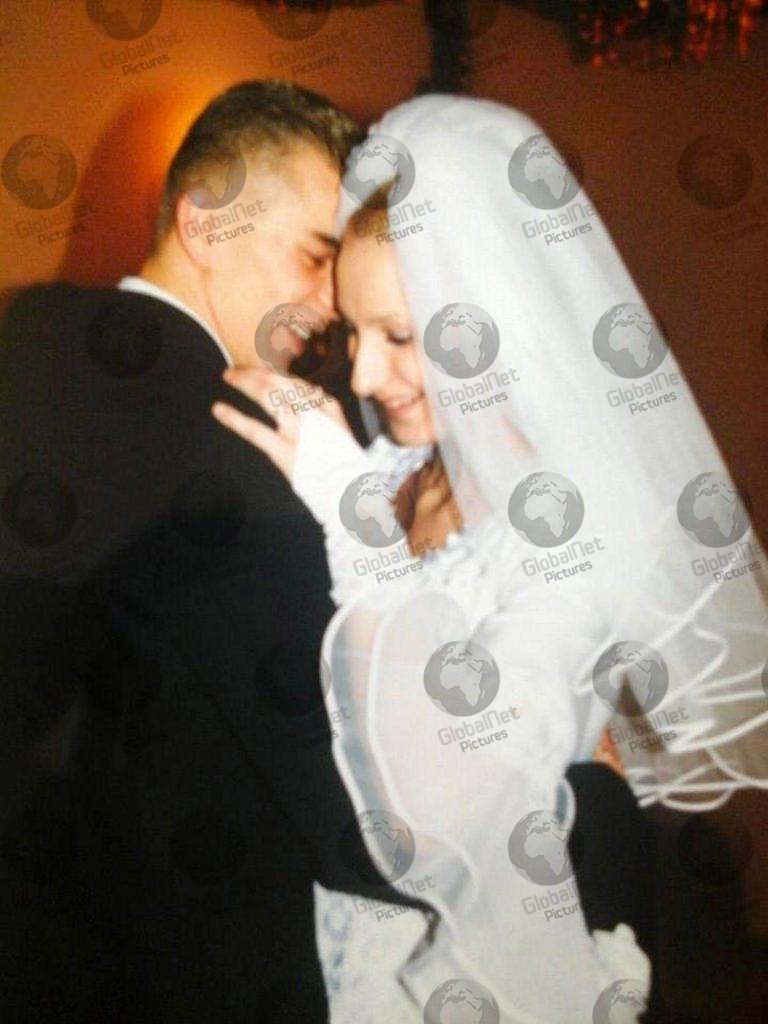 Marcin and Aneta on their wedding day
Two little girls, thought to be the youngest family members, were reported fleeing the house after witnessing the horror and saying: "Mummy isn't well. She's been cut."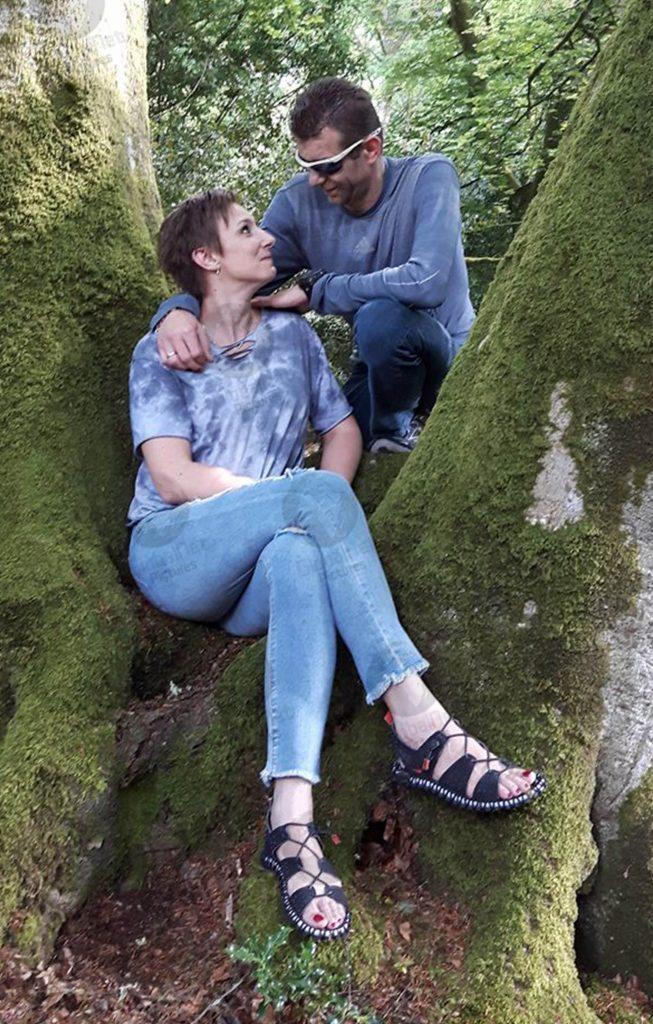 Marcin and Aneta before their suspected split
A neighbour said one of the children said 'daddy asked them to go into the bathroom' when he launched the attack. Two builders are said to have chased and felled Marcin Zdun as he tried to escape.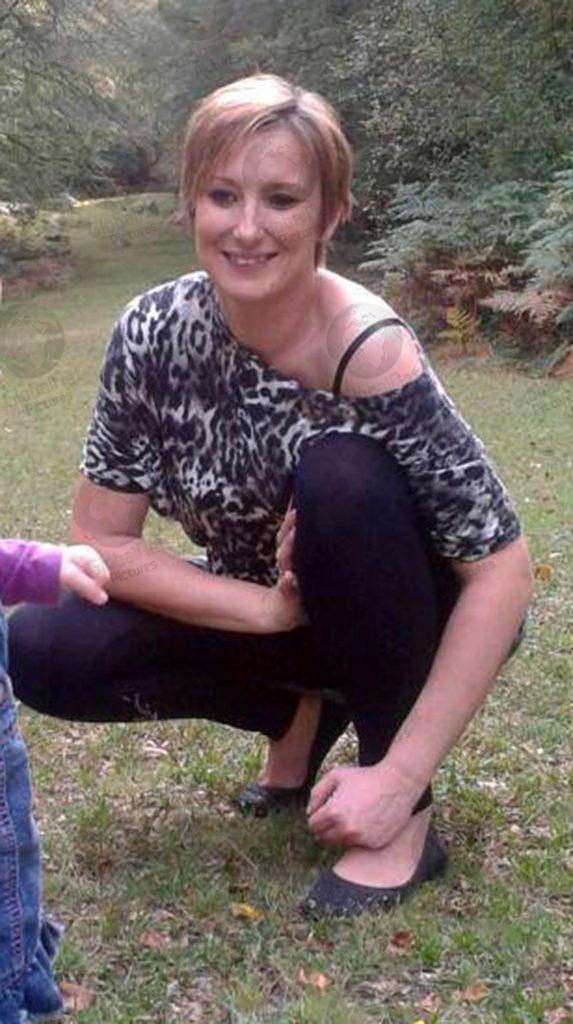 Aneta Zdun
The Zdun family are Polish and thought to have been living in Salisbury for about four years after coming to the UK from Tarnow in Poland. Zdun is reported to have split from his wife.
Follow us on Facebook, Instagram and Twitter #globalnetpicture #GlobalNet_Pics #doublemurder #MarcinZdun #AnetaZdun #NikoletaZdun #Salisbury