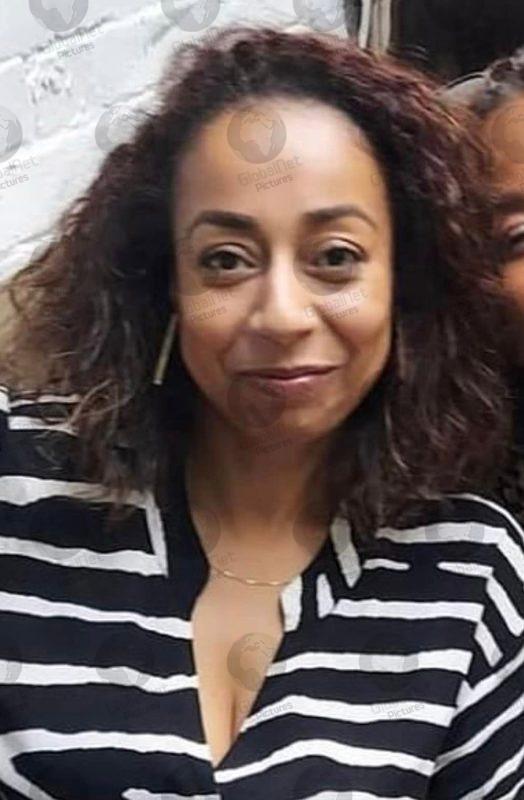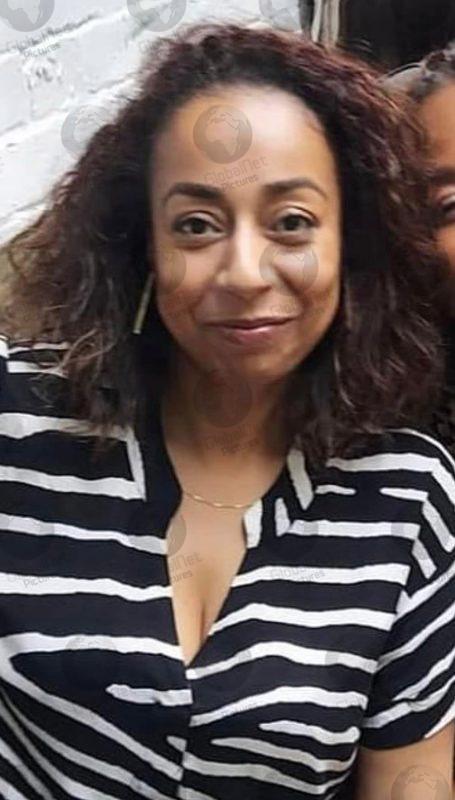 Yasmin Chkaifi, 43, from Maida Vale, west London, has been identified by police as the woman who was knifed to death by an ex-partner before a driver tried to save her by running him over to stop the stabbing.
The horrific scene unfolded in front of parents taking their kids to school on Monday morning at around 9am.
Yasmin was repeatedly stabbed by a man who has been identified by the Met as Leon McCaskre, 41, on Chippenham Road before an unnamed motorist rushed to help – driving into the knifeman before screaming: "What have I done?"
Yasmin Chkaifi and Leon McCaskre, who was also from Maida Vale, were both named by police this afternoon as the man and woman who both died. Both were pronounced deceased at the scene.

Leon McCaskre
Enquiries are under way to establish the full circumstances of what took place, but police have confirmed the two of them were known to each other and had previously been in a relationship.
The 26-year-old male driver of the car, who remained at the scene, was arrested on suspicion of murder. He has been bailed pending further investigations.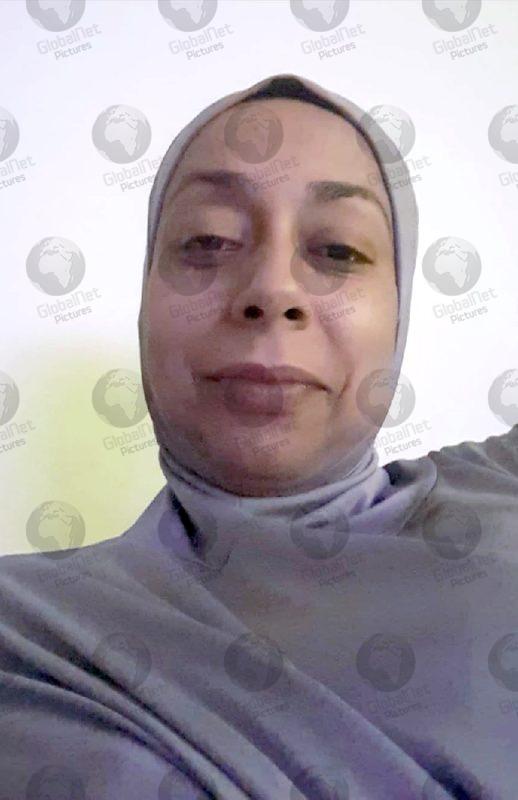 Yasmin Chkaifi
Scotland Yard Chief Inspector Neil Rawlinson said police are reviewing CCTV and added:
"Firstly, it is apparent that members of the public bravely tried to intervene to stop the attack and their actions were very courageous."
He said police were awaiting the outcome of both post-mortems and appealed for members of the public to come forward with any relevant information.
Tributes have been paid to Yasmin Chkaifi and a photo of her has been posted on Facebook with the words: "Rest in peace to this beautiful woman, Yasmine Wafah Chkaifi…"
Media can create an account and login to download images on this story which will then be listed below.
Follow us on Facebook, Instagram, Twitter and Linkedin #globalnetpictures #GlobalNet_Pics #YasminChkaifi #LeonMcCaskre #stabbing #runover #murder #YasmineWafahChkaifi #MaidaVale #ChippinghamRoad