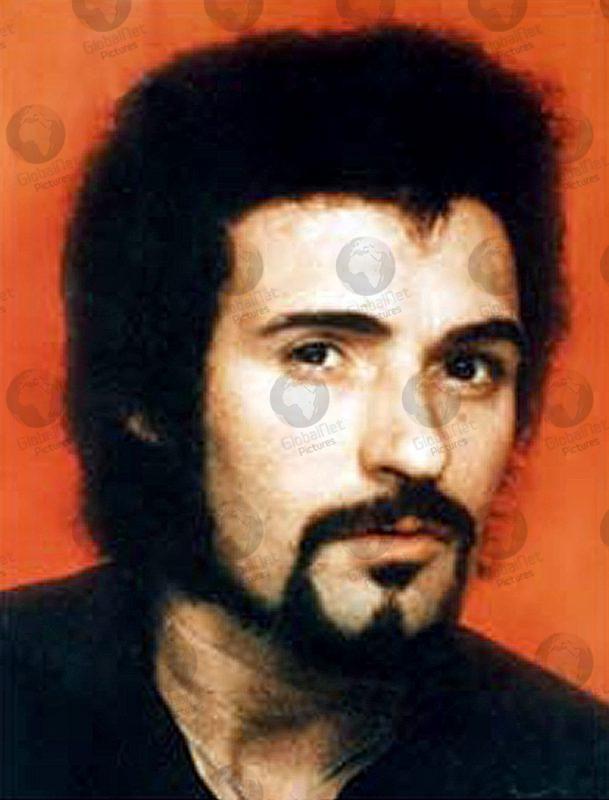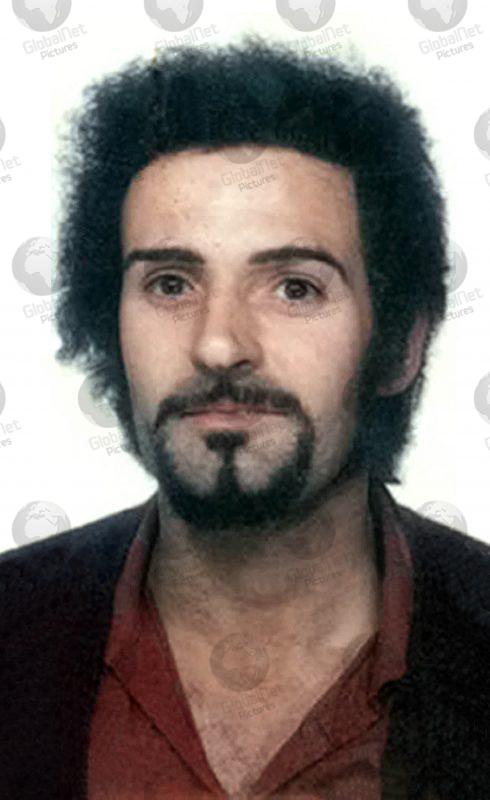 Yorkshire Ripper Peter Sutcliffe took his last breath today as he died in hospital at the age of 74 after contracting coronavirus and refusing any treatment.
He died at 1.10am when his lungs finally collapsed from the virus. Ironic that a virus should kill a serial killer who taunted police like a living virus killing randomly and at will for five years.
The monster, who said he was on a "mission from God" to kill prostitutes, is thought to have spend his last moments alone with visitors barred from visiting him due to Covid-19 containment guidelines.
He had spread fear among women in Leeds, Bradford and Manchester throughout the late 1970s and early 80s, when he was known as both the Yorkshire Ripper and Wearside Jack.
The former grave digger often used a hammer to hit his victims over the head and then stabbed or slashed them with a knife or sharpened screwdriver.
Sutcliffe tested positive for coronavirus and was said to have caught it in hospital after spending five nights there with suspected heart problems.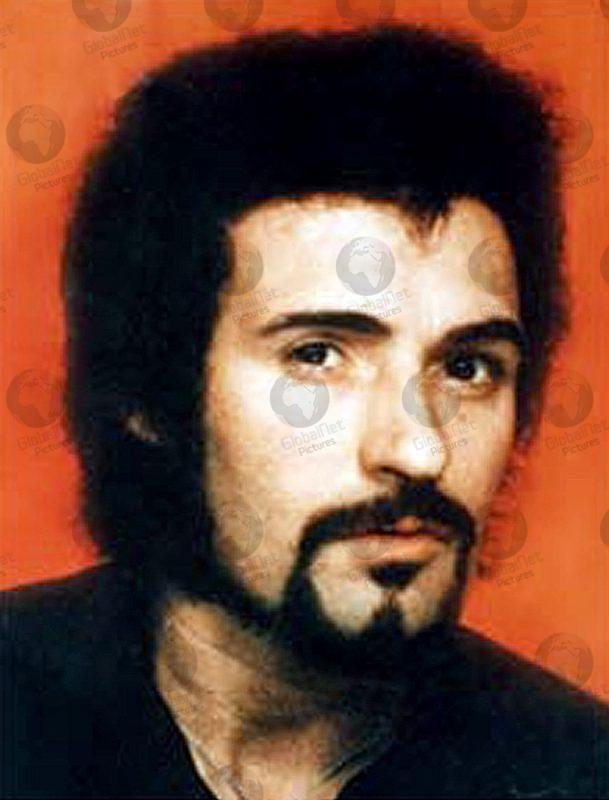 Sutcliffe, 74, who had been terrified of catching Covid-19, was diagnosed with the virus on Bonfire Night by prison doctors at high security HMP Frankland in Co Durham.
He was taken to the University Hospital of North Durham two weeks ago after complaining of severe chest pains and was convinced then that he had caught the killer bug.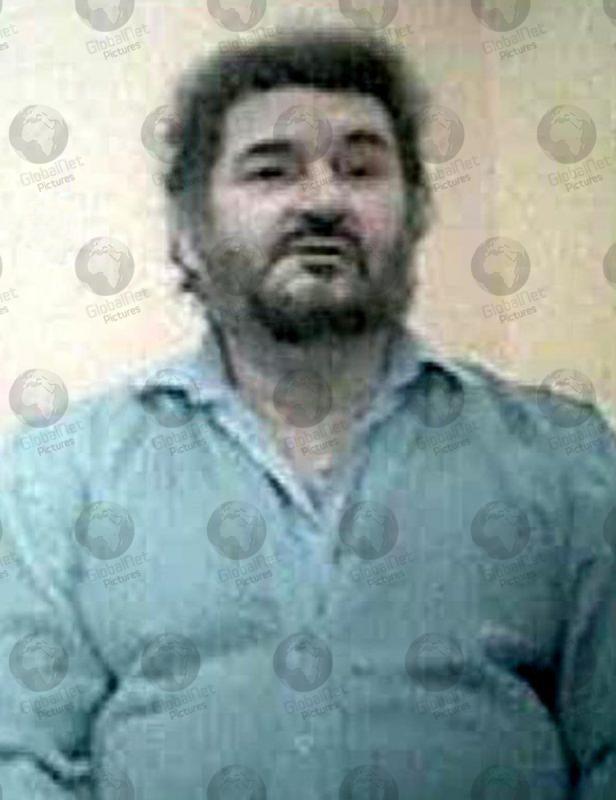 He was released from hospital and returned to prison where he started showing virus symptoms two day later. A positive test followed and he was moved into isolation where he reported as "stable' but "in the danger zone and worried" and was being regularly monitored.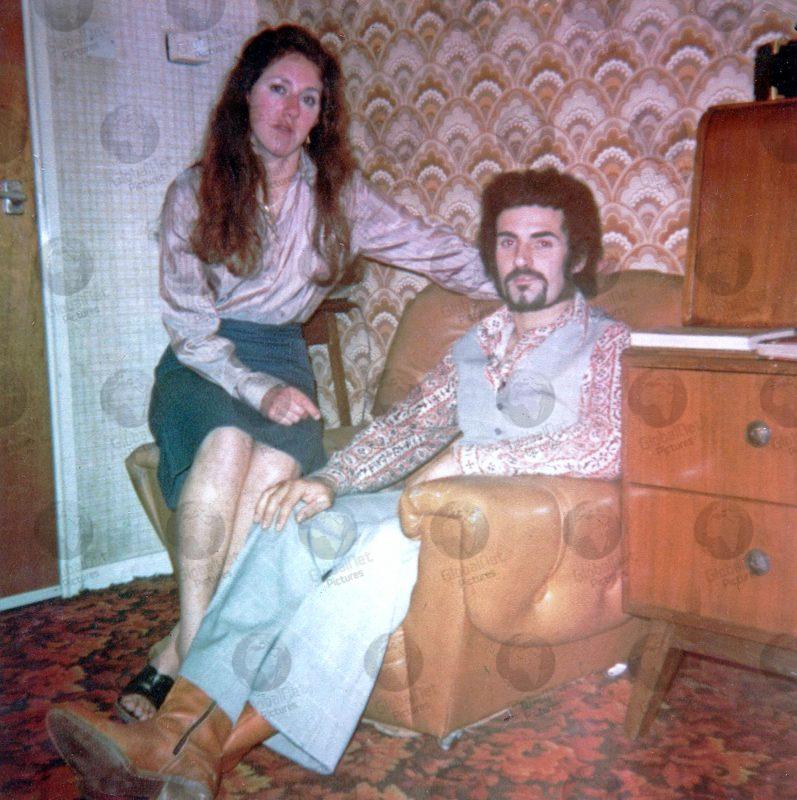 The Yorkshire Ripper with his ex-wife Sonia Sutcliffe, who he married in 1974, at his dad's house in 1980. She divorced him and remarried but continued to visit him behind bars up until 2017
The serial killer, a former lorry driver from Bradford, who was given a whole life sentence in 1981 for murdering 13 women and attempting to kill seven more, was reportedly petrified of getting covid due to his age, being overweight and in ill-health. But after being diagnosed with the virus he then refused treatment despite his underlying health problems.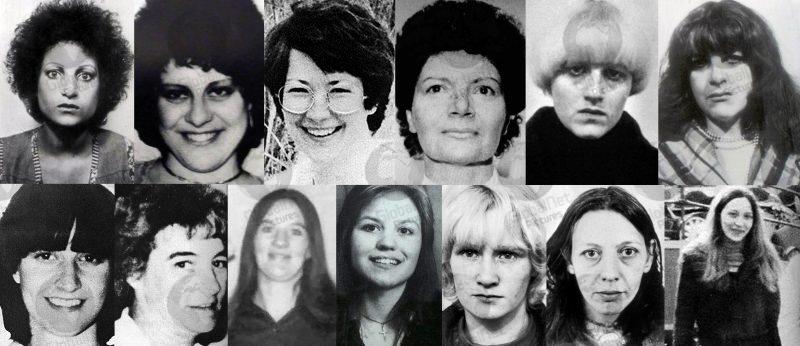 Yorkshire Ripper Peter Sutcliffe's 13 victims: (Top left to right) Helen Rytka, Barbara Leach, Jacqueline Hill, Marguerite Walls, Yvonne Pearson and Patricia Atkinson.
(Bottom row left to right) Josephine Whitaker, Emily Jackson, Irene Richardson, Jayne McDonald, Wilma McCann, Vera Millward and Jean Jordan.
Sutcliffe's crimes spanning five years between 1975 and 1980 led to one of the largest police manhunts in British history and resulted in him spending the best part of 40 years locked up in prison and before that in Broadmoor psychiatric hospital.
At his Old Bailey trial he was found guilty of murder on all counts and sentenced to 20 life sentences with a recommendation he serve a minimum of 30 years before he could be considered for parole. The judge said he hoped he would never be freed. But the terms of his sentence were changed in the High Court meaning he would never be free. The High Court ruled he must serve a "whole life" tariff, meaning he would die behind bars or in his actual case, alone in a hospital bed after being transferred there from his cell.
Retired veteran court reporter David St.George, 79, covered his trial which attracted vast crowds queuing up for a seat in the public gallery. People actually camped overnight to guarantee a seat as if trying to get into Wimbledon.
"The gallery was packed. It attracted vast crowds, the seats in the court were full, the press benches were crammed tight, with 30 or 40 newspapers staff crime reporters and freelancers packed inside," he recalls.
He also remembers how surprised he was at how insignificant and 'almost pathetic' that Sutcliffe appeared in court in the flesh.
"Sutcliffe himself was a sorrowful figure in many ways, not very well built and towered over by four prison guards.
"He really showed no emotion, no smiling, no laughing… and he had this funny softly-spoken voice.
"He was the most unlikely killer you've ever seen, he didn't fit the bill, but you never can tell."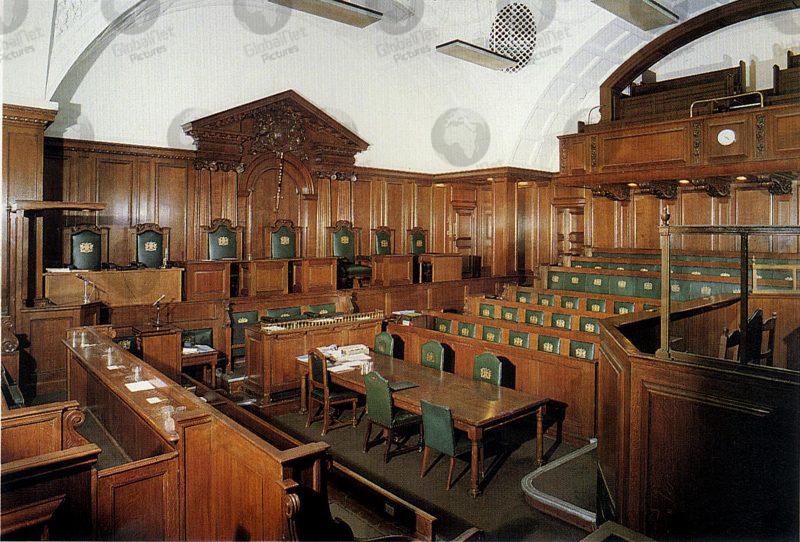 Court number 1 at the Old Bailey where Peter Sutcliffe sat in the dock on the right as the public watched from the public gallery (top right) and the press sat in the press bench on the left.   Pic: Jonathon Woods  © copyright GlobalNet Pictures
Bob Bridgestock, a former police officer involved in the hunt for Sutcliffe, said he "won't be shedding any tears."
The prison service confirmed today: "HMP Frankland prisoner Peter Coonan (born Sutcliffe) died in hospital on 13 November. The Prisons and Probation Ombudsman has been informed."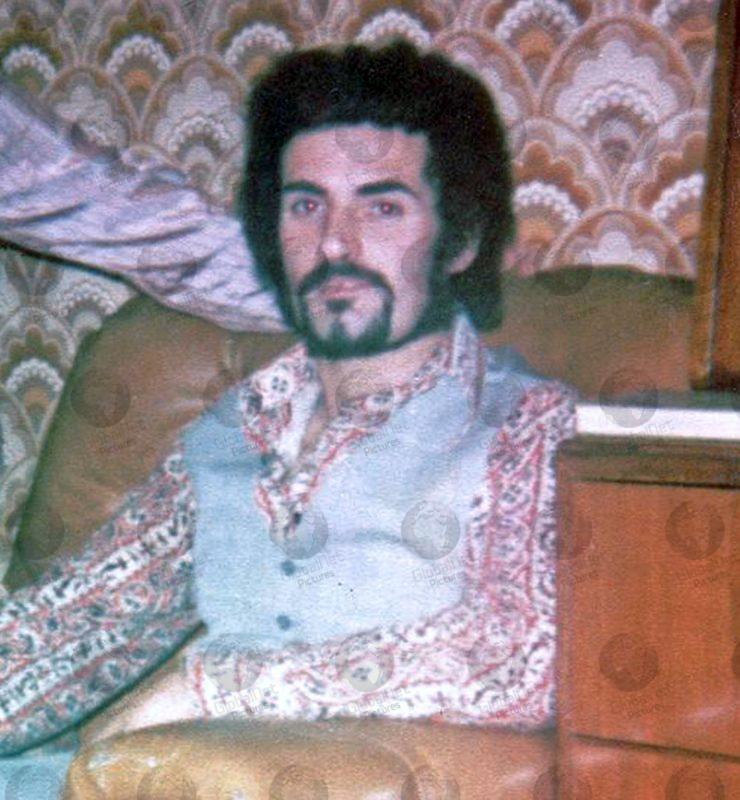 One of his surviving victims, Marcella Claxton, who was targeted in Leeds, said that 44 years on she still suffers from the effects of his violent attack.
She told Sky News: "I have to live with my injuries, 54 stitches in my head, back and front, plus I lost a baby, I was four months pregnant. I still get headaches, dizzy spells and black outs."
The son of Sutcliffe's first victim, who was five when his mother was killed in 1975, said his death finally brought him "some kind of closure".
Follow us on Facebook, Instagram, Twitter and Linkedin #globalnetpictures #GlobalNet_Pics #YorkshireRipperdies ##YorkshireRipperdead #PeterSutcliffe #Covid19 #coronavirus #rippertestspositive #ripperhascovid #serialkiller #YorkshireRipper