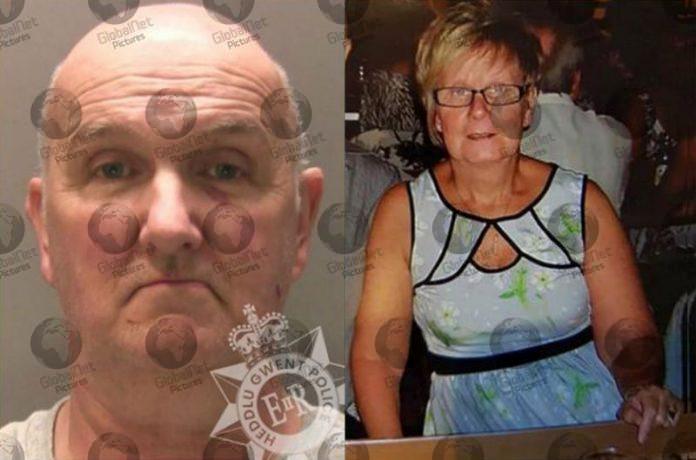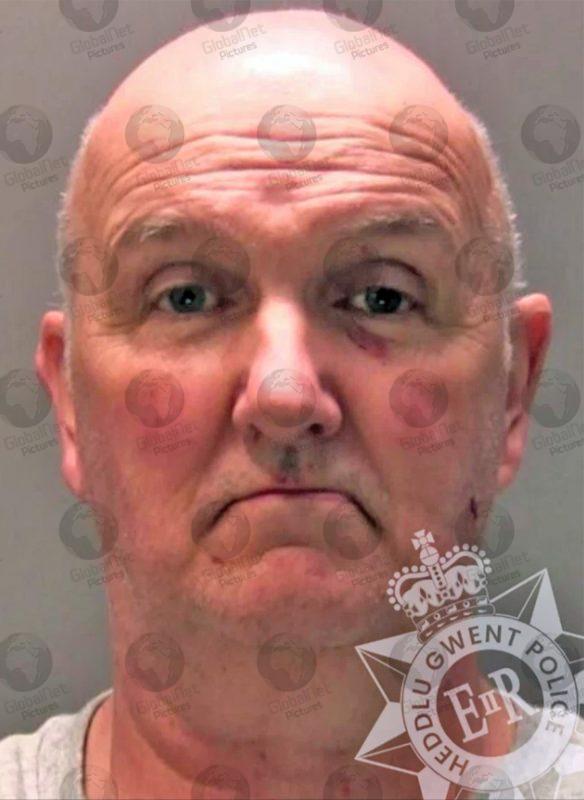 Pensioner Anthony Williams, 70, was jailed for five years today for killing his wife during the first lockdown in March last year.
He snapped and "choked the living daylights" out of wife Ruth after a row about the effect of the lockdown when she told him to deal with it.
After his arrest, on the way to the police station, he told cops: "It wasn't murder and I didn't mean to murder her.
"I just flipped, it wasn't me. I wouldn't hurt a fly, it wasn't me, I'm not like that and I don't know what came over me."
Williams, of Brynglas, Hollybush, was cleared of murdering his wife Ruth, 67, at their home in Cwmbran, Torfaen, following a trial at Swansea Crown Court. Williams, who had anxiety and depression, admitted manslaughter due to diminished responsibility.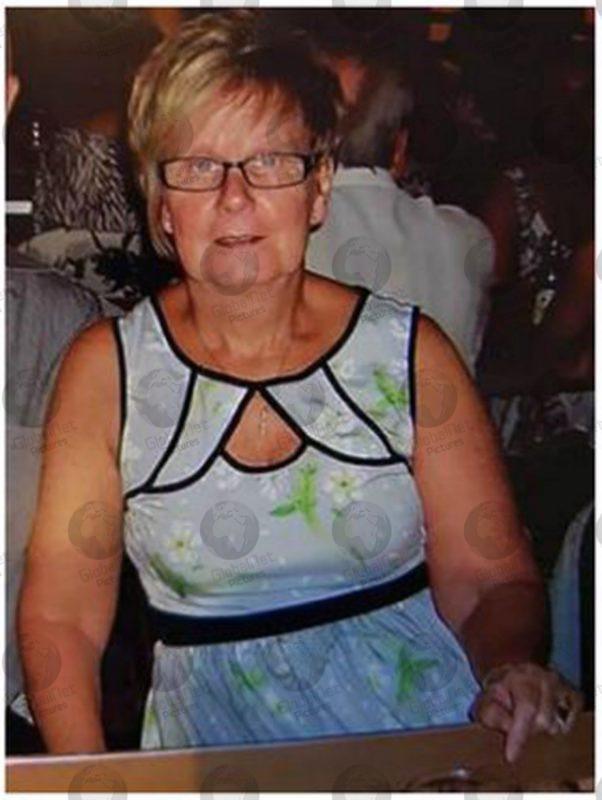 The court was told he had not slept for days with money worries and fears about coronavirus and his health.
His daughter Emma told the court her dad had told her he thought he was going to "lose the house and not be able to pay the bills," despite having no mortgage on their house and £148,000 in savings.
Judge Paul Thomas described the case as "tragic case on several levels" and added: "The overwhelming greatest tragedy is that a lady of 67 years who was in good health had her life ended at the hands of a man she had loved for nearly 50 years.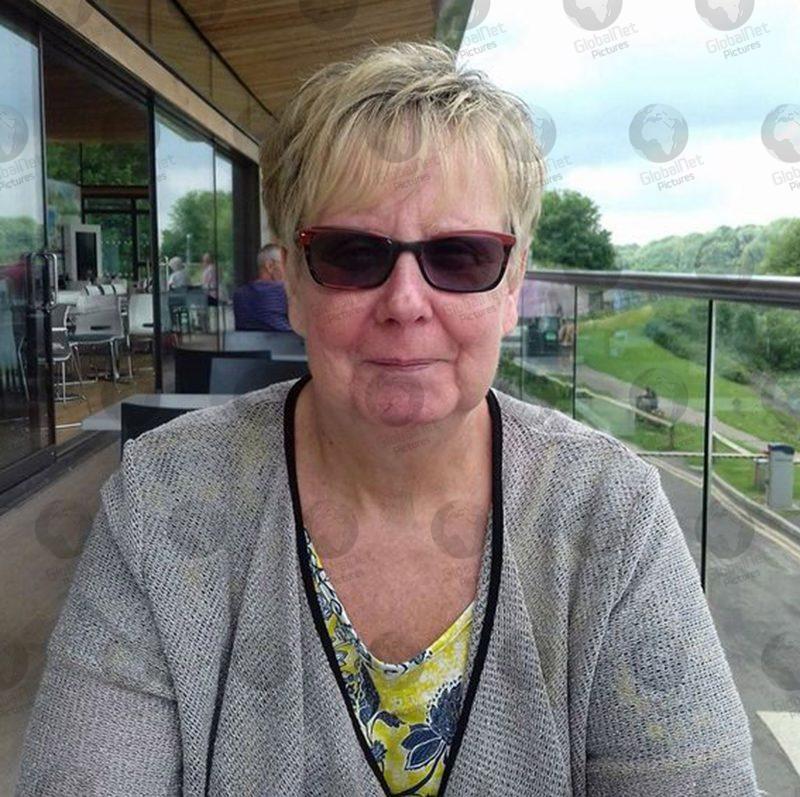 "It is also a tragedy that an act of a couple of minutes and one you immediately repented will define you for the rest of your life. And tragic that you have now left your daughter without her beloved mother."
Ruth Williams was found slumped in the porch of their house with keys in her hand and was later pronounced dead at the Royal Gwent Hospital in Newport.
Plaid Cymru politician Helen Mary Jones and domestic abuse campaigner Rachel Williams have been ordered to attend court today over tweets posted during the trial. Helen Jones retweeted a post from Rachel Williams which said: "As so many of us will know, there would have been history of domestic abuse. I hope this jury finds him guilty of murder."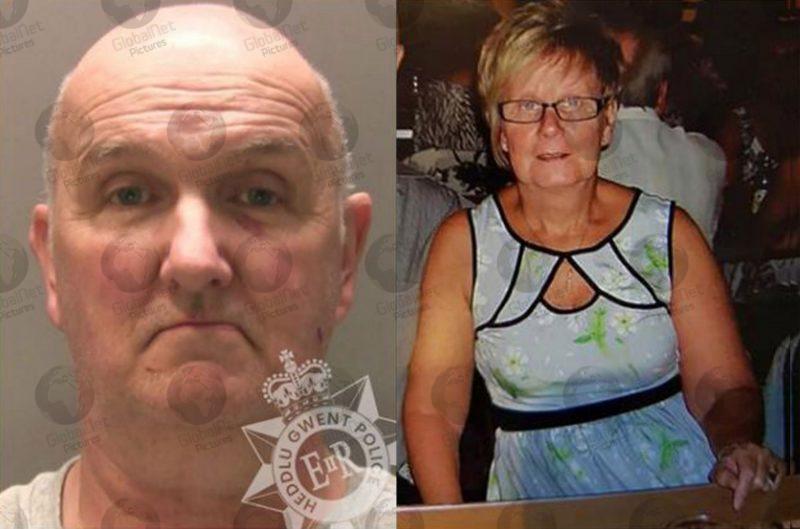 However there was no evidence put forward during the trial that Williams had a history of domestic abuse and the tweet was deleted by Williams on Monday.
Create an account and login to download images below this story.
Follow us on Facebook, Instagram, Twitter and Linkedin #globalnetpictures #GlobalNet_Pics #AnthonyWilliams #RuthWilliams #jailed #lockdownmeltdown #clearedofmurder #Cwmbran #Torfaen #SwanseaCrownCourt