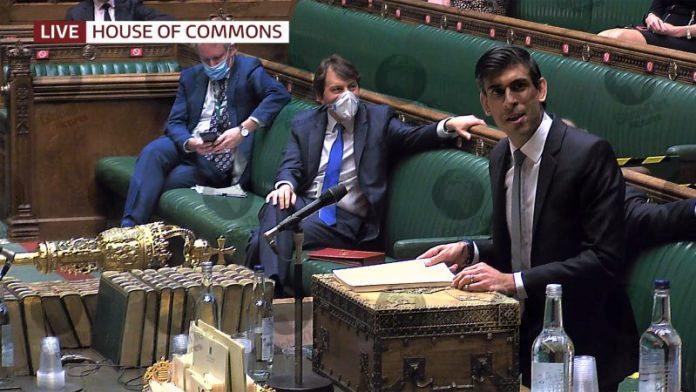 In Chancellor Rishi Sunak's Budget today he decided to raise Corporation tax from 20% to 25% from 2023 – froze income tax thresholds and extended the furlough scheme until the end of September.
He said the 100% business rates holiday in England will continue from April until June and the stamp duty cut will continue until the end of June, with the nil rate band set at £250,000.
A summary of the rest of the main Budget points are that there will be a £20 uplift in Universal Credit, worth £1,000 a year, to be extended for another six months. There will also be one-off £500 payments for Working Tax Credit claimants.
The Minimum wage is to increase to £8.91 an hour from April, 600,000 more self-employed people will be eligible for help as access to grants is widened and employers will to be asked to contribute 10% in July and 20% in August and September to furloughed employees.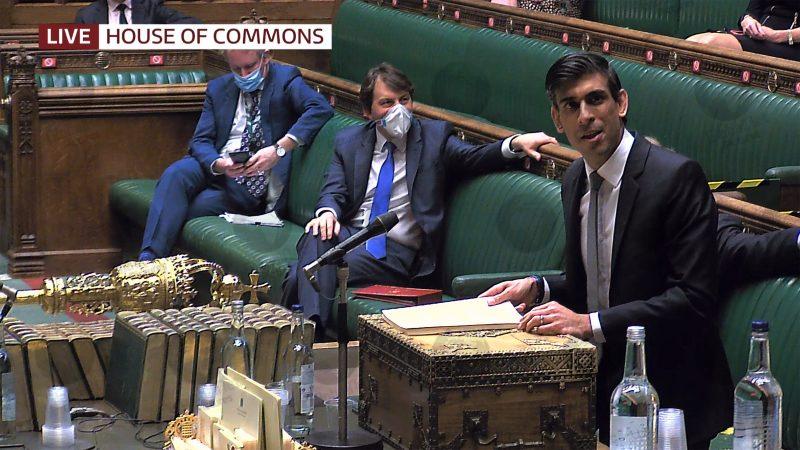 The UK economy shrank by 10% in 2020 but is projected to bounce back in 2021 with annual growth of 4% expected this year.
The economy is forecast to return to pre-Covid levels by middle of 2022, with growth of 7.3% next year.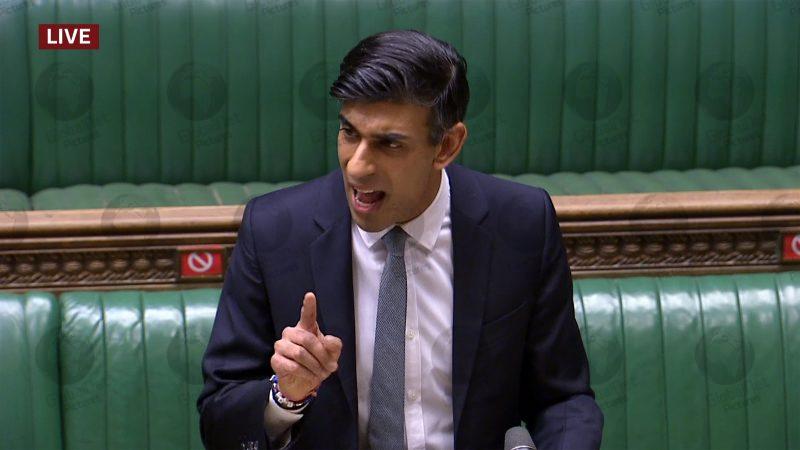 The CBI, the business lobbying group, is happy with many of the announcements in the Budget, including one allowing firms to cut their tax bills by 25p for every £1 they invest in new equipment, but Tony Danker, the CBI director general, gave this warning:
"Moving corporation tax to 25% in one leap will cause a sharp intake of breath for many businesses and sends a worrying signal to those planning to invest in the UK. The government must now have a laser-like focus on the UK's competitive position in the round, including fundamental reform of the unfair business rates system. The UK must remain attractive for every type of business, from the innovation, high-growth UK homegrown firm to the global firms investing in the UK."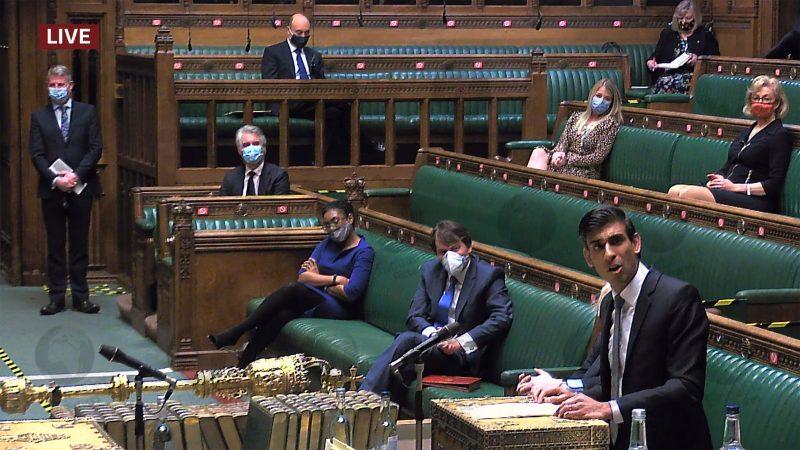 The extension of the stamp duty holiday will be welcome news for people planning to buy or sell property.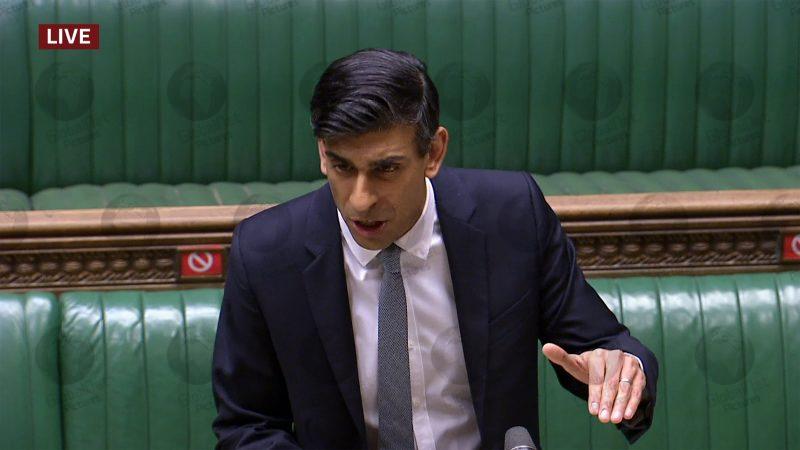 Tom Bill, head of UK residential research at property group Knight Frank, said: "The extension is fair because completion dates for buyers and sellers have been jeopardised through no fault of their own.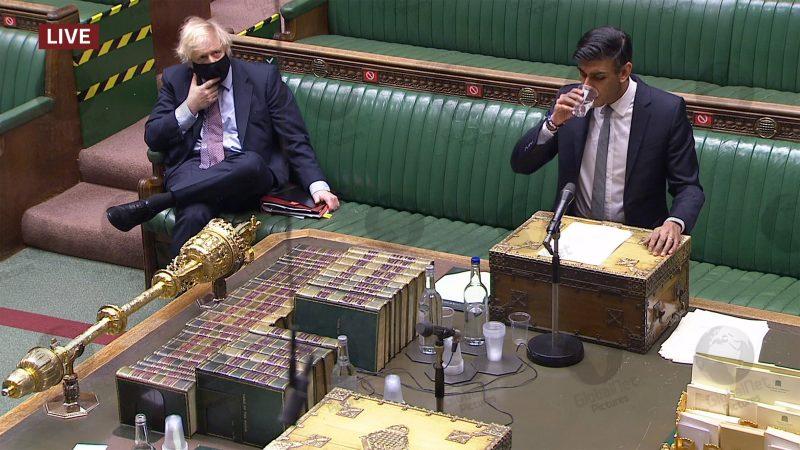 He said he expects more sellers to return to the market this month as home-schooling ends and Covid cases hopefully continue to decline, adding: "This will put downwards pressure on prices in the second quarter an effect that could be magnified if more owners now believe they can complete before an extended stamp holiday duty deadline."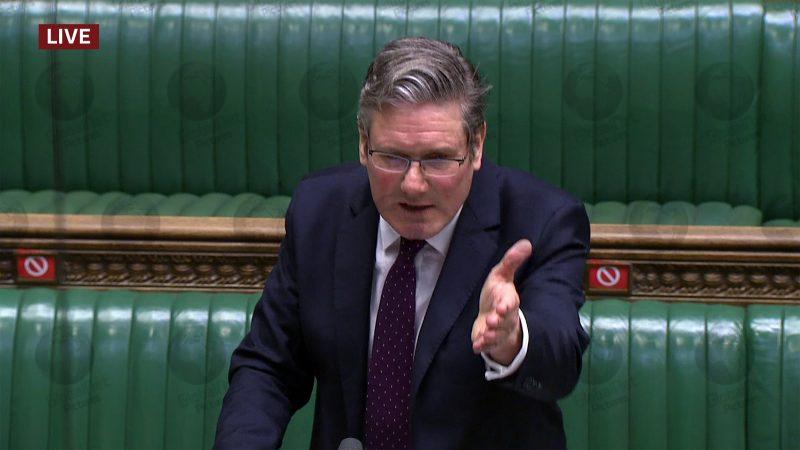 Sir Keir Starmer, the leader of the Labour Party, responds to Chancellor Rishi Sunak's budget speech this afternoon
Create an account and login to download images below this story.
Follow us on Facebook, Instagram, Twitter and Linkedin #globalnetpictures #GlobalNet_Pics #TheBudget #Budget2021 #RishiSunak #CorporationTax #CBI #Furlough #BusinessRates #UniversalCredit #minimumwage #housingmarket #workingtaxcredit #stampduty #employeeswages