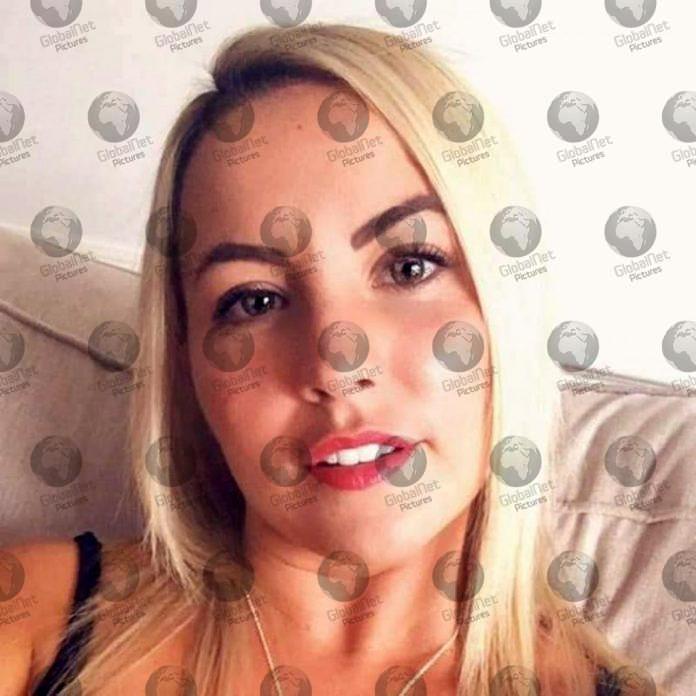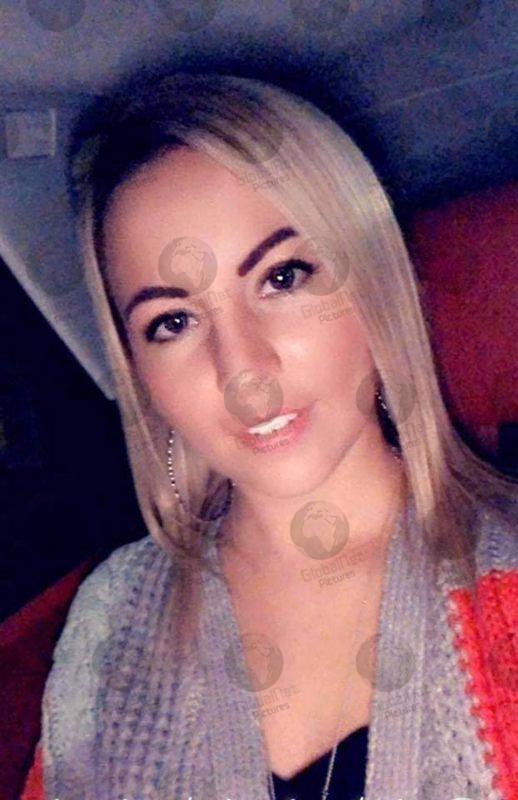 Teacher Kandice Barber, 35, of Wendover, Bucks, was jailed for six years and two months today for having sex with a 15-year-old schoolboy in a field and sending him topless pictures via Snapchat.
Barber was convicted of one count of causing or inciting a child to engage in sexual activity after a retrial at Amersham Law Courts.
The married teacher at Princes Risborough School in Buckinghamshire, a mother-of-three, sent him a selfie on a bed surrounded by sex toys and a barrage of messages, including one which asked: "Do you like boobs or bum?"
Barber led the lad to a field and next to a bale of hay she suggestively asked " What do you want to do now?" before they had full sex.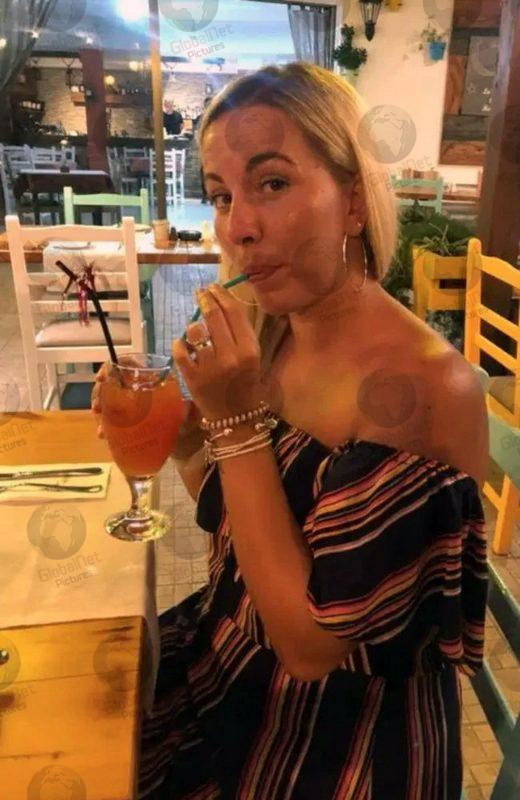 Her defence lawyer suggested that Barber was too short at 5ft tall to have sex with the pupil standing up but her claim was dismissed along with her story that her busy work load didn't allow time for her to have had sexual intercourse with the underage boy.
Barber was caught after the topless pictures she sent the student ended up being shared around the school and they were eventually seen by the headmaster.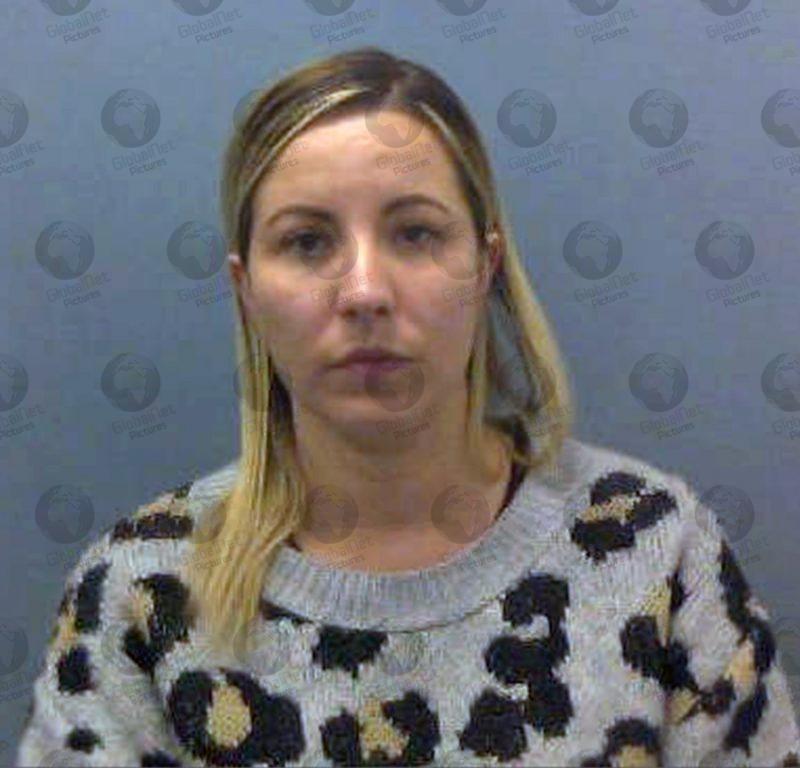 Mugshot of teacher Kandice Barber                                     © copyright GlobalNet Pictures
The ordeal had a marked effect on the victim's GCSE exam results, said Prosecutor David Povall.
Referring to a statement from the victim he said: "In summary, he says that the defendant, who was supposed to help students make the right decisions, instead helped him to make all the wrong decisions.

"He feels that his GCSE results were not as good as they should have been, in part as a result of the impact of these incidents on him.
"As a result of his poorer-than-expected GCSE results he had to leave the good school he was attending and go to a sixth-form college where none of his friends were."
Barber tried to keep the underage sex a secret, warning the victim she would 'bring him down with her' if their relationship became known and convinced him she had fallen pregnant to him. She instructed him to delete all messages and block her on Snapchat to stop any evidence being found.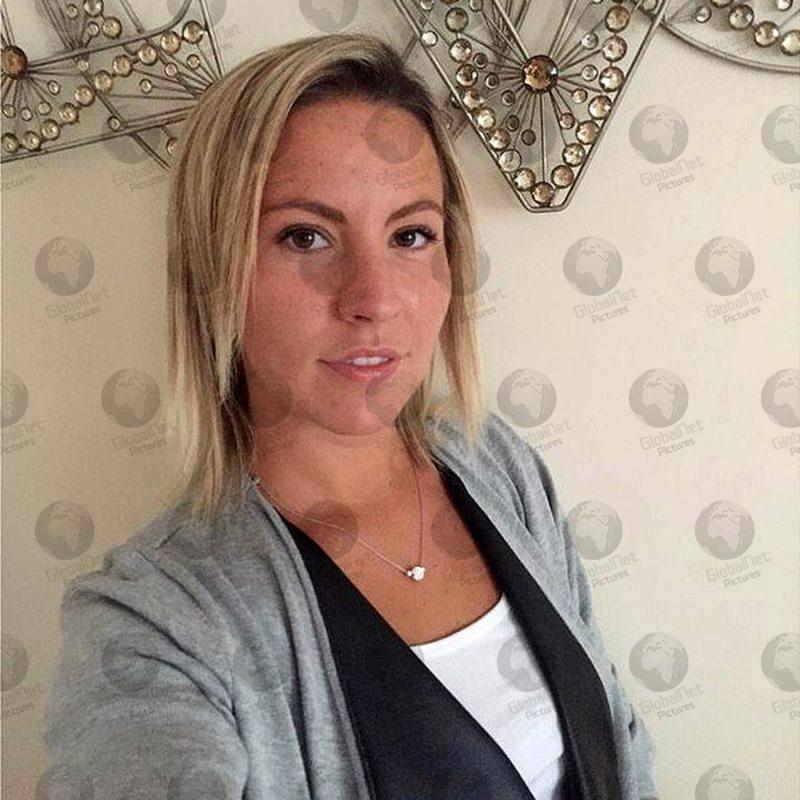 The supply teacher began texting the boy after approaching him at a sports day, grooming him by saying she was either taking a shower or getting into a bath and then began having sex with him behind her husband Daniel's back.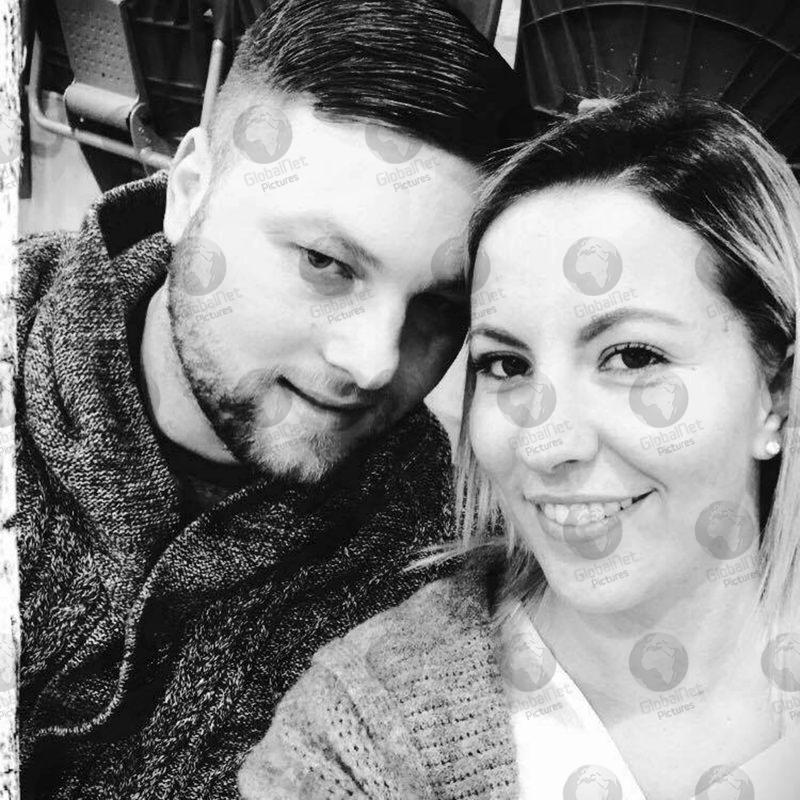 Kandice Barber with her husband Daniel
After she was convicted in January, before being remanded for sentence, her delivery worker husband stood by her and posted a love note in support on his Facebook page which said: " I Love you with all of my heart! Be brave," alongside a caption which read 'always' with love hearts and emojis.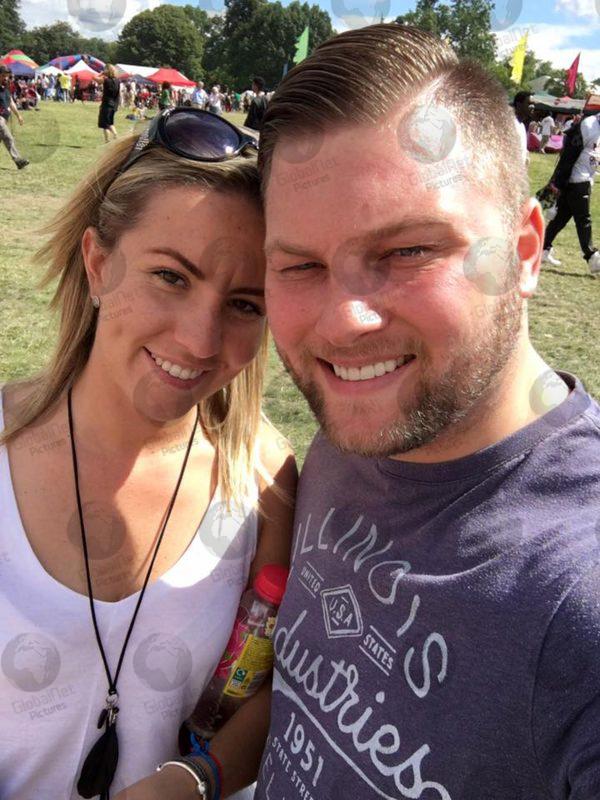 The judge, Recorder Bal Dhaliwal, jailing her said: "There is no doubt in my mind that you acted in gross breach of trust. You took advantage of a child in your care and groomed him for your own sexual gratification."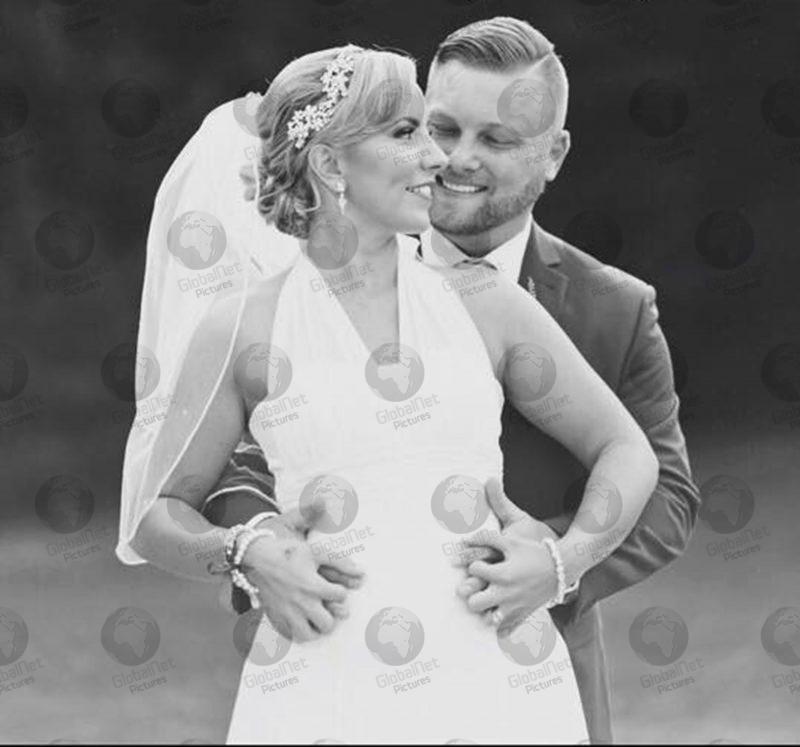 Kandice Barber and husband Daniel on their wedding day
She said Barber's behaviour was "beyond despicable" and that she had added herself to the child's Snapchat account in September 2018 and exchanged messages with him which turned sexual within days.
"You also sent images, including a topless image of yourself, and a live video in which you were masturbating.
"All of these acts are tantamount to you grooming him and pulling him in, and with significant planning on your part."
Barber, who told the teenager that she was pregnant, also told him she was unsure whether the baby was her husband's or his.
"You remained determined to silence him in whatever way you could. This was yet another attempt by you to manipulate and control him," the judge told him and added that it made no difference that Barber was female and the victim was male.
Barber was found not guilty of two further counts of causing or inciting a child to engage in sexual activity.
Create an account and login to access images below this story.
Follow us on Facebook, Instagram, Twitter and Linkedin #globalnetpictures #GlobalNet_Pics #KandiceBarber #teacher #supplyteacher #jailed #sexualactivitywithachild #AmershamLawCourts #Snapchat