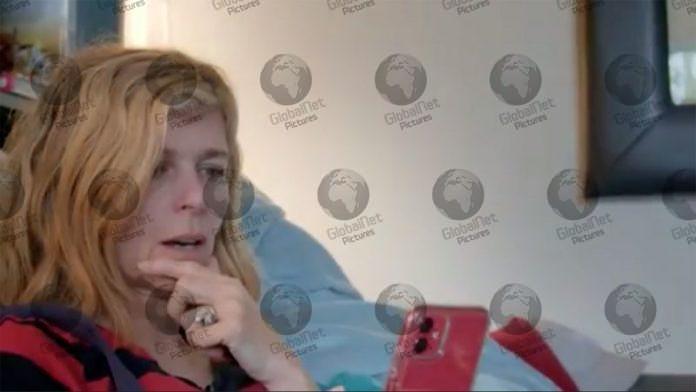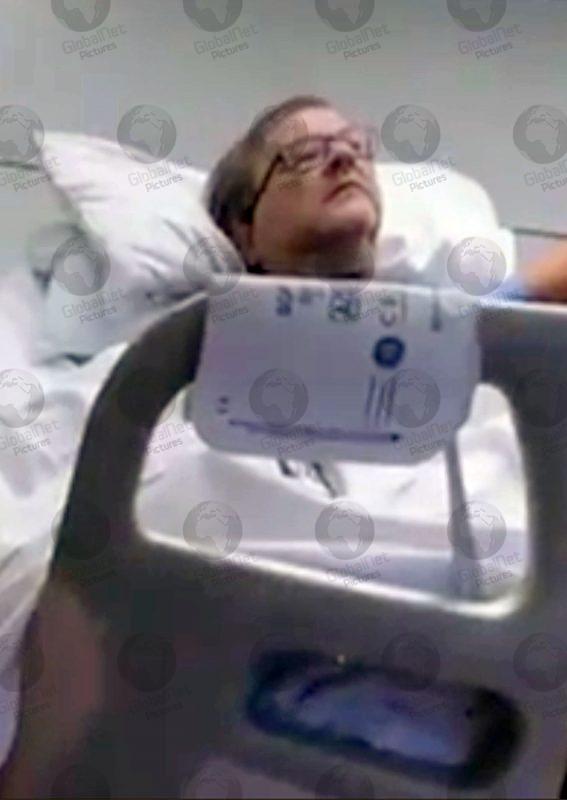 Kate Garraway has revealed the first pictures of her husband Derek Draper during his fight for life battling Covid-19.
In a trailer for new ITV documentary Finding Derek which will be broadcast next week, he is seen in his hospital bed after he was hospitalised with the deadly bug during the first wave of the pandemic in late March 2020 before entering a coma on April 5.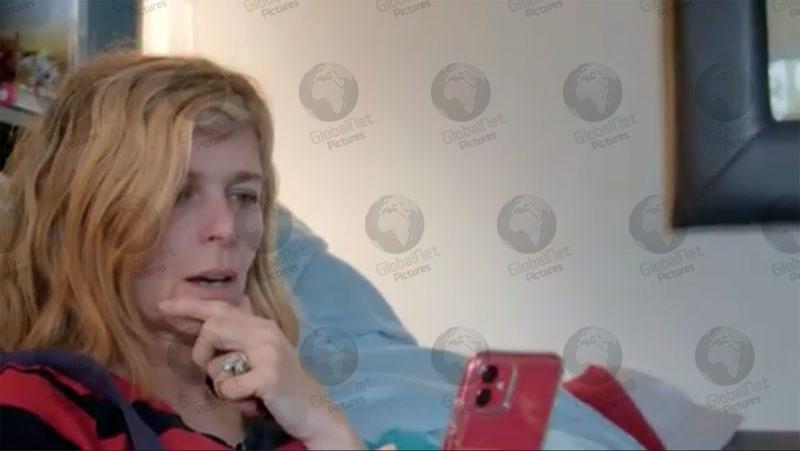 In the clip Kate says: "Derek is the sickest person the team of doctors have treated that's lived," as she looks at a photo of Derek in his hospital bed last March.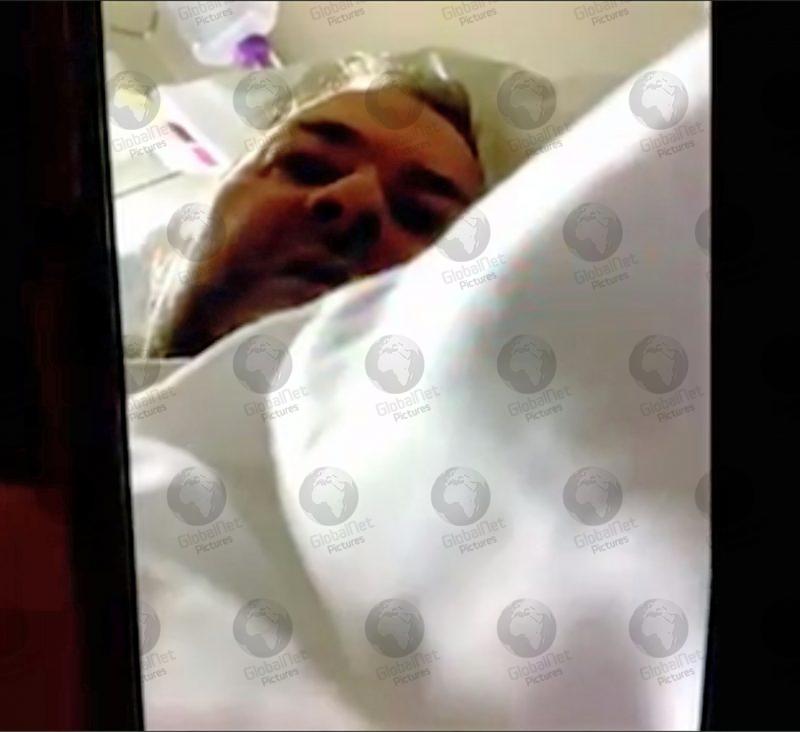 She then shows another photo of the former Labour Party advisor in hospital and a year on asks herself: "Is he going to be able to come back or will he be alive but no longer the person he was?"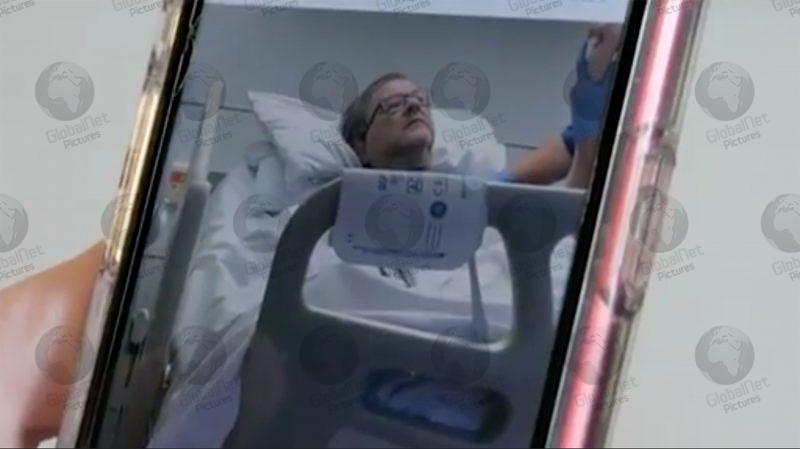 Kate is then seen in her wedding dress with Derek in their wedding day video as she lovingly kisses him and caresses his face.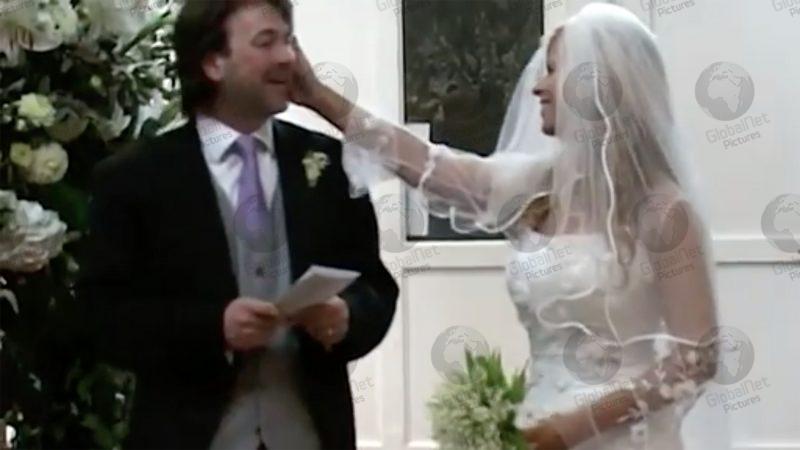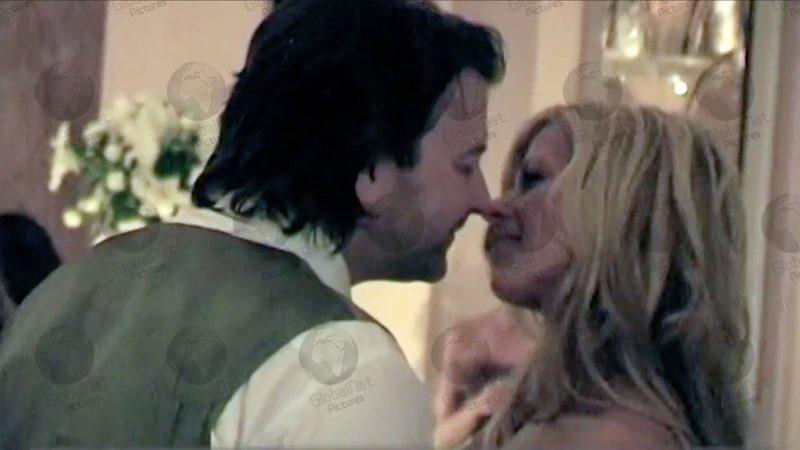 The documentary airs next Tuesday at 9pm and will explore Kate's family's grief and their traumatic year as the first anniversary of Derek's illness approaches.
It looks at Kate as she combined working as a television presenter with continuing to support their children Darcy and Billy as Derek's long Covid battle lingers on.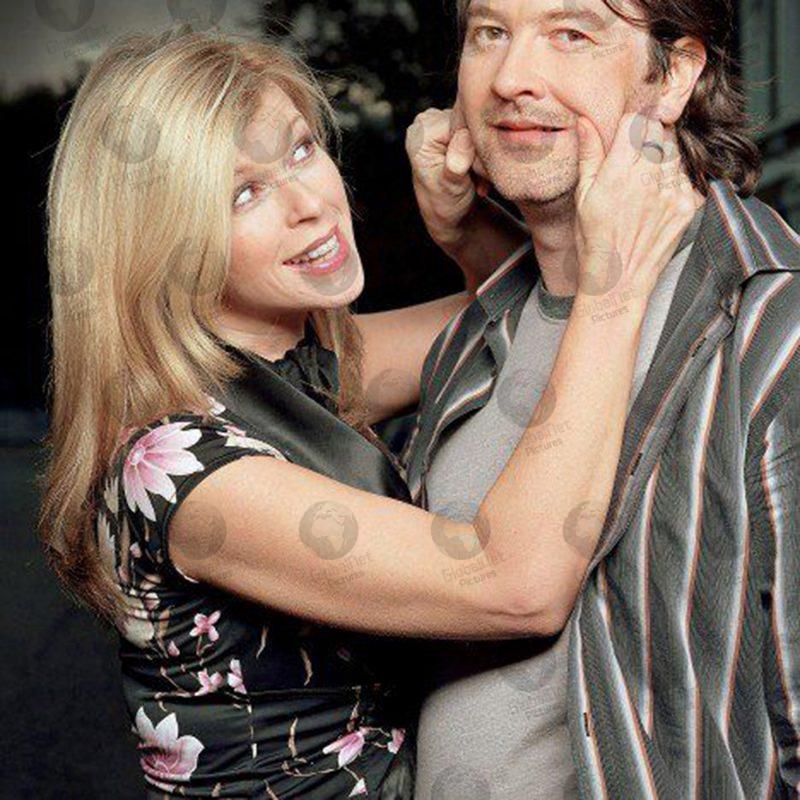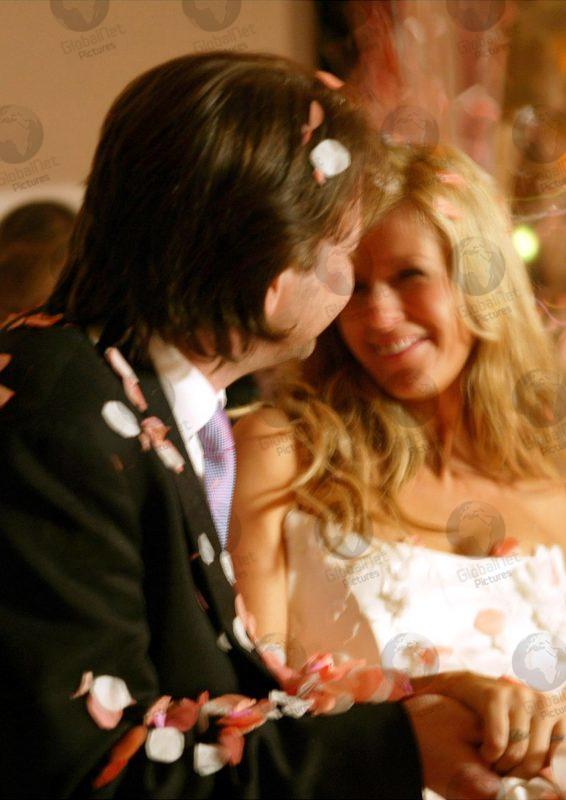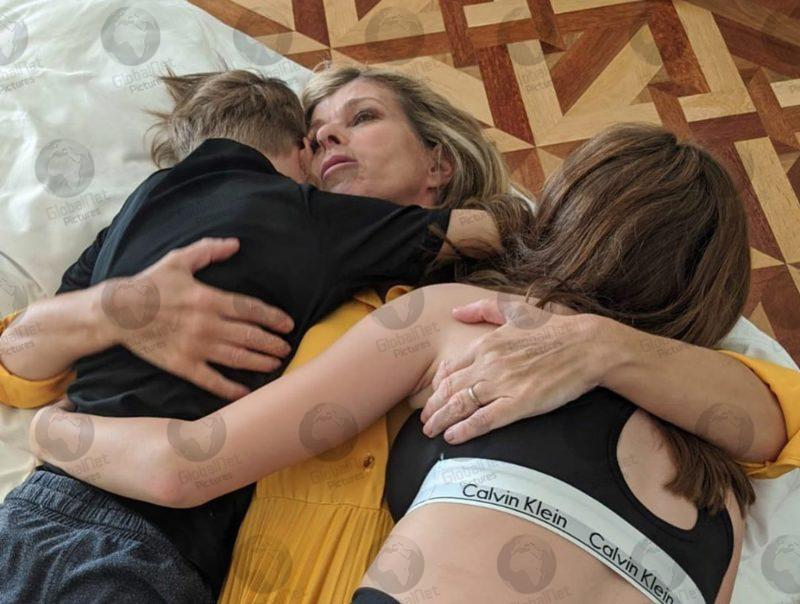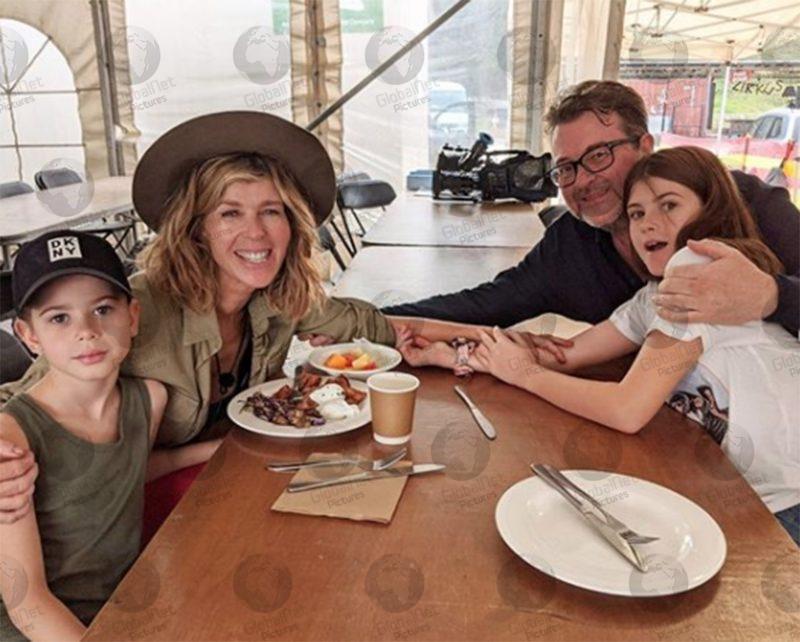 Kate has regularly updated Good Morning Britain viewers on Derek's latest condition discussing his progress with co-presenters Ben Shephard, Charlotte Hawkins, Ranvir Singh, Adil Ray, Susanna Reid and Dr Hilary Jones, as well as Piers Morgan before he quit GMB.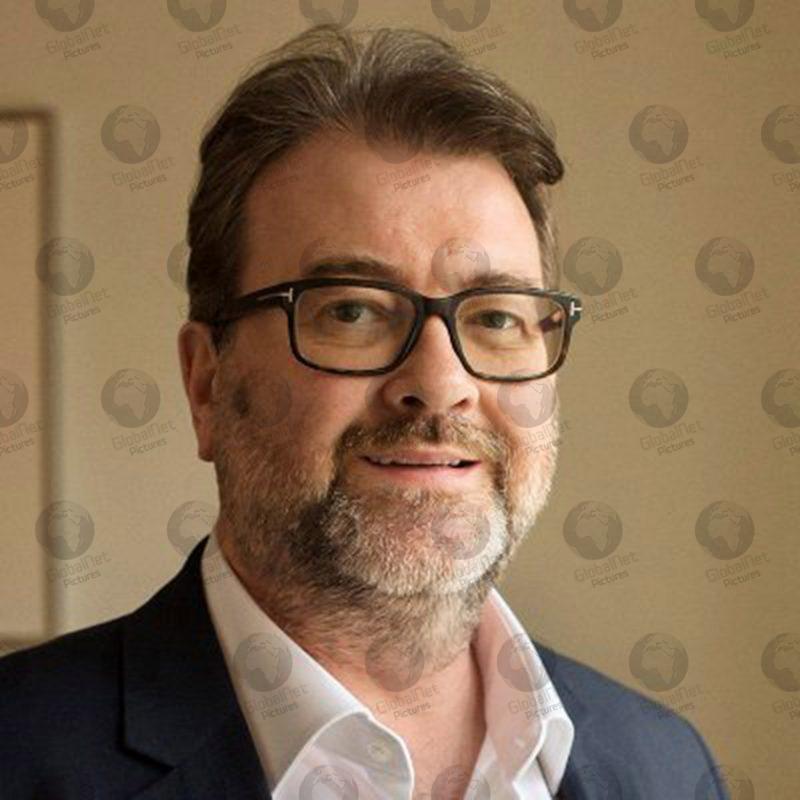 Follow us on Facebook, Instagram, Twitter and Linkedin #globalnetpictures #GlobalNet_Pics #DerekDraper #KateGarraway #FindingDerek #Covid19 #longcovid #covidbattle #documentary #fightforlife #deadlybug