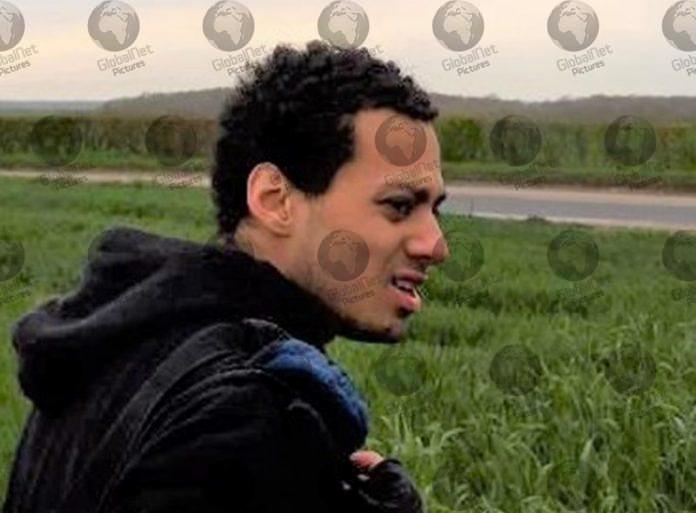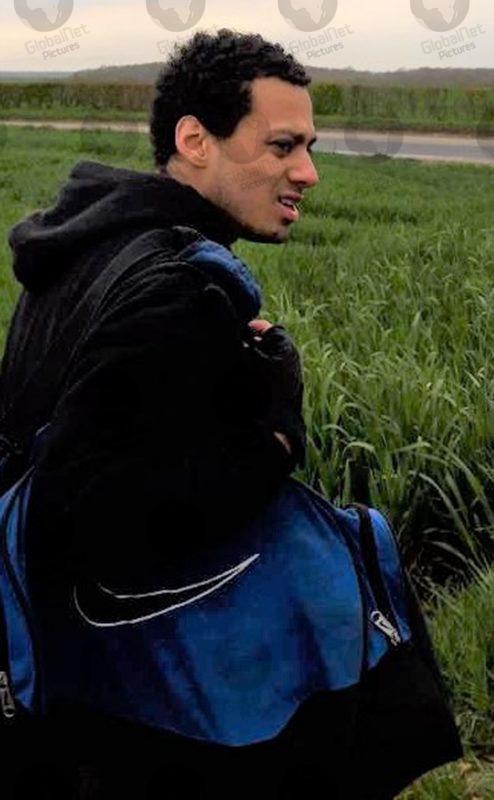 Kent Police want to speak to this man who they say could be 'key' to the Julia James murder investigation.
This image was released this morning by the force of a male who police state is understood to have been in the Aylesham area on Wednesday 28 April 2021 – the day after PCSO Julia James was murdered.
Kent police said the image was 'of a man who could be key to the Julia James murder investigation.'
Julia, 53, was found deceased next to Akholt Wood in Snowdown at around 4pm on Tuesday 27 April 2021. She had been working at home that day before taking her Jack Russell Toby for a walk in the Aylesham Road area. A post-mortem revealed Julia died from significant head injuries.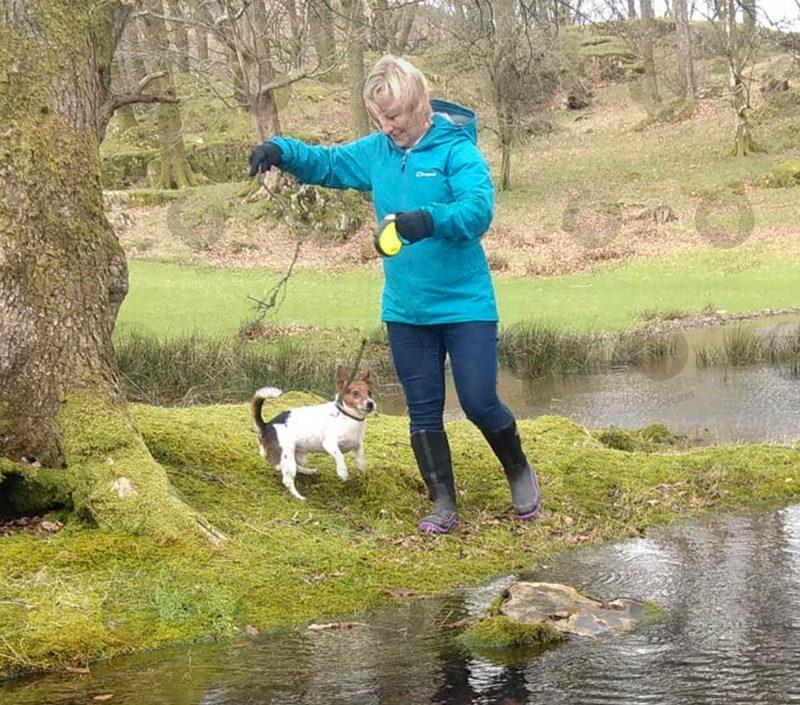 Assistant Chief Constable Tom Richards from Kent Police said: "We are now in a position to release an image of a man we would like to speak to. "We firmly believe he has information that could help this investigation and we urge him to come forward.
"We are also appealing to the public or anyone who knows this individual to please come forward with his details. Perhaps he lives near you, perhaps you work with him or perhaps he visits your local shop to buy food.
"Please get in touch and help us find the answers Julia's family deserve."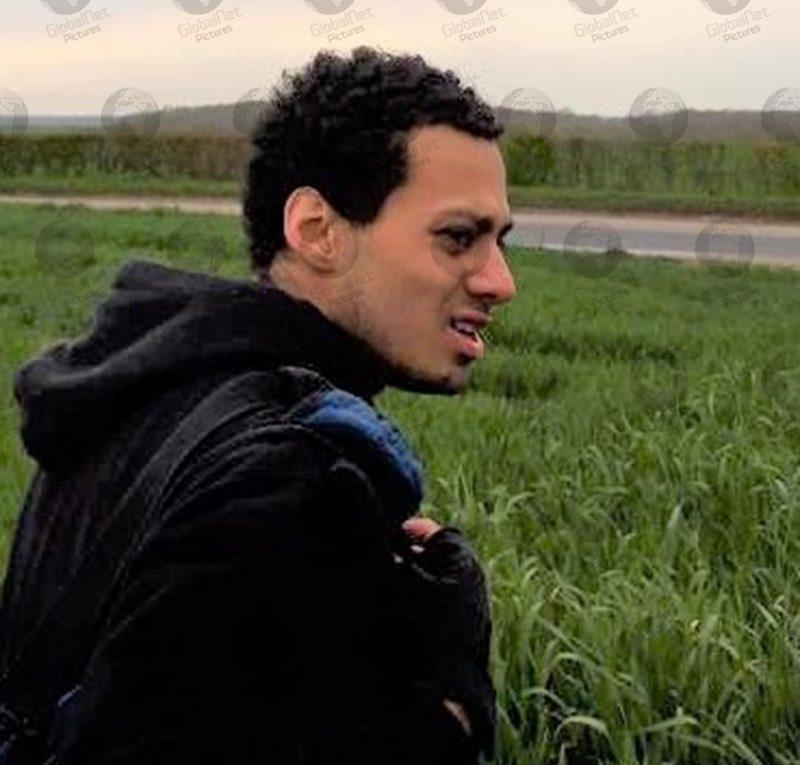 Anyone who recognises the man in the photo is urged to contact Kent Police on 0800 0514 526. Witnesses and anyone with any other information.
ACC Richards added: "We're still waiting for that critical phone call or piece of information to help solve this investigation. We have a large team of specialist detectives working on this case but there is someone somewhere who knows this man in the picture, or who knows something about the day Julia died. I urge them to do the right thing and get in touch. We will handle your call with the utmost confidence and sensitivity."
Earlier police had said they still had no clue what the motive was and had no suspect for the murder of police community support officer Julia James, who was found dead with serious head injuries in Kent woodland.
Chief constable Alan Pughsley had also said that Kent Police are "not 100% sure" what was used as the murder weapon and cannot be certain whether the killer is a man or a woman.
Julia, 53, was was found dead on April 27th in Snowdown, Kent.
Other police forces are helping Kent Police with the investigation as Mr Pughsley made an appeal for the killer to hand themselves in.
Police also released a photo showing Kent PCSO Julia James in the clothes she was last wearing before she was killed. The image shows Julia walking her Jack Russell Toby while wearing a light blue waterproof coat, blue jeans and dark coloured Wellington style brown boots.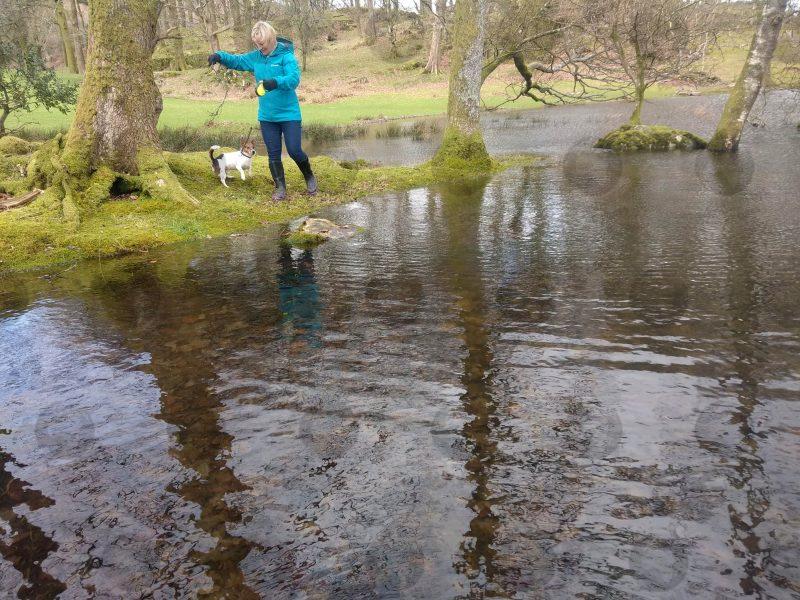 It is the same clothing, apart from the gloves, which she wore on Tuesday 27 April 2021 when she was found murdered. Julia had been working at home that day before taking a walk with Toby towards Akholt Wood in the Aylesham Road area of Snowdown.
Julia was found at around 4pm by members of the public and a post mortem confirmed she had died of significant head injuries.
Mr Pughsley earlier told BBC Radio Kent: "At this time we are not 100 per cent sure with regard to what weapon was used to kill Julia.
"We have lots of lines of inquiries, lots to think about, and lots of work to do.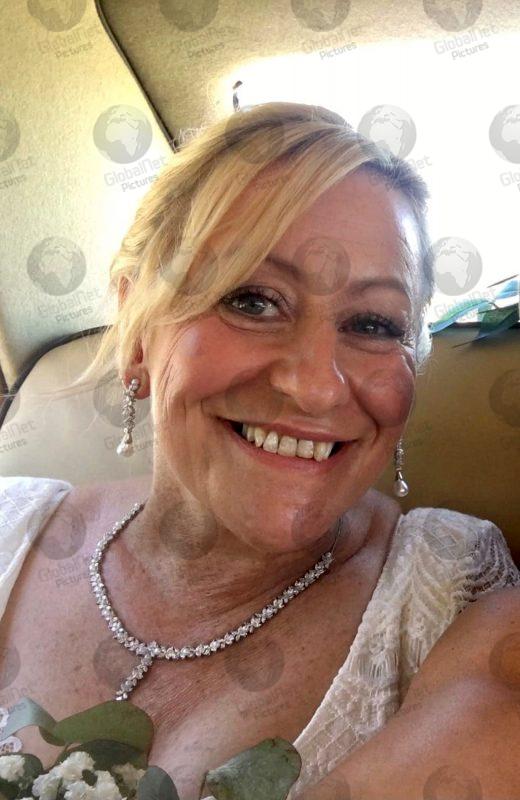 "We need just to get that little bit of luck, little bit of public information and little bit of forensic examination to come back to identify this individual, so we can capture him or her – we don't even know that yet."
He said: "Pretty much every chief constable in the land is offering whatever assistance they can to help find the murderer."
Mr Pughsley is convinced the murder will be solved with forensic evidence and information from the public and he sent this direct message to the killer: "I'm absolutely certain, [we will] find you, and I hope that is in the very near future.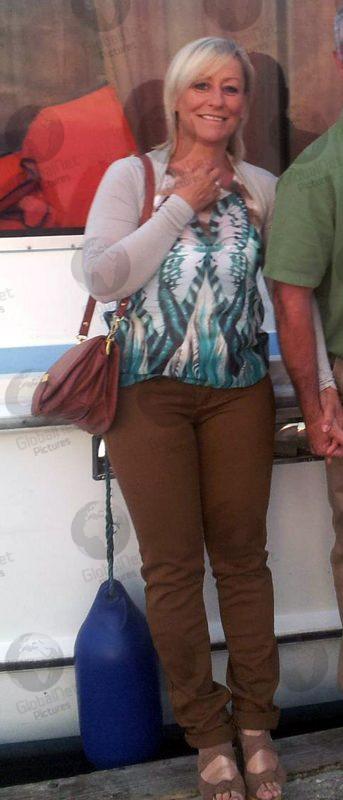 "You will never ever get away with this. You have to keep looking over your shoulder and at some stage we will be there to get you.
"They know their time will come, we will not rest in anyway shape or form."
A £10,000 reward has been offered for information leading to a conviction in the case.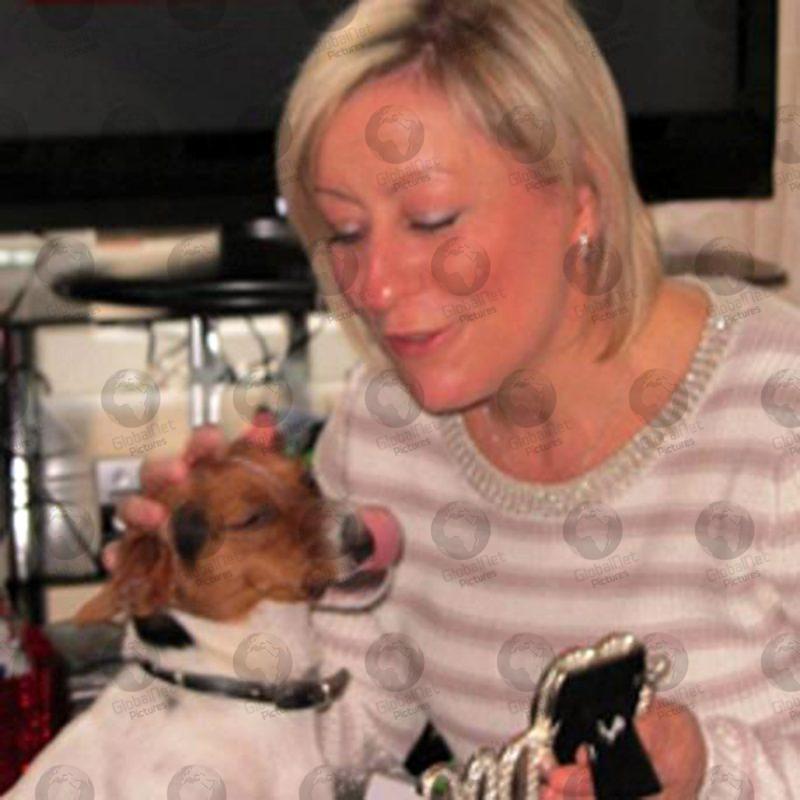 Assistant Chief Constable Tom Richards also said Julia's Jack Russell, that was found by her body, had been swabbed for potential evidence.
He said: "We have got a very considerable forensic strategy as you would expect, it does include the dog. That is being staged through the laboratories. We have considered all the opportunities around Toby."
Mr Richards also said: "I would like to thank the local community for their fantastic support so far. We are incredibly grateful for their compassion and patience whilst we continue this investigation.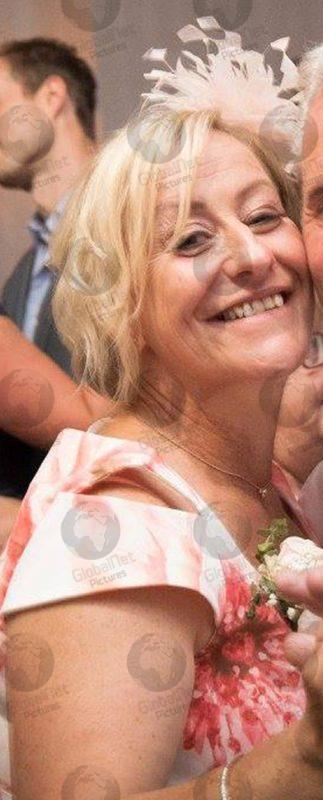 "Furthermore, we continue to urge anyone with information to contact us. We are keeping an open mind and not ruling anything out."
Officers now have plans to carry out searches at a number of other locations in addition to the initial crime scene in and around the wood.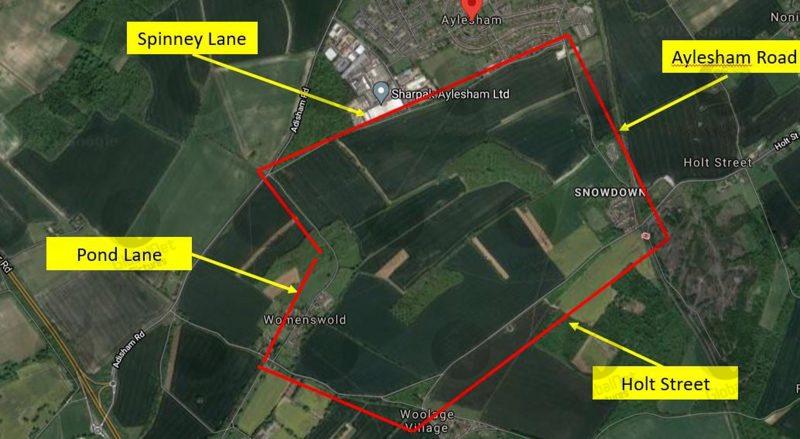 An image showing the area of the crime scene has also been released which they are keen to receive more information about. Police are keen to hear from anyone who was within the area defined by the red lines on the map above between 1pm and 4.30pm on the day in question.
Create an account and login to download the images available listed below this story.
Follow us on Facebook, Instagram, Twitter and Linkedin #globalnetpictures #GlobalNet_Pics #JuliaJames #murder #AkholtWood #Snowdown #PCSO #Kent #woodland #dogwalker #motive #suspect #crimescene #key #keysuspect #justiceforjulia