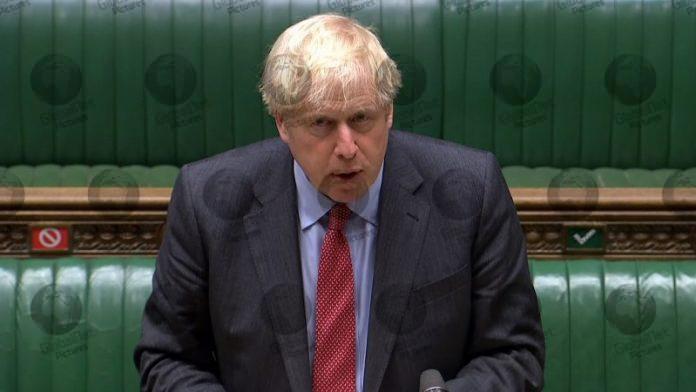 Boris Johnson outlined new Covid restrictions this afternoon which he said could last six months, which included pubs, bars and restaurants having to shut at 10pm from Thursday with table service and takeaway service only.
He also said that people in England should work from home if they can and told MPs weddings would be restricted to a maximum of 15 people and said if leisure and tourism industries were not following the rules they, could be fined or shut down. Up to 30 people can attend a funeral.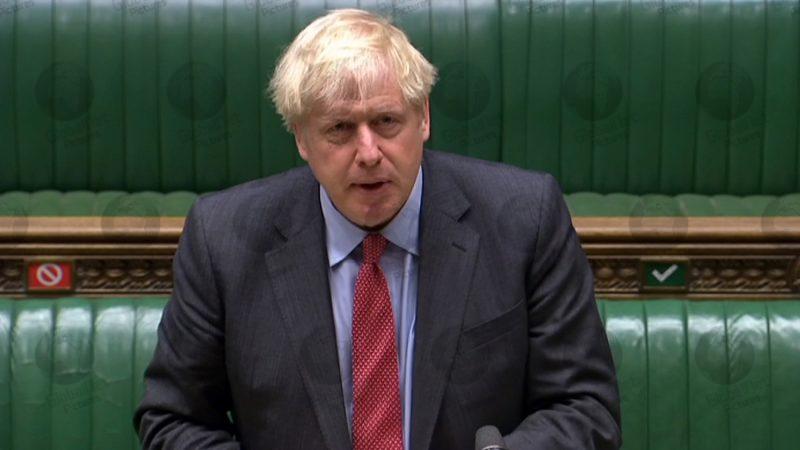 The new rules comes one day after the UK's coronavirus alert level was upgraded from three to four after the government's chief scientific adviser said the epidemic was doubling every seven days.
Face masks will be compulsory for bar staff and seated customers, shop workers, waiters and taxi drivers.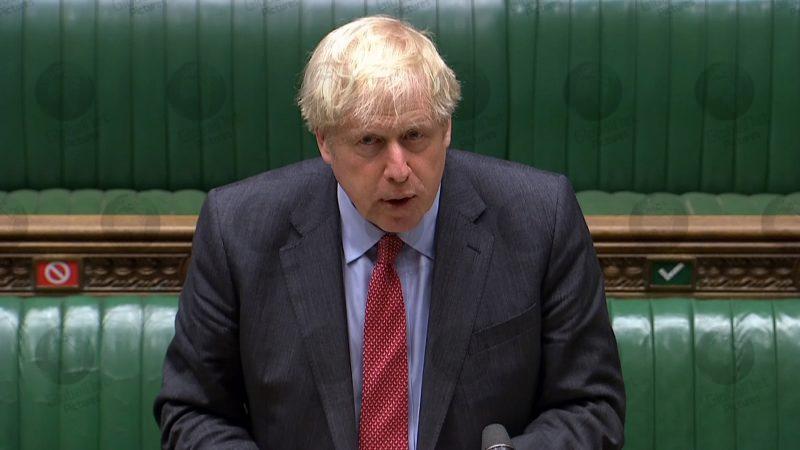 Plans to allow fans to return to sporting venues, set for October, have now been placed on hold.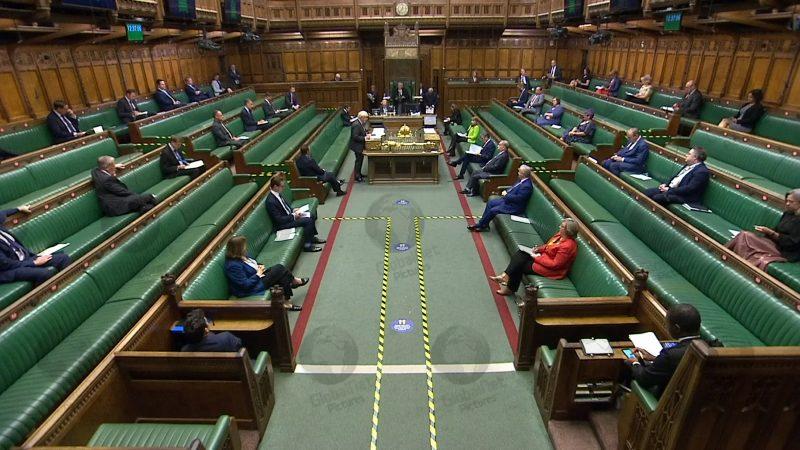 Fines for not wearing masks or following rules have been increased to £200 for a first offence and the "Rule of Six" now applies to indoor sports teams.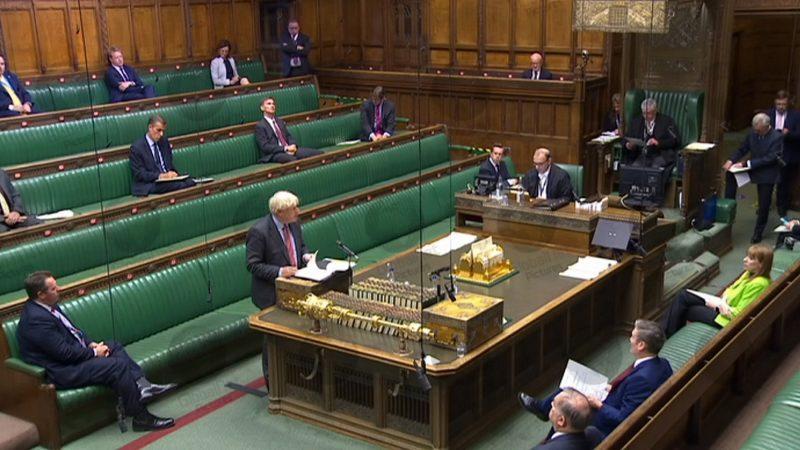 Pubs, bars and restaurants must close at 10pm, are restricted to table service only, in addition to the legal requirement to take customers' contact details, and venues offering a takeaway option can only provide the service via delivery after that time.
Hospitality staff, and other retail workers, will also be expected to wear face coverings.
Follow us on Facebook, Instagram, Twitter and Linkedin #globalnetpictures #GlobalNet_Pics #BorisJohnson #newcovidrules #Covid19 #covidrestrictions