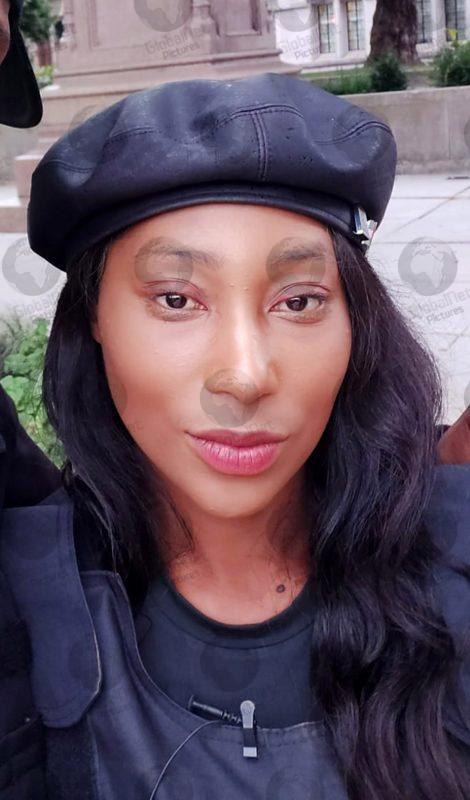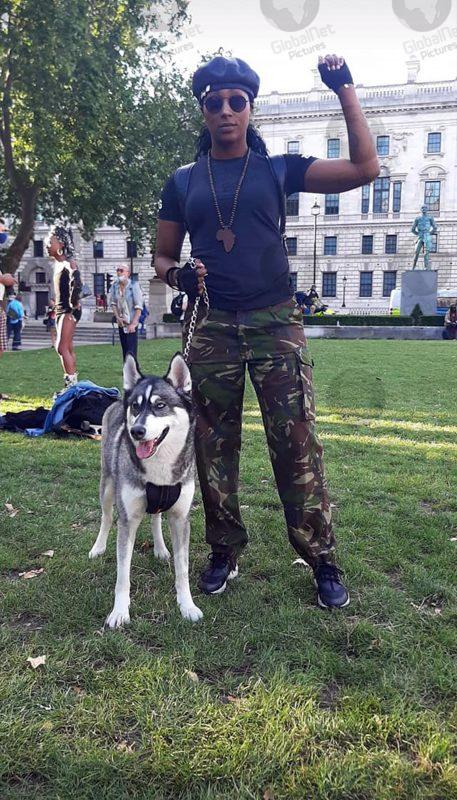 Black Lives Matter activist Sasha Johnson, 27, is in a critical condition after being shot in the head in what is thought to be a drive-by shooting aimed at assassinating a rival gang member.
Johnson is the self-styled "Black Panther of Oxford," who called for the police to be defunded following the murder by a white police officer of black American George Floyd and she also helped lead the 'Rhodes Must Fall' campaign to topple allegedly controversial statues.
She was shot in Peckham after her political party said she had received multiple death threats.
However family friend and fellow anti-racism campaigner Imarn Ayton, founder of the UK Black Reformist Movement, insists she was not the intended target of the shooting and was not shot due to her politics or association with BLM. Instead, she says she became caught up in the middle of a dispute between rival gangs.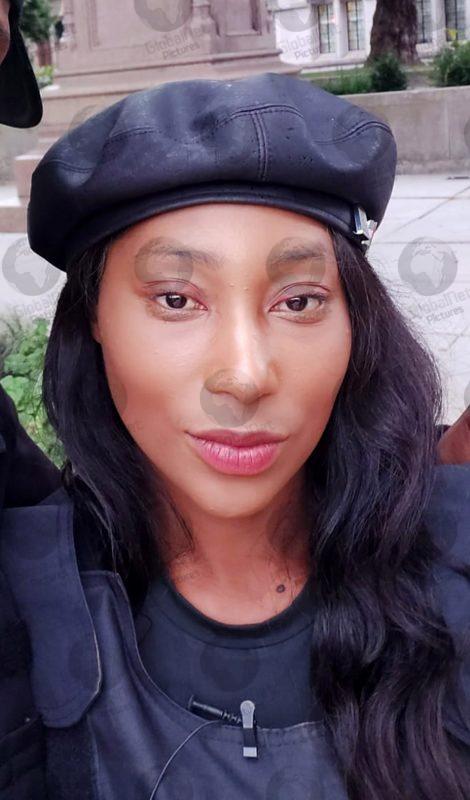 She said Johnson had been at a party or gathering but did not believe "she was the intended victim."
"As far as I am aware… this incident is more related to rival gangs as opposed to her activism," said Imarn Ayton.
Sasha Jonhson is currently in hospital following emergency surgery that was carried out yesterday and Imarn Ayton said that the surgery had gone well.
Johnson, a graduate of Oxford Brookes University, was known for wearing a military style uniform and a stab-proof vest at BLM protests.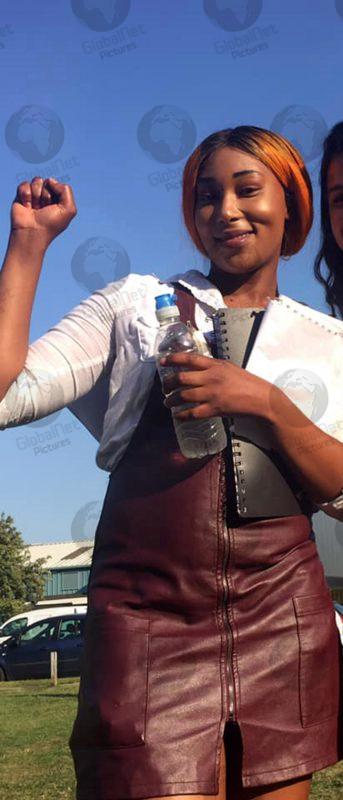 Police hunting the gunman said there is nothing to suggest it was a targeted attack.
In a statement on Instagram, The Taking the Initiative Party, which Ms Johnson founded, said she had previously received death threats as a result of campaigning for Black Lives Matter.
In their statement the TTIP posted: "It is with great sadness that we inform you that our own Sasha Johnson has been brutally attacked and sustained a gunshot wound to her head."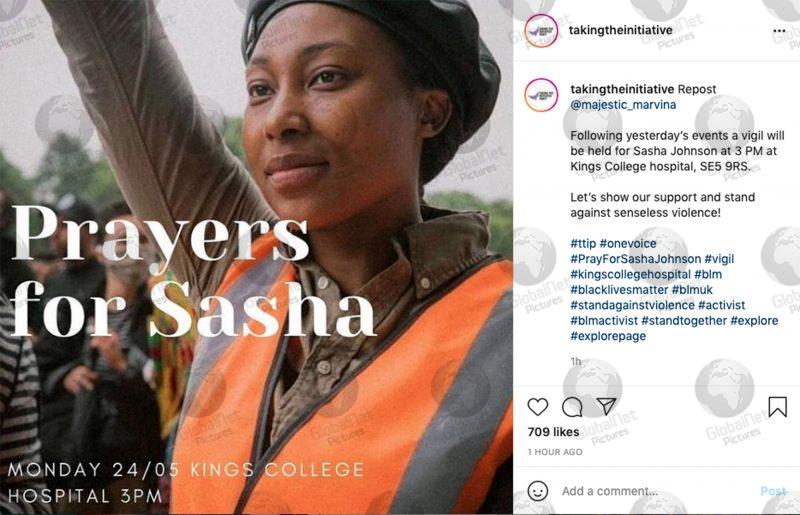 Detective Chief Inspector Jimi Tele said: "This was a shocking incident that has left a young woman with very serious injuries. Our thoughts are with her family who are being provided with support at this terribly difficult time."
He appealed for help from the public, asking: "If you saw anything suspicious in the Consort Road area in the early hours of Sunday morning, or if you have heard information since that could help detectives, it is crucial that you get in touch."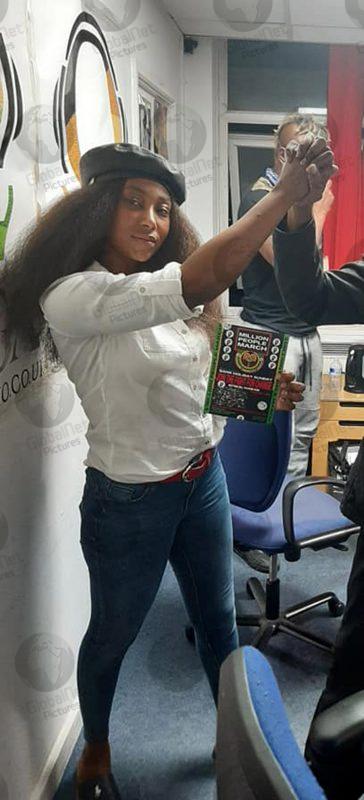 Anybody with information is asked to call police on 101 or tweet @MetCC providing the reference CAD1172/23MAY.
Information can also be provided to Crimestoppers, anonymously, on 0800 555 111.
Media can create an account and login to see and access images on this story listed below.
Follow us on Facebook, Instagram, Twitter and Linkedin #globalnetpictures #GlobalNet_Pics #SashaJohnson #BLM #driveby #drivebyshooting #activist #shotinthehead #BlackPantherofOxford #deaththreats #OxfordBrookesUniversity #TakingtheInitiativeParty #TTIP #political #criticalcondition #RhodesMustFall #ImarnAyton #BlackReformistMovement #BlackLivesMatter