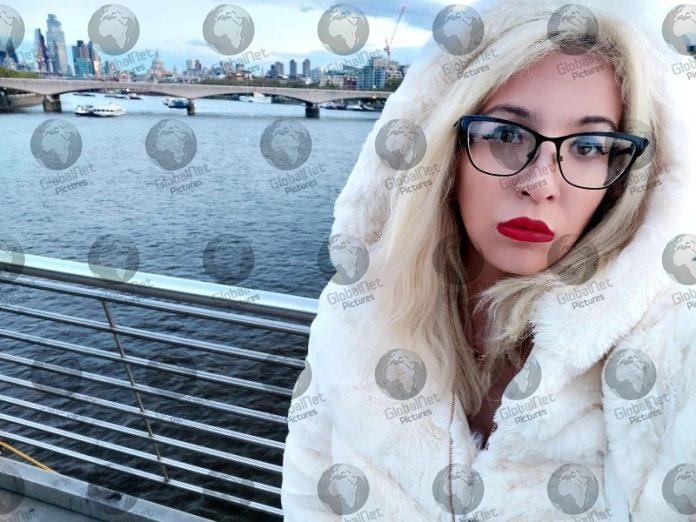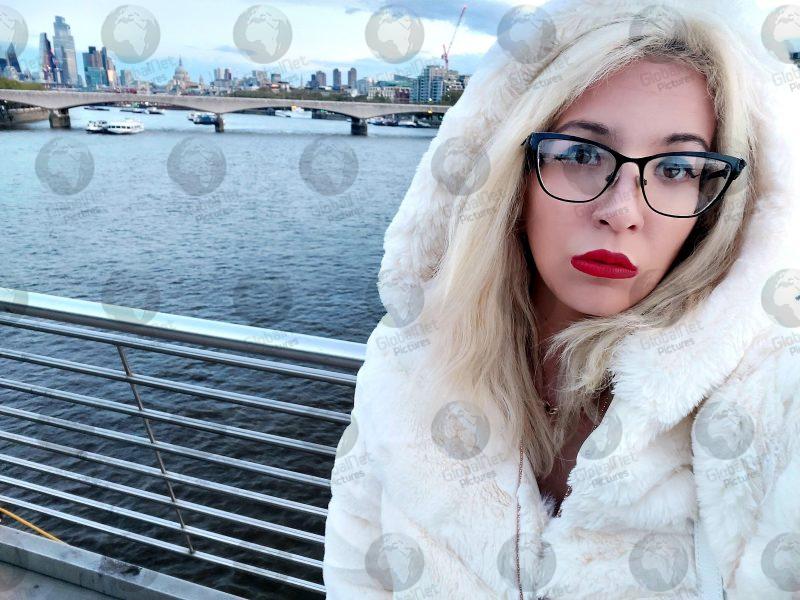 A man has been arrested for the murder of Agnes Akom, 20, who moved to London from Hungary three years ago and was last seen two weeks ago in Cricklewood Broadway, north west London. 
She went missing on May 9th and was reported missing two days later when police launched an investigation and detectives have now charged a man, Neculai Paizan, 63, with her murder.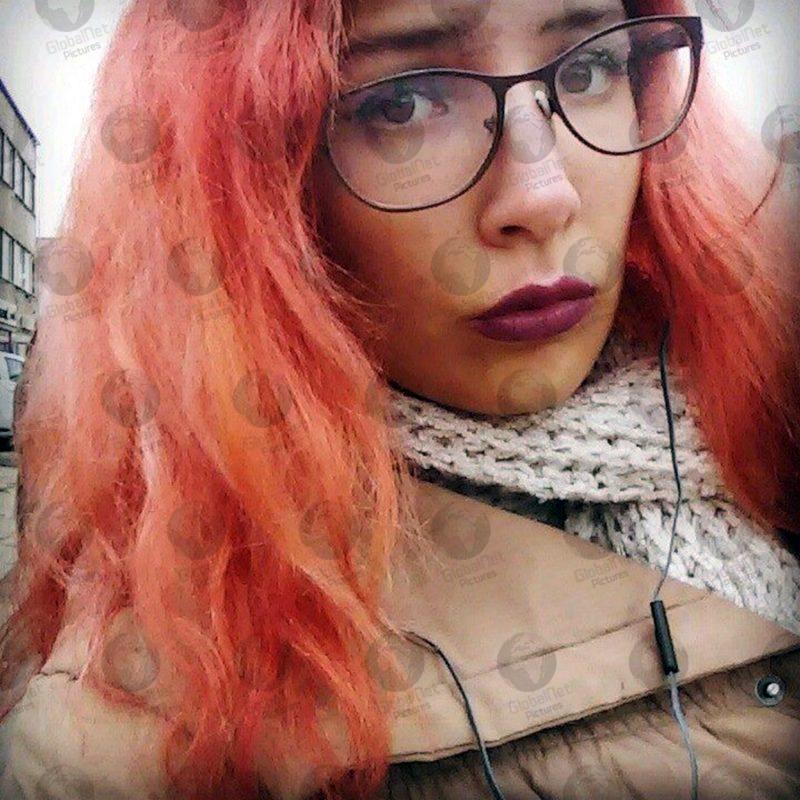 Paizan was arrested on Tuesday, May 18th in connection with Agnes' disappearance and on Sunday, May 23rd, he was charged with her murder.
Agnes' body has not yet been found and detectives say they are still pursuing all possible lines of enquiry and are appealing for the public to come forward if they see or have seen anything suspicious that they feel may be relevant.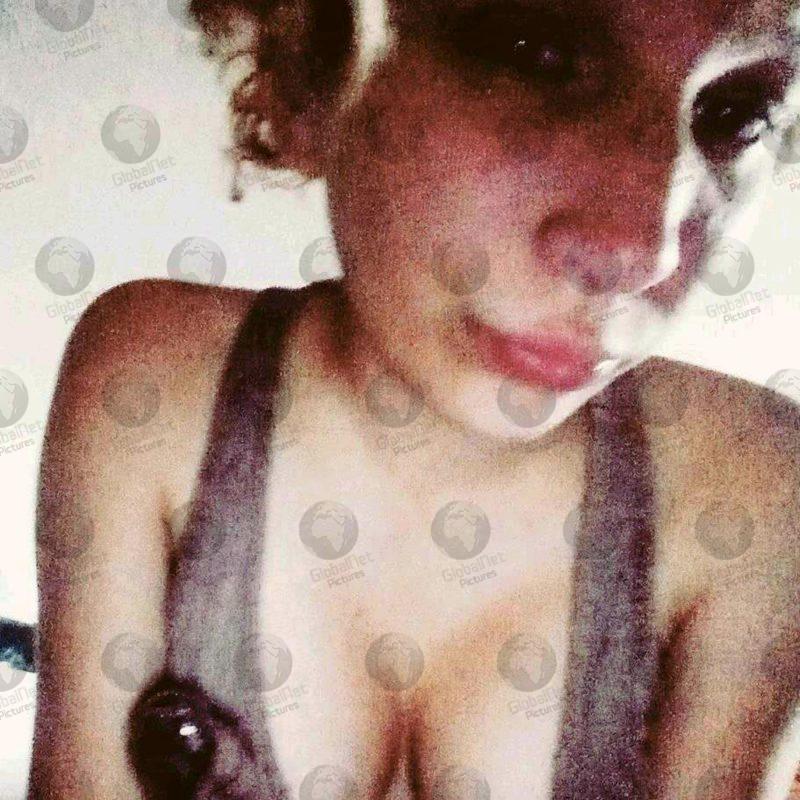 Paizan made his first court appearance at Willesden Magistrates' Court yesterday.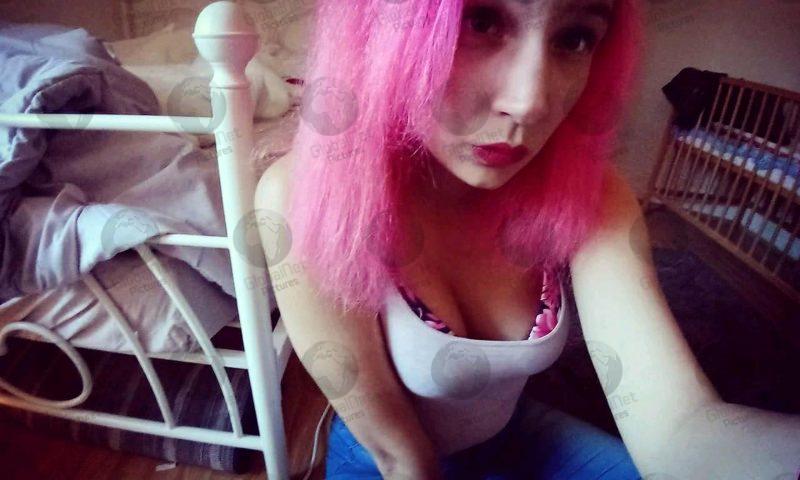 Media can create an account and login to download the images available on this story listed below.
Follow us on Facebook, Instagram, Twitter and Linkedin #globalnetpictures #GlobalNet_Pics #AgnesAkom #murder #missing #NeculaiPaizan #CricklewoodBroadway #Hungary