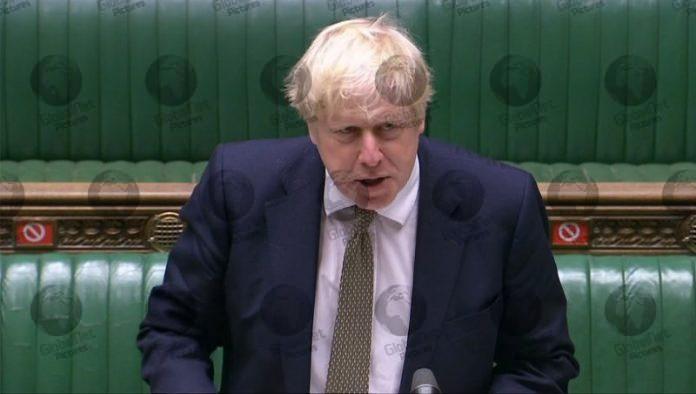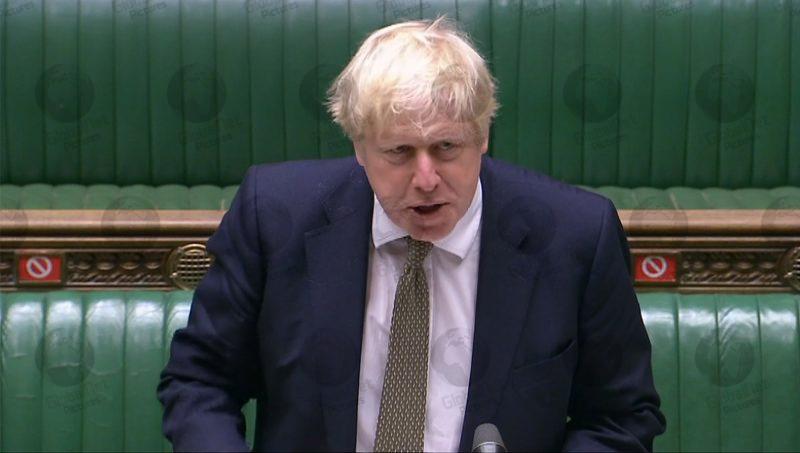 Prime Minister Boris Johnson announced a new three-tier Covid lockdown system today in the House of Commons.
Liverpool will on the highest level of alert but he said he does not want a new national lockdown.
NHS medical director Stephen Powis said more people are currently in hospital with Covid than before lockdown in March.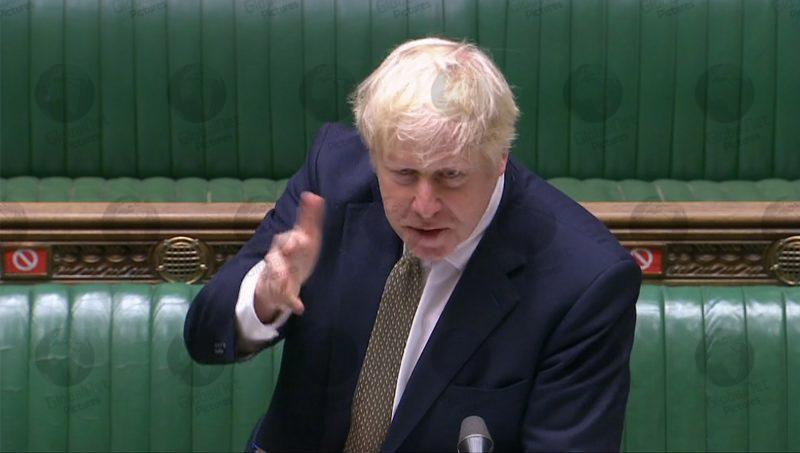 The PM stressed that he does not believe another national lockdown would be the "right course" to combat the pandemic and is opting for three levels of lockdown, categorised as medium, high and very high.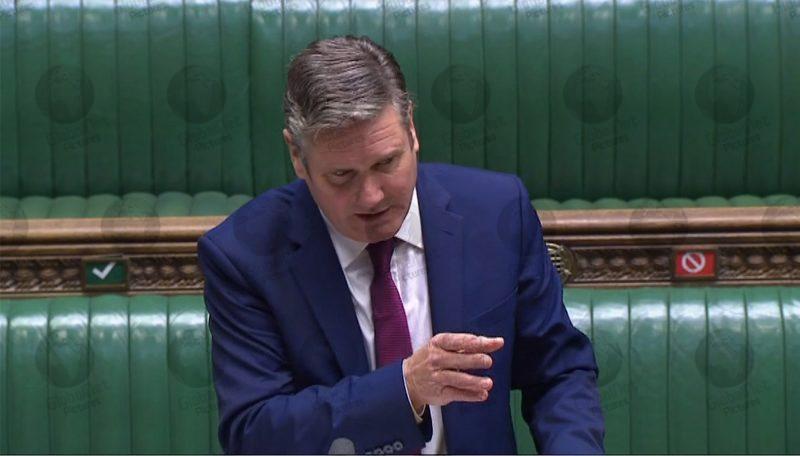 Labour leader Sir Keir Starmer reacts to the prime minister's announcement
Most areas in England will be put on a medium alert level – meaning that current restrictions will continue, including the 10pm hospitality curfew.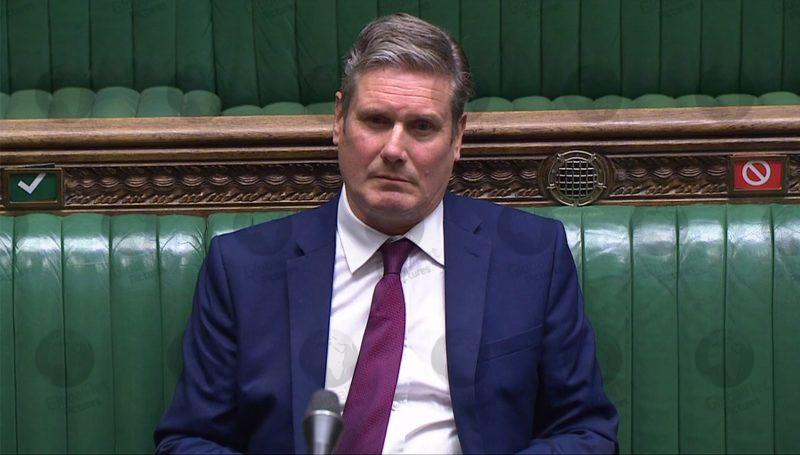 Sir Keir Starmer listens to the prime minister
He added that all retail outlets, schools and universities will stayed open.
The Liverpool City Region will become the first area to enter the very high alert level.
An area which has local restrictions on household mixing will be automatically put in the high alert category, where social mixing will be prohibited indoors and in private gardens, and many businesses will be closed including pubs, gyms and casinos.
Follow us on Facebook, Instagram, Twitter and Linkedin #globalnetpictures #GlobalNet_Pics #covid-19 #threetierlockdown #covidbattlestrategy #BorisJohnson #Liverpoollockdown #covidrestrictions