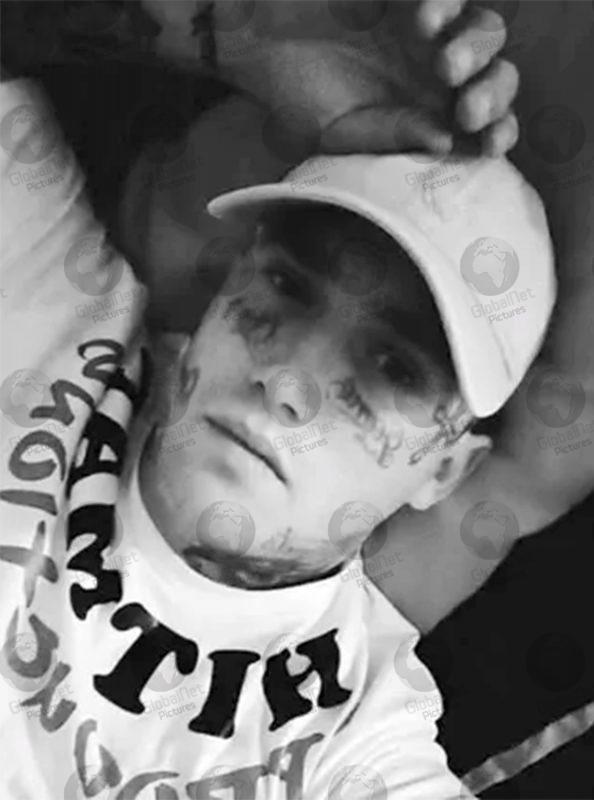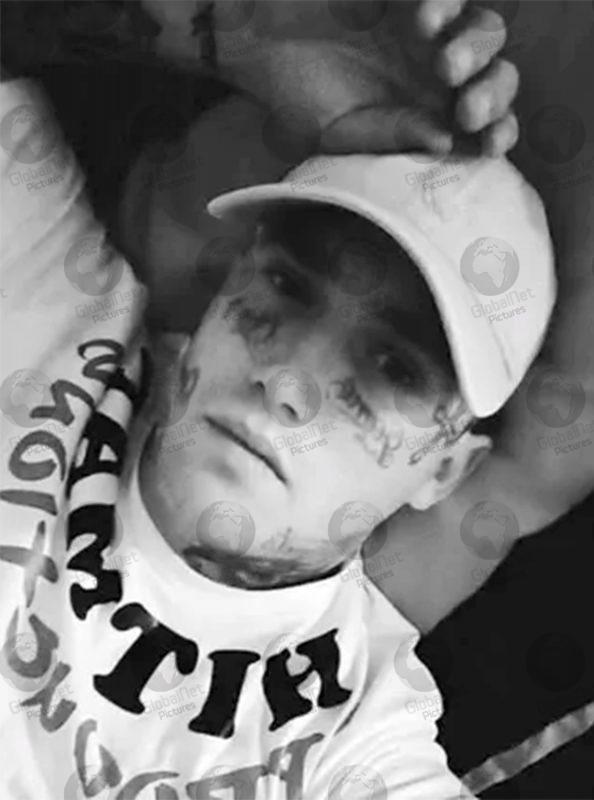 Tinder rapist Aron Goodrem, 30, has been jailed for at least 13 years. He tortured and beat six women he met through the Tinder dating app before raping them in New South Wales, Australia during an "evil' and horrific campaign of abuse.
Goodrem admitted more than 20 offences including seven rape charges and seven common assaults and faces a maximum term of 20 years behind bars.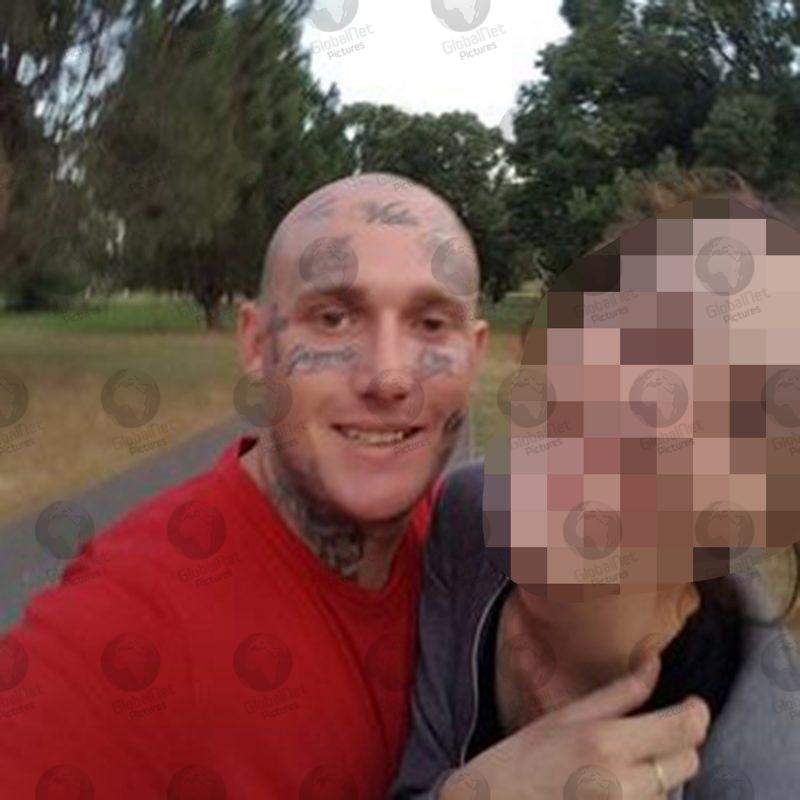 Sentencing him yesterday, Sydney District Court Judge John Pickering said: "He made his victims feel like they were in a cage with him, they had no freedom and he maintained control over their lives." The judge said his behaviour "was evil" and assured the victims, four of whom had children with him: "Mr Goodrem will not be able to interfere with your lives anymore. He will not to be able interfere with their high school. The only person who will be in a cage for the foreseeable future is not you, it's Mr Goodrem."
Goodrem's victims were made to endure repeated acts of depravity and domestic violence. One was burned and permanently scarred with cigarettes, another had her head smashed a number of times into the ground until she became unconscious and another was threatened with two separate machetes.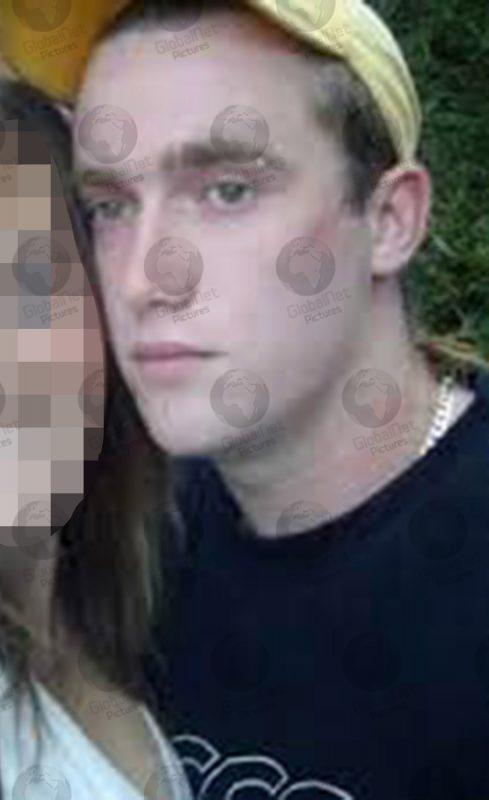 Goodrem took control of their lives, making them isolated by taking charge of their mobile phones and finances and telling them when they could bathe or shower and go to the toilet and when and what they were allowed to eat.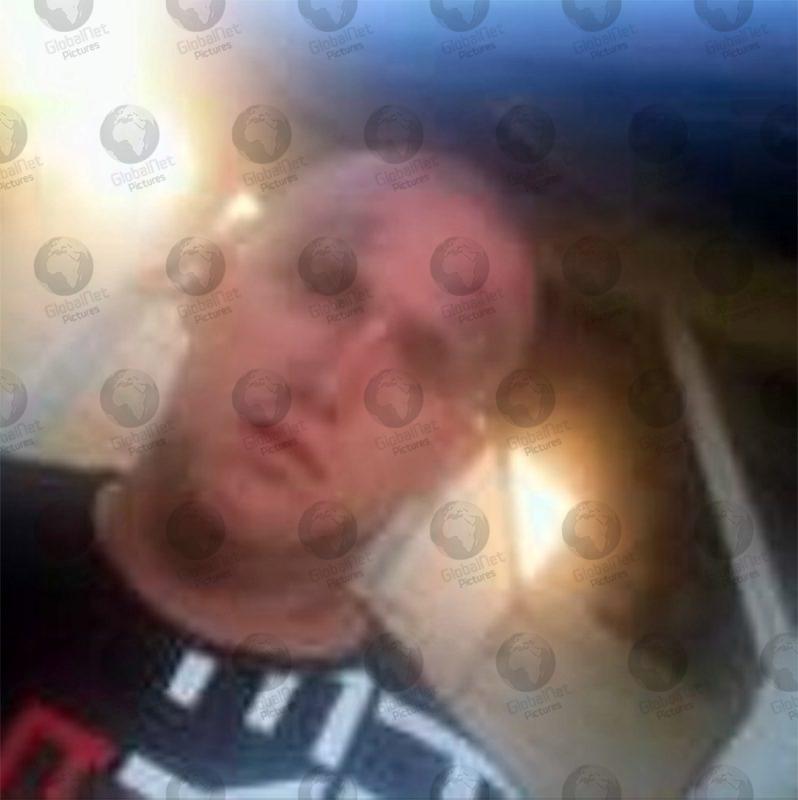 After punching one woman in the back of the head, he then grabbed a machete and told her: "If you disobey me I will slit your throat."
Other victims included one who was hurled down a flight of stairs, another who was forced to have sex with him just days after having his baby by caesarian and another who was so terrified of him killing her that she left her baby in his care as she fled to get away from him.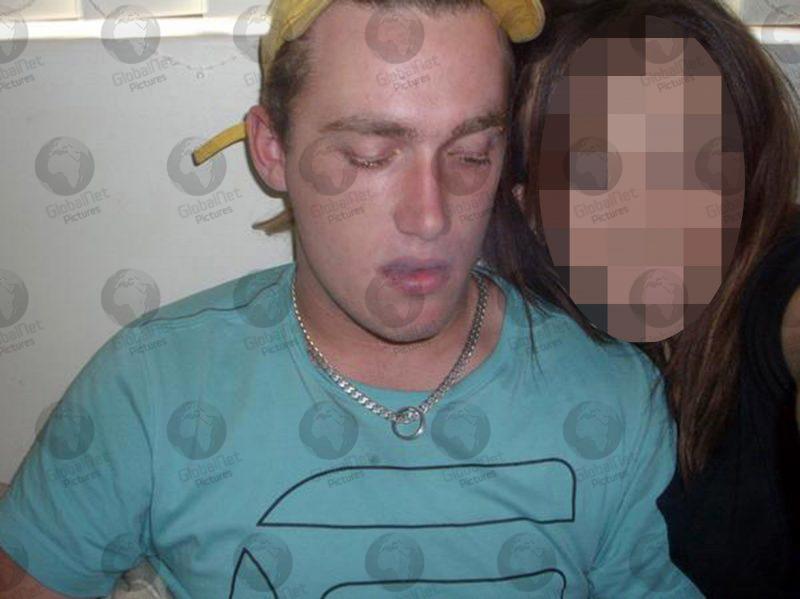 The judge also accused the online dating app Tinder of reckless profiteering, which Goodrem used to meet four of his six victims. "It seems extraordinary that people like Mr Goodrem are just allowed to meet people and perpetrate these crimes through Tinder – and they profit and make money out of it and show no responsibility."
Goodrem will be eligible to apply for parole on June 24 2033.
Create an account and login to view below and download images of Aron Goodrem
Follow us on Facebook, Instagram, Twitter and Linkedin #globalnetpictures #GlobalNet_pics #AronGoodrem #Tinderrapist #jailed #evil #torture #NewSouthWales #SydneyDistrictCourt #rapist #Tinder #Australia