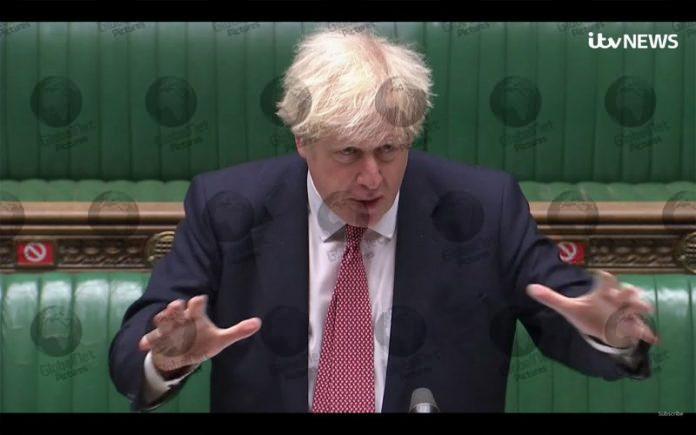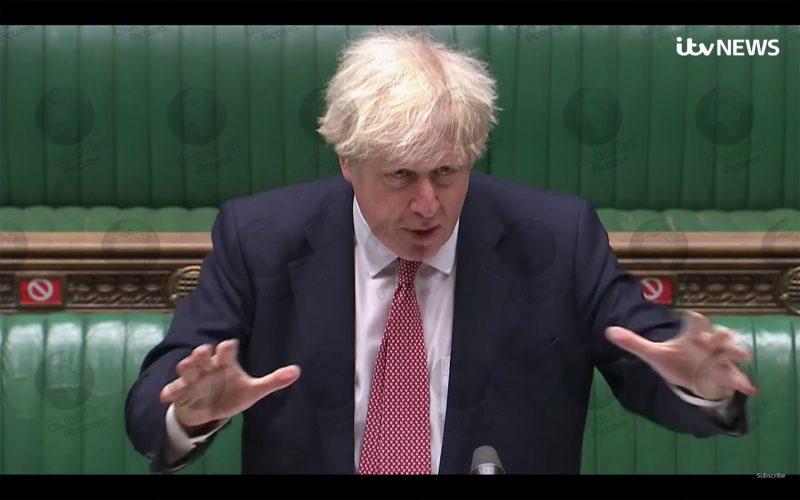 Prime minister Boris Johnson appears to be losing his hair following his recovery from Covid-19. There has been speculation that contracting the virus can cause your hair to fall out as people have pointed out on social media that his blond mop is looking thinner by the day.
However the PM has been showing signs of going bald as far back as 2016, so it is unclear whether the virus is contributing to the fall out.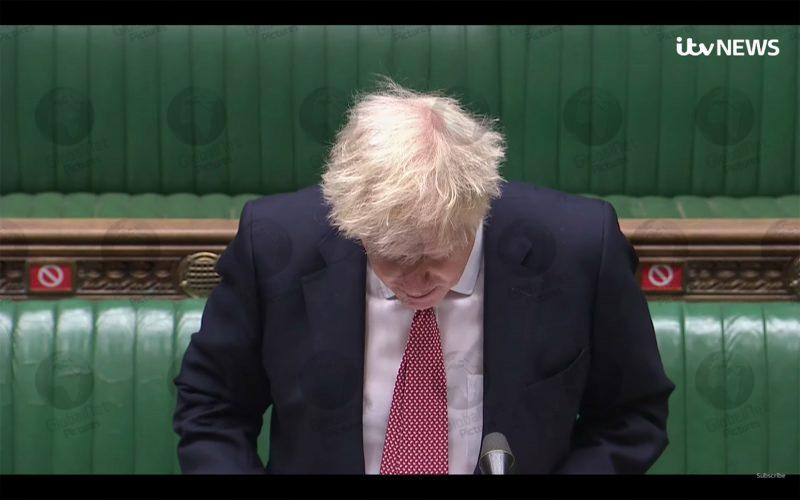 During Prime Minister's Questions in the house today as he faced opposition leader Sir Keir Starmer (shown above), his hair definitely looked thinner and more whispy.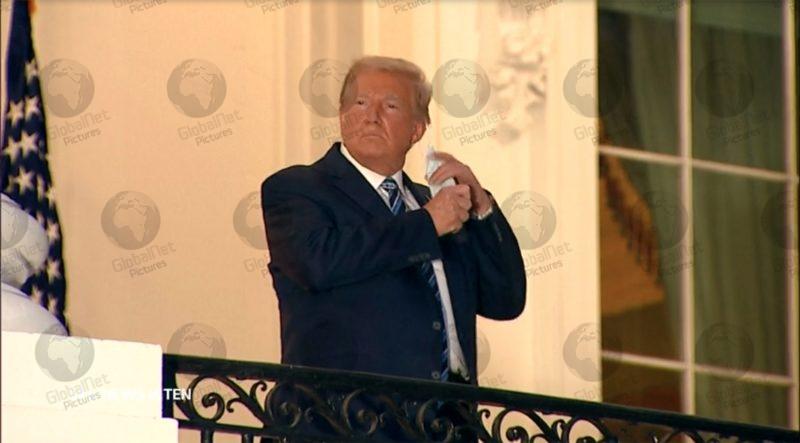 If coronavirus does make you lose your hair then it could also become an issue for 'goldilocks' covid sufferer President Trump, who takes great pride and care in keeping his blond hair carefully coiffured.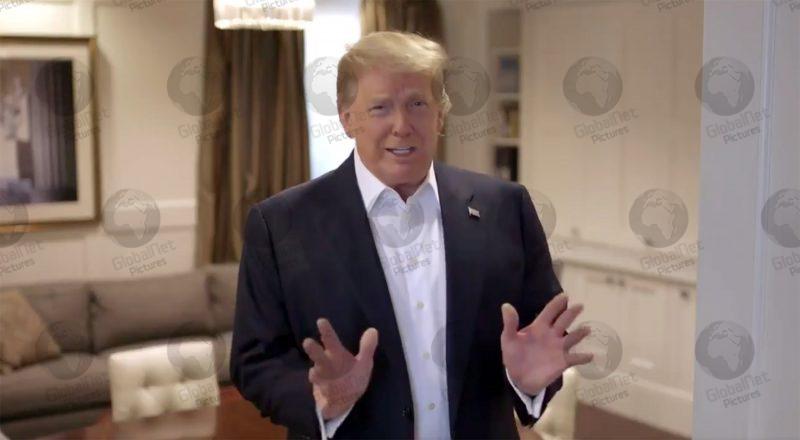 Some medical experts are left baffled at how Covid-19 could cause hair loss after recovery. Doctors believe that hair loss can be tied to telogen effluvium, a temporary condition where people experience excessive hair shedding after a stressful life event.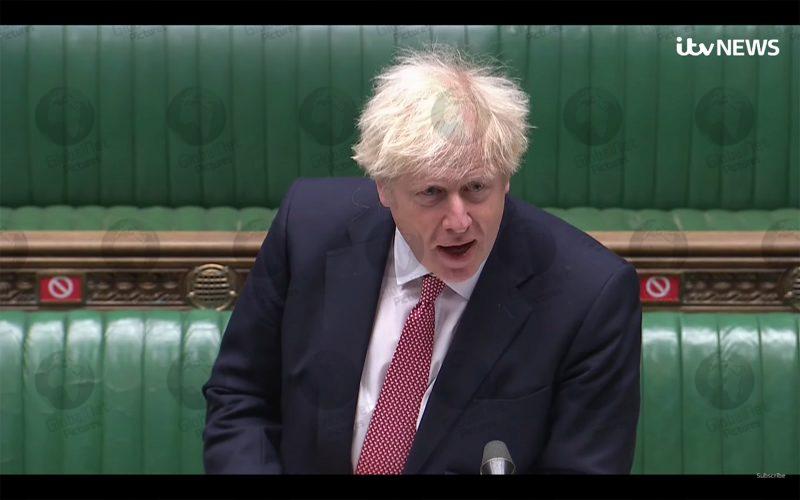 Some of the factors that may cause this condition include major surgery, significant stress, physical trauma, extreme weight loss or sudden dietary changes, high fever or severe illness, sudden hormone changes, hypothyroidism, hyperthyroidism, and iron deficiency, among others.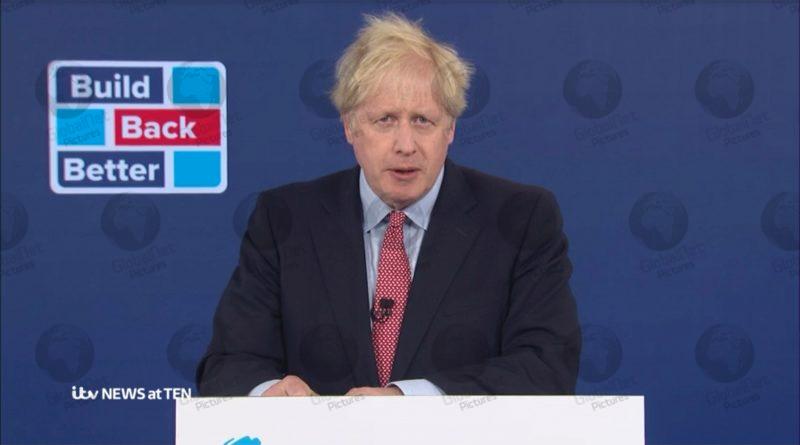 According to Dr. Esther Freeman, who is in-charge of the Dermatology Covid-19 Registry, a database of dermatologic manifestations of Covid-19 that analysed 1,000 cases from 38 countries, there have been a growing number of people reporting hair loss after recovering. News-medical.net reports that Dr Freeman noted that hair loss is not a surprising phenomenon, since people start to see hair loss about three months after getting sick or a stressful life event.
Follow us on Facebook, Instagram, Twitter and Linkedin #globalnetpictures #GlobalNet_Pics #hairloss #BorisJohnson #DonaldTrump #PM #PresidentTrump #Covid19 #goingbald #goldilocks