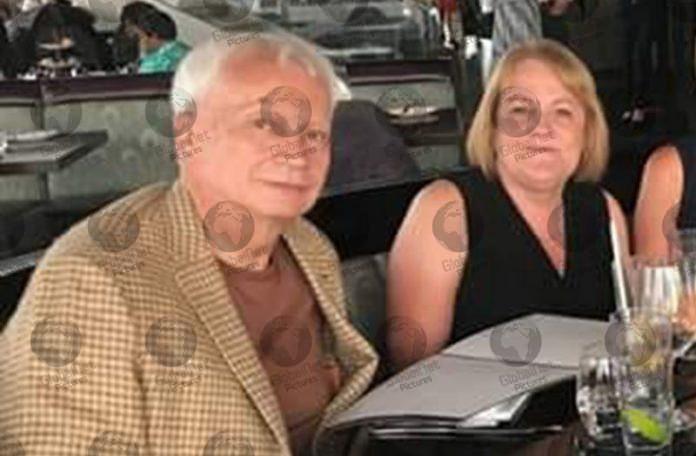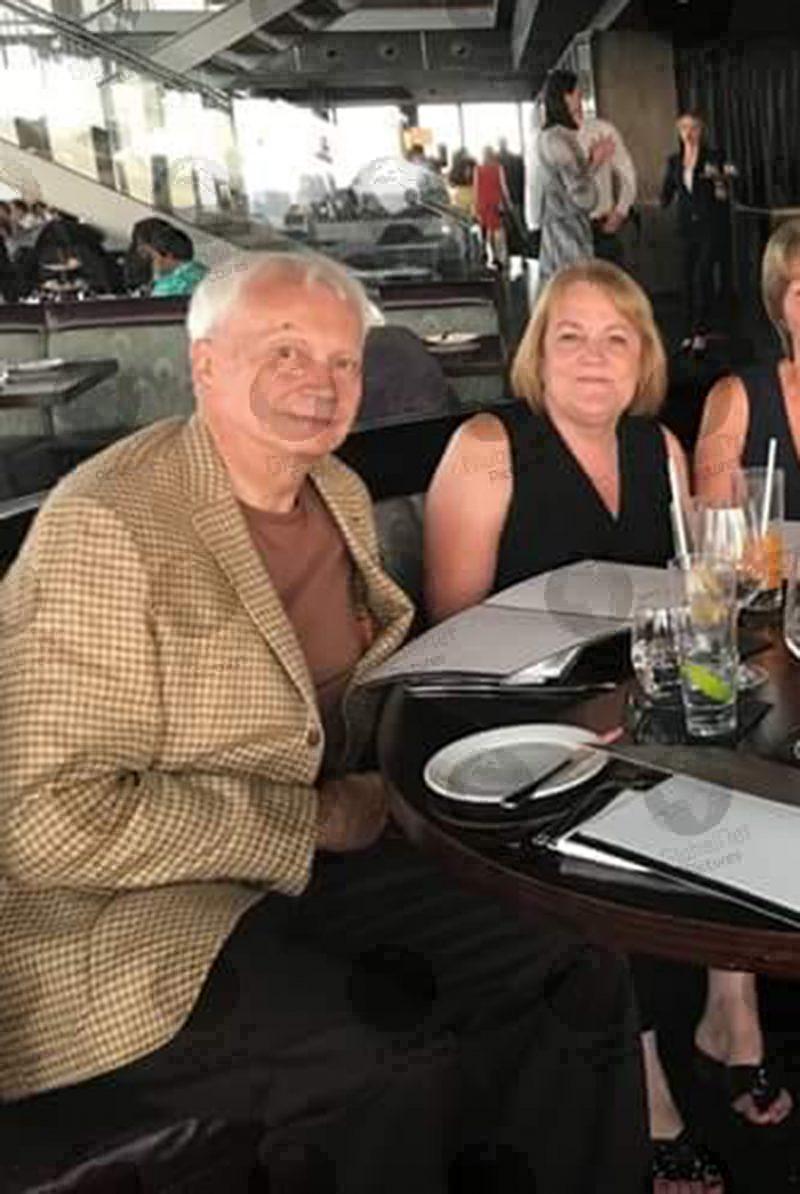 BT executive Leslie Winnister, 68, has been charged with murdering his wife, Suzanne Winnister, 66, after supposedly suffering a mental breakdown brought on by the coronavirus.
Suzanne Winnister was discovered with severe head and neck injuries when police were called to their £1.6million mock-Tudor house in Bexley, south-east London on Tuesday morning. She was pronounced dead at the scene and post-mortem results concluded death was caused by severe head and neck injuries.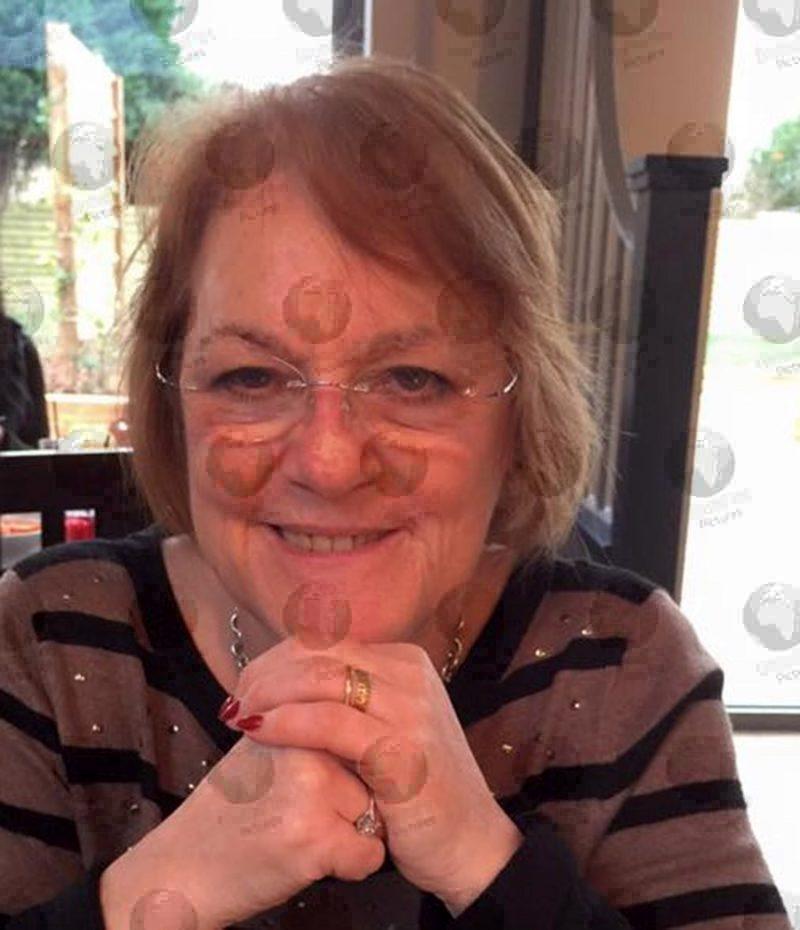 Leslie Winnister was charged with her murder last night. He has been the treasurer for telecoms giant BT for 15 years and is registered as a director of the property and the investment region of the company.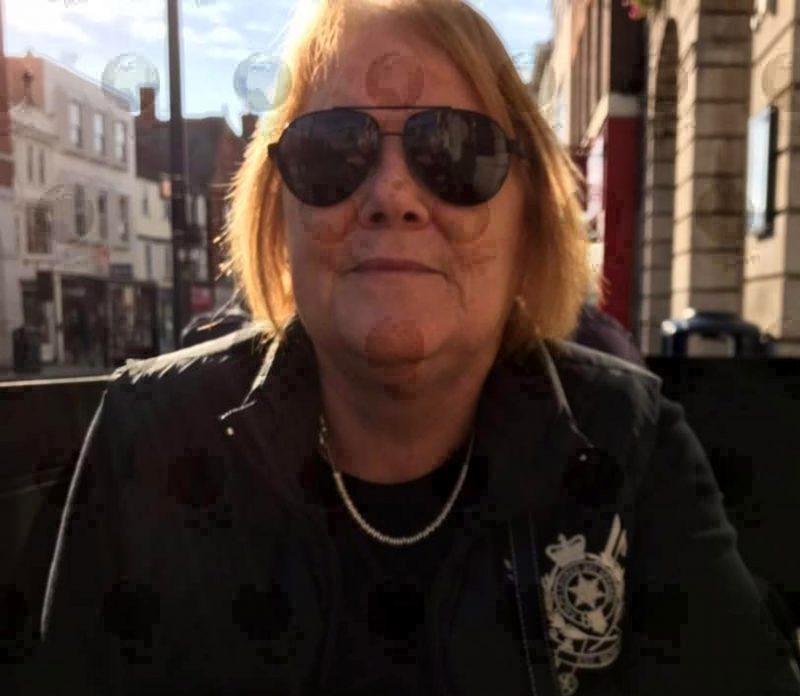 Mr Winnister is due to appear at Bromley Magistrates' Court today (Saturday).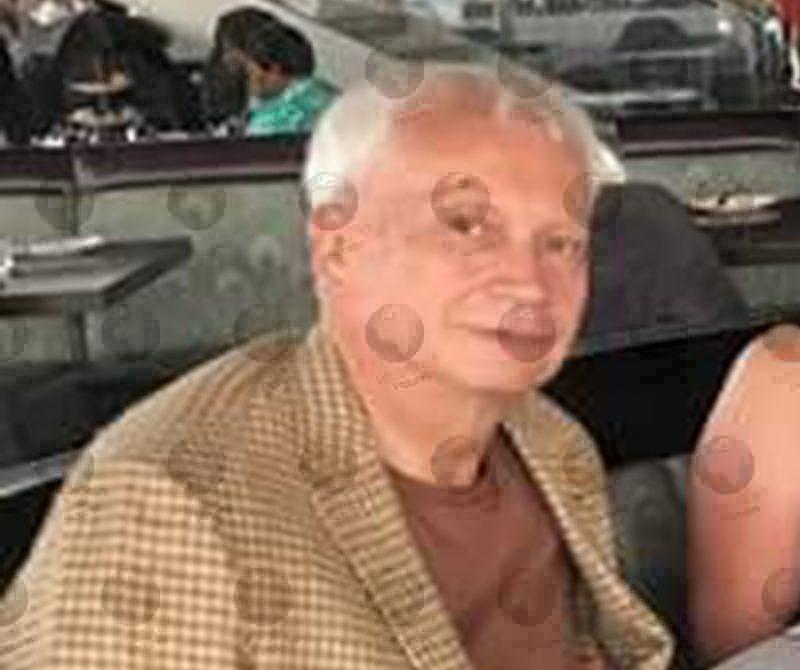 According to reports, a few weeks ago his wife Suzanne, who had retired after working for a bank, had told friends that her husband had suffered a mental breakdown brought on as a result of being in lockdown.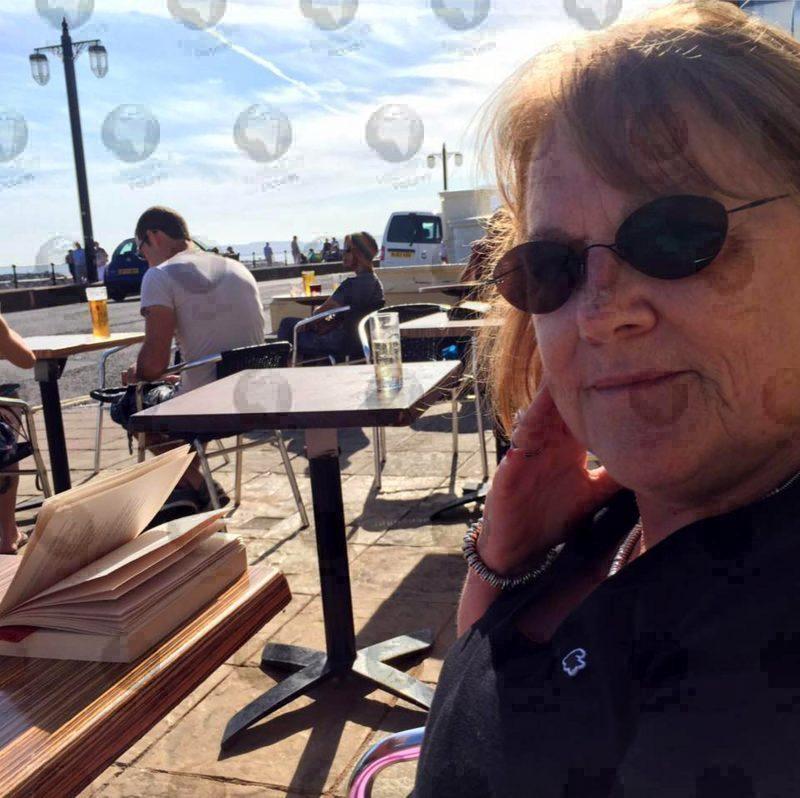 They had been married for 42 years and Mrs Winnister posted her status as 'married' on her Facebook page, which only shows pictures of her and none of her husband.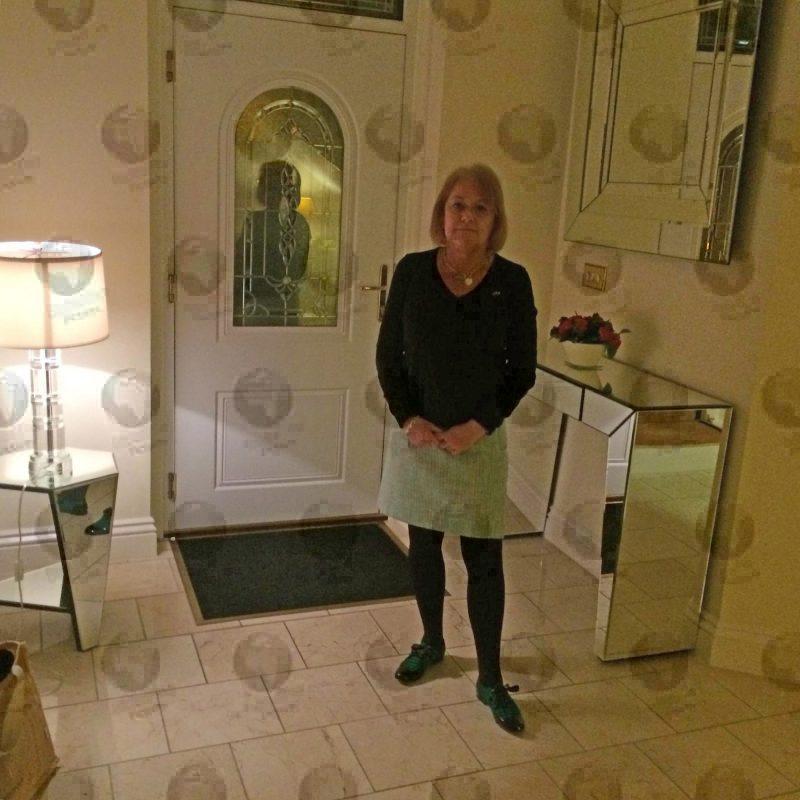 Create an account and login to download these images or email us at pictures@globalnetpictures.co.uk
Follow us on Facebook, Instagram, Twitter and Linkedin #globalnetpictures #GlobalNet_Pics #LeslieWinnister #SuzanneWinnister #mentalbreakdown #lockdownfears #Covid19 #coronavirus #murder #BT #BTexecutive #bankworker #BromleyMagistratesCourt