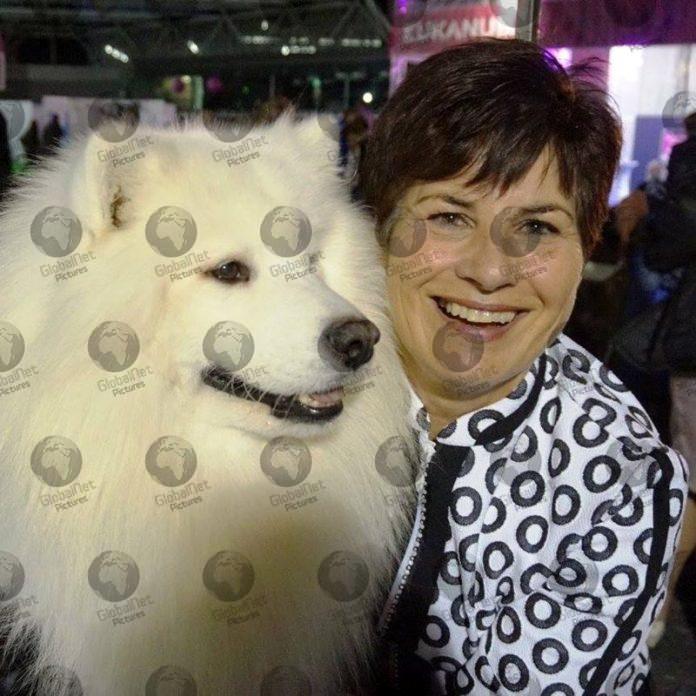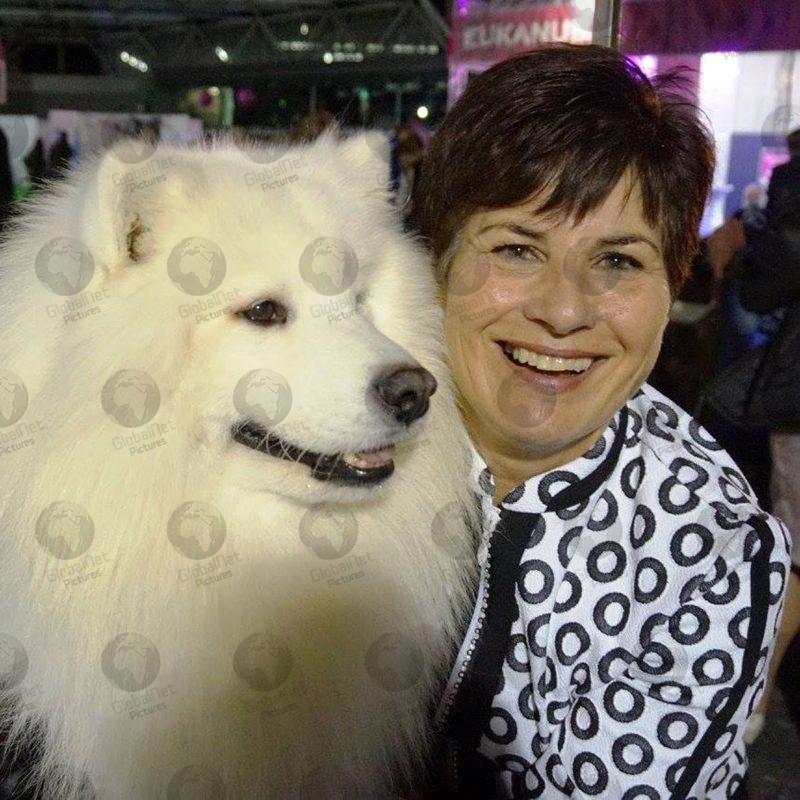 Champion dog breeder Valerie Freer, 68, has been found murdered on the driveway of her bungalow in Whittington, Staffordshire.
Mrs Freer lived on Lichfield Road with her husband and was a renowned breeder of Samoyed dogs.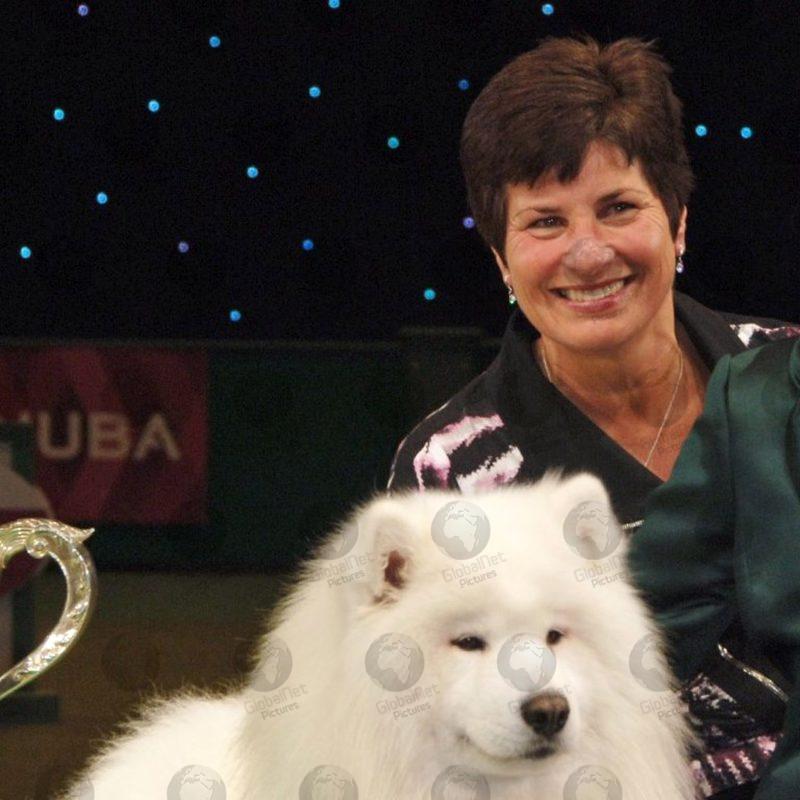 One of her dogs, Champion Nikara Dancer, was awarded Best in Show at Crufts in 2014.
Susan Smith, who was Valerie's friend for 40 years and also co-owned the champion dog, said: "Val would certainly have fought tooth and nail for her dogs."
She added: "But we have heard nothing more about that line of enquiry so I think it may have just turned out to be a straightforward burglary.
"Val was a well-loved and respected breeder. She was president of the British Samoyed Club and I am President.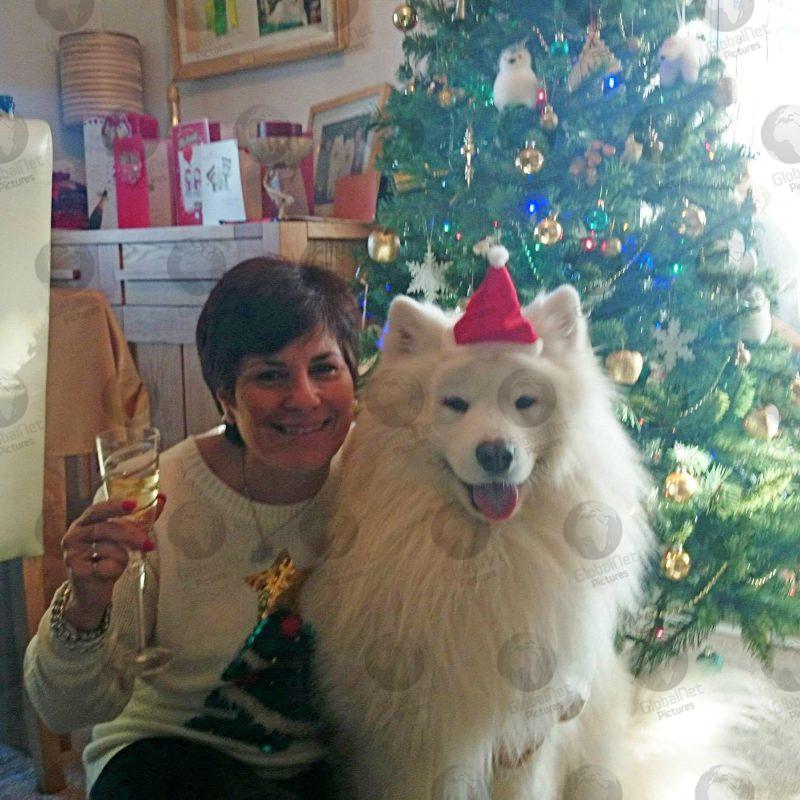 "What has happened is an awful shock. I would just like her to be remembered as a kind-hearted woman who loved her dogs," The Sun online reports.
Staffordshire Police said they are currently investigating the possibility that last Thursday's murder is linked to a number of other suspicious incidents in the area since February 9th and these include two aggravated burglaries.
A red Peugeot 208 is believed to have been in the area during this period and is suspected to be involved in the other incidents.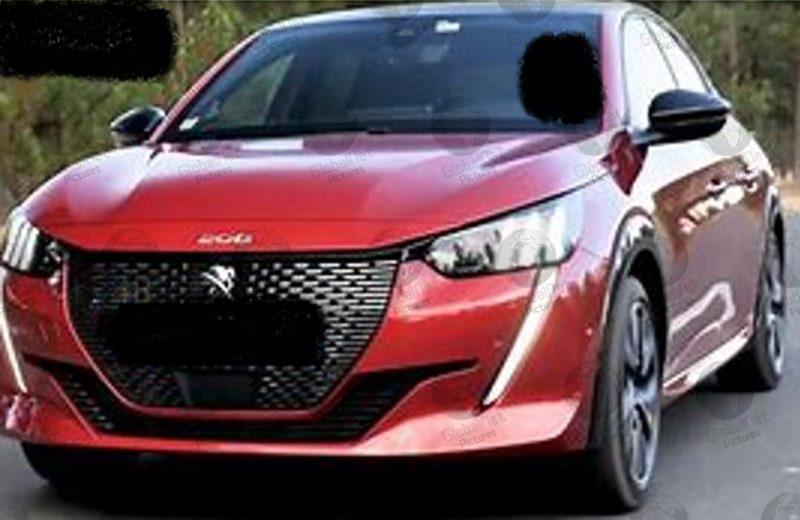 Police posted online this generic stock photograph of the type of vehicle of interest and said was it hired in the London area on February 9th and is believed to have been driven by a white man, of slim-build, with thick dark hair and a foreign accent.
A 26-year-old man has been arrested on suspicion of murder.
Detective Superintendent Tom Chisholm, head of the Major Investigation Department at Staffordshire Police, said: "We need to understand the movements of the red Peugeot 208 which we believe had been in the area between 9 and 24 February.
"Anyone who saw anything out of the ordinary in the area, or a vehicle or person/s they didn't recognise in the village between those dates is asked to contact us as soon as possible."
Anyone who has any information is asked to visit the Major Incident Public Portal website at https://mipp.police.uk/operation/STAFFS22J01-PO1 or contact Staffordshire Police via 101 quoting incident number 195 of 24 February.
Media can create an account and login to download images on this story which will then be listed below.
Follow us on Facebook, Instagram, Twitter and Linkedin #globalnetpictures #GlobalNet_Pics #ValerieFreer #dogbreeder #murder #NikaraDancer #bungalow #driveway #Crufts #championdog #Samoyeddogs #bestinshow #LichfieldRoad #Whittington #Staffordshire