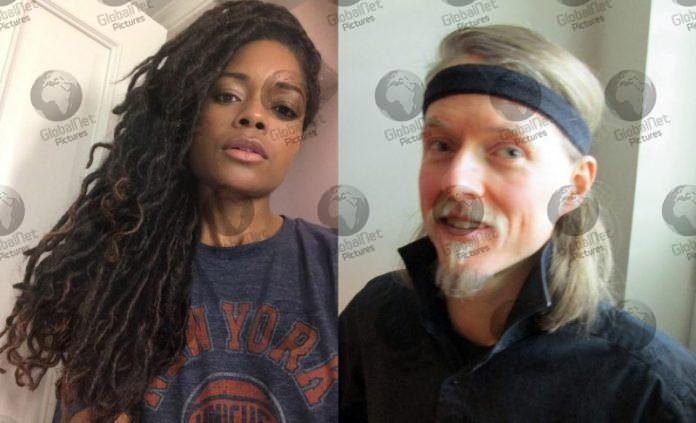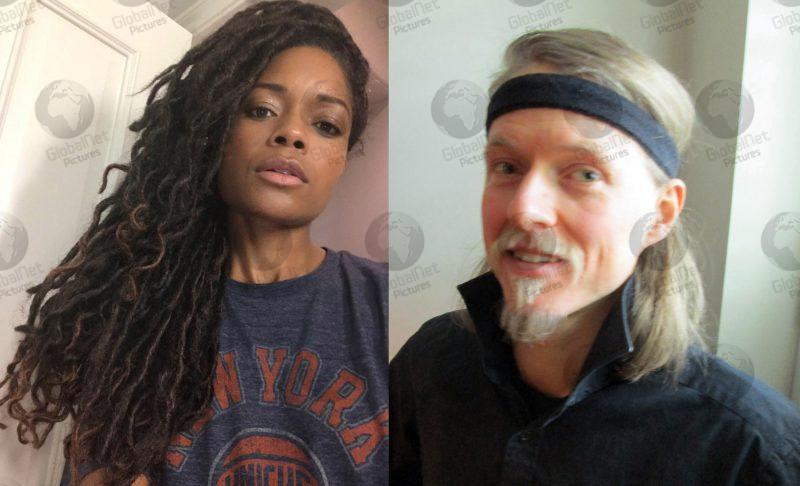 Kent farm worker Li Ovisyonairo Li, has walked free from court today after admitting obsessively stalking Hollywood actress Naomie Harris, leaving her "absolutely petrified" inside her own home.
Li Ovisyonairo Li, who vowed to "present his soul" to the James Bond movie star, admitted two stalking charges against Harris, 44, and her mum.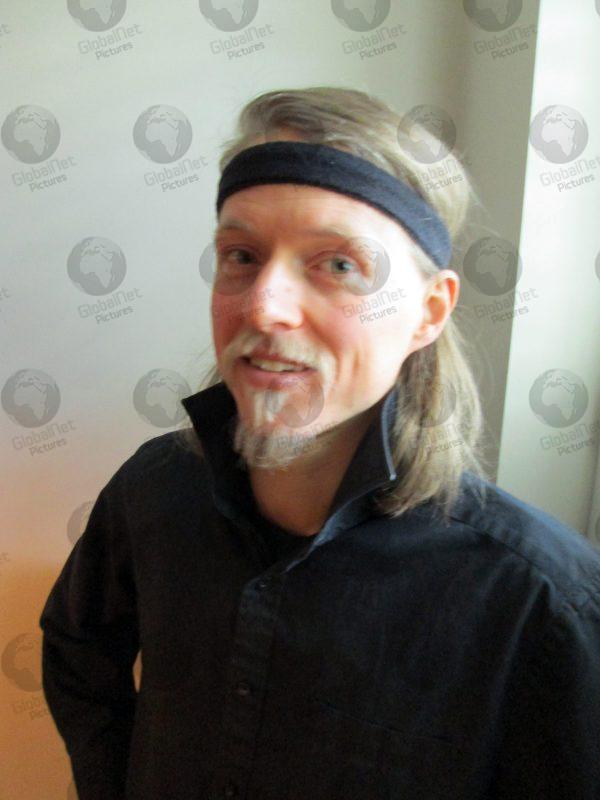 The actress, who played Miss Moneypenny and lives in north London, "felt the blood rush from her" and suffered a panic attack after her stalker tracked her down.
Li, 37, aka Li Ovisyonairo II, had attempted to contact a string of famous women before turning his attention to the Pirates of the Caribbean star last year.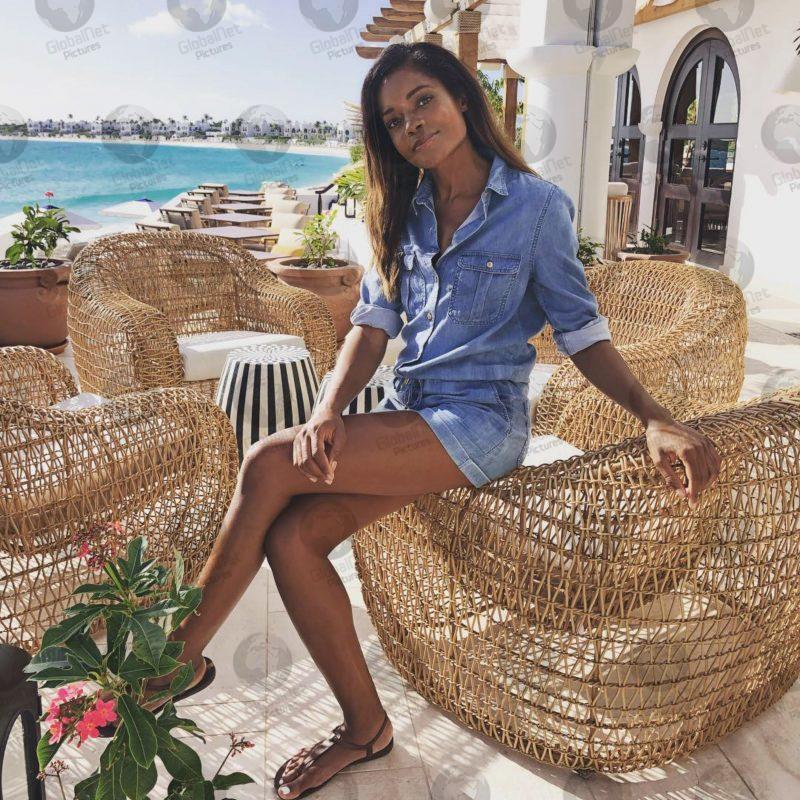 Wood Green Crown Court heard how Li vowed to become Harris' partner bombarding her with highly sexualised love letters.
Li, of North Stream, Marshside, Canterbury, walked free today despite admitting two counts of stalking involving serious alarm and distress. He was sentenced today to 24 months' imprisonment, suspended for two years.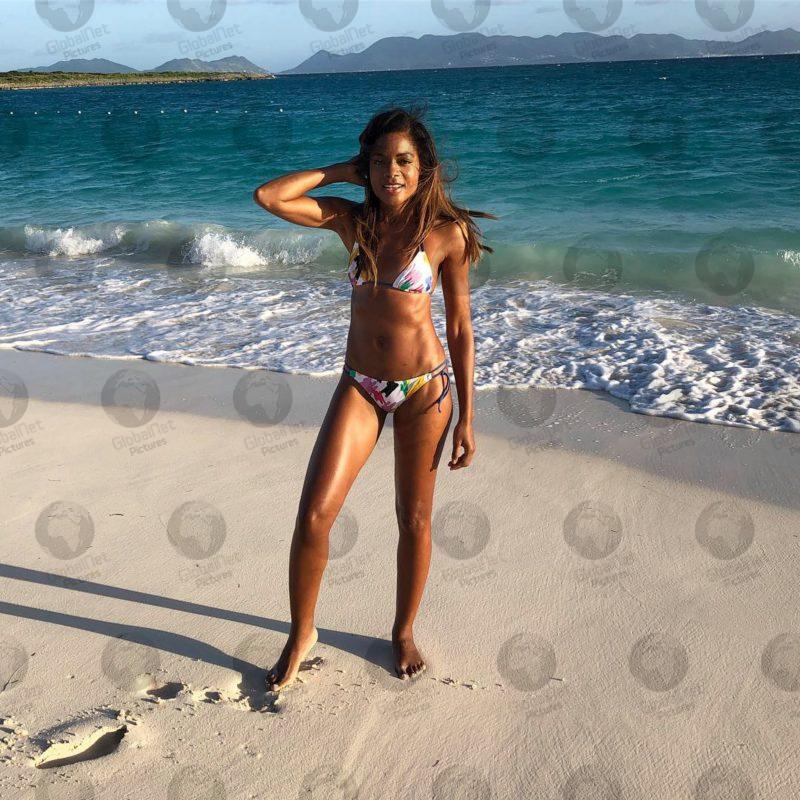 His Honour Judge Lucas QC, imposed mandatory licence conditions forcing him to abide by an electronically monitored curfew at an address outside of London, to undertake 50 hours of rehabilitation including psychological intervention by the Stalking Threat and Assessment Centre and to be made subject of a monitoring GPS Requirement for 12 months. He also cannot travel more than 20 miles from the new address for 12 months, must complete up to 300 hours of unpaid work and an indefinite restraining order was also imposed to prevent any contact directly or in-directly with the two victims.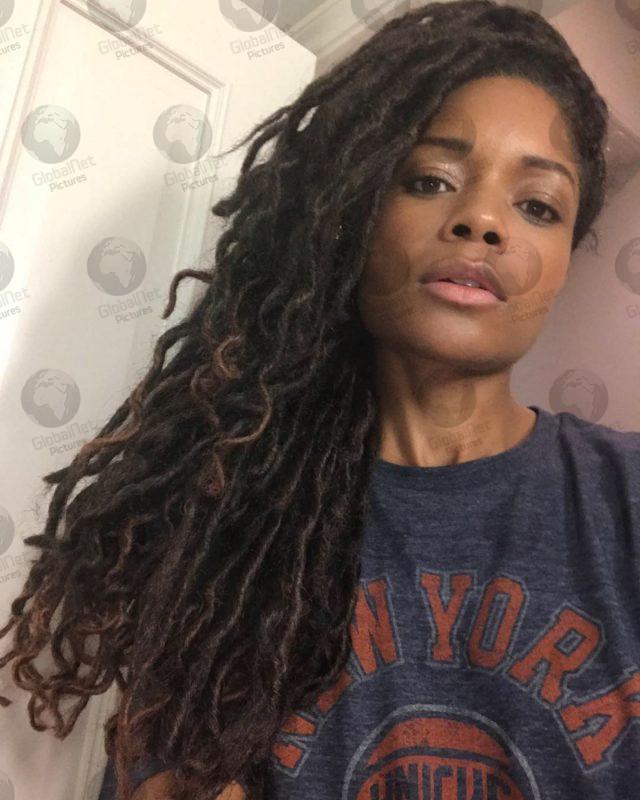 Li initially tried to get to the actress through her mother, Carmen, by booking Japanese therapy sessions with her and bringing the Oscar-nominated actress up in conversation. He insisted Harris, 44, was "the one" he wanted to be with and even saved the star's address in his Sat Nav as "home".
He then tracked the terrified actress down on February 29 this year and arrived at her home. Her stalker's obsessive fixation has meant Naomie Harris now struggles to sleep, and has changed the locks and increased security at her house.
Prosecutor Philip McGhee said: "She doesn't feel safe when she goes out and struggles to sleep. She is going to be looking over her shoulder until she knows the defendant can't hurt her.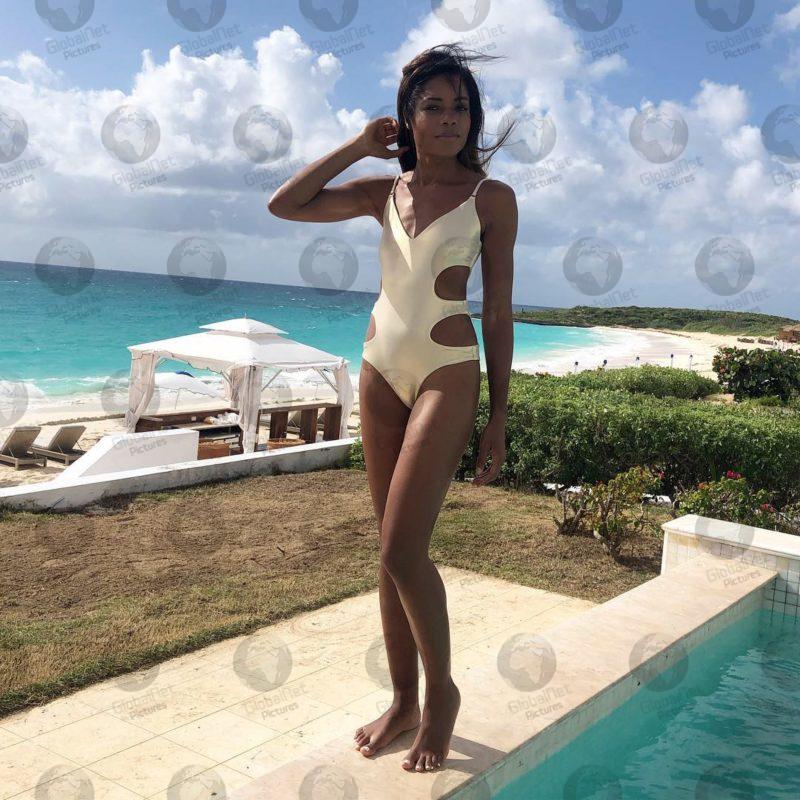 "She is genuinely petrified about what he might do to her and doesn't feel safe even when she comes home."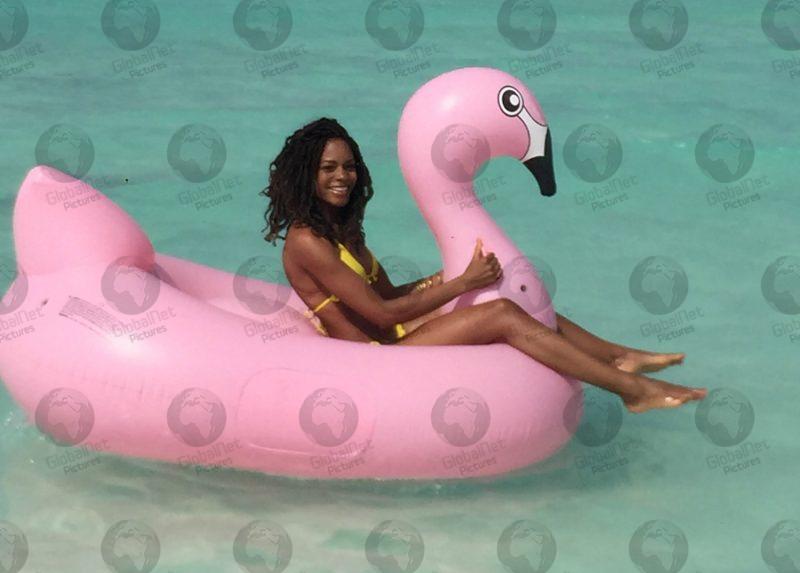 Police traced Li to a farm near Canterbury, where he works as a labourer, and discovered passports in different names, a dossier on Harris, and letters from other famous women rejecting and batting away his advances. Judge Noel Lucas QC told the court: "There seems to be clear evidence that Mr Li has had a fixation on other women, glamorous women, women in the media, in the past. He frightens me.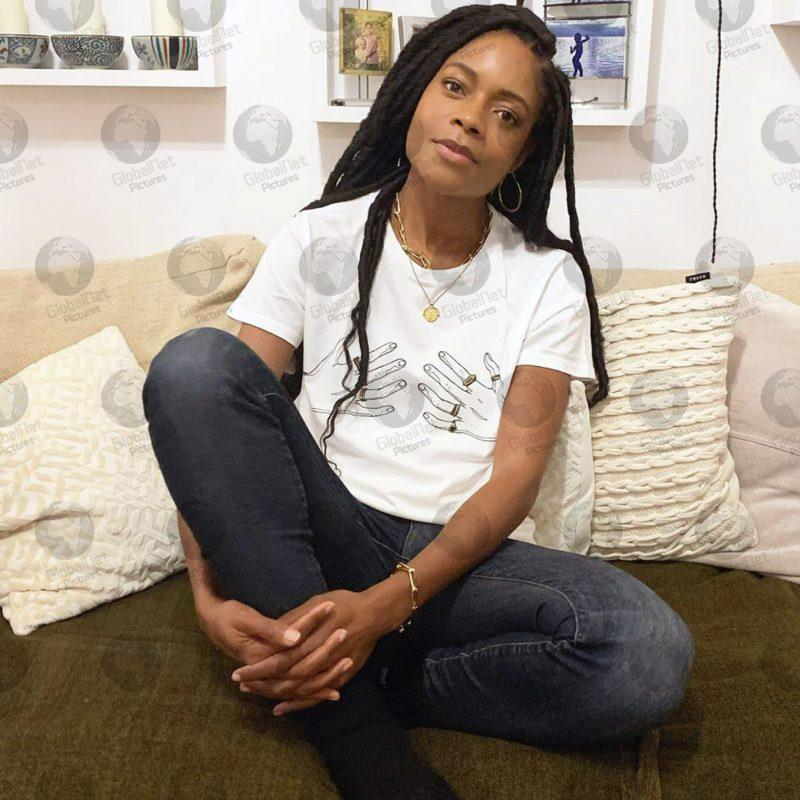 Li has been diagnosed with Asperger's Syndrome and was described as "shy" and someone who "can't communicate with women".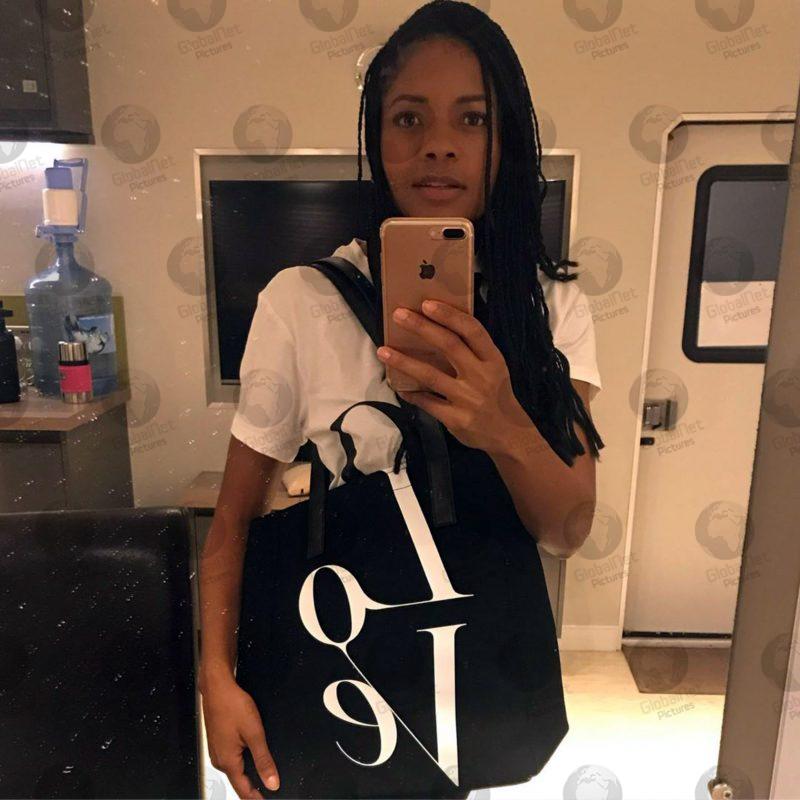 Detective Inspector Paul Ridley, spoke after the case and said: "Today's sentencing was the result of a focused investigation by my officers to protect the victims and bring the offender to justice. The judge clearly recognised the high degree of planning, deeply troubling and unsettling behaviour of the defendant.
"We are very pleased with this result, and that the defendant admitted his conduct. His offending really impacted upon the victims, who now ask for their privacy to be respected at this time."
Create an account and login to see the images available to download below this story.
Follow us on Facebook, Instagram, Twitter and Linkedin #globalnetpictures #GlobalNet_Pics #NaomieHarris #Hollywoodactress #LiOvisyonairoLi #LiOvisyonairoII #stalker #walksfree #JamesBond #MissMoneypenny #Kentfarmworker #Canterbury #WoodGreenCrownCourt