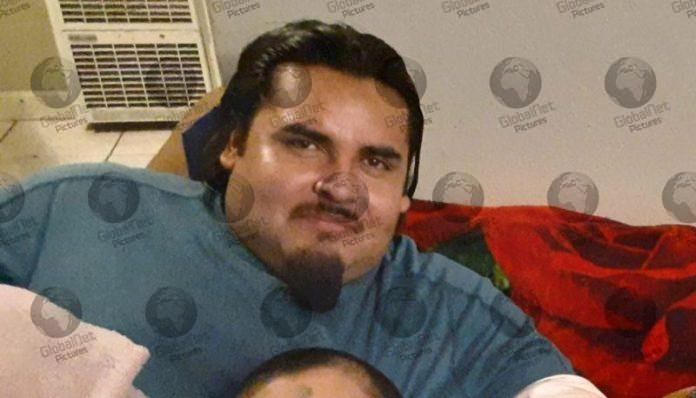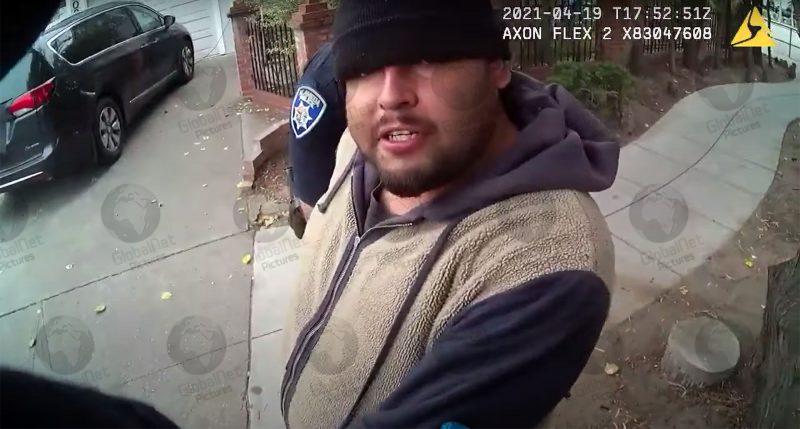 Chef Mario Gonzalez, 26, has died while being restrained and arrested by police in Alameda, California, in circumstances that bear similarities to the death of George Floyd.
Disturbing police bodycam footage shows one police officer kneeling on his back and neck for around five minutes before he died.
Mr Gonzalez's family have accused police of being guilty of a murder similar to the killing of black man George Floyd, for which former cop Derek Chauvin was recently found guilty.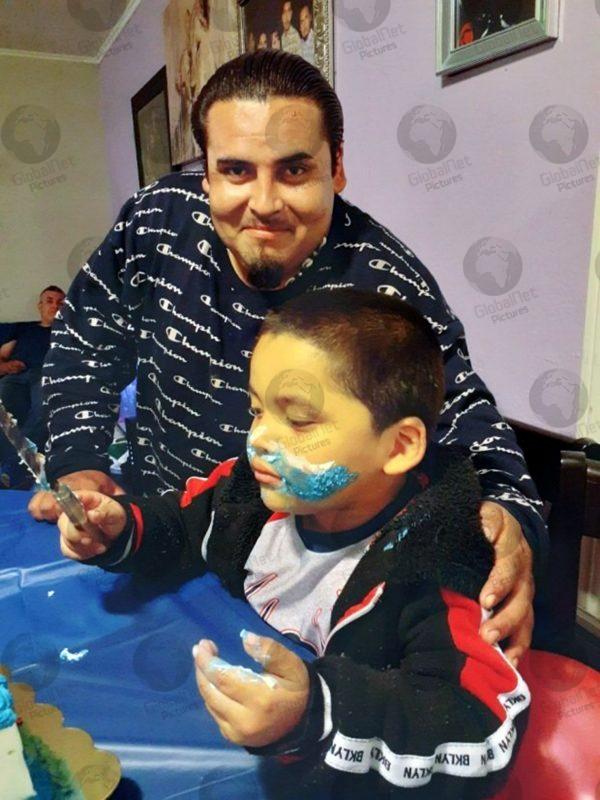 Alameda police released their bodycam video of the arrest of Latino Mario Gonzalez on Tuesday evening. The footage appears to contradict the details that were previously released by the force regarding his death on April 19th in which they claimed he died as a result of a "medical emergency" following a "physical altercation" with cops.
Mario's brother Gerardo Gonzalez told KTVU after watching the footage:"The medical emergency was because they were on his back while he was lying on the ground. It was brought by the officers on top of his head."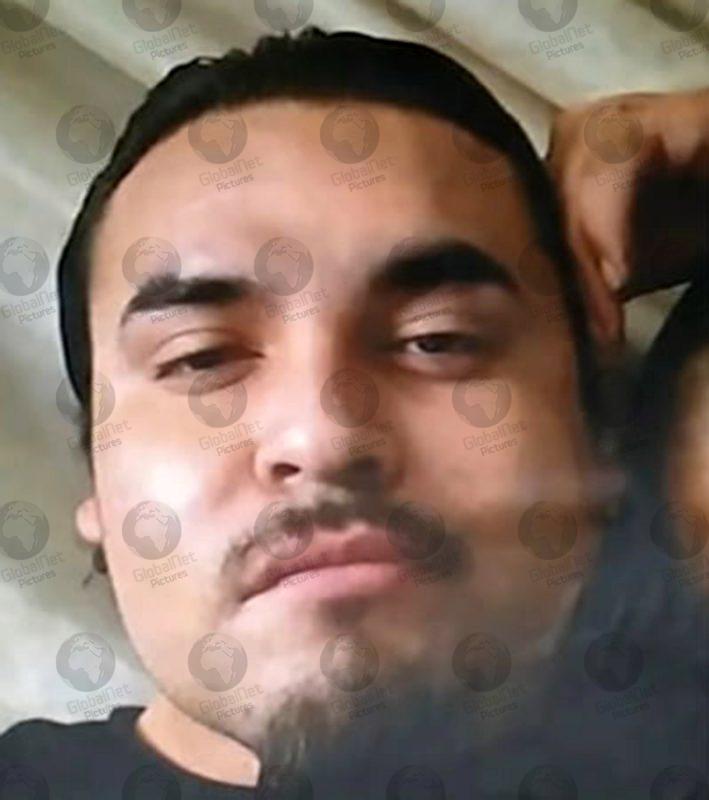 Mario Gonzalez was a chef and construction worker who weighed 250lbs. Regardless of his size he has been described by family members as otherwise healthy with no known medical problems or condition. He was a father of a four-year-old son and the primary carer of his younger brother Gerardo, who has autism.
Gerardo said: "Alameda police officers murdered my brother Mario," adding he was "not bothering anyone" and was not violent at any point.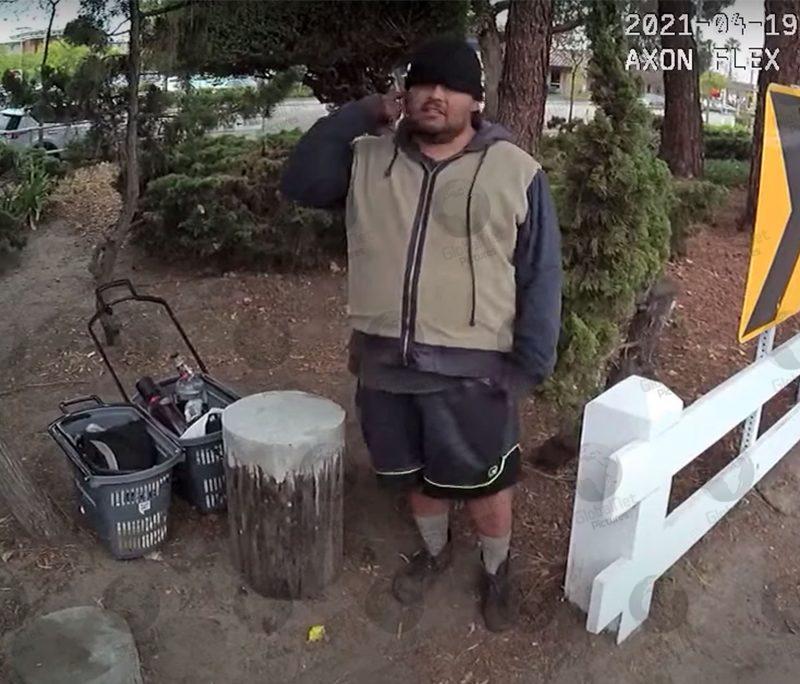 "Police killed my brother in the same manner that they killed George Floyd."
Family attorney Julia Sherwin claims Mr Gonzalez did not threaten the officers as they restrained him and did not try to kick out, adding: "This would have felt like torture."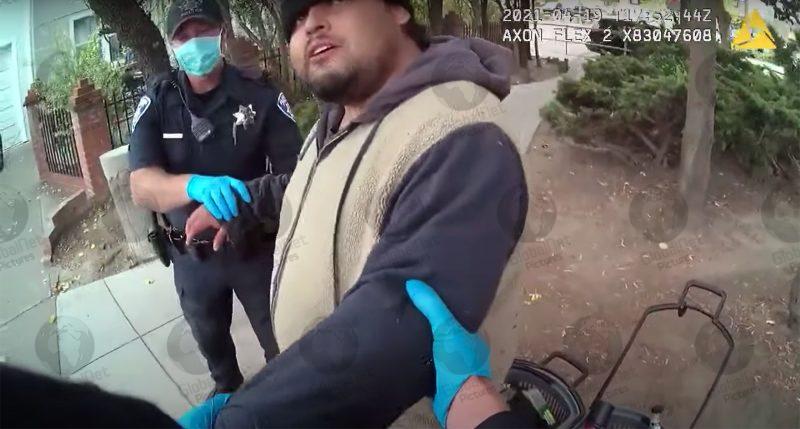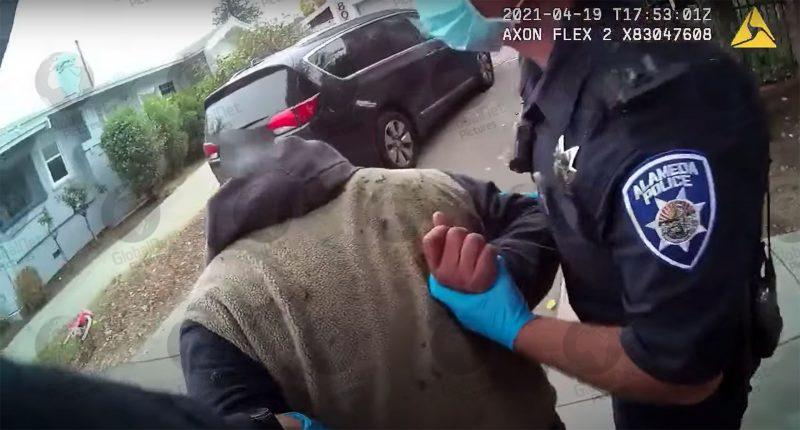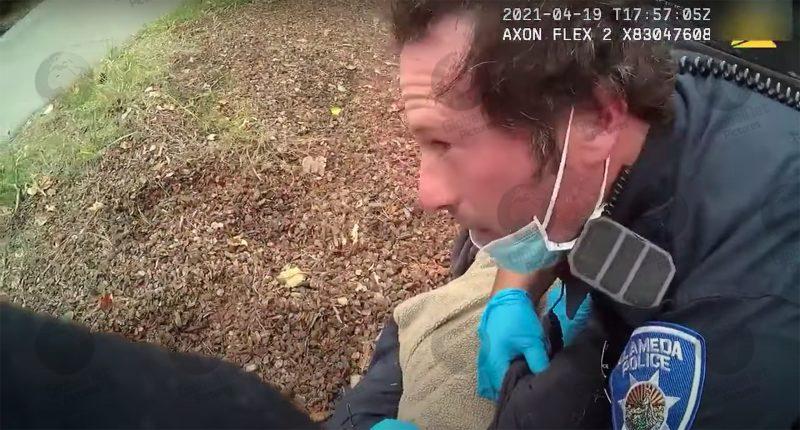 The three officers dealing with him when he died in their custody have been placed on administrative leave, according to Alameda police.
A statement released last week said officers responded to reports of a man "who appeared to be under the influence and a suspect in a possible theft."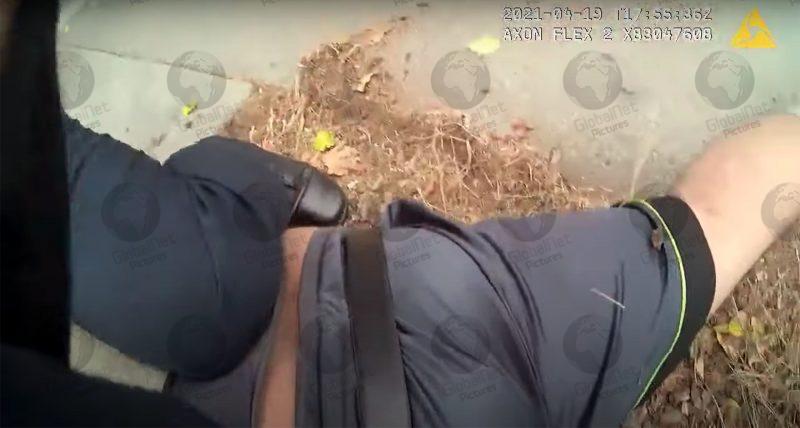 "Officers attempted to detain the man and a physical altercation ensued. At that time, the man had a medical emergency."
The police bodycam footage that was released shows Mr Gonzalez as he is approached by cops in Pocket Park in the city. He appears unsteady on his feet and what appear to be bottles of alcohol can be seen in a bucket close to him. When he fails to provide ID officers attempt to cuff him by moving his arms behind his back.
They repeatedly ask him to stop resisting and one officer puts his knee on his back and his elbow on his neck. Mr Gonzalez is pinned face down on the ground for five minutes and another officer also appears to help pin him down. One cop suggests to the other that they roll him onto his side, but he rejects the idea, saying he doesn't want to lose the position he has him in. The officers then realise Mr Gonzalez is not moving any more and has lost consciousness, before they begin chest compressions at the scene to try to revive him.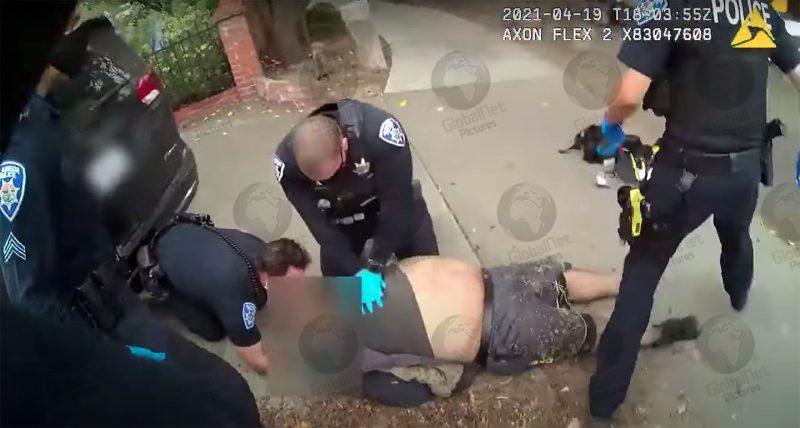 He was pronounced dead later in hospital.
Create an account and login to download the images available on this story listed below.
Follow us on Facebook, Instagram, Twitter and Linkedin #globalntpictures #GlobalNet_Pics #MarioGonzalez #policedeath #GeorgeFloyd #Alamedapolice #bodycam #KTVU #GerardoGonzalez #chef #constructionworker #latino #pinnedown #JuliaSherwin #familyattorney