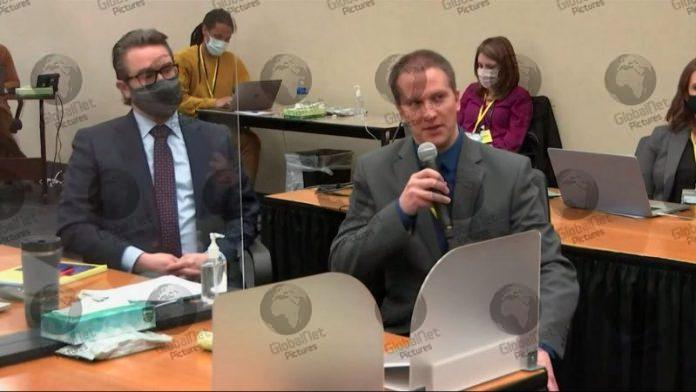 Former police officer Derek Chauvin, who denies killing black man George Floyd, has taken the fifth amendment and will not testify in his defence.
His lawyer Eric Nelson told both his client and Judge Peter Cahill that they had both discussed his decision not to give evidence.
Providing verbal confirmation for the court he asked Mr Chauvin: "To say we've gone kind of back and forth on the matter is kind of understatement, isn't that right?
Derek Chauvin replied: "Yes it is" and added: "I will invoke my Fifth Amendment privilege today."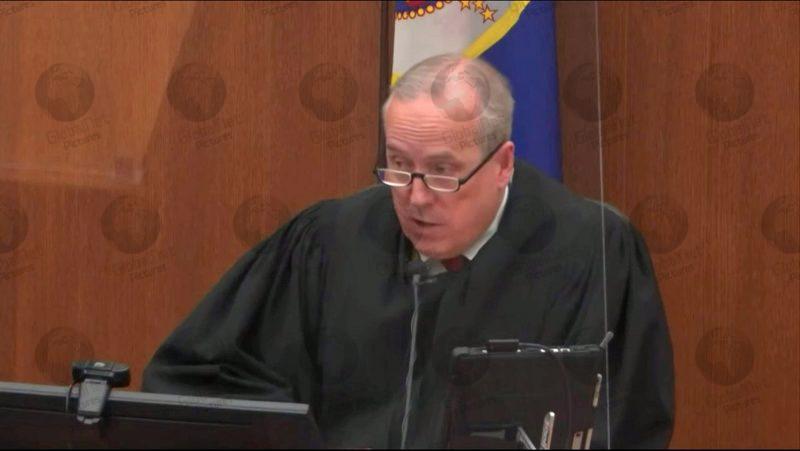 Quizzed by Judge Cahill whether this was his sole decision and whether he had been influenced in making that decision, the former police officer responded: "No promises or threats, your honour."
The defence case now rests and closing arguments will begin on Monday. The judge will send the jury into sequestration following those final remarks.
"Expect that when you report for duty on Monday that it will be followed by sequestration,"he told the jury.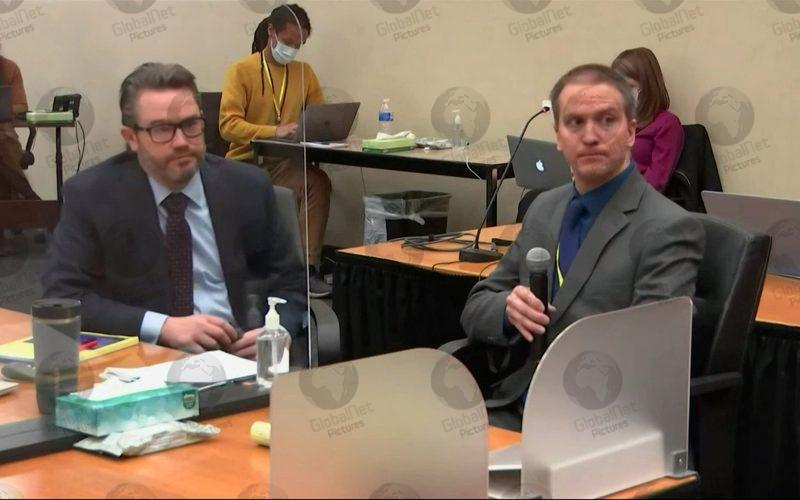 All 12 jurors must come to a combined agreement that Derek Chauvin is guilty in order for him to be convicted and they will have to consider three charges: Second-degree murder, third-degree murder and second-degree manslaughter.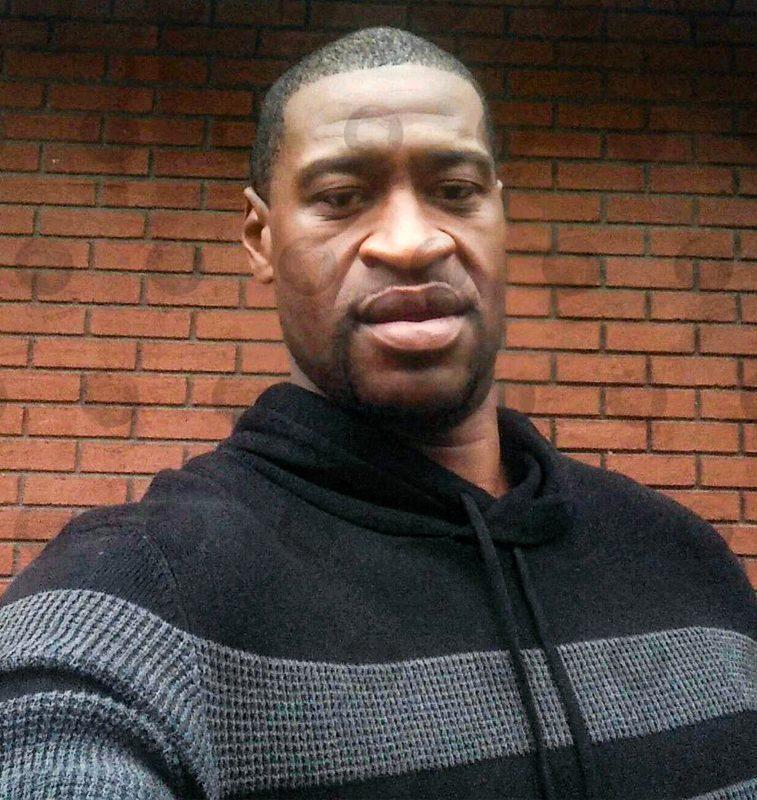 On the manslaughter charge the prosecution does not have to prove Chauvin caused George Floyd's death, and on this count Chauvin can receive a maximum of 10 years imprisonment.
Mobile phone video footage recorded by witnesses showing officer Derek Chauvin kneeling on the neck of Mr Floyd went viral and led to worldwide protests against racism and policing.
Follow us on Facebook, Instagram, Twitter and Linkedin #globalnetpictures #GlobalNet_pics #DerekChauvin #GeorgeFloyd #seconddegreemurder #thirddegreemurder #seconddegreemanslaughter #takingthefifth #thefifthamendment #JudgePeterCahill #EricNelson