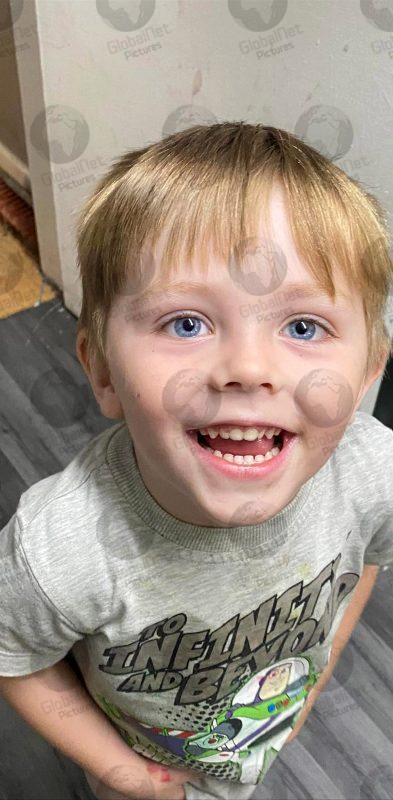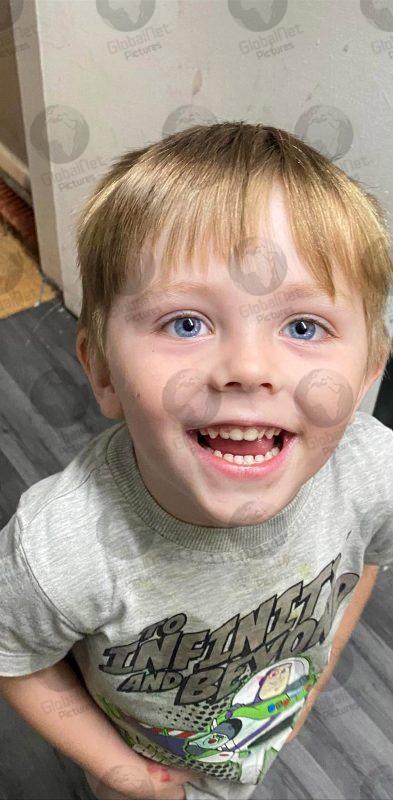 Dad Gary Scanlon has paid tribute to his five-year-old son Dylan, who was found dead at a house in Oldham on New Year's Eve.
Dylan's mother ran outside screaming "he can't breathe" at around 6.20pm before a neighbour rushed inside and tried to save him by performing CPR.
His father wrote on Facebook: "To my Dylan I love you more than everything in this world you was my best friend and I'm really going to miss you son sweet dreams and we will meet again 1 day love you son R.I.P DYALN love daddy 💔💔💔"
Gary Scanlon is understood to be separated from the boy's mum.
A woman in her 30s has been detained under the Mental Health Act.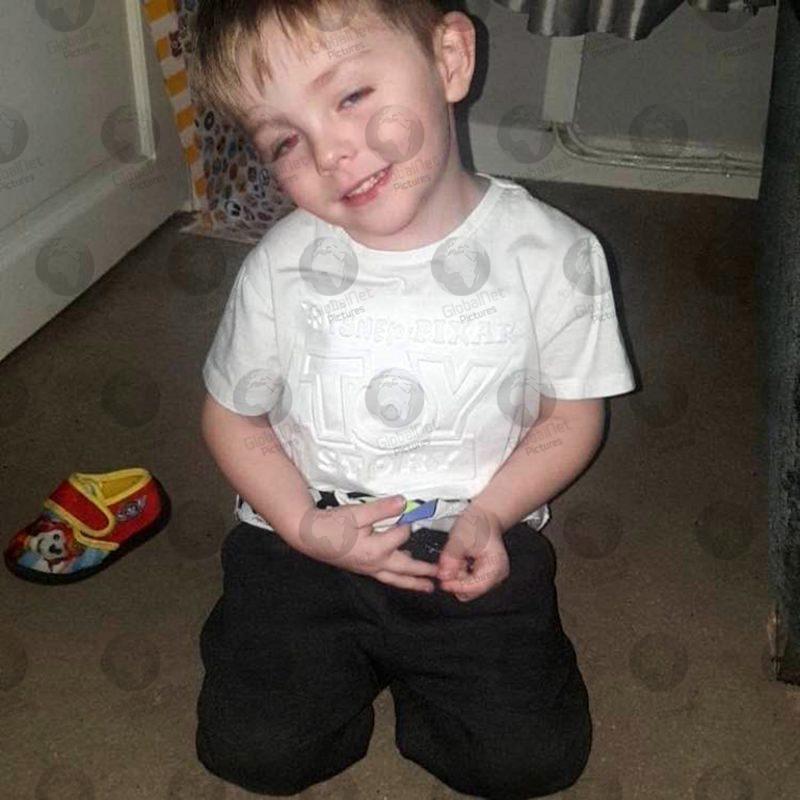 Greater Manchester Police confirmed the case will be referred to the Independent Office for Police Conduct (IOPC) due to "previous contact".
A neighbour is said to have rushed into the house after hearing what what happening and told The Sun Online:
"The boy's mum came out into the street and shouted: 'He can't breathe'.
"A woman, who lives a few doors away, heard what was going on and went into the house.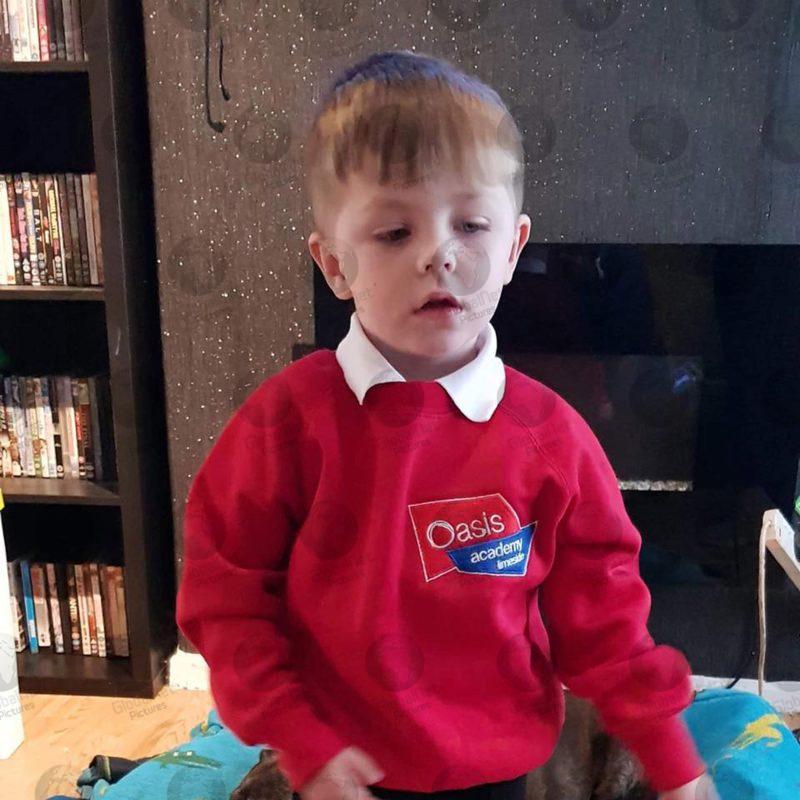 "She saw the boy slumped on the sofa and performed CPR on him.
"But it was too late and he couldn't be saved."
"He was a beautiful little boy."
Media can create an account and login to download images on this story which will then be listed below.
Follow us on Facebook, Instagram, Twitter and Linkedin #globalnetpictures #GlobalNet_Pics #DylanScanlon #GaryScanlon #NewYearsEve #tribute #Oldham #CPR #MentalHealthAct #boy #founddead #bestfriend