Teacher Ashling Murphy, 23, has been murdered by a stalker while out jogging on Wednesday afternoon in Tullamore, Ireland.
She was strangled by a canal in broad daylight.

Ashling was also talented musician who worked at Durrow National School and was subjected to what appears to be an unprovoked and random attack which was witnessed by other people who had been out walking.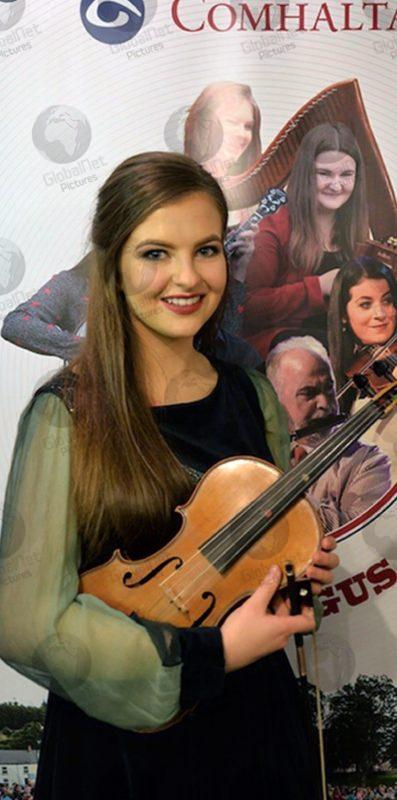 Police have confirmed that Ashling did not know her attacker and have promised "no stone would be left unturned" to catch her killer.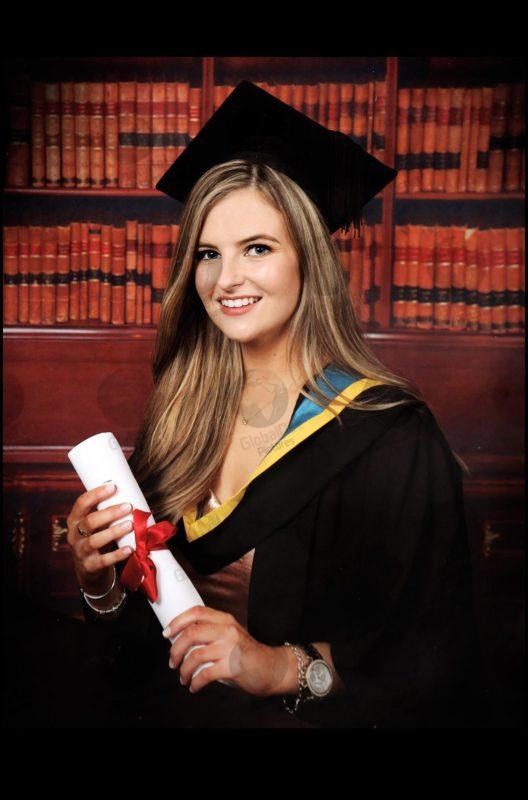 Police are appealing for help from witnesses and have released a photo of a Falcon Storm mountain bike with straight handlebars and distinctive yellow and green front forks as they seek information about the bicycle.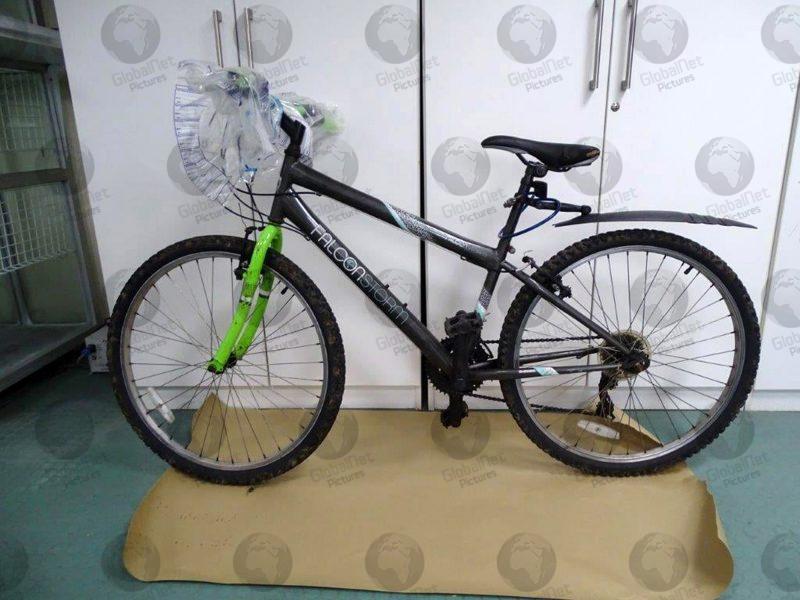 Ashling is understood to have tried to defend herself by putting up a fight against her attacker who is believed to have been stalking her beforehand.

Police confirmed that a man in his 40s, who was being questioned over her death, is no longer being considered a suspect.
The teacher's family have paid tribute to her, describing her as a "brilliant" and "special girl."
Media can create an account and login to download images on this story which will then be listed below.
Follow us on Facebook, Instagram, Twitter and Linkedin #globalnetpictures #GlobalNet_Pics #AshlingMurphy #murder #stalker #Tullamore #jogging #canal #musician #mountainbike #Falcon #Storm