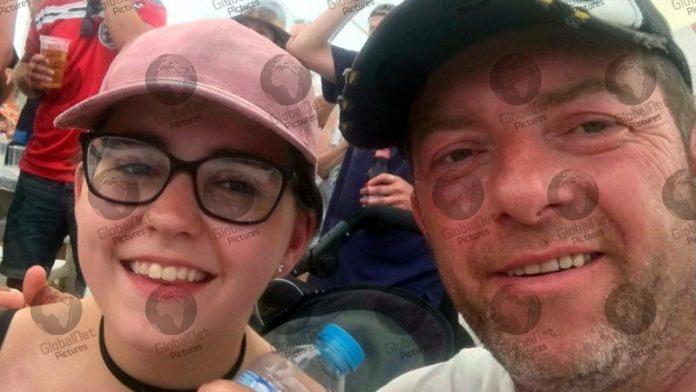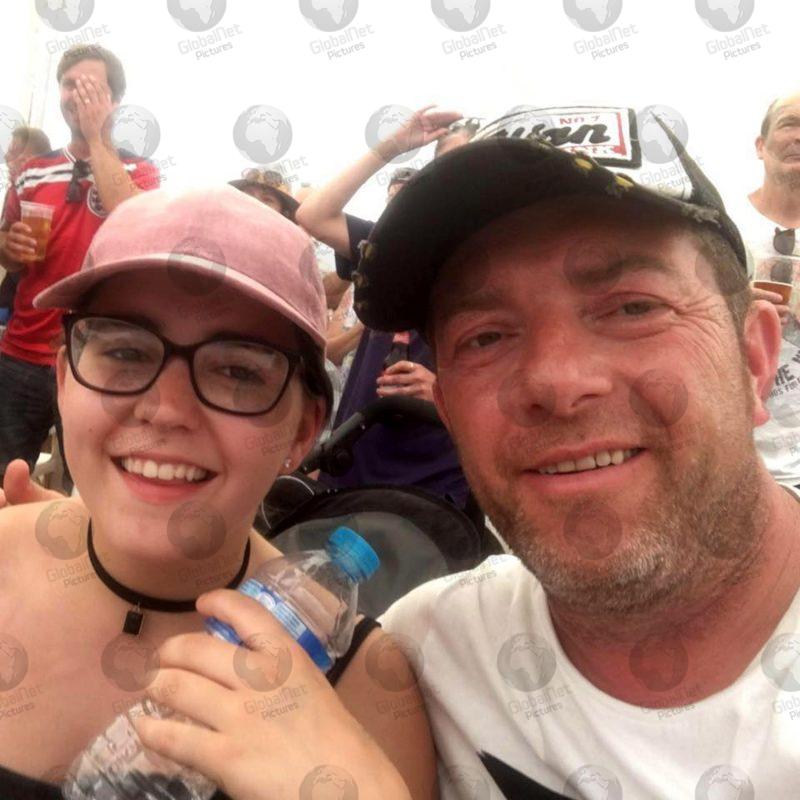 Scott Walker, 50, the father of missing teenager Bernadette Walker, 17, from Peterborough, appeared at St Albans Crown Court during a virtual hearing today accused of murdering her.
He is accused of murdering his daughter Bernadette on July 18 2020 and sending texts from her phone to make it appear as though she was still alive. Bernadette is still missing after her parents informed police of her disappearance in July last year.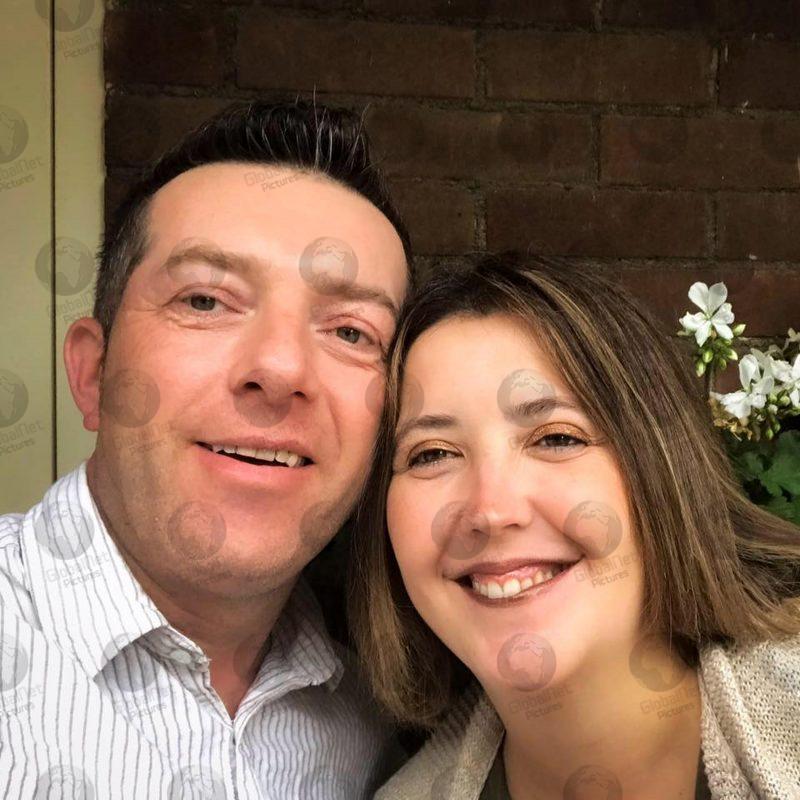 Scott Walker and his wife Sarah, 38, are also charged with two counts of perverting the course of justice between July 18 and September 12 last year by sending texts from their daughter's phone suggesting she was still alive.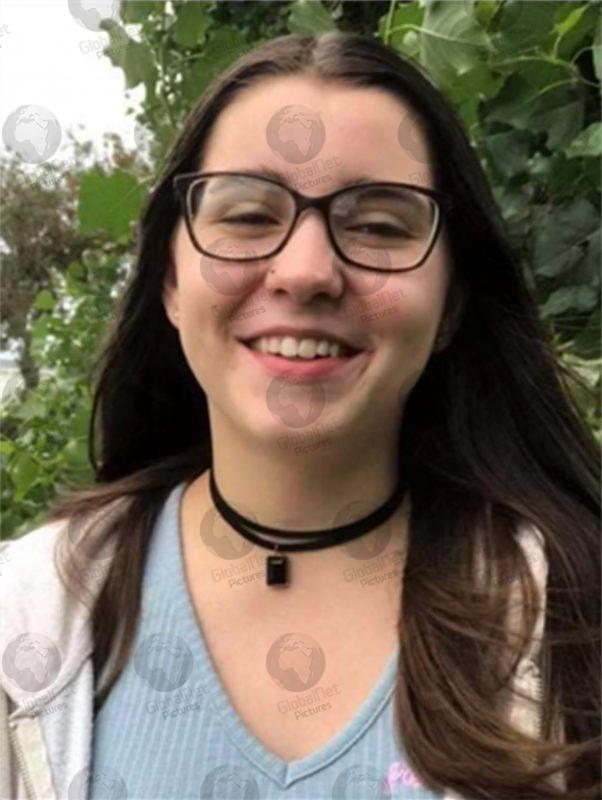 Missing teenager Bernadette Walker, 17, from Peterborough
It is further alleged that on July 21 they gave false information to the police about her disappearance. Scott Walker pleaded not guilty to the charges but Sarah Walker has not yet entered a plea.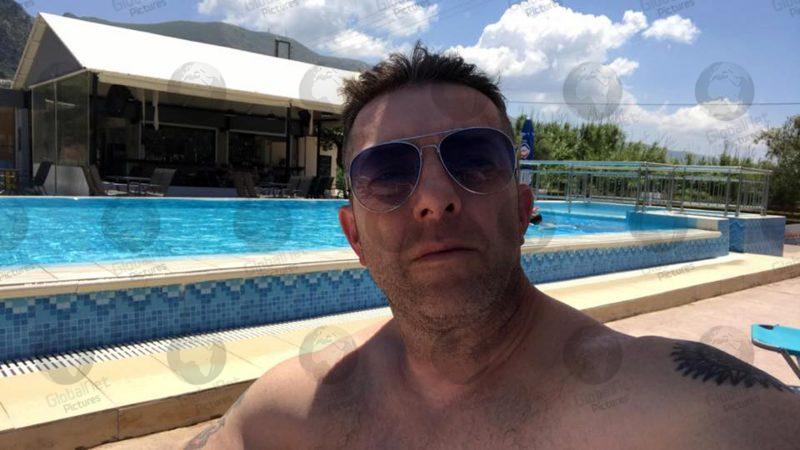 Scott Walker
A trial date has been fixed for June 21 at Cambridge Crown Court and Sarah Walker is expected to enter a plea within the next month. They were both remanded in custody.
Create an account to log in and download images below this story.
Follow us on Facebook, Instagram, Twitter and Linkedin #globalnetpictures #GlobalNet_Pics #ScottWalker #murder #BernadetteWalker #SarahWalker #Peterborough #StAlbansCrownCourt #virtualhearing #pervertingthecourseofjustice