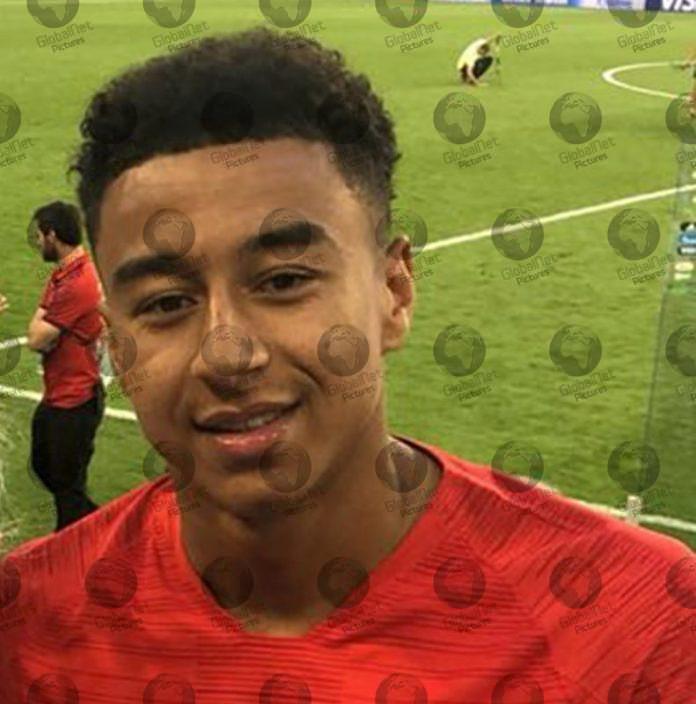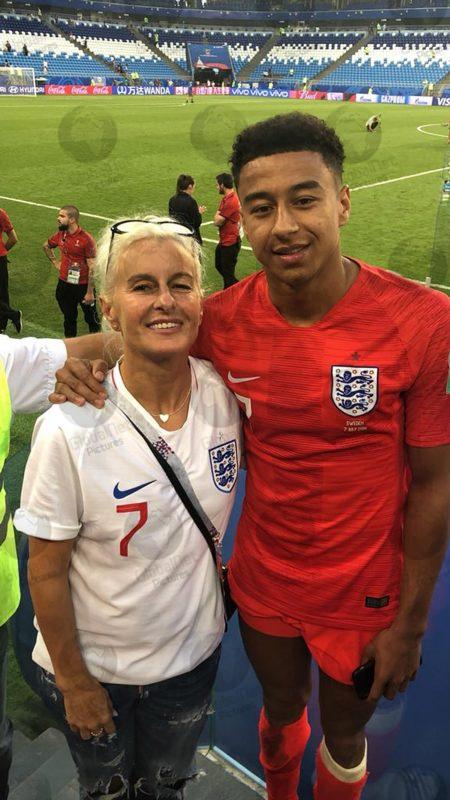 Jesse Lingard will want to restart his career at West Ham following his loan move after suffering a lot of off-field family problems.
He struggled for game time at Man Utd under Ole Gunnar Solskjaer and revealed that issues involving a number of people close to him had affected his performances on the field.
Opening up he revealed last year that his mother Kirsty had suffered depression which resulted in him having to look after his 15-year-old brother Jasper and his sister Daisy-Boo, aged 12, as well as his own one-year-old daughter.
Lingard may struggle to fit into the West Ham team though at the moment as they are playing well with Pablo Fornals, Saïd Benrahma, Declan Rice, Tomáš Souček and Jarrod Bowen all operating well up front.
He may be used to begin with as an impact player coming on instead of Manuel Lanzini or as a different attacking option to Yarmolenko. Lingard has worked with manager David Moyes at Man United, who obviously feels Lingard will at least add depth to the squad as he continues to mould the team.
Lingard said:
"I was the type of guy that liked to bottle things up, keep everything to myself, but various things happened and I felt it was the right time to speak out. Last season, I was going through some things off the field with my family so it was difficult for me to perform on the field."
Lingard decided to speak out after Solskjaer spoke to him about the decline in his performance on the pitch.
"I wasn't performing, and he was on me all the time. He wanted more from me.
"So I felt it was best to get everything off my chest and tell him why my head wasn't right. So I knocked on his door," Lingard said.
He explained that with his mother's depression and having to look after his siblings on top of his daughter, his grandfather got prostate cancer and his grandmother Pam was close to having to have her leg amputated.
"I have been down and glum; just worrying. I felt like everybody just passed all this stuff to me and it weighed on my shoulders. It was like: 'Here you go Jesse, you deal with this on your own.'
"My mum has had some things for years but never really got help. Now she is. So I have been taking care of my brother and sister. They are with me. It has really been tough to see my loved ones struggling and then I have to come to work and try to do my job.
"I'm very family orientated and my mum was going through some things last year with depression. She went to London to get that sorted out, so in the meantime I had to look after my little brother and sister.
"I've had to mature and wise up. Sometimes when your worries are so deep you can't function properly. Now it's all about getting back to my best and I feel I can do that."
Lingard was also criticised over his use of soclal media which resulted in Solskjaer issuing him a final warning. His dip in form lost him a regular starting place at Old Trafford and he faded out of the England reckoning.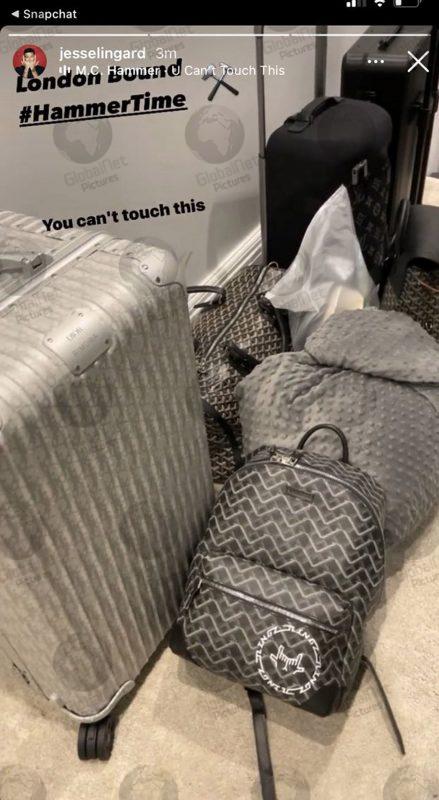 Jessie Lingard reports he is on his way to play for West Ham United last night as he Snapchat's a picture of his suitcases and quotes M.C Hammer famous song and lyrics 'U can't Touch This #HammerTime' in an image posted on Twitter
He will be hoping he shows some of the talent he possesses on the pitch again to get him a regular place in the West Ham starting line-up and back on Gareth Southgate's radar.
Create an account and login to download images below this story.
Follow us on Facebook, Instagram, Twitter and Linkedin #globalnetpictures #GlobalNet_Pics #JesseLingard #WestHam #depression #lossofform #freshstart #ManUtd