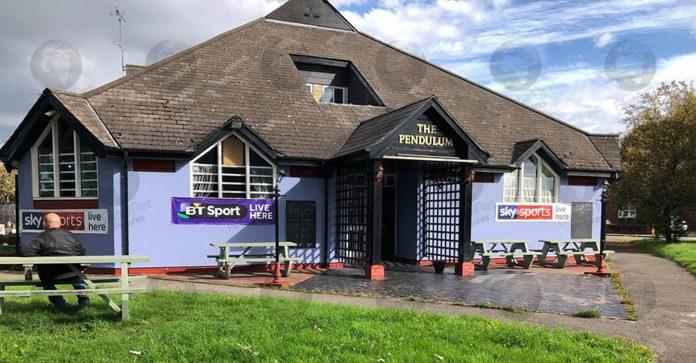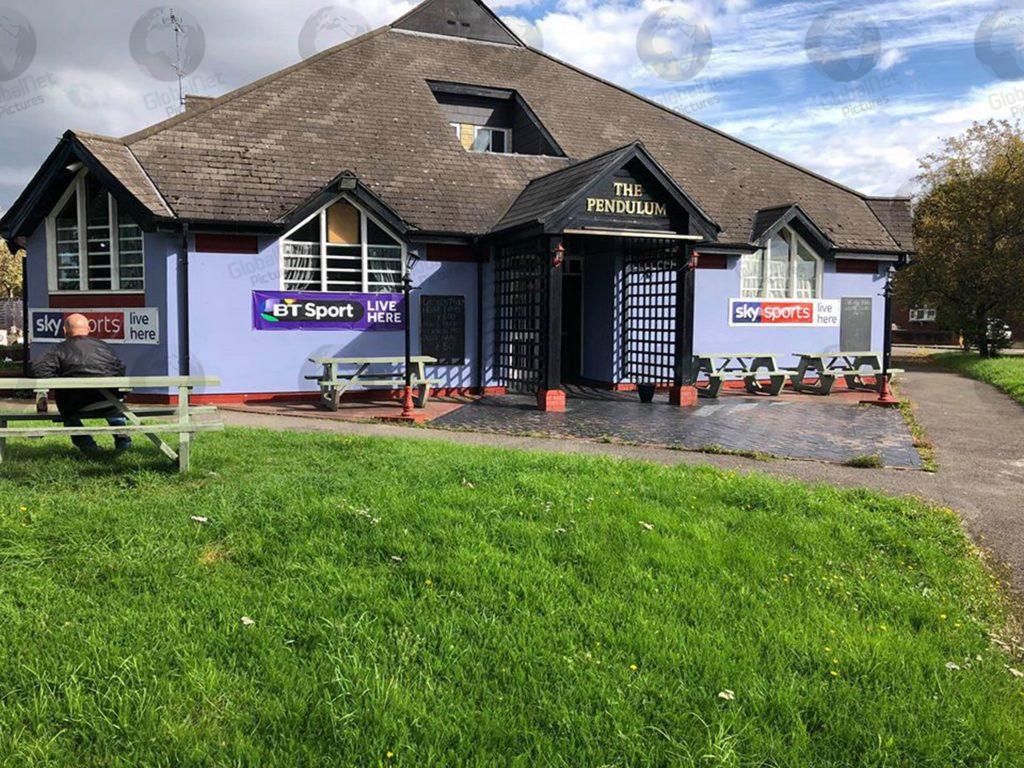 The Pendulum Pub in Wolverhampton has lost its licence for breaching lockdown rules by opening and serving alcohol to customers.
The saloon doors have swung firmly shut on The Pendulum on Blaydon Road in Pendeford for ignoring the ban as the pub's licence was revoked.
West Midlands Police made the application to revoke the licence and at a full review hearing the decision was made yesterday (Wednesday).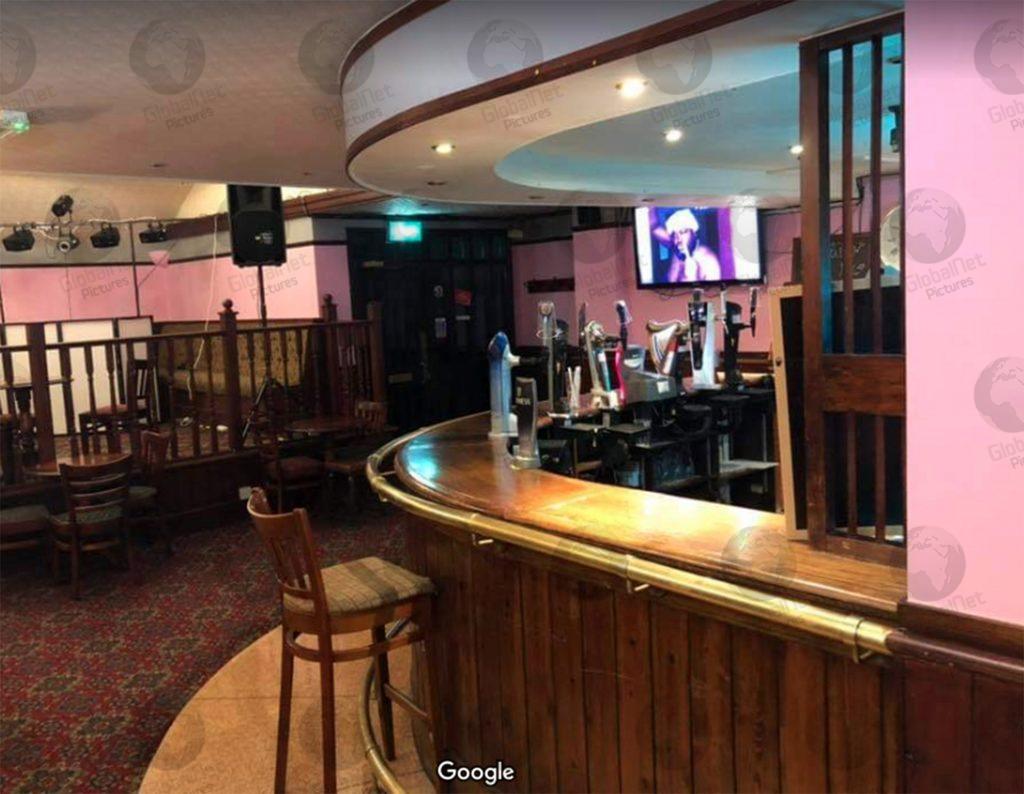 The Pendulum "was found to be ignoring the government's Covid-19 restrictions to stem the spread of the potentially fatal disease."
A Coronavirus Restrictions Prohibition Notice was served on the designated premises supervisor' after it emerged the pub was still trading.
A West Midlands Police spokesperson said last night: "Despite the supervisor's unwillingness to supply CCTV when requested, we seized footage and secured further evidence of the rule breaking activities.
"The city council licensing sub-committee suspended the licence last month ahead of a full review hearing today (20 May). The application for the revocation of the license was made by West Midlands Police The pub's licence has now been revoked."
Sergeant Steph Reynolds, from Wolverhampton Police's licensing team, said: "The closure of pubs was ordered by the government to limit social contact and help tackle a global, public health crisis.
"We've seen the devastating impact of Covid-19 and this was a blatant breach of the regulations. Commercial gain was put before reducing the spread of the virus and the welfare of the wider community.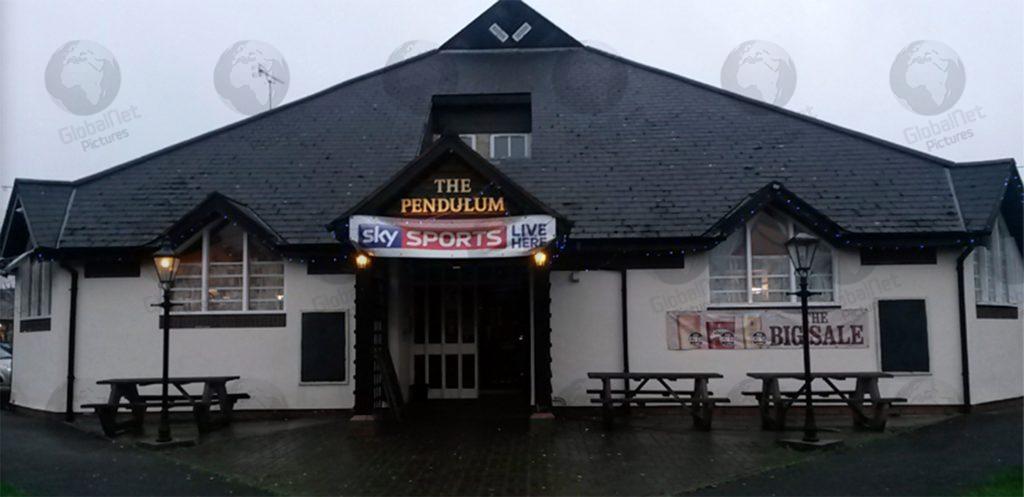 "This is the first time we've secured a revocation of a licence for directly breaching the coronavirus regulations and failing to uphold the licensing objectives. This should serve as a stark warning that breaking the rules is not only irresponsible, but can cost you a
business."
On March 23, the day lockdown began in the UK, The Pendulum posted a notice saying they would be closing on their Facebook page, stating:
"Sorry, we're closed, but we are still offering food to go. Due to the current circumstances we are temporarily closed until further notice.
The safety and well-being of our community is our highest priority and it's with a heavy heart that we have taken this decision in order to protect our people including you, our guests. But we're currently still offering tasty food to go."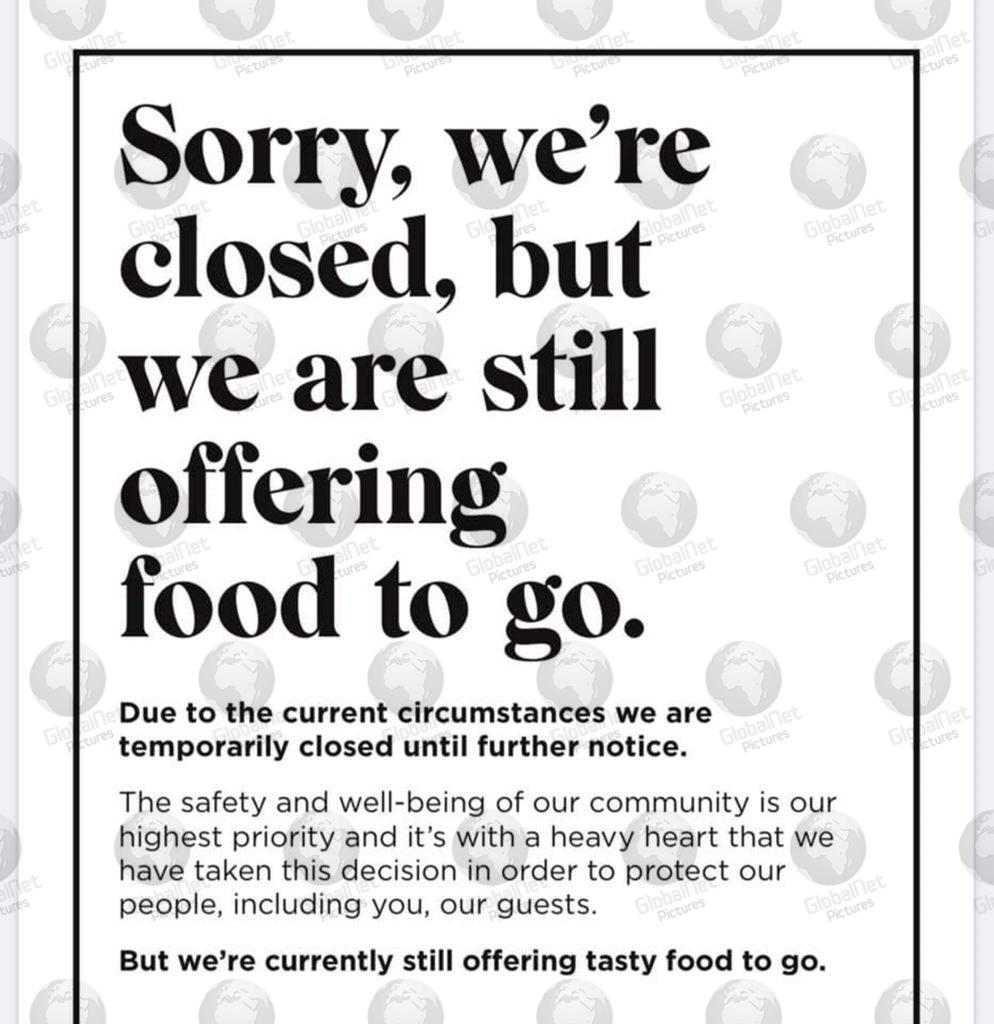 The pub was handed a notice to close last month pending the full review where council bigwigs decided the evidence of flouting the lockdown was conclusive.
Councillor Alan Bolshaw, chairman of Wolverhampton Council's statutory licensing sub-committee, said: "The council urges businesses to continue to adhere to the social distancing measures in place to protect the public. Having carefully considered all the evidence presented today the committee were emphatic that the behaviour
displayed by this premises was totally unacceptable.
"Therefore, the decision was taken to revoke the premises licence."
Follow us on Facebook, Instagram and Twitter #globalnetpictures #GlobalNet_Pics #floutinglockdownrules #licencerevoked #Wolverhampton #ThePendulumPub #Pendeford