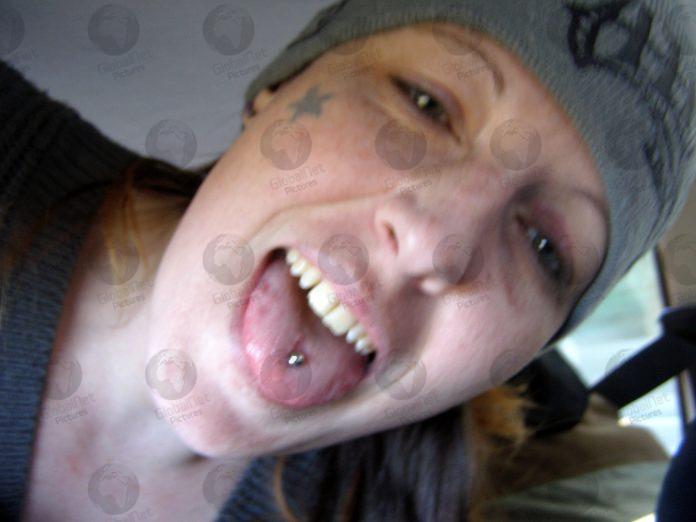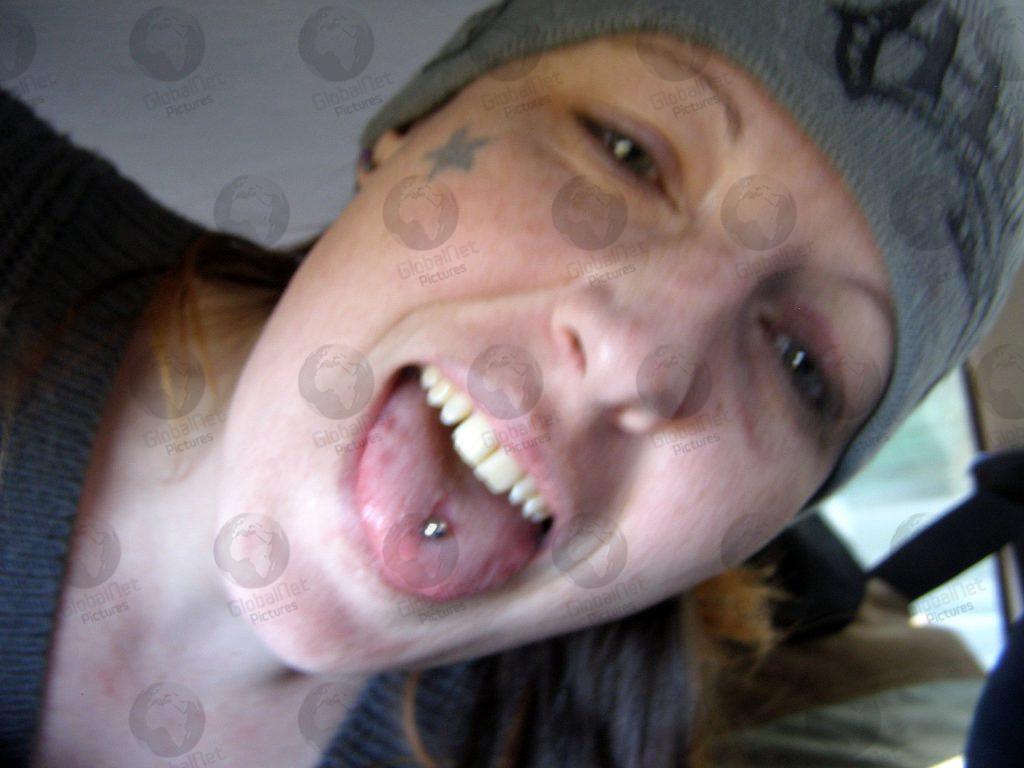 Britain's most feared female prisoner, man killer Joanna Dennehy, 37, is reported to have fallen for another female murderer behind bars.
Convicted killer Emma Aitken, 25, is reported to be a relationship with notorious inmate, triple killing man slayer Joanna Dennehy.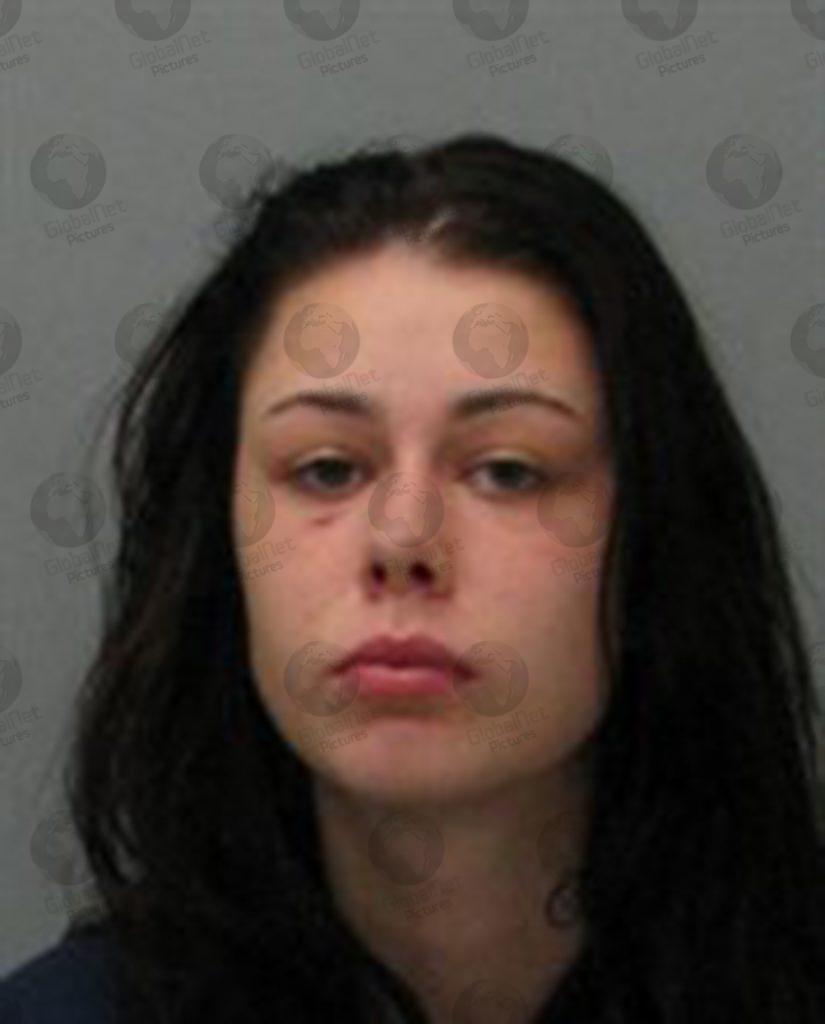 Killer Emma Atiken
Dennehy 'killed for kicks' and was given a whole life term in 2014 for stabbing to death Lukasz Slaboszewski, Kevin Lee and John Chapman, in the Spring of 2013 and dumping their bodies in ditches near Peterborough.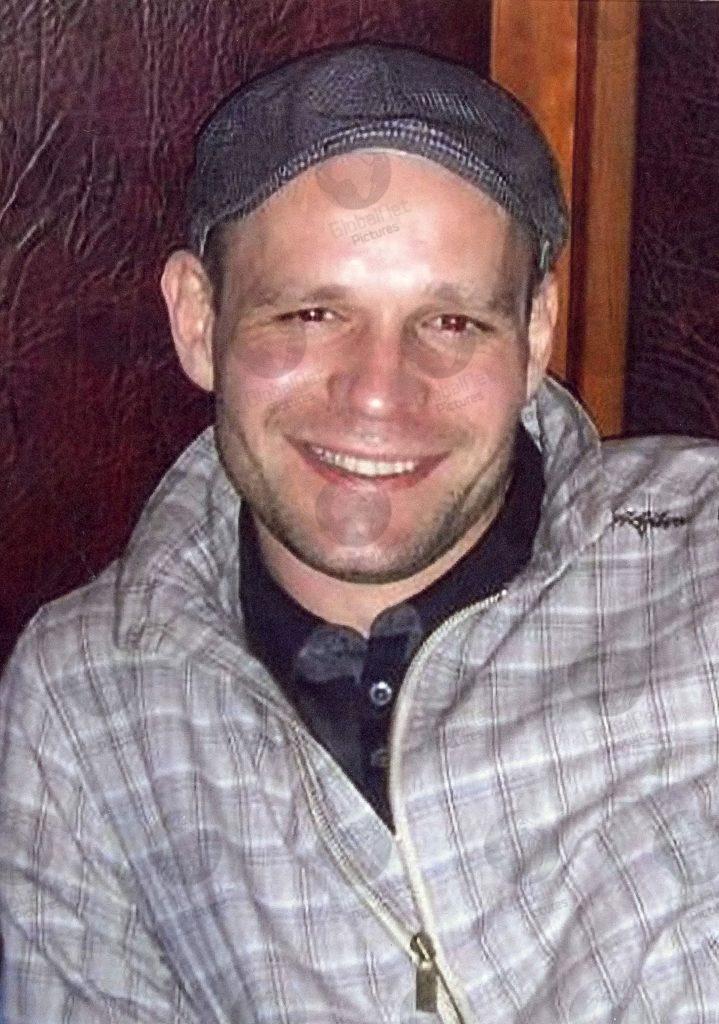 Lucasz Slaboszewski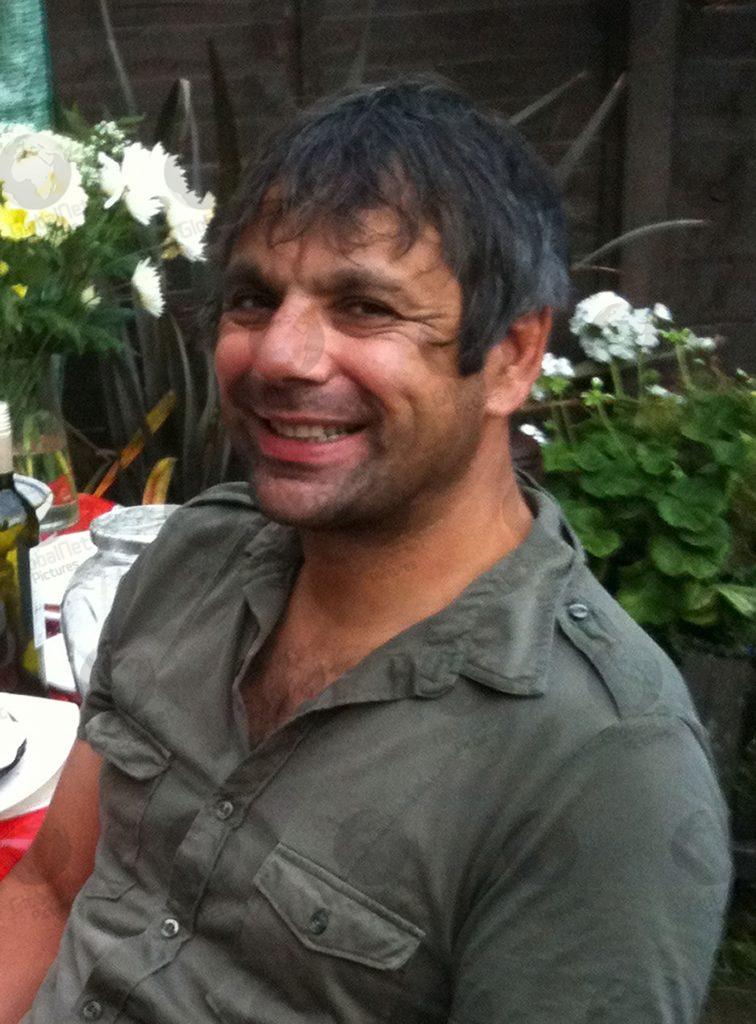 Kevin Lee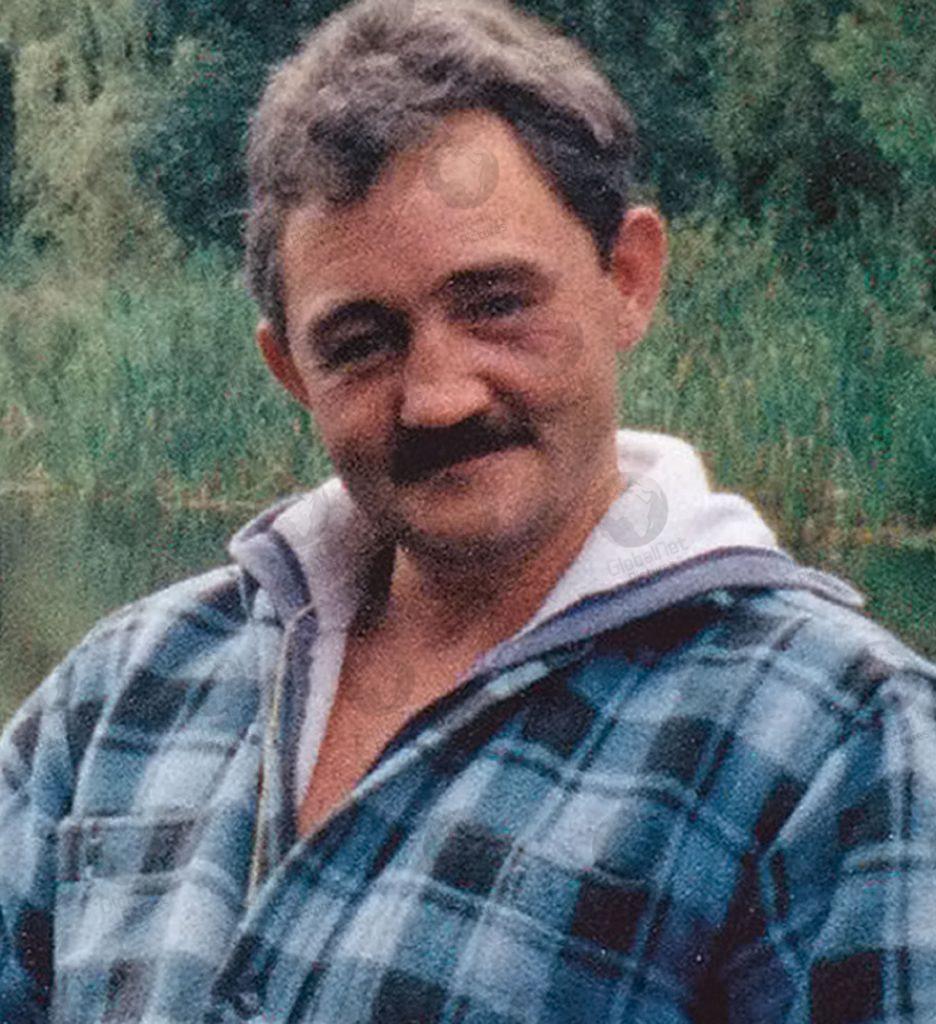 Victim John Chapman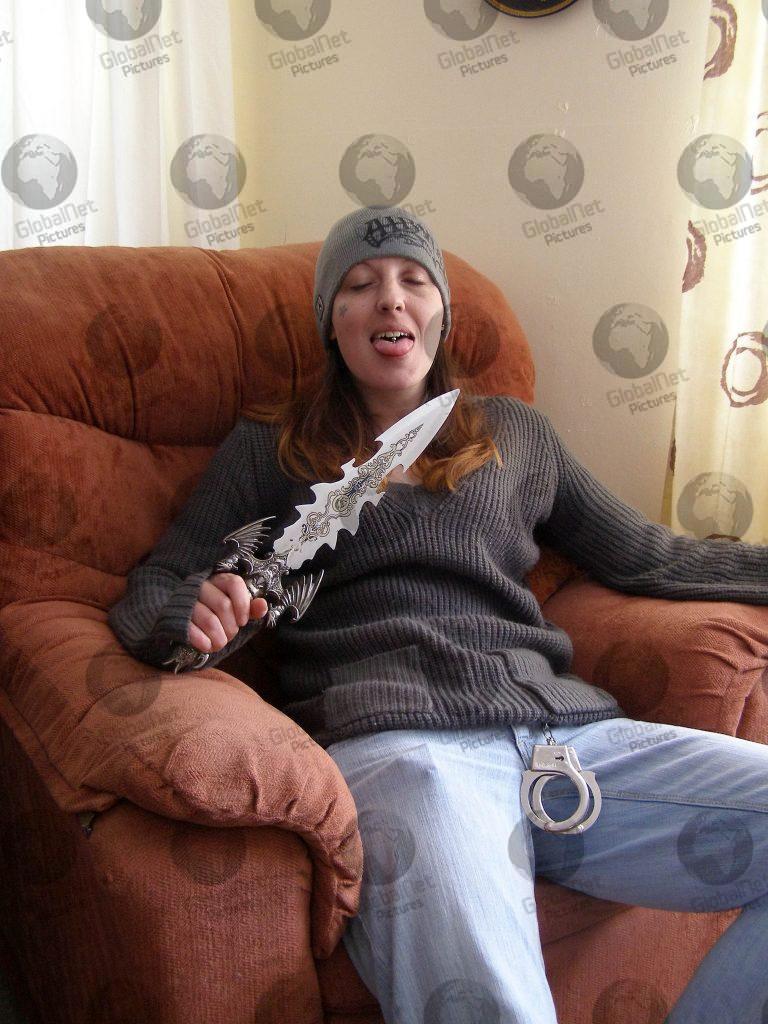 Serial killer Joanna Dennehy poses for a selfie with a large dagger
The Sun reports Dennehy has 'found love' and 'fallen for' Emma Aitken at Low Newton Prison in Co Durham where Aitken is serving a 12-year minimum life term imposed in 2014 for murdering 48-year-old Barry Smith outside Kilburn Welfare Social club in north west London, who was beaten to death with pool cues and a fence post and then set alight.
Aitken was jailed for life at the age of 19 along with her dad Vincent Aitken and boyfriend Nathan Doherty for the murder.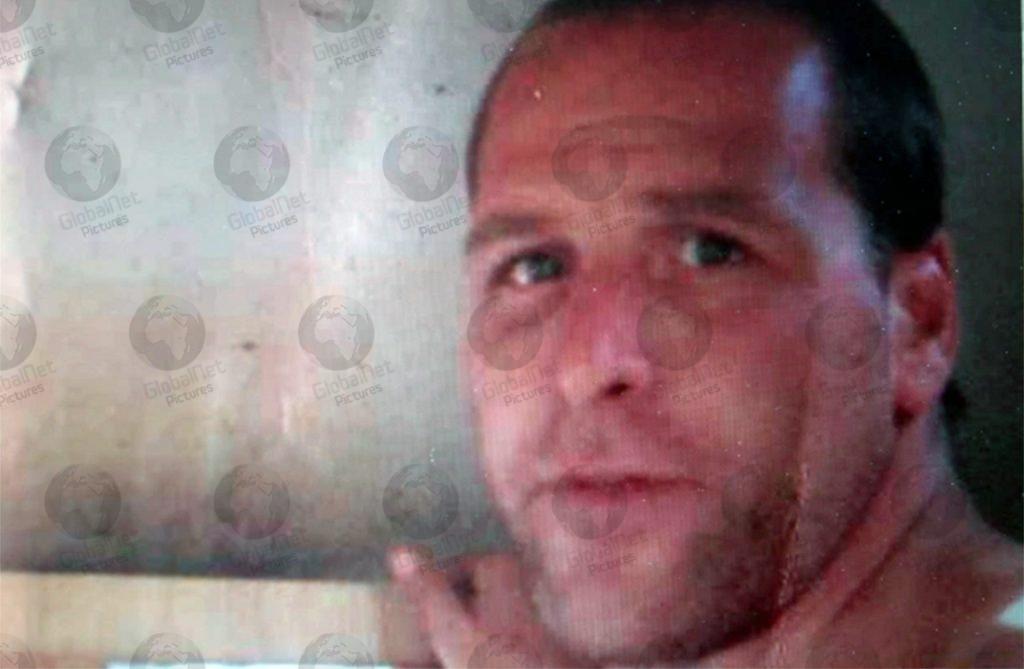 Barry Smith, 48, who was murdered by Emma Aitken and her dad and boyfriend
Dennehy is the regarded as the most fearsome female inmate in Britain who others are scared of and don't mess with.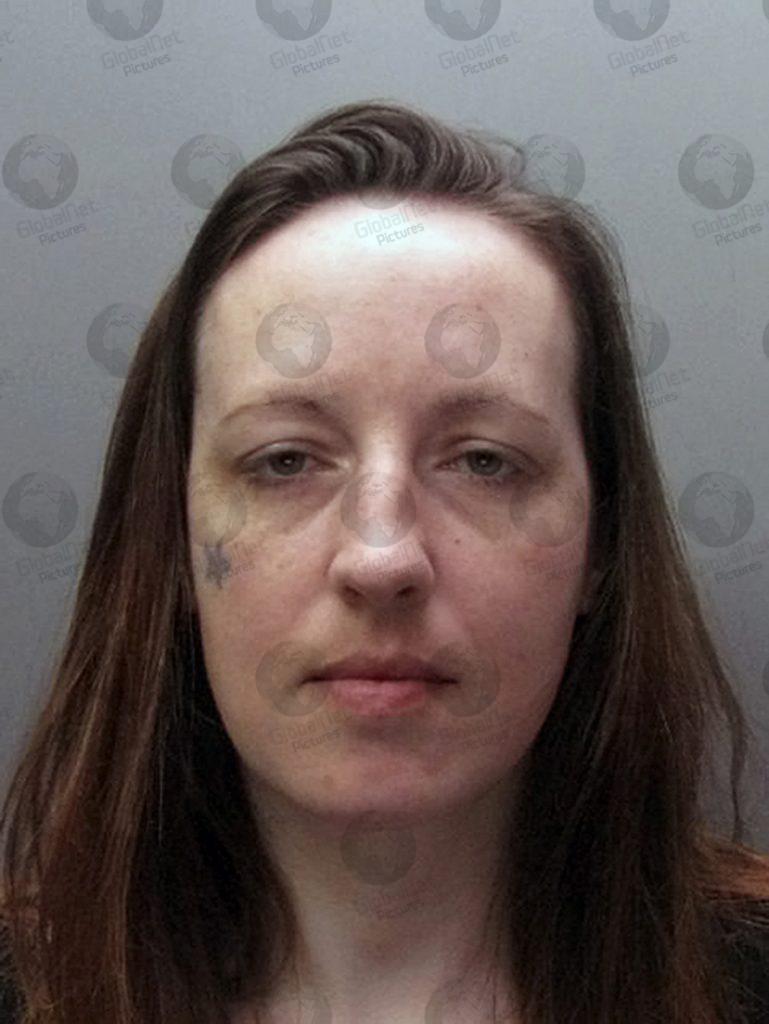 Mugshot of Joanne Dennehy
The two killers are said to have exchanged gifts of embroidered cushions with each others' names on them, and during prison lockdown Dennehy has been seen leaving her cell to go to the laundry room and kitchen with new love Emma Aitken.
"They make cheesecake and trifles while other ­people are locked away in their cells. Other inmates are scared of Joanna because of her crime and her attitude. She is not someone to be messed with," a source told The Sun.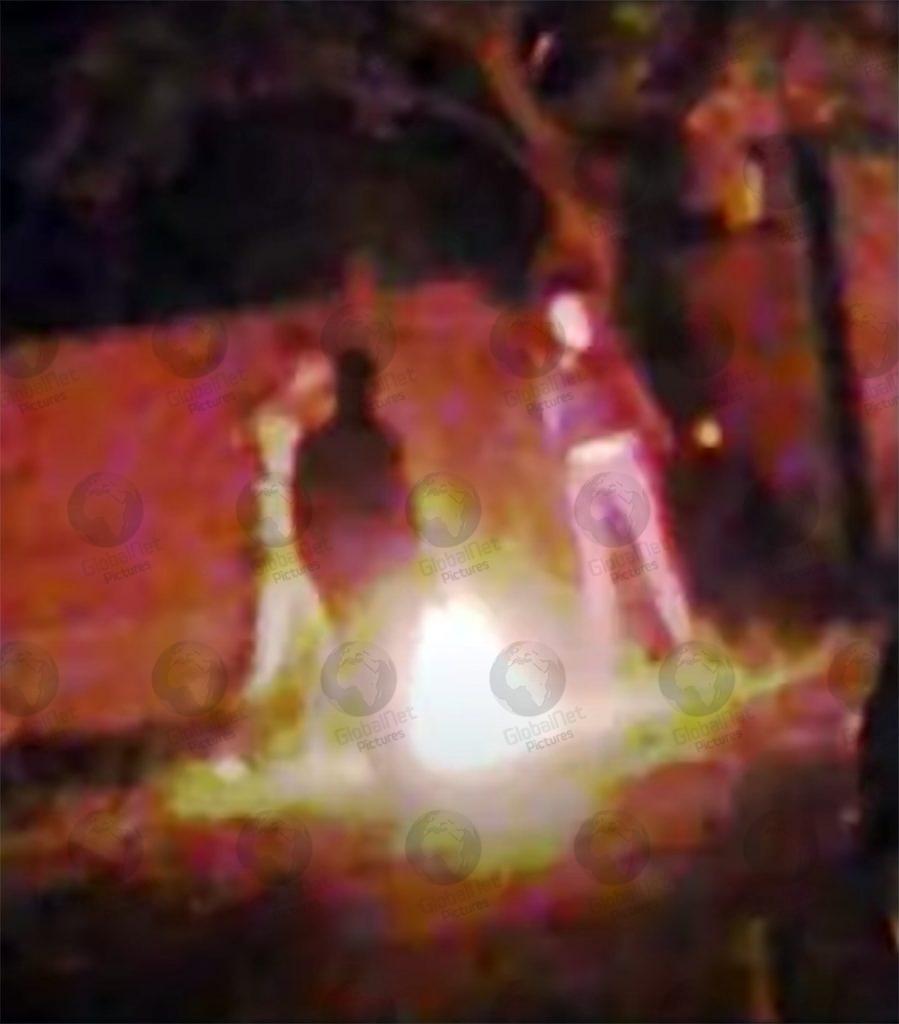 Aitken is shown on mobile phone video footage here – filmed by a neighbour alerted to the noise and commotion – with her dad Vincent and boyfriend Nathan Doherty, setting light to and burning a bag of their victim Barry Smith's clothes to destroy the evidence. Aitken was jailed for life at the age of 19 along with her dad Vincent Aitken and boyfriend Nathan Doherty for the murder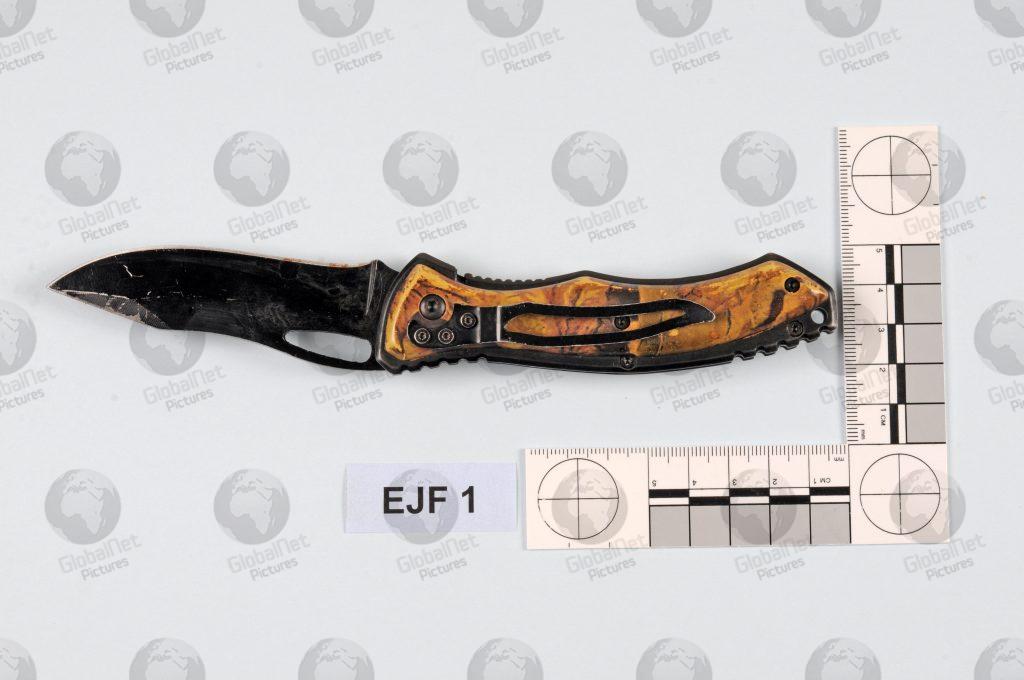 The knife Joanna Dennehy used on her victims
Dennehy, of St Albans. Herts, who bragged about killing men 'for fun' and said she would do it all again, went on the run with accomplice 7ft 3ins Gary Stretch after murdering her three male victims and stabbing another two who survived, and is the only woman in the UK serving a whole-life sentence tariff apart from serial killer Rose West.
Gary Stretch, Dennehy's accomplice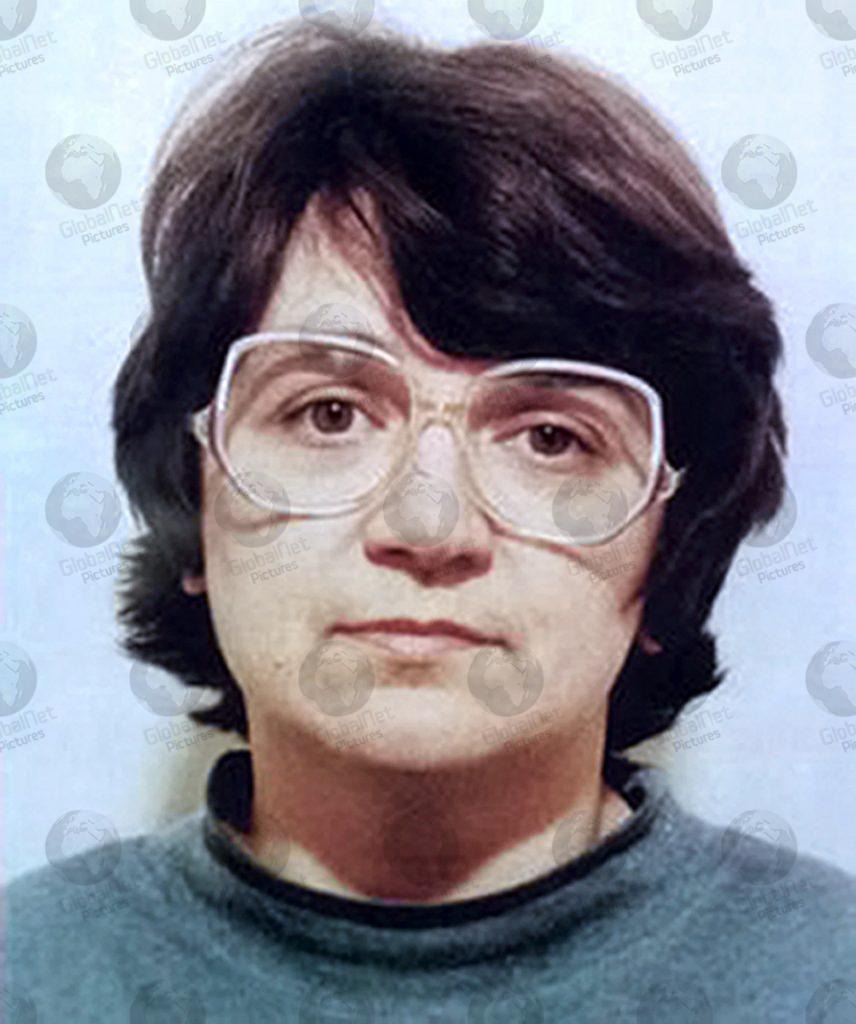 Serial killer Rose West, pictured here in her arrest mugshot, who was jailed for life in 1995 for murdering 10 young women and girls with her husband Fred West at 25 Cromwell St, Gloucester, in what was known as the "house of horrors" murders
Follow us on Facebook, Instagram and Twitter #globalnetpictures #GlobalNet_Pics #JoannaDennehy #EmmaAitken #triplekiller #Britainsmostfearedfemaleprisoner #LukaszSlaboszewski #KevinLee #JohnChapman #BarrySmith #GaryStretch #NathanDoherty #VincentAitken