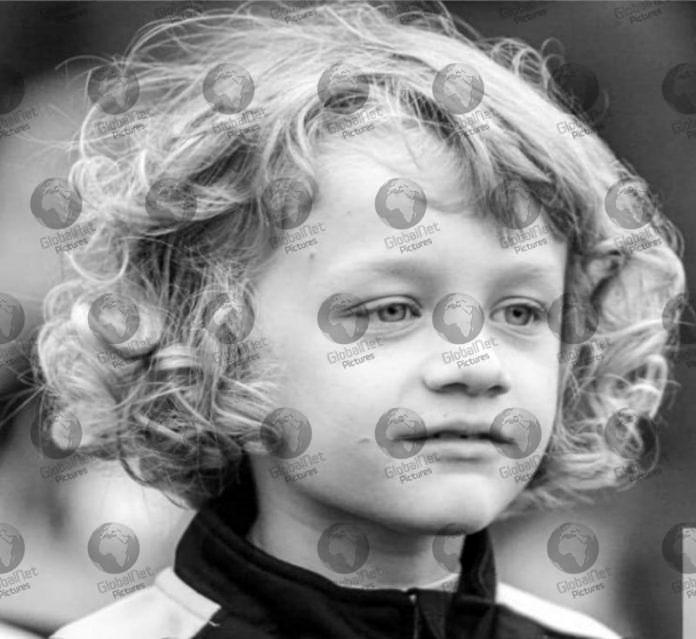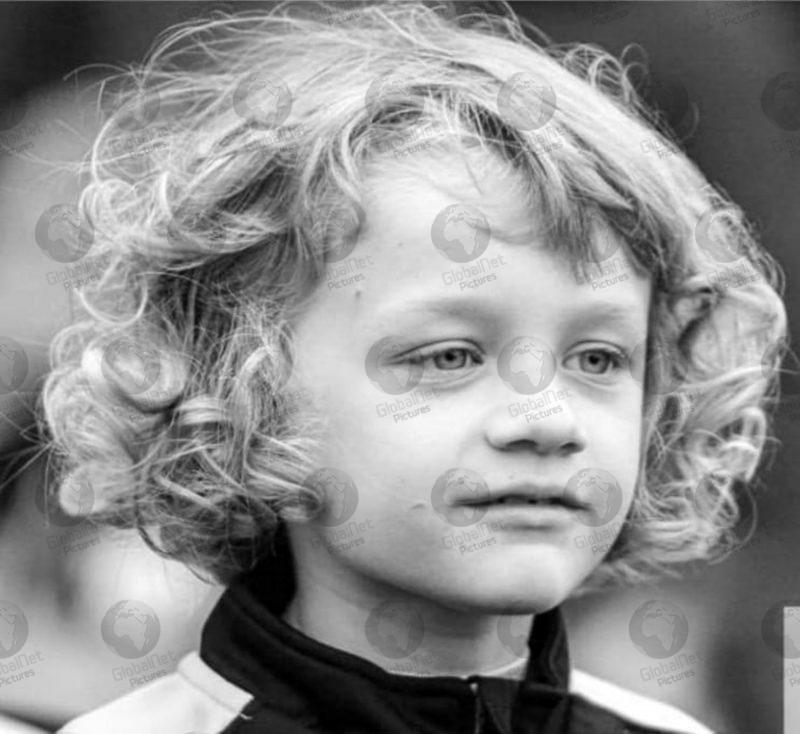 Nine-year-old Jordan Banks has been killed after being struck by lightning as he played football.
Along with a statement, Jordan's family released this photograph (below) today and said: "Yesterday our worlds stopped. We lost the brightest star our beautiful boy Jordan. His laugh, that infectious smile, golden curls, he was our everything. Wise beyond his years, caring, considerate, generous and so loving. Our love is endless. Goodnight beautiful boy. We thank you all for your kind words and support but as a family ask that you respect our wishes and privacy."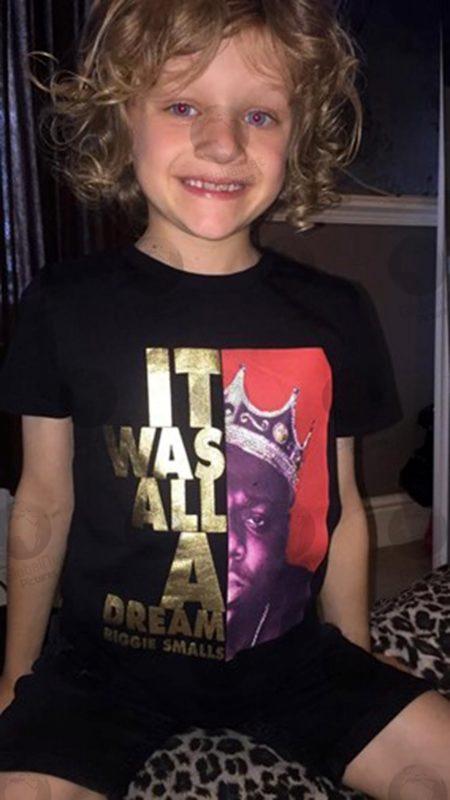 Jordan, described as an "exceptional" and "extraordinary" lad, was hit by lightning as he trained during a storm at the Spirit of Youth Junior Football Club in Blackpool, Lancashire, on Tuesday evening.
Liverpool fan Jordan, has also been described as an "inspiration" – as he ran a 30 mile marathon, raising thousands of pounds in honour of what would have been his uncle Reece's 30th birthday, who lost his life due to mental health issues, to raise money for Counselling in the Community in Blackpool.
Jordan decided to raise funds for the counselling service which runs solely on donations, in memory of his uncle Reece who killed himself in 2018. It would have been his 30th birthday this year. The voluntary organisation offers its services in the form of a one hour session in exchange for a donation and helps with issues such as anxiety, depression, PTSD and substance misuse.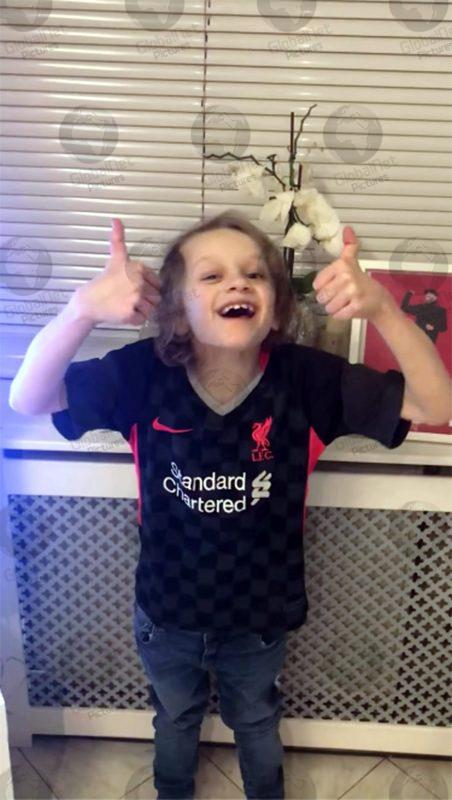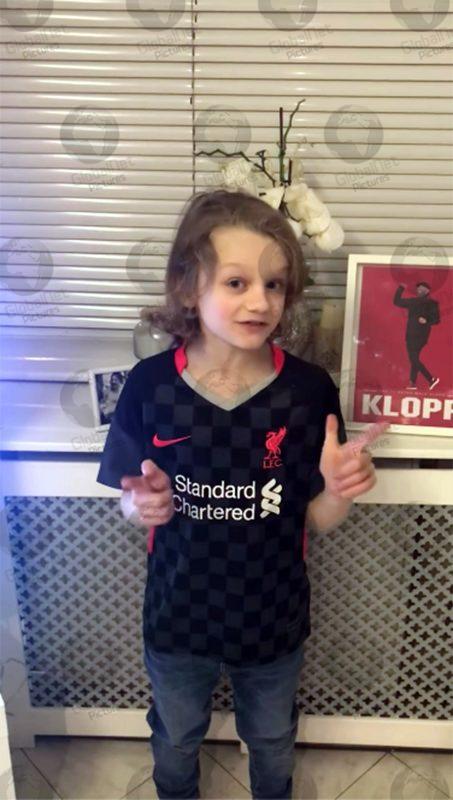 Reece was his stepfather, Daniel Banks' brother. Daniel was discussing ideas to mark the occasion with other family members when Jordan overheard them. Jordan, being very close to his uncle, then took it upon himself to get involved.
His mum Danielle Begg, 38, said online earlier this year: "He said that he wanted to run a marathon. He has never really done running before so we told him how long a marathon is – 26 miles and he said he wanted to run 30! He's always been very determined and when he sets his mind to do something he does it!"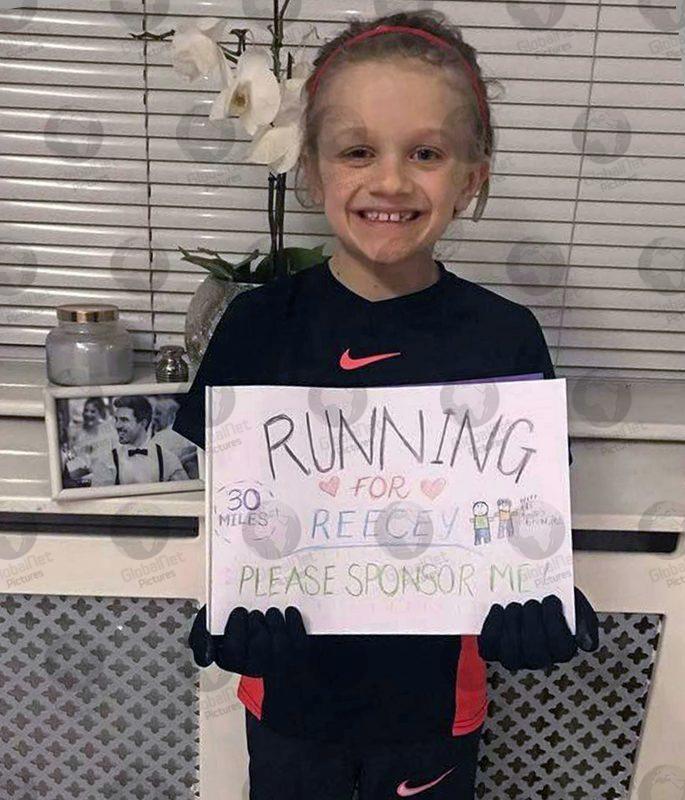 Jordan, who was mad about Liverpool FC, was then left stunned when one of his favourite Liverpool players, James Milner, sent him a video message in support of his mammoth efforts.
In the video Milner said:"Hi Jordan, how's it going? I've heard that you're doing an amazing thing in raising funds for counselling in honour of your uncle Reece. I think running a marathon is an incredible feat, and it's difficult with people doing it with legs a lot bigger than yours, but to do 30 miles is incredible.
"I heard you get called mini Milner because you're very determined, so that's an amazing skill to have, never ever give up and I hear you've been out in all weather fighting in the cold and the rain, so you keep going, and keep doing what you're doing mate.
"Just remember you'll never walk alone, all the boys are behind you and I'll send you a couple of shirts – one for yourself for doing an amazing thing and another that you can hopefully raise a bit of money from and put it towards all the money you're raising.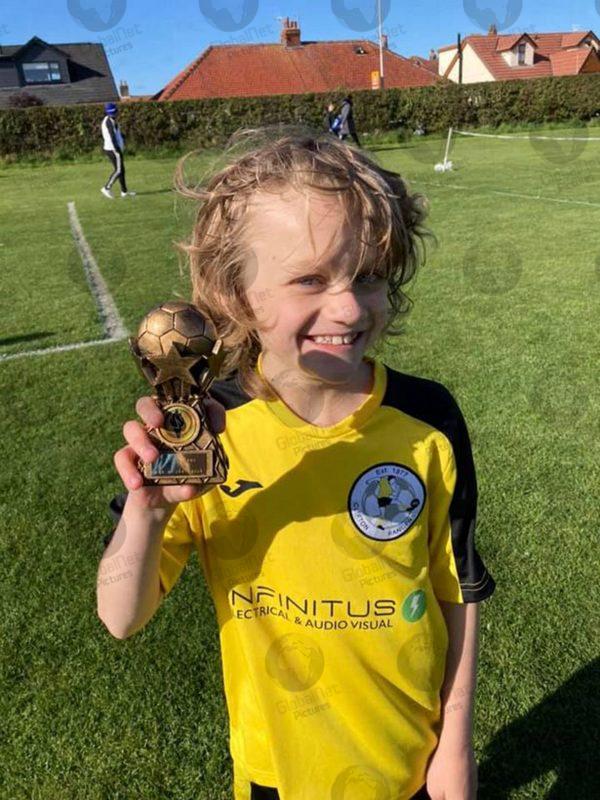 "Well done bud, it's an amazing achievement and you should be very proud."
Jordan received the message earlier this year, on January 19th, and along with the rest of his family who are all diehard Liverpool fans, was thrilled by their support.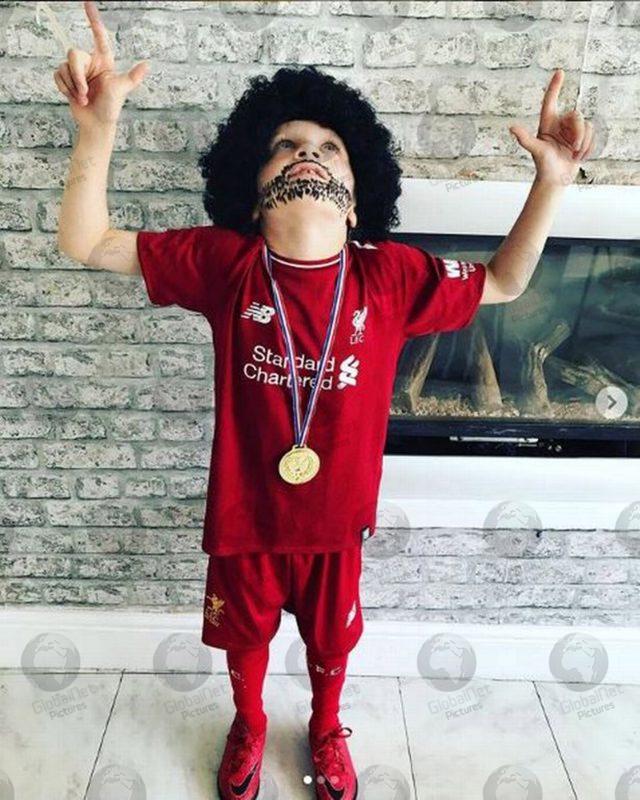 Jordan Banks dressed as his football idol Mo Salah
Jordan managed to run 30 miles over a 10 day period and had raised an amazing £3000 through the justgiving.com fundraiser Running for Reecey that was organised by his mum Danielle Begg and which finished fundraising for the cause only last week.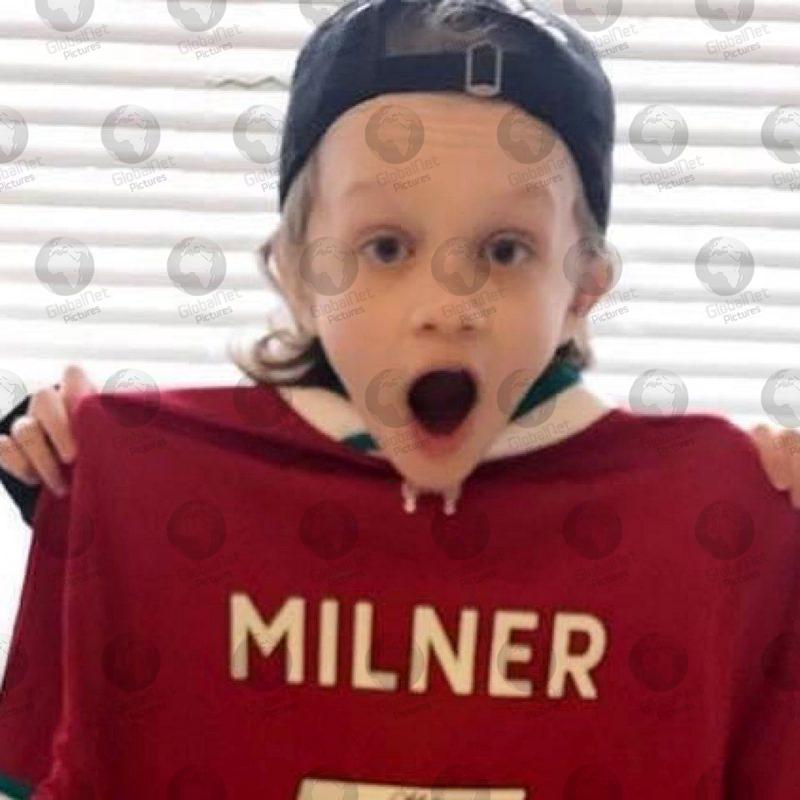 Tributes have now flooded in for Jordan following his death, including one from the football team he played for, the Clifton Rangers Junior FC, who wrote: "Jordan of our U9 Bees, tragically passed away yesterday evening doing what he loved.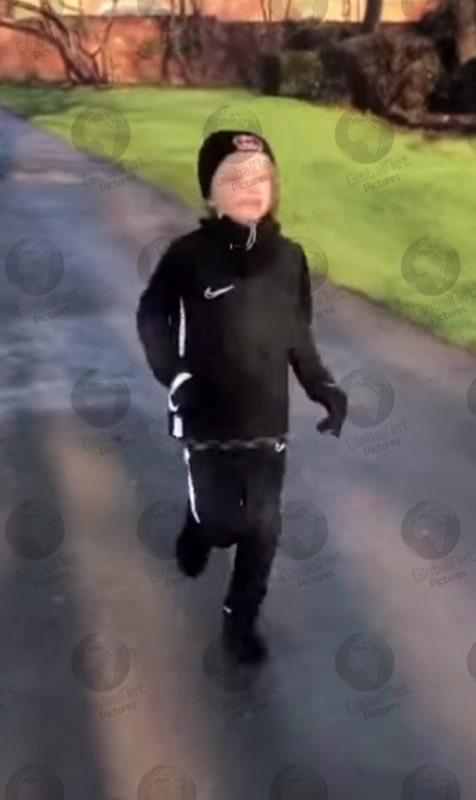 Jordan during his marathon run
"Jordan was a Shining Light and an inspiration to everyone that he met. A strong, determined and courageous young man, who will be missed by everyone.
"The world has truly lost an extraordinary young man, who had done so much good in his community."
Liverpool footballer James Milner has also paid tribute to Jordan this evening with this tweet:
A special boy taken far too soon.

RIP Jordan, YNWA.

⚽️⚽️⚽️⚽️⚽️⚽️⚽️⚽️⚽️ pic.twitter.com/sldXfNp2a1

— James Milner (@JamesMilner) May 12, 2021
Media can create an account and login to access the images available to download listed below this story.
Follow us on Facebook, Instagram, Twitter and Linkedin #globalnetpictures #GlobalNet_Pics #JordanBanks #lightningdeath #fundraiser #tribute #Liverpoolfan #inspiration #CounsellingintheCommunity #exceptional #extraordinary