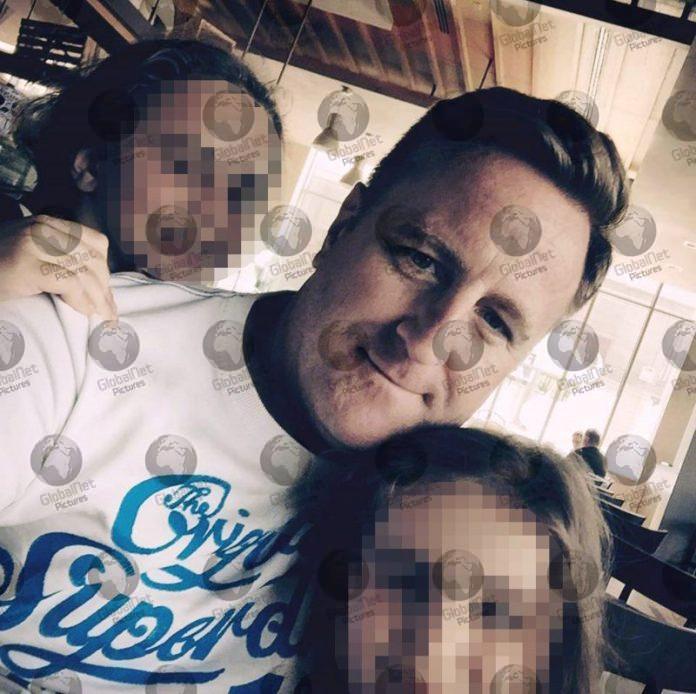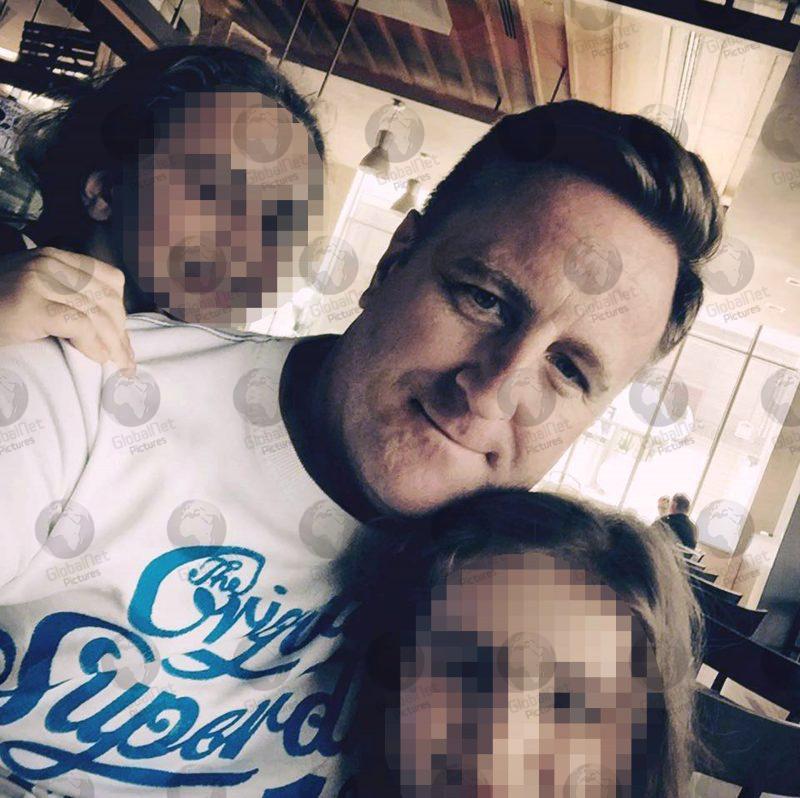 British dad Trevor Pelling, 45, has died saving his two daughters from being swept out to sea off a Portuguese beach.
He suffered cardiac arrest when he was pulled out of the ocean by surfers just after 2pm yesterday afternoon at Calada Beach in Encarnacao, about an hour's drive north-west of Lisbon.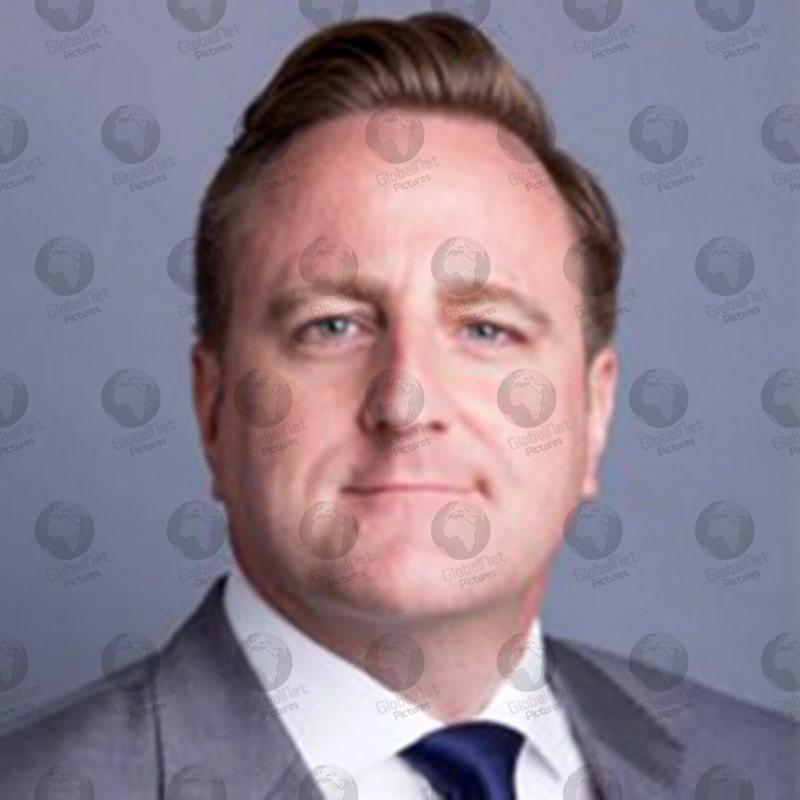 Mr Pelling, a financial consultant on holiday with his family, rushed to help his daughters, aged 9 and 12, when they got into trouble because of the strong sea current.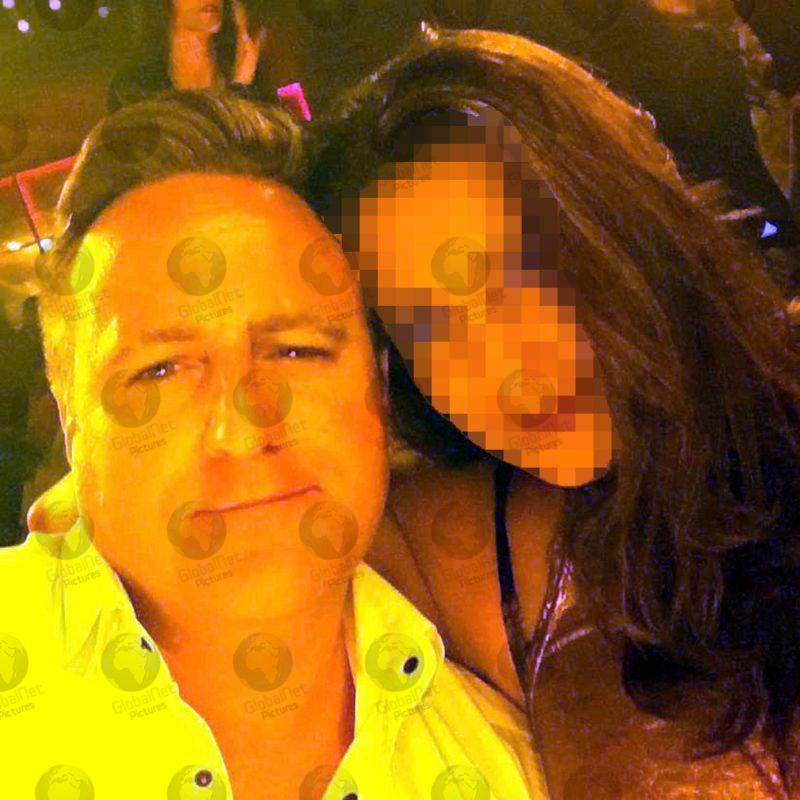 A nurse who was on the beach and local people tried to save him for almost an hour before he was pronounced dead.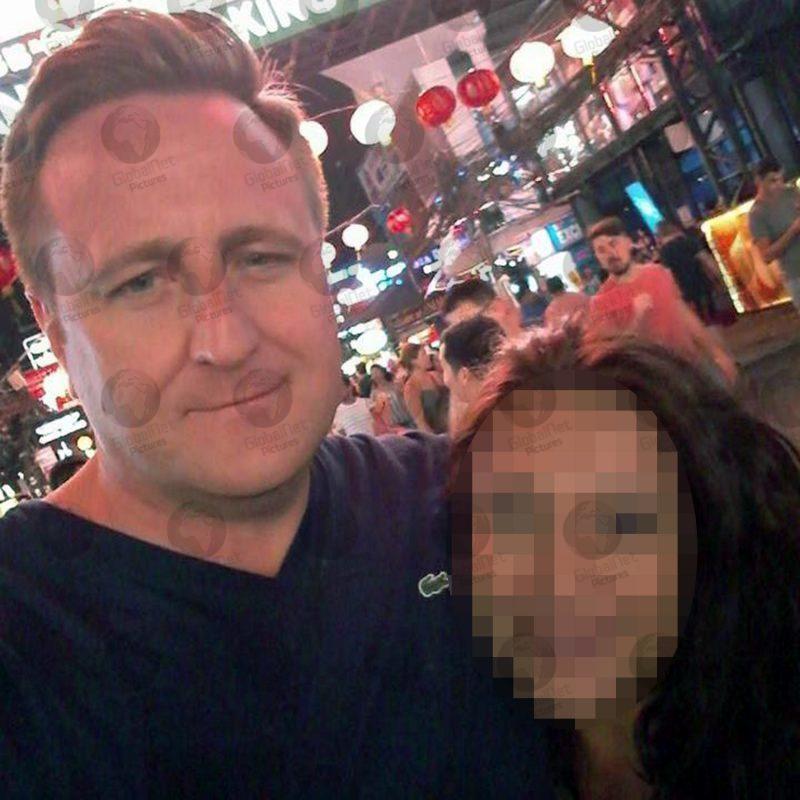 His children were taken to Santa Maria Hospital in Lisbon for a medical examination and a psychologist has ben drafted in to help the children and their mother, who have not been named.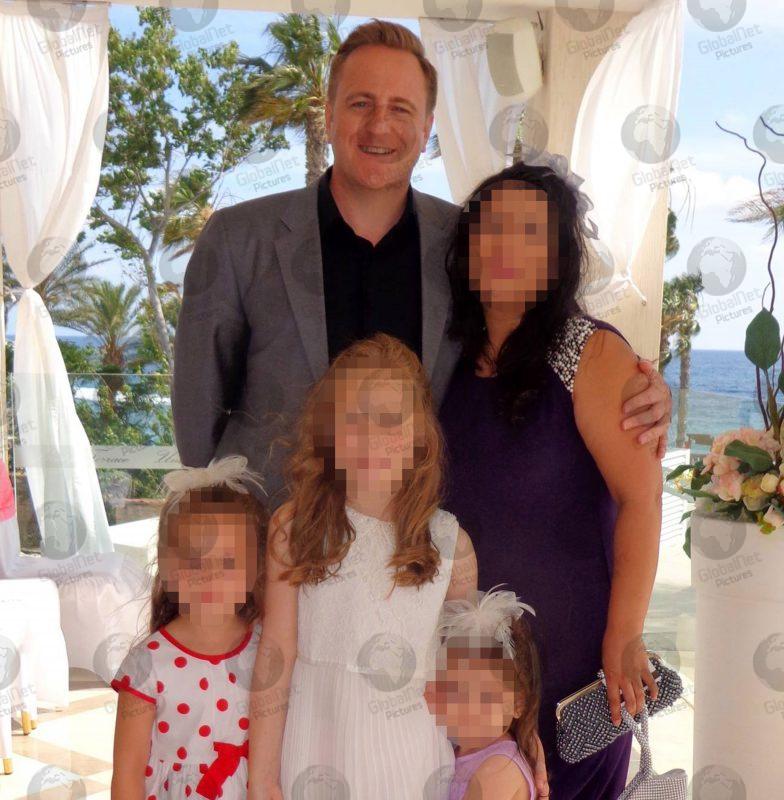 Mr Pelling described himself on LinkedIn as the Abu Dhabi-based area manager at deVere Acuma, part of one of the world's leading independent financial advisory companies.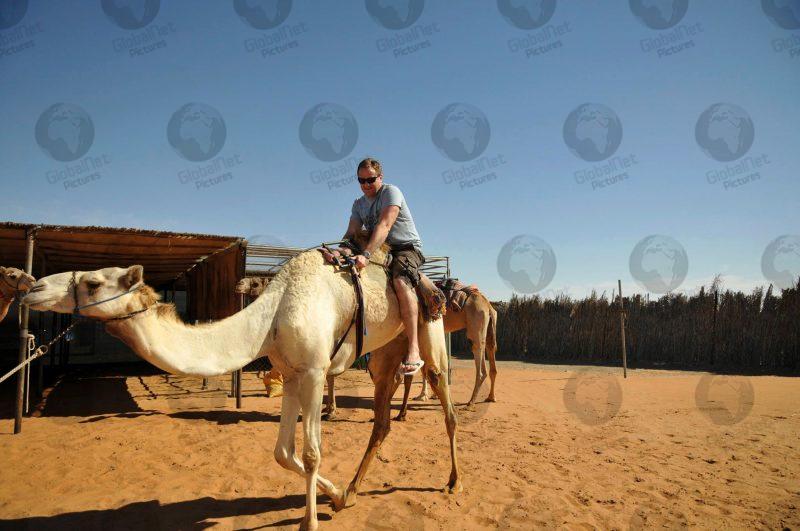 Media can create an account and login to see and download the images available on this story listed below.
Follow us on Facebook, Instagram, Twitter and Linkedin #globalnetpictures #GlobalNet_Pics #TrevorPelling #Portugal #CaladaBeach #current #hero #Encarnacao #financialconsultant #daughters #holiday #cardiacarrest