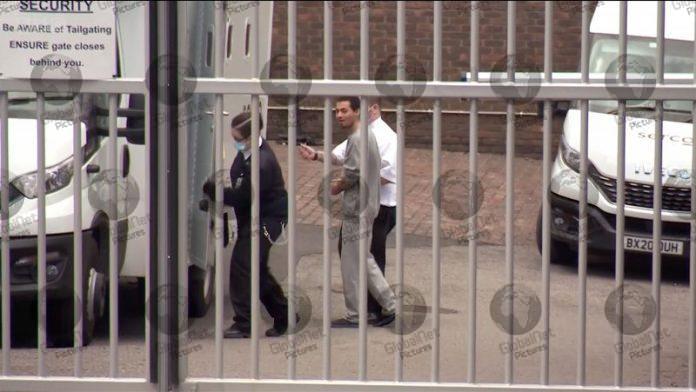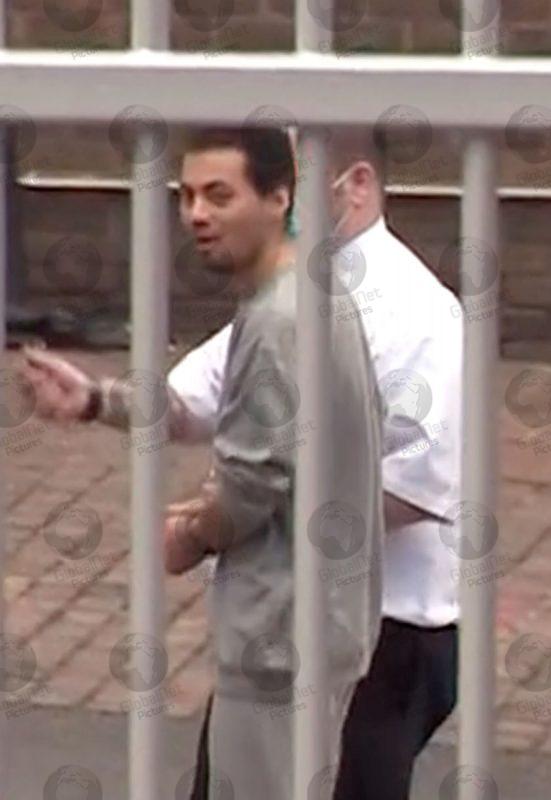 Callum Wheeler, 21, from Aylesham, appeared at Medway Magistrates' Court today charged with the murder of Police Community Support Officer Julia James, 53.
He was remanded in custody and is next due to appear next at Maidstone Crown Court on Thursday.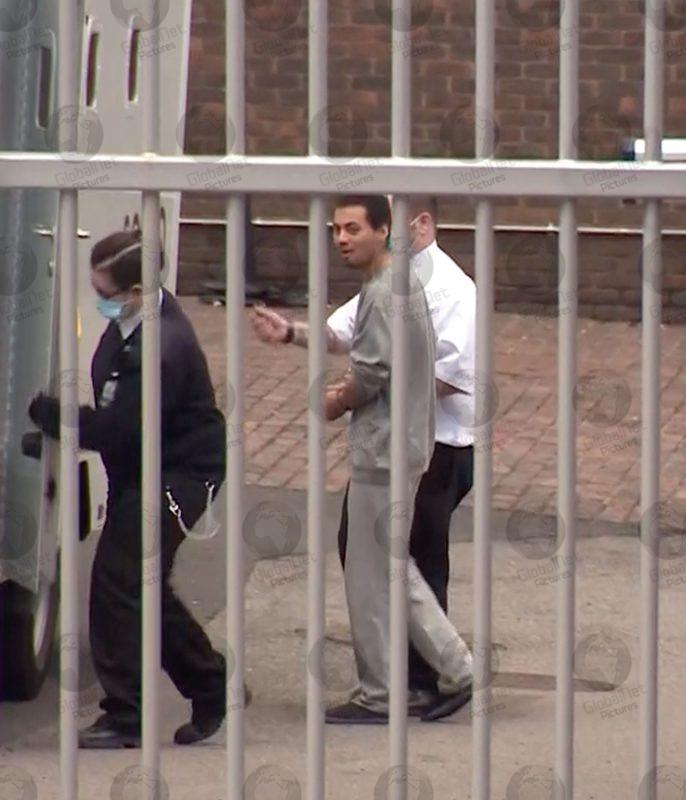 Julia James was found murdered next to Akholt Wood, Snowdown, near Dover, on Tuesday April 27th after taking her dog for a walk. She died from significant head injuries.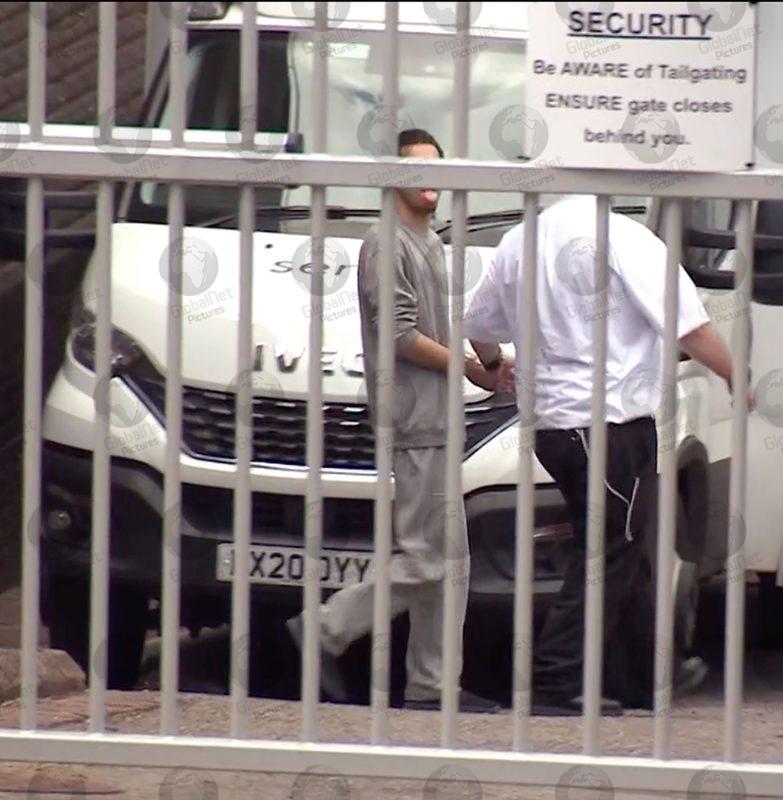 Wheeler smiled as he was filmed being escorted from the court into a prison van after the hearing and also stuck his tongue out for the camera.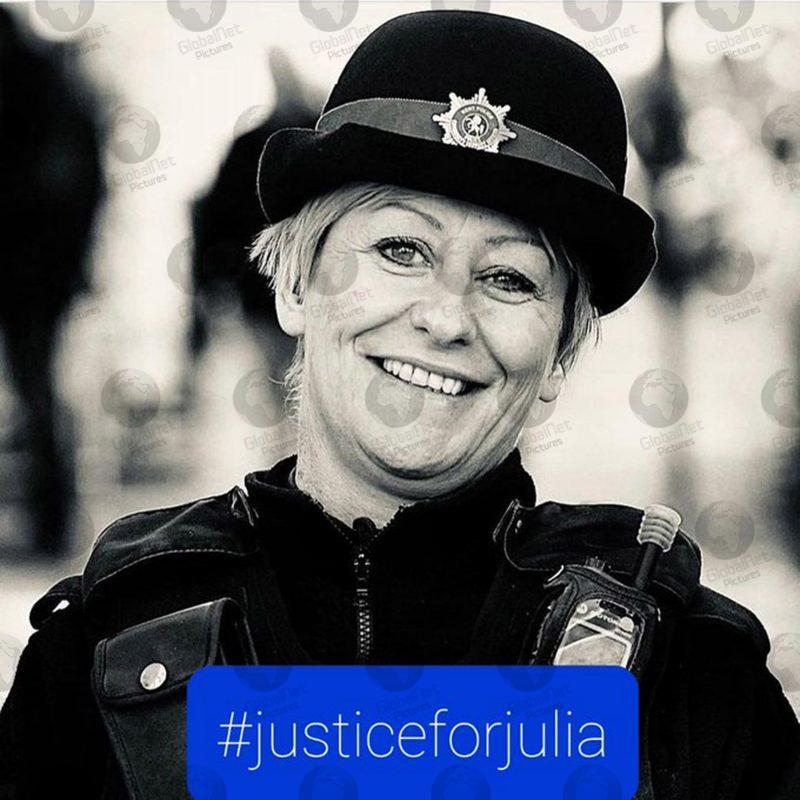 Create an account and login to download the images available listed below this story.
Follow us on Facebook, Instagram, Twitter and Linkedin #globalnetpictures #GlobalNet_Pics #JuliaJames #murder #AkholtWood #Snowdown #PCSO #Kent #woodland #dogwalker #motive #justiceforjulia #MedwayMagistratesCourt