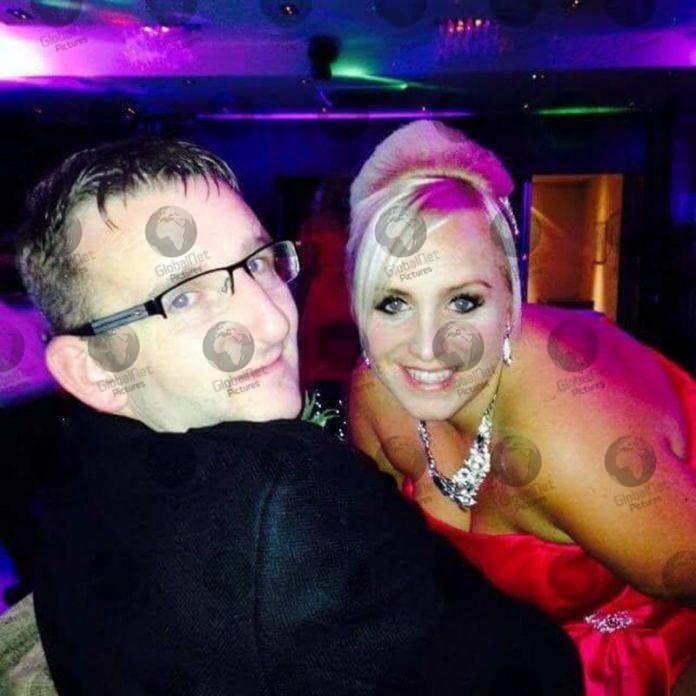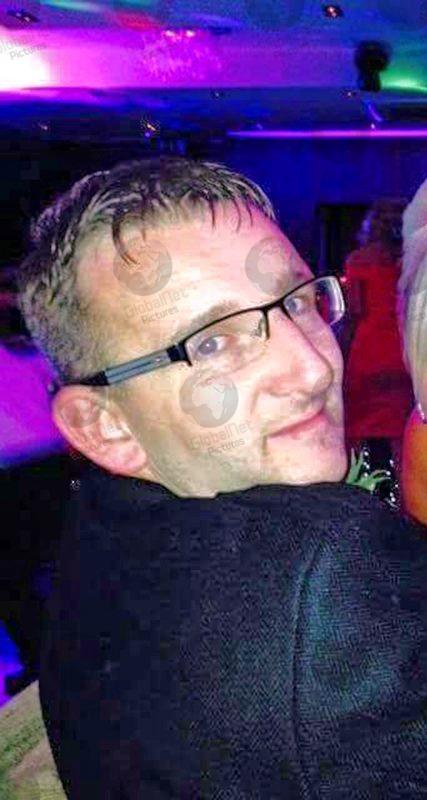 Garage worker Steven Robertson, 40, has been identified as the man who murdered his estranged wife, mother-of-four Emma Robertson Coupland, 39, and her daughter Nicole Anderson, 24, in frenzied knife attacks in Kilmarnock, Scotland. He then died in a car crash after the murders.
Emma, a hospital worker, was attacked outside her workplace at Crosshouse Hospital at around 7.45pm on February 4 2021. Approximately 20 minutes later Nicole was attacked by her stepdad less than two miles away at the takeaway premises where she worked.
Emma received medical assistance but was pronounced dead and Nicole was taken to hospital where she also died. Robertson died later in a fatal road crash on the A76, which police said was linked to the killings. He was pronounced dead after the crash.
Steven Robertson with his estranged wife Emma Robertson Coupland
Robertson ranted in a video posted on Facebook prior the murders that he hated his estranged wife Emma, saying: "I hate ye, I don't want anything to do with you. I don't even want to see my [kids] because of you. Get to f*** out of my life."
Nicole's aunt Stacey Newman has told The Sun: "I heard on the grapevine that Emma and him had split up. He was a very controlling man. He would control the money."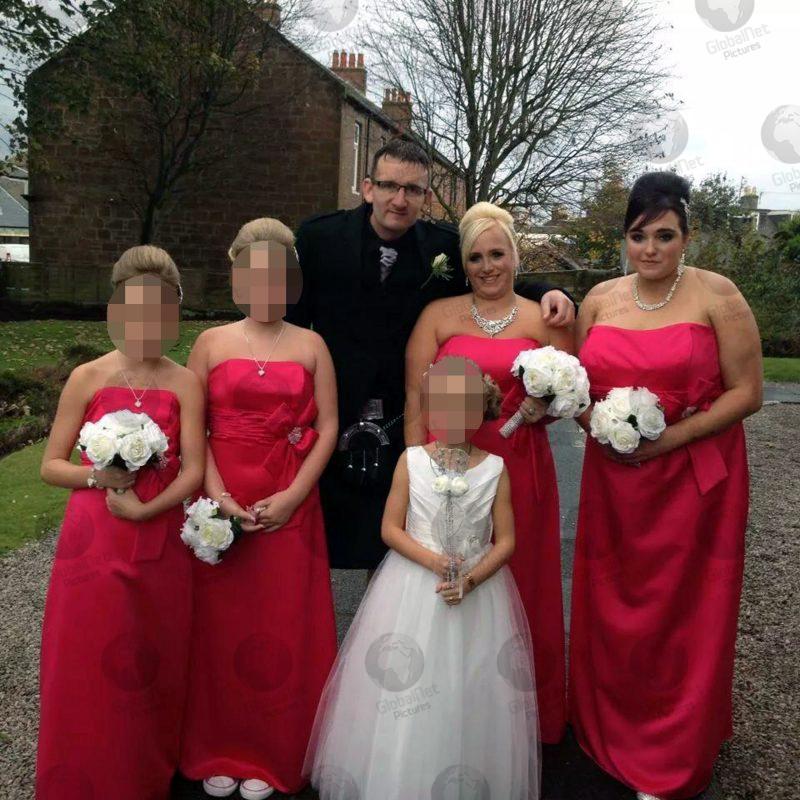 Steven Robertson with his estranged wife Emma and stepdaughter Nicole
Family members paid tribute to both victims on social media after the murders. Emma's sister posted: "I am totally broken, my God. Man this can't be happening, we argued like f*** all the time but you're my only sister, my first niece, please tell me I'm dreaming".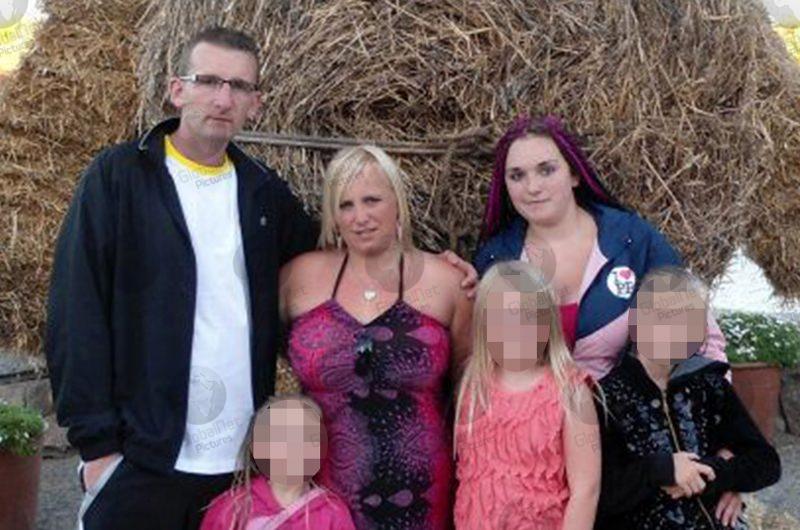 Nicole's cousin wrote it was the "worst news of my life" and added: "You're going to be one missed girl Nicole best lassie to walk this planet without a doubt."
Nicola Sturgeon, Scotland's First Minister, tweeted: "Dreadful news. My thoughts are with the bereaved. Thinking too of everyone at Crosshouse Hospital, already dealing with the tough circumstances of Covid."
Create an account and login to download images below this story.
Follow us on Facebook, Instagram, Twitter and Linkedin #globalnetpictures #GlobalNet_Pics #StevenRobertson #EmmaRobertsonCoupland #NicoleAnderson #Kilmarnock #stabbings #murders #CrossHouseHospital #knifeattacks #Scotland