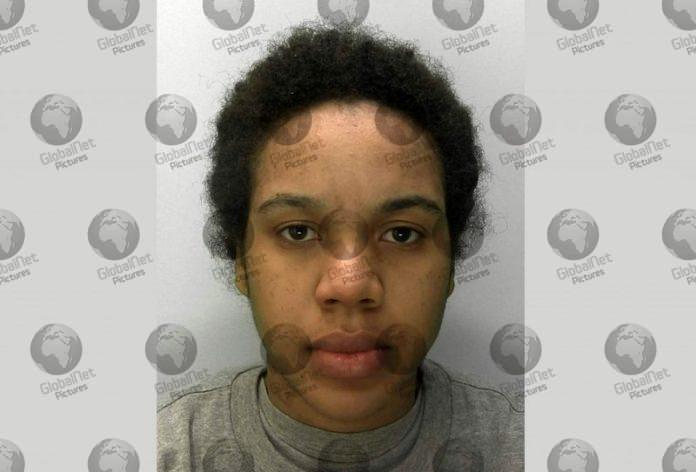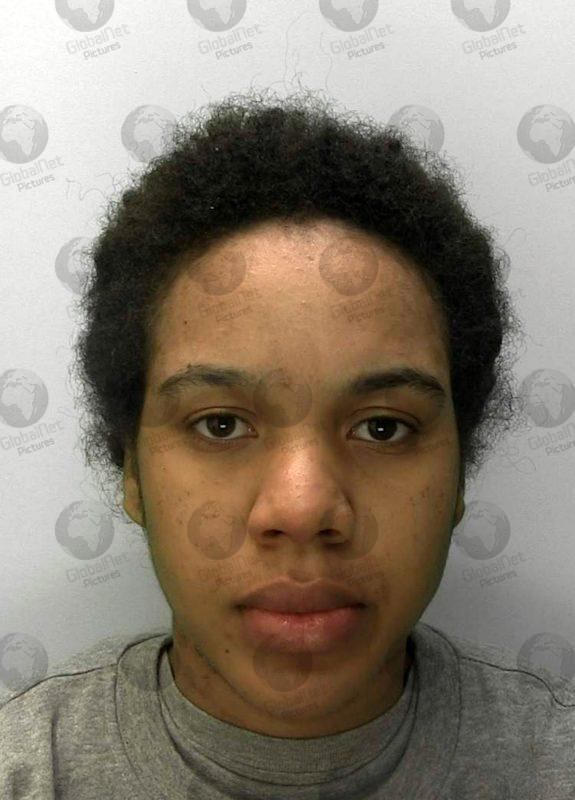 Gareeca Conita Gordon, 28, was jailed for life today and told she must serve a minimum of 23 years and six months for murdering her friend Phoenix Netts, 28, and dismembering her body.
Gordon stabbed Phoenix Netts four times at the property where they both lived in Birmingham on April 16 last year and then cut up her body with a circular saw.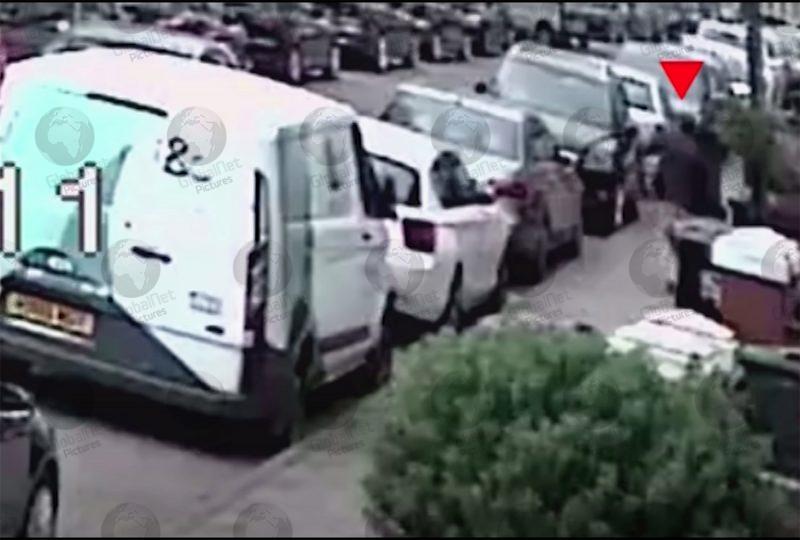 CCTV showing a man delivering a circular saw to Gareeca Gordon which she purchased off Gumtree to cut up the body 
After the murder Gordon deceived her friends and family creating text messages, emails and voice messages to make them believe Ms Netts was still alive and had moved to London.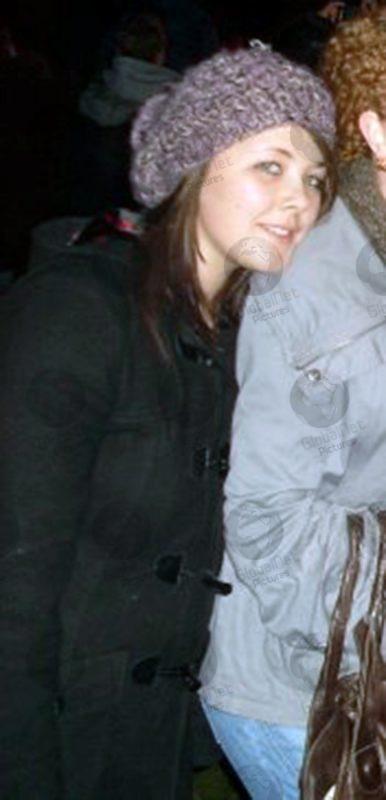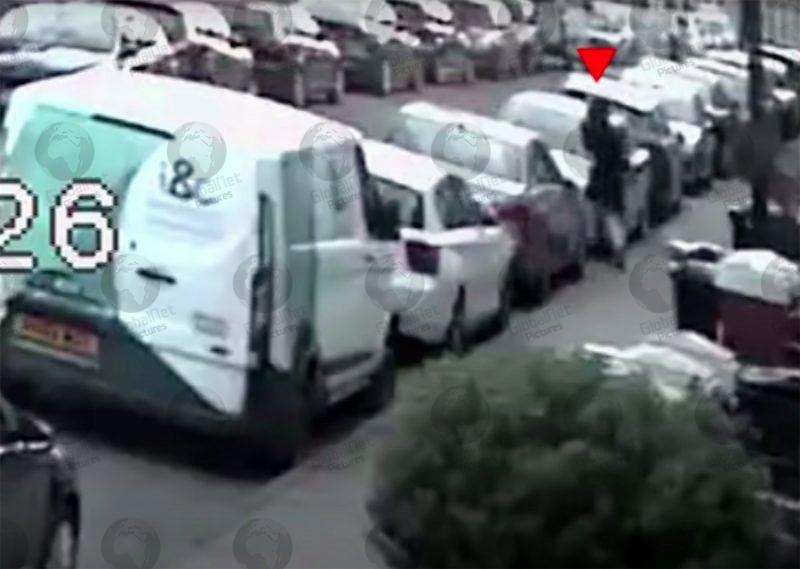 Last CCTV image of Phoenix Netts leaving her home
Gordon was arrested near Coleford in the Forest of Dean at about 11pm on May 12 last year, when officers found her next to a quarry with two suitcases containing the remains of the victim.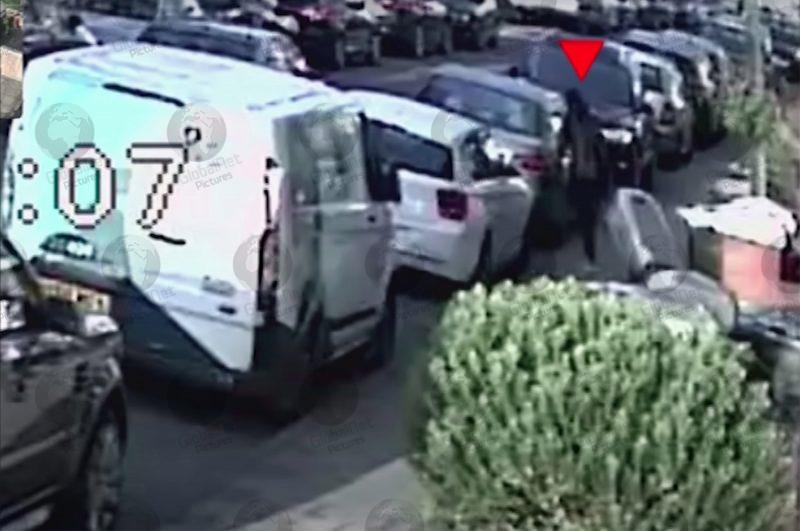 CCTV of Gareeca Gordon dragging a suitcase with body parts inside it on April 21 last year to a taxi
She had purchased a circular saw to dismember the body and had made a number of trips there to dispose of the body parts.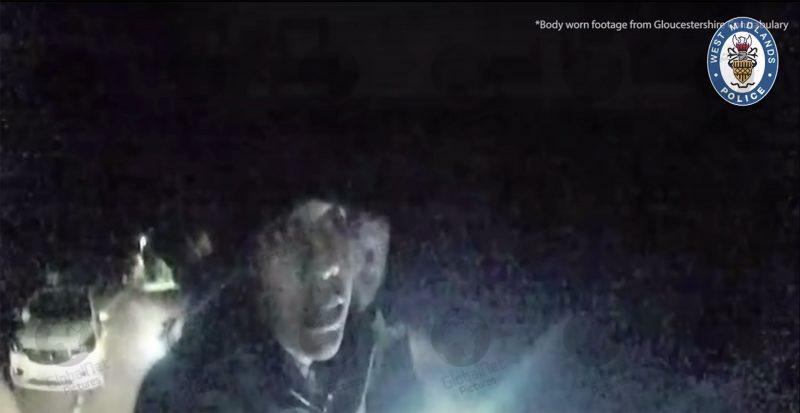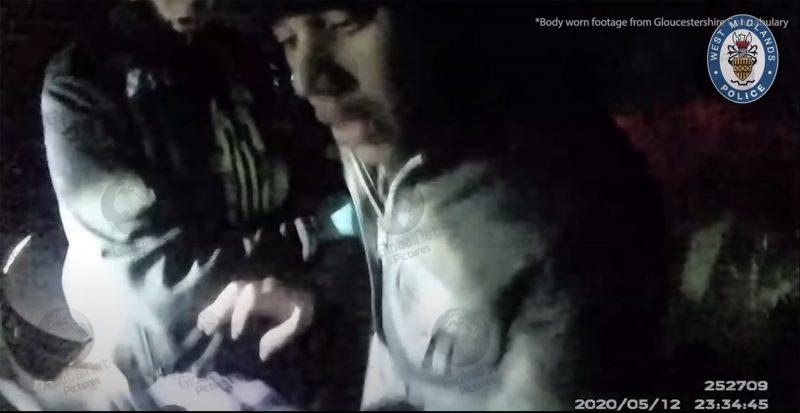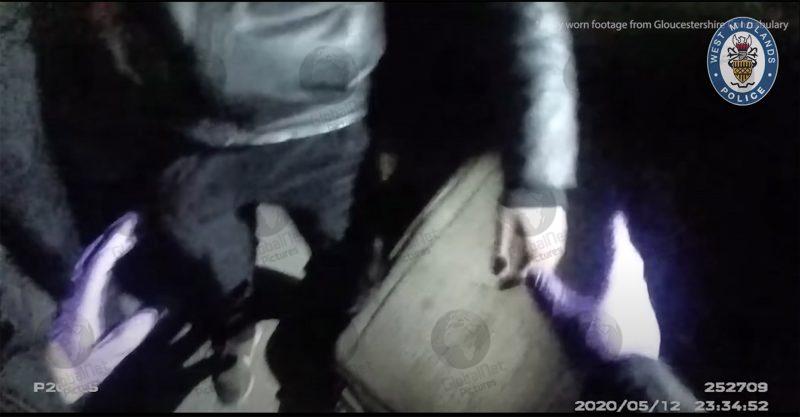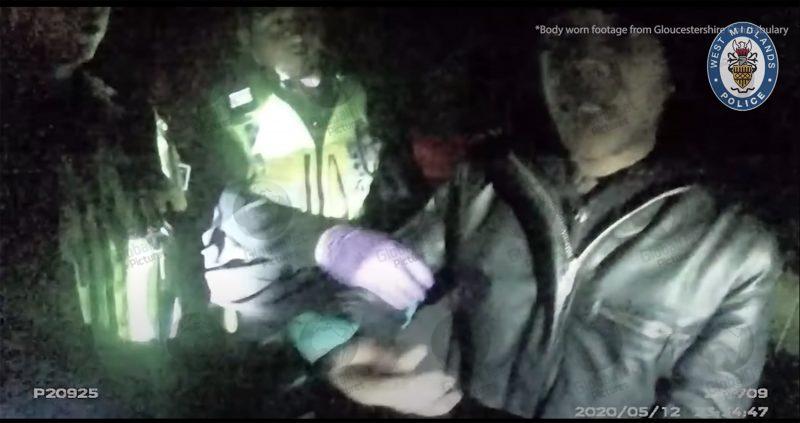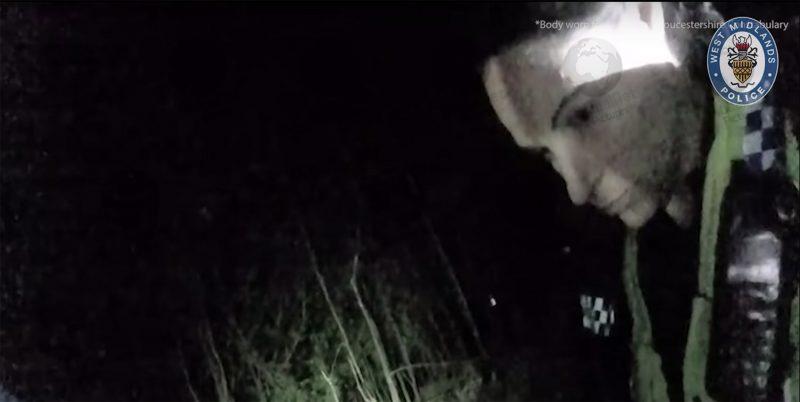 Police bodycam footage showing the arrest of Gareeca Gordon as they find her with a closed suitcase. The horror on the face of one female officer can be seen here (bottom right) as they open the suitcase (third picture down) to reveal a grim discovery, body parts of her murdered victim
Gordon was charged with murder and was due to stand trial but pleaded guilty to murder during a hearing at Bristol Crown Court on April 21st.



Internet searches police discovered Gareeca Gordon had made after committing murder
Lesley Milner of the Crown Prosecution Service said: "Gareeca Gordon committed a truly gruesome crime and tried to cover her tracks.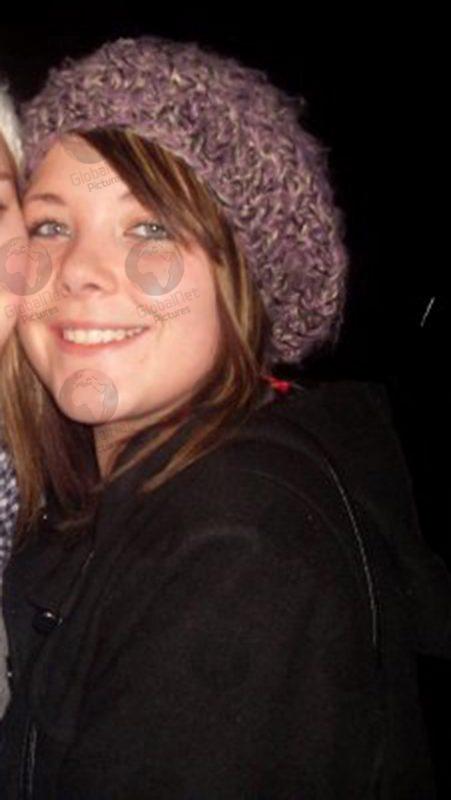 "Thankfully, the remarkable and detailed police investigation in identifying Phoenix Netts led to the CPS building a compelling case against Gordon, which resulted in her pleading guilty.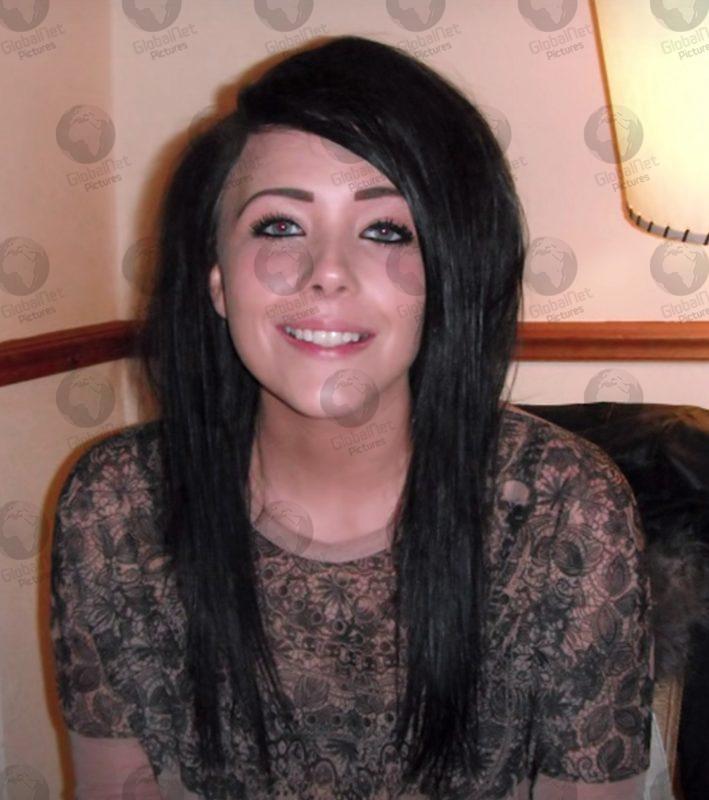 "She has now accepted the totality and consequences of her actions."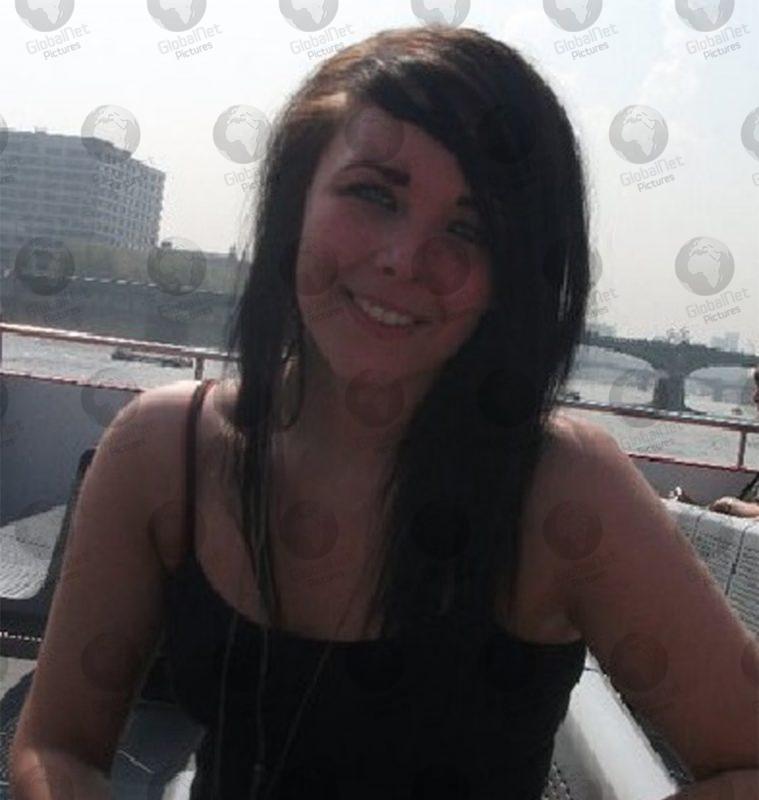 Ms Netts' relatives previously paid tribute to her in a statement, where they said: "As a family we are devastated with what has happened to Phoenix. We ask most humbly that our family's privacy is respected whilst we grieve and come to terms with the loss of Phoenix in such tragic circumstances."
CCTV of Gareeca Gordon entering a police station after killing the victim and asking for an iphone charger to help charge her phone, but she then hands over a Samsung phone to be charged up instead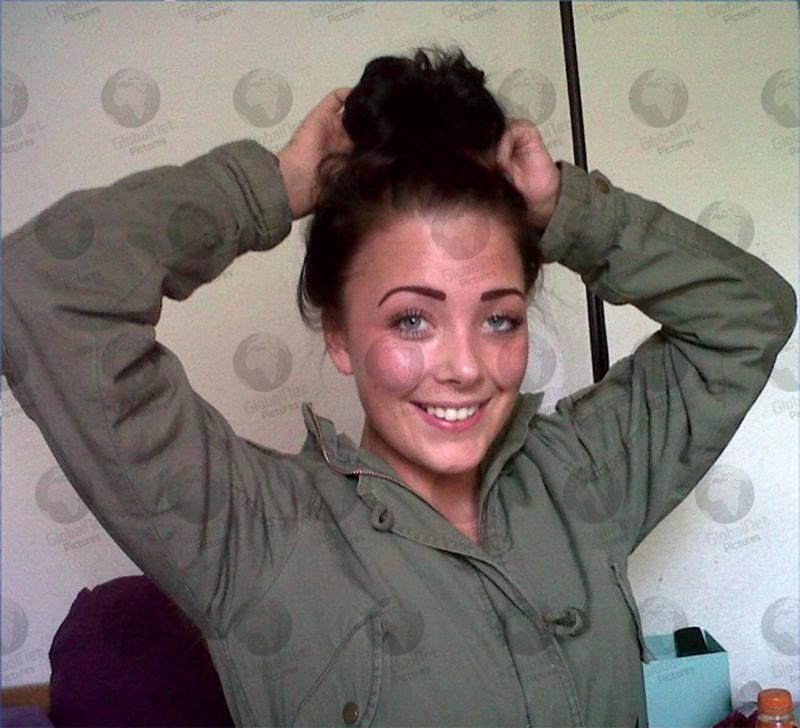 Phoenix Netts
Watch the full story of the case above told by West Midlands police
Create an account and login to access and download the case images listed below this story.
Follow us on Facebook, Instagram & Twitter #globalnetpictures #GlobalNet_Pics #jailedforlife #PhoenixNetts #GareecaConitaGordon #murder #torsomurder #bodyparts #suitcases #ForestofDean