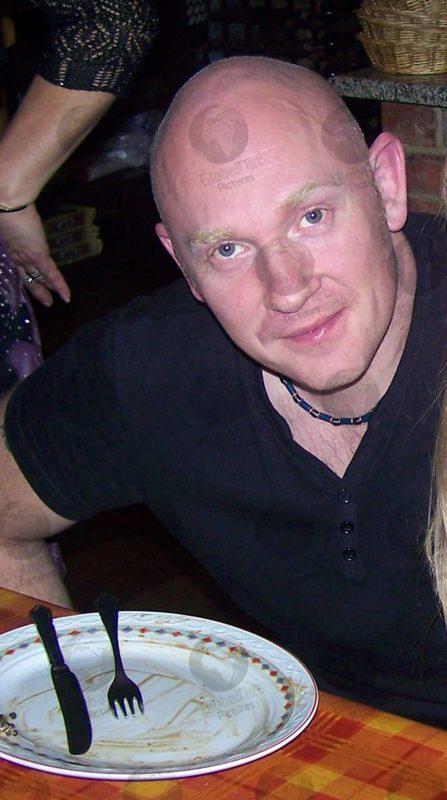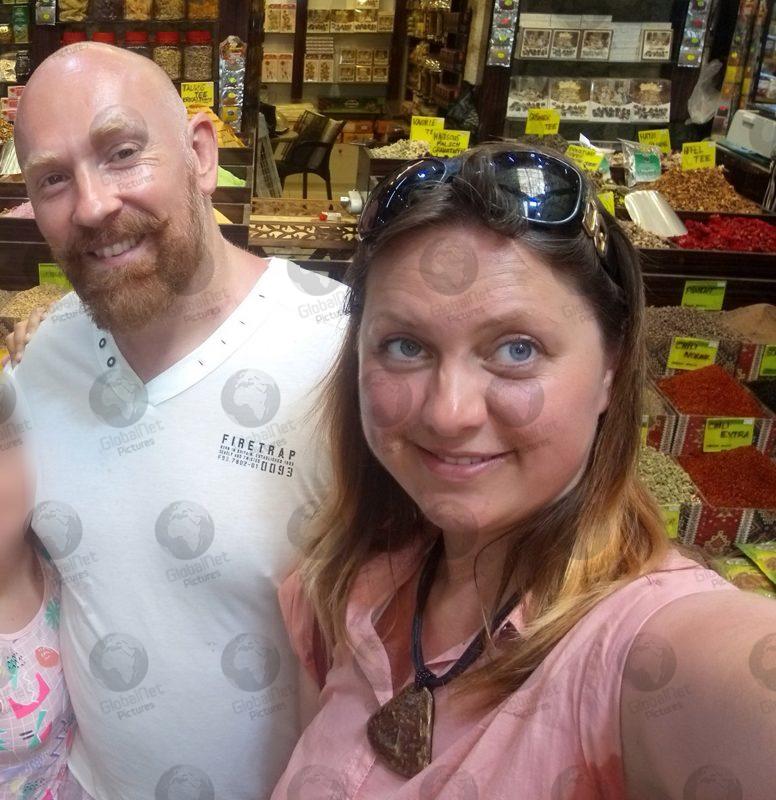 Police officer Wayne Couzens continues to be questioned this morning on suspicion of murder and kidnap over the disappearance of Sarah Everard, who went missing last week after walking home from a friend's house in Clapham.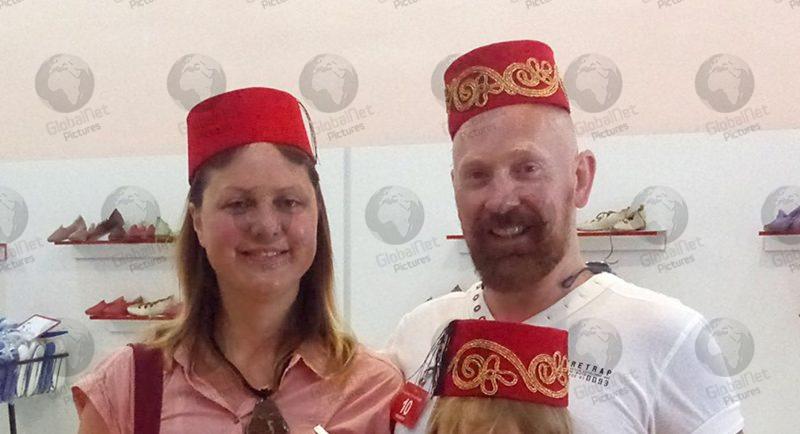 It can also be revealed that his wife Elena, 38, is the woman who was also arrested, suspected of assisting an offender. She is originally from the Ukraine and aged 38.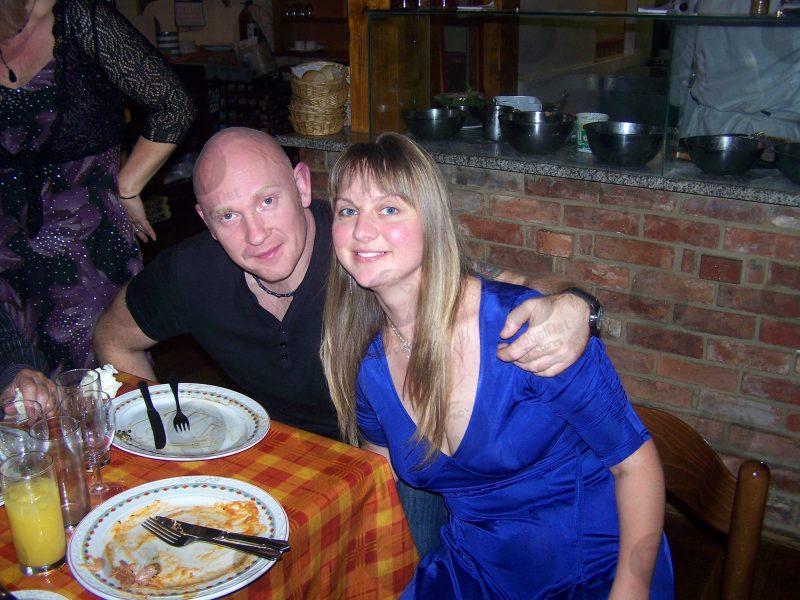 The Daily Telegraph reports that CCTV from a London bus may have provided the breakthrough that led to Couzens' arrest and Met Commissioner Dame Cressida Dick last night provided the grisly news that human remains had been found in woodland near Ashford, Kent. Identification of the remains have not so far been completed.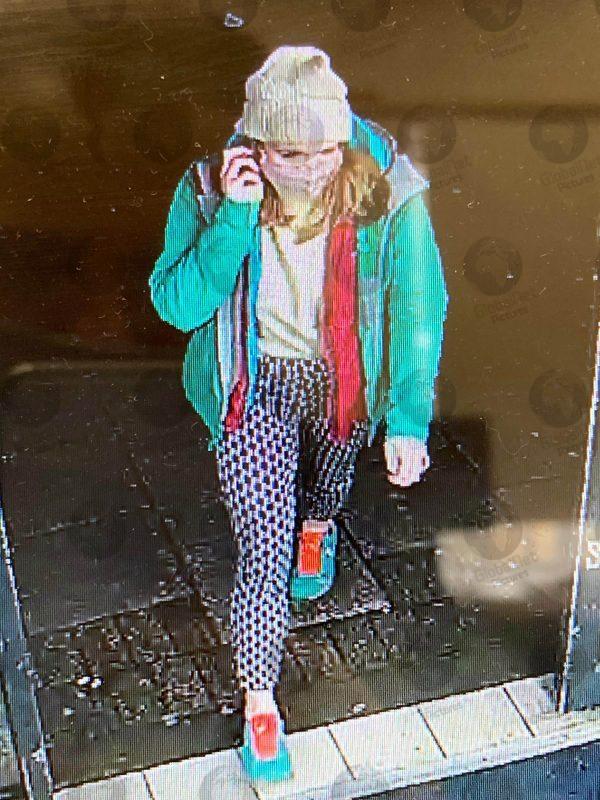 Last image of Sarah Everard, on the phone to her boyfriend
Dame Cressida Dick said: "I want to start by saying that my thoughts and prayers are with Sarah Everard's family and her friends at this very difficult and painful time.
As you are aware, a man has been arrested on suspicion of her murder.
"This evening detectives and search teams investigating Sarah's disappearance have very sadly discovered what we believe at this stage to be human remains.
"The discovery was made in an area of woodland in Ashford, Kent. As you can imagine, at this early stage we are not able to confirm any identity and indeed this may take us some time.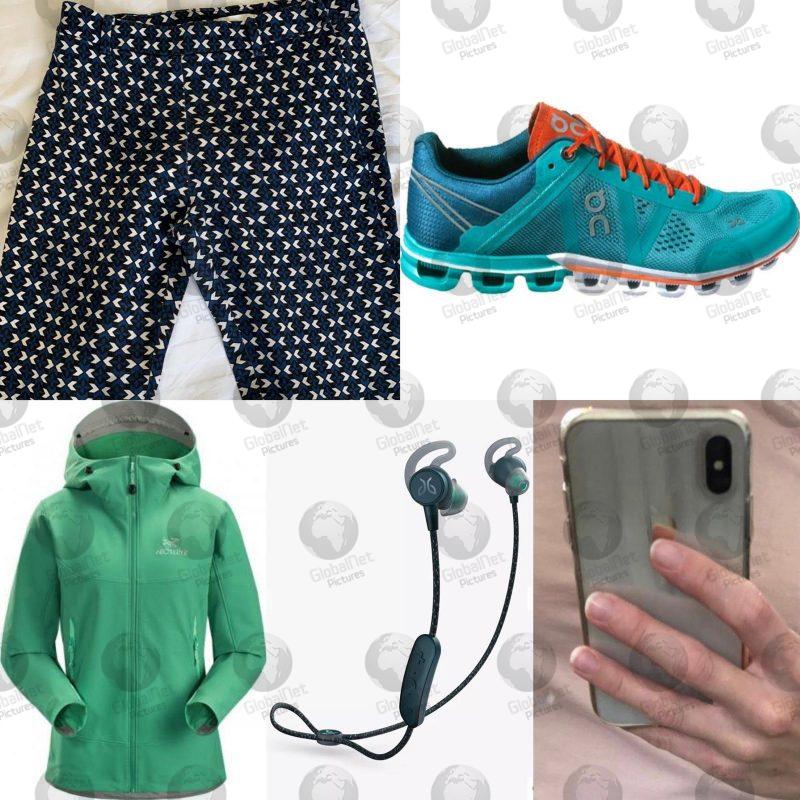 Clothing and the mobile phone that Sarah Everard, 33, had in her possession when she went missing on March 3 
"Sarah's murder has sent waves of shock and anger through the public and through the whole of the Met. I speak on behalf of all my colleagues in the Met when I say we are utterly appalled at this dreadful news. Our job is to patrol the streets and to protect people.
"Sarah's disappearance in these awful and wicked circumstances is every family's worst nightmare. I know Londoners will want to know that it is thankfully incredibly rare for a woman to be abducted from our streets.
"But I completely understand that despite this, women in London and the wider public – particularly those in the area where Sarah went missing – will be worried and may well be feeling scared.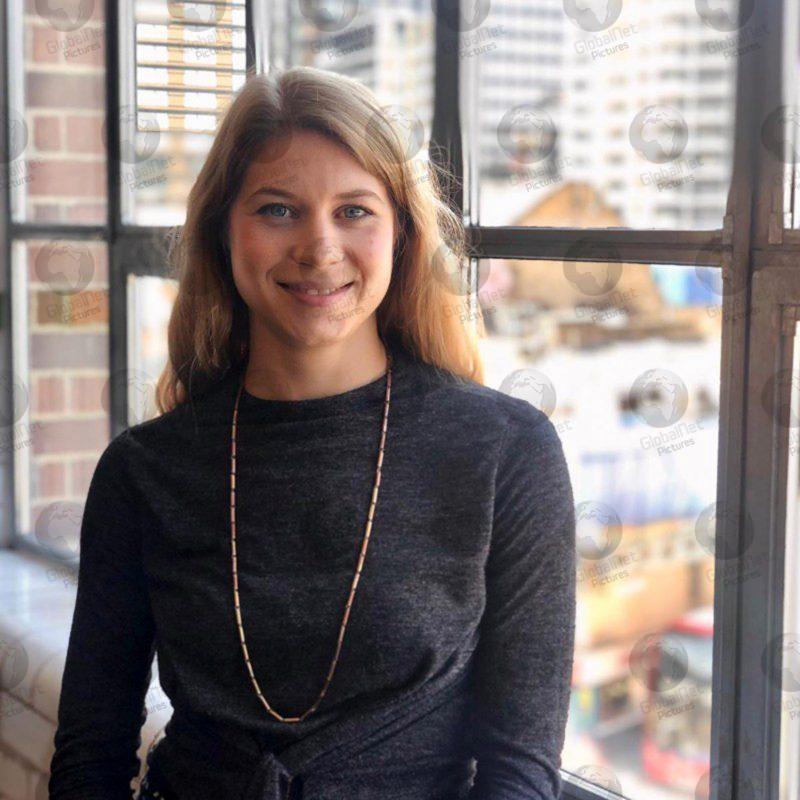 Sarah Everard
"You should expect to see continued high levels of police patrols in that area as well as very significant investigative activity."
Couzens, 48, a diplomatic protection officer with the Metropolitan Police, who is a married father-of-two, was arrested on Tuesday and is also being questioned about a separate offence of indecent exposure.
The Met released this statement: "The man, who is aged in his 40s, was arrested on the evening of Tuesday, 9 March on suspicion of kidnap. Today, Wednesday, 10 March, he has been further arrested on suspicion of murder and a separate allegation of indecent exposure.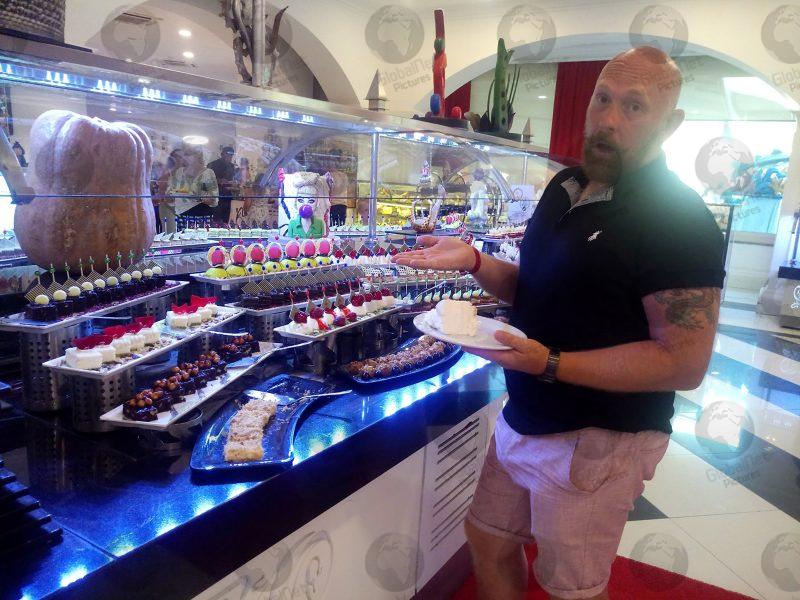 "The man is a serving Metropolitan Police officer in the Parliamentary and Diplomatic Protection Command. His primary role was uniformed patrol duties of diplomatic premises."
"A woman, who is aged in her 30s, was also arrested on the evening of 9 March on suspicion of assisting an offender. She remains in custody."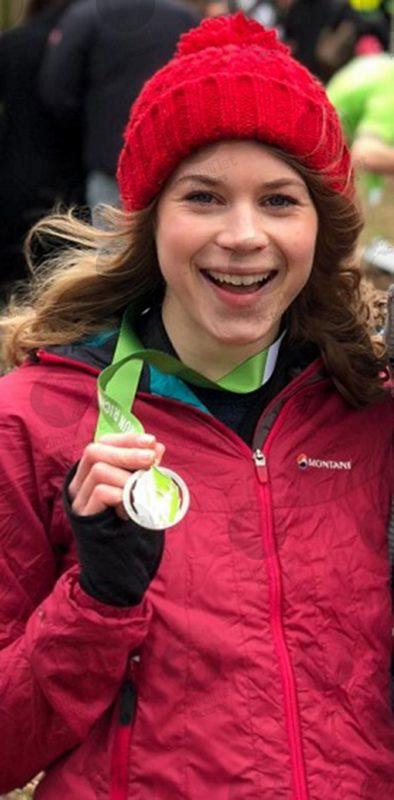 Couzens, who was based at Westminster, was arrested at his home in Kent.
Police released a CCTV image of Sarah Everard, 33, a marketing executive, who was last seen on a doorbell cam walking alone along the A205 Poynders Road in Clapham at 9.30pm last Wednesday and police said it was unclear if she reached her home in Brixton.
The investigation yesterday focussed on a property in Deal and woodland near Ashford in Kent where human were discovered.
Police erected a forensic tent outside an address in Freemans Way in Deal and a car was taken away. Wayne Couzens is believed to reside at that address with his wife and two children.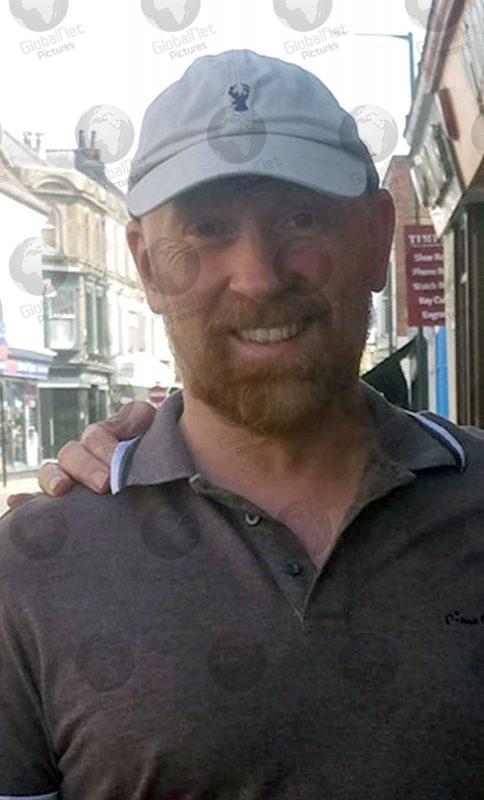 Couzens worked for his dad Ray at BCB Dover garage until his father retired in 2015 and then joined the police force.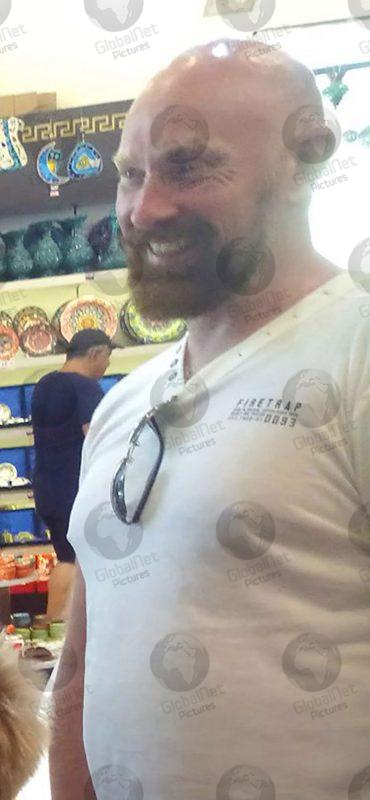 Sarah left her friend's house in Leathwaite Road at around 9pm through a back gate onto the A205 South Circular and began walking towards her home in Brixton. She was thought to have walked across Clapham Common and the journey was expected to have taken under an hour.
A "Reclaim the Streets" vigil is to be held on Clapham Common at 6pm on Saturday evening for Sarah.
Police still want members of the public who have any information that could help the investigation to come forward or call 101 quoting CAD 3309/06MAR. Information can also be provided anonymously by calling the Missing People charity on 116 000.
Media can create an account and login to access images below this story.
Follow us on Facebook, Instagram, Twitter and Linkedin #globalnetpictures #GlobalNet_Pics #SarahEverard #WayneCouzens #ElenaCouzens #murder #kidnap #fatheroftwo #marketingmanager #missing #CCTV #ClaphamCommon #missingperson #Deal #Kent #Ashford #assistinganoffender #indecentexposure