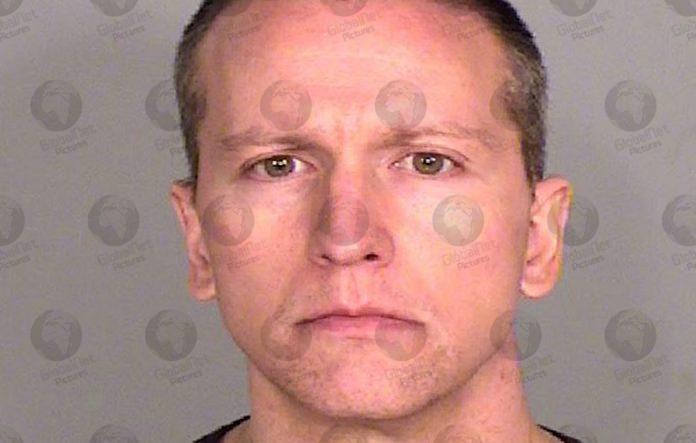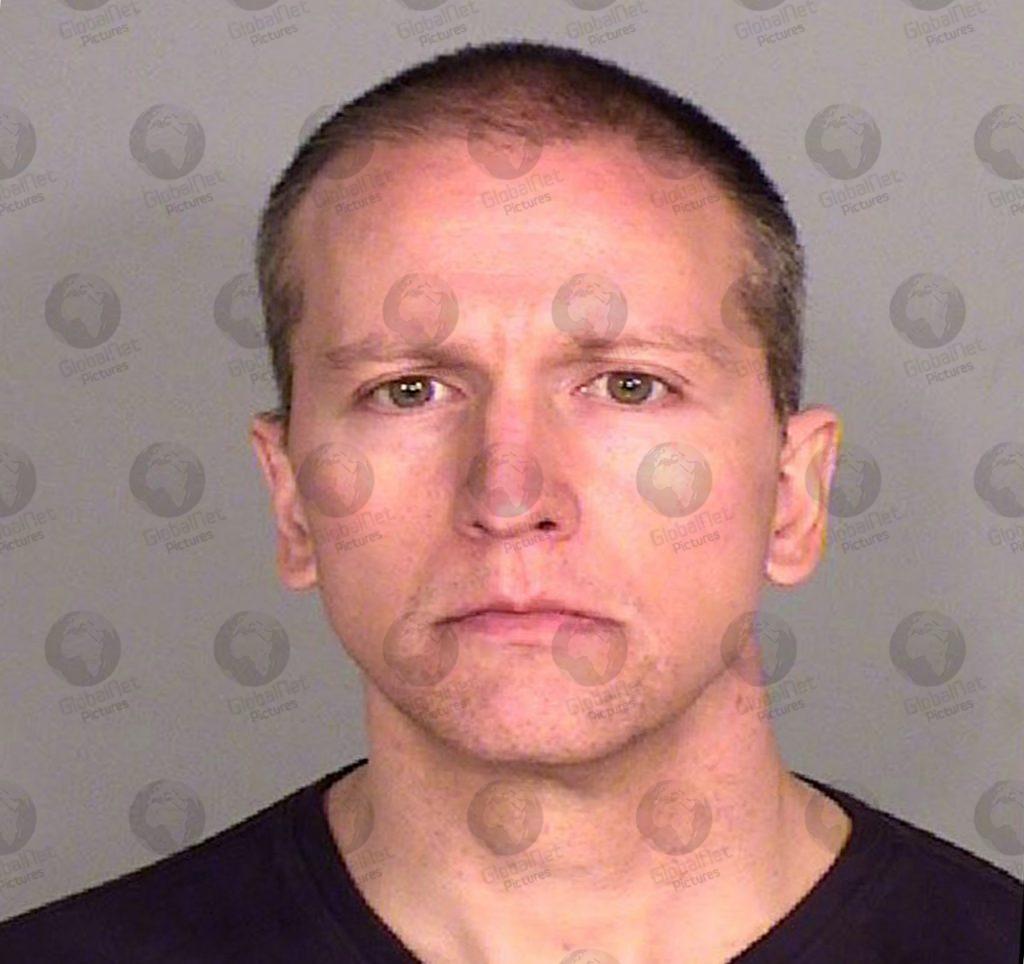 The beauty queen wife of the Minnesota cop charged with murdering George Floyd, 46, who was filmed kneeling on the man's neck as he was being arrested, has filed for divorce.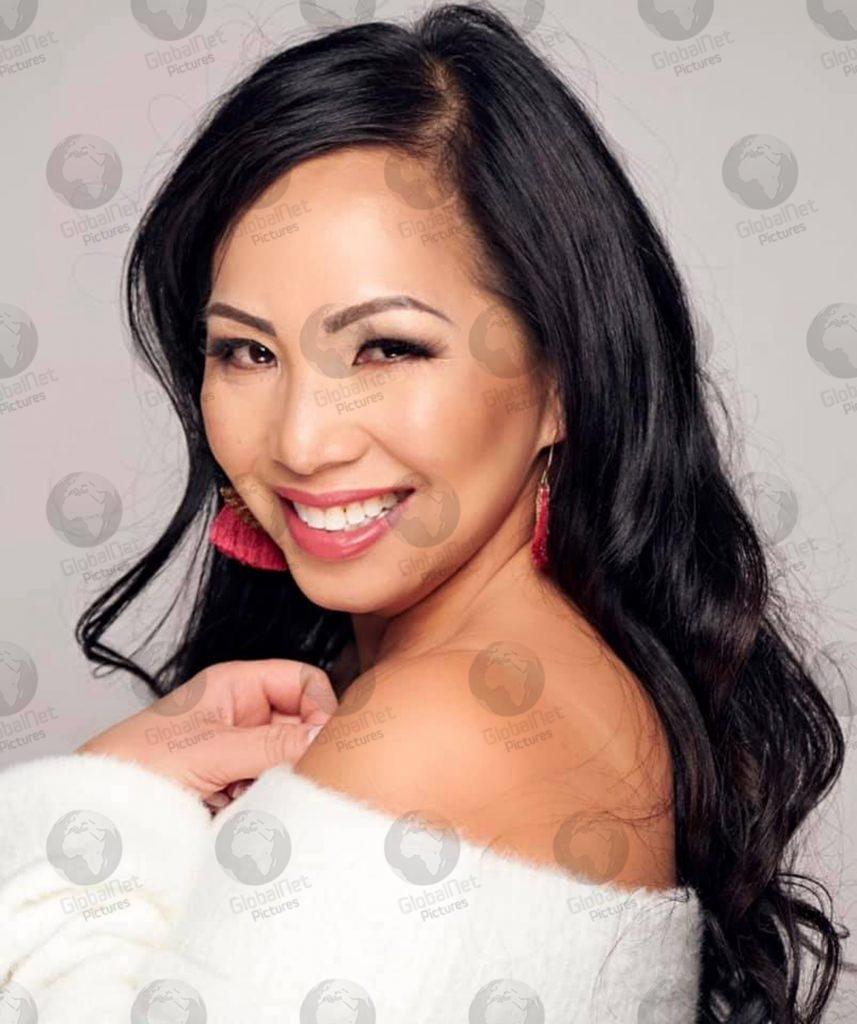 The lawyers for Kellie Chauvin, an estate agent and Mrs Minnesota 2019, announced the news as a mugshot was also released of former police officer Derek Chauvin (top), after he was arrested and charged with third-degree murder and manslaughter.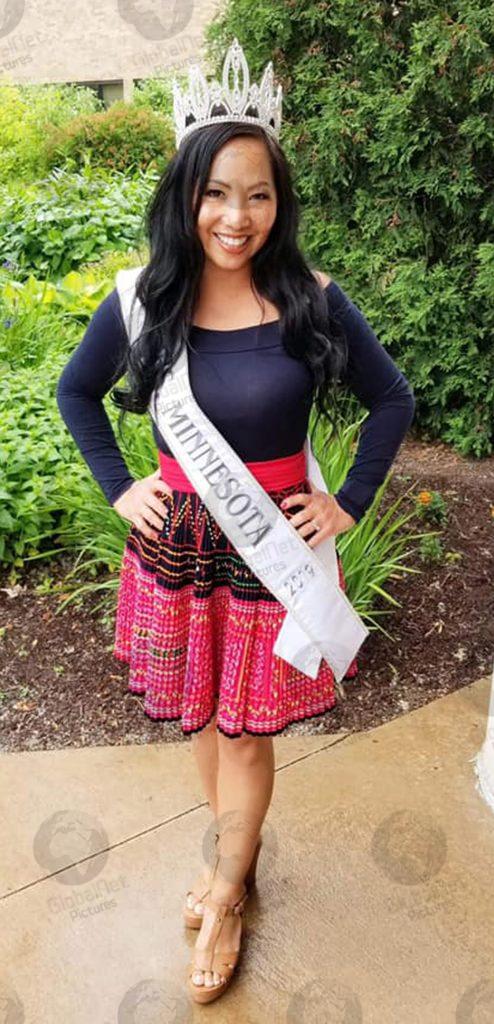 Mrs Chavin's lawyer revealed she had filed for divorce in a statement on Friday, which said: "This evening, I spoke with Kellie Chauvin and her family. She is devastated by Mr. Floyd's death and her utmost sympathy lies with his family, with his loved ones and with everyone who is grieving this tragedy. She has filed for dissolution of her marriage to Derek Chauvin."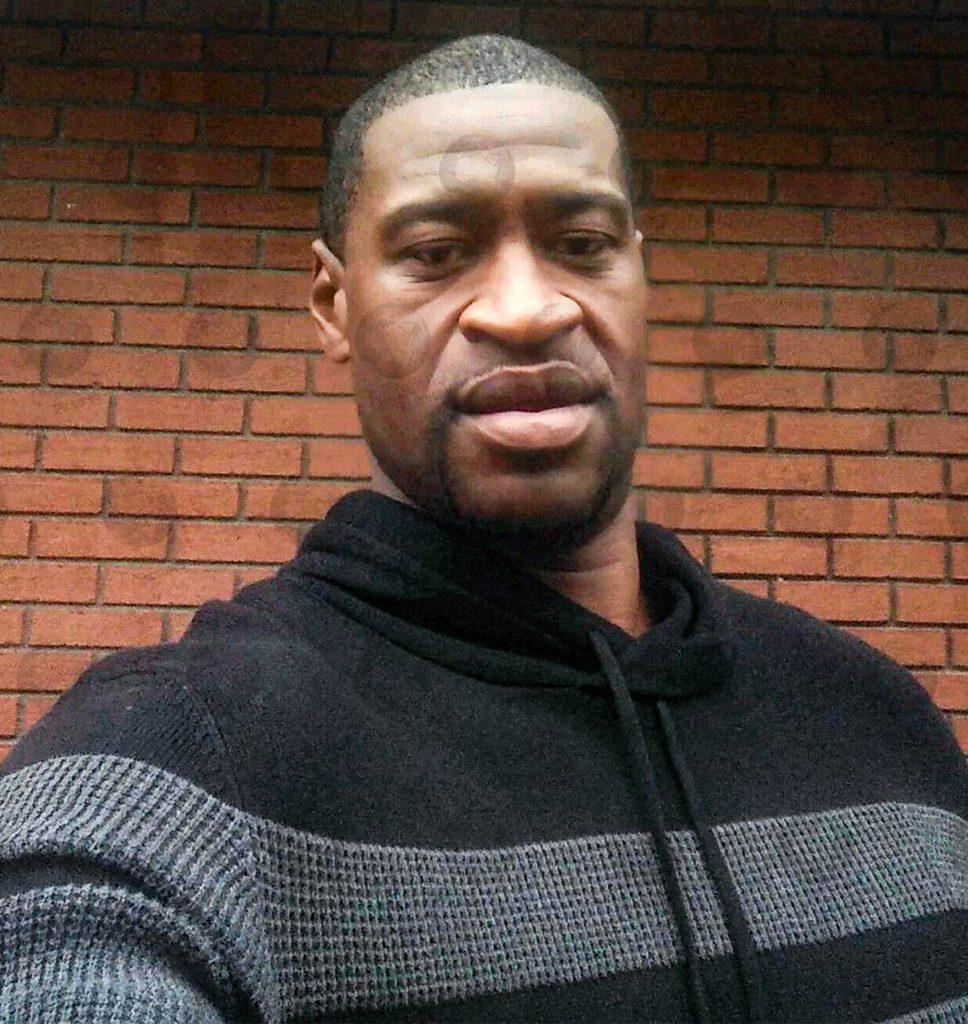 George Floyd died in police custody
Chauvin was charged after he was filmed kneeling on the neck of George Floyd, who died on Monday in Minneapolis in police custody.
His bail has been set at $500,000 dollars, according to a criminal complaint filed in the 4th Judicial District Court of Minnesota.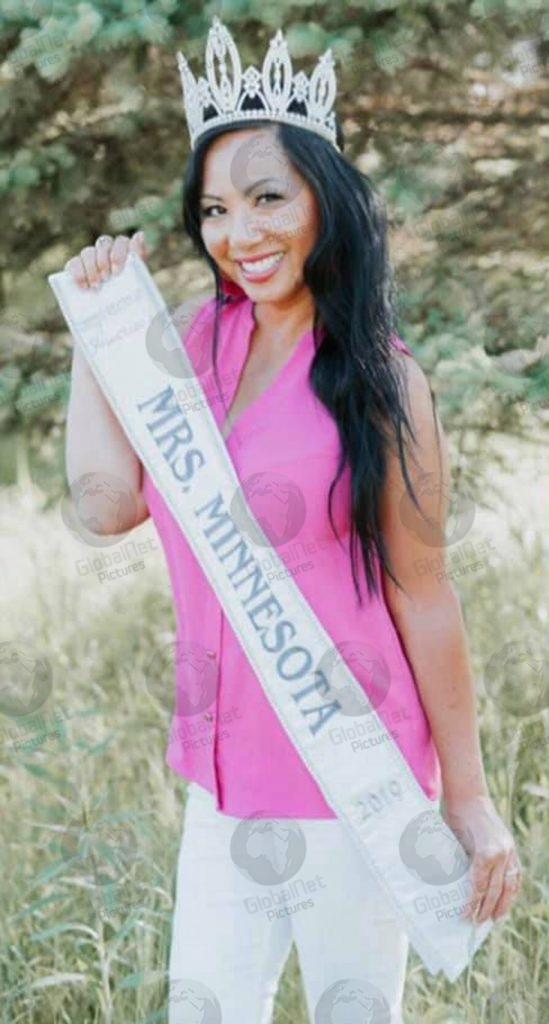 Kellie Chauvin, Mrs Minnesota 2019, has filed for divorce following her husband's arrest for murder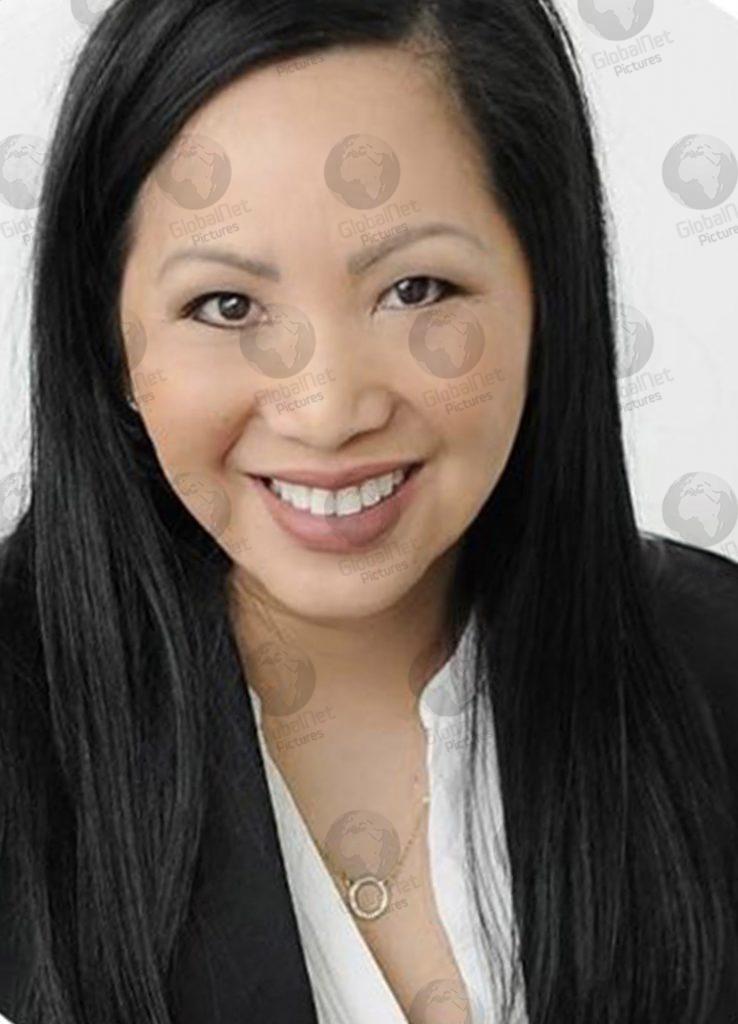 A video showing Mr Floyd being arrested has been posted online showing him gasping for breath and saying he can't breath as police officer Derek Chauvin kneels on his neck.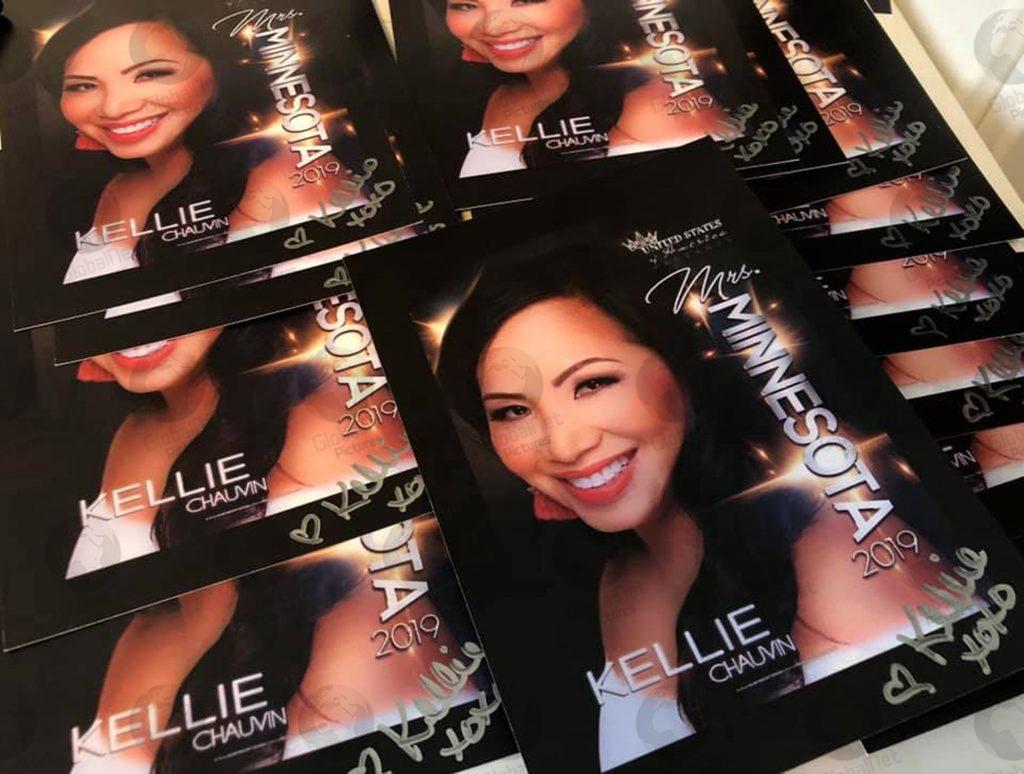 Officer Chauvin is seen and heard in that video ignoring Mr Floyd as he complains that he can't breathe and onlookers pleas for him to stop pressing his knee into the man's neck. Four police officers have been fired as a result of George Floyd's death in police custody.

Minneapolis mayor Jacob Frey said on CBS on Thursday that "he'd be alive today if he were white," adding:" I don't know whether or not there's explicit or implicit racism involved, but racism is involved – let's be very clear." Mr Floyd's death ignited confrontations where protestors and police clashed in Minneapolis with tear gas used by police as protesters threw rocks and sprayed graffiti. There was also looting and vandalism, with some buildings destroyed by fire. Businesses were also looted.
Follow us on Facebook, Instagram and Twitter #globalnetpictures #GlobalNet_Pics #GeorgeFloyd #Icantbreathe #DerekChavin #thirddegreemurder #KellieChavin #Minnesota #Minneapolis #beautyqueen #MrsMinnesota