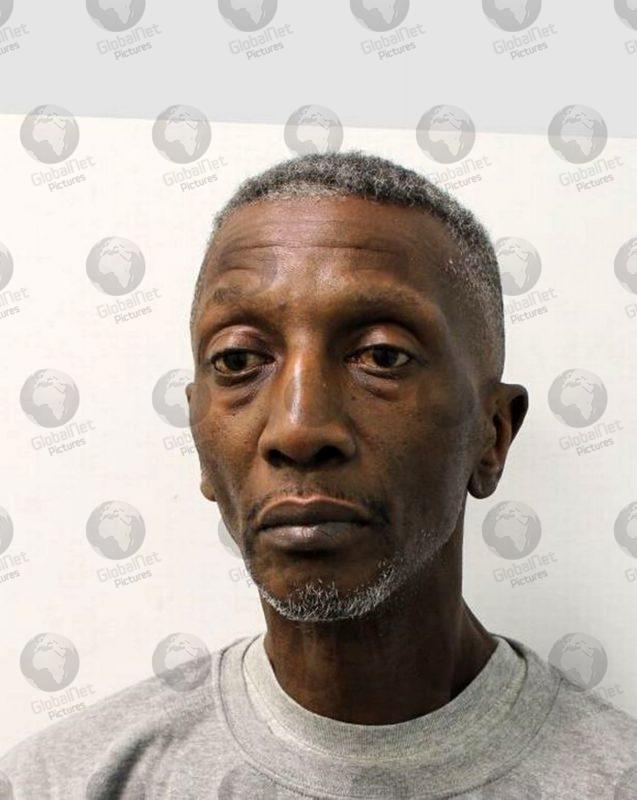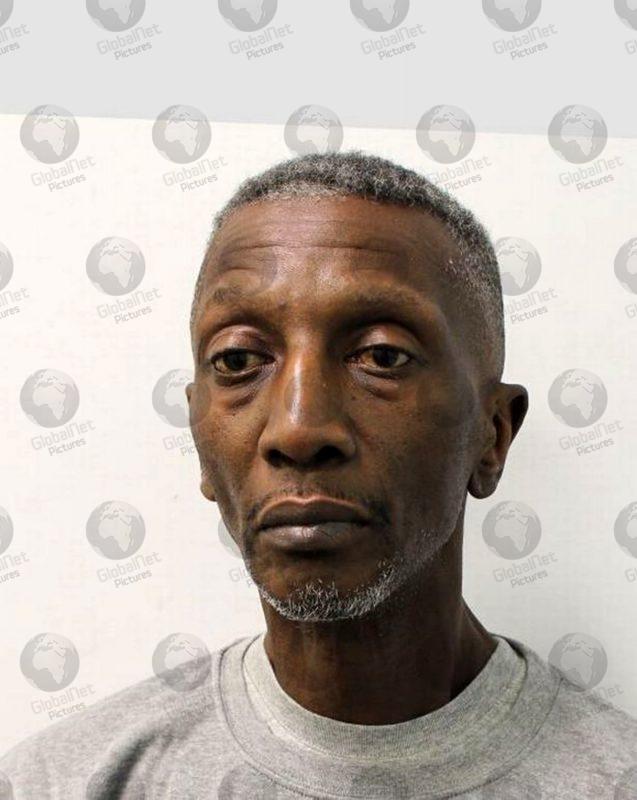 Michael Jefferson King, 60, aka 'Shadow' in the ITV show Gladiators, was jailed for six years and three months today after admitting taking part in a blackmail plot.
The former bodybuilder demanded £1000 from a mum for the safe return of her son who was allegedly being held hostage by a gang.
Isleworth Crown Court heard that King was famous in the 1990's for his role as Shadow in Gladiators but was now a shadow of his former self as he sat in the dock, gaunt after years of drug abuse.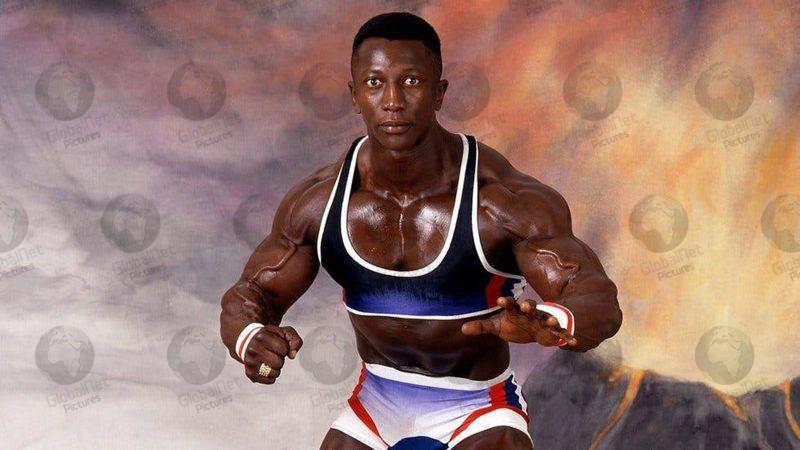 King, who was born in London, moved to the United States at the age of 14 and became a crack addict. He managed to get clean and returned to England where he married and fathered two children before gaining fame after securing a starring role in the hit TV show in 1992.
In 1995 he was axed from the programme after testing positive for steroids and after being caught sniffing cocaine.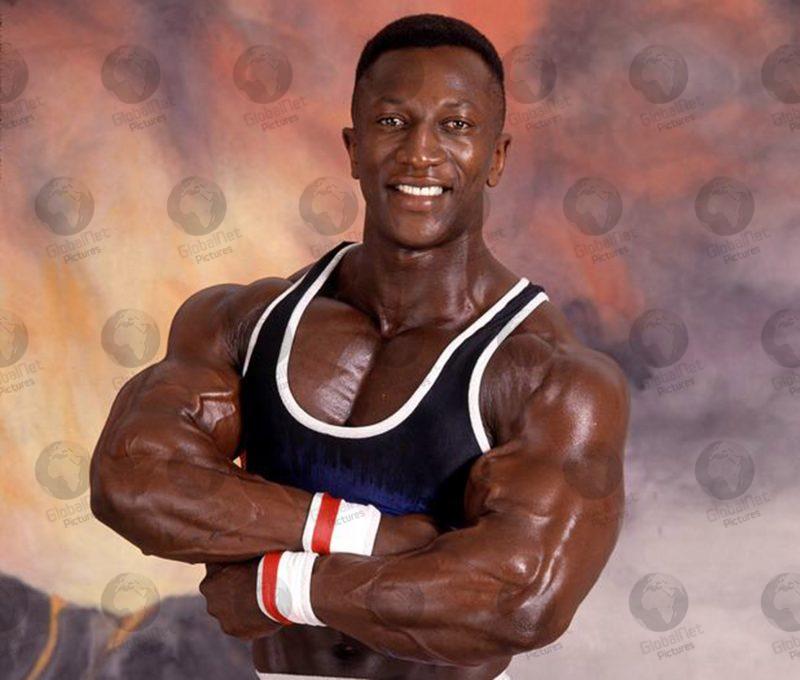 Last March, King, of Acton, West London, was charged with heroin possession. He then became involved before lockdown in the blackmail plot after a day of smoking drugs.
Create an account and login to download the mugshot of King which will then be available below this story.
Follow us on Facebook, Instagram, Twitter and Linkedin #globalnetpictures #GlobalNet_Pics #MichaelJeffersonKing #Shadow #Gladiators #blackmail #plot #jailed #IsleworthCrownCourt #drugs