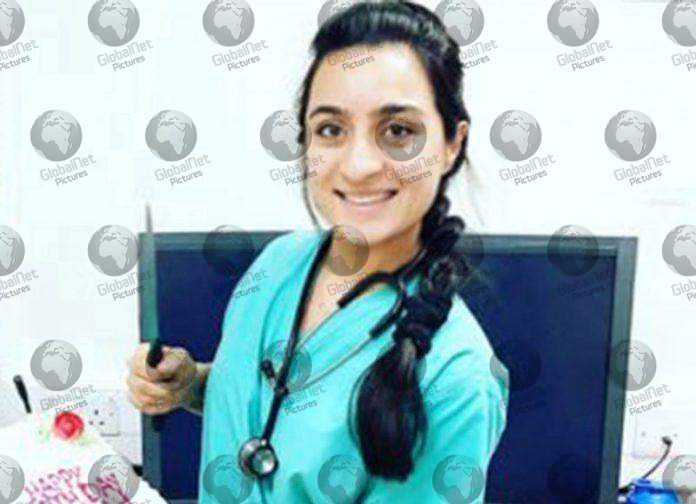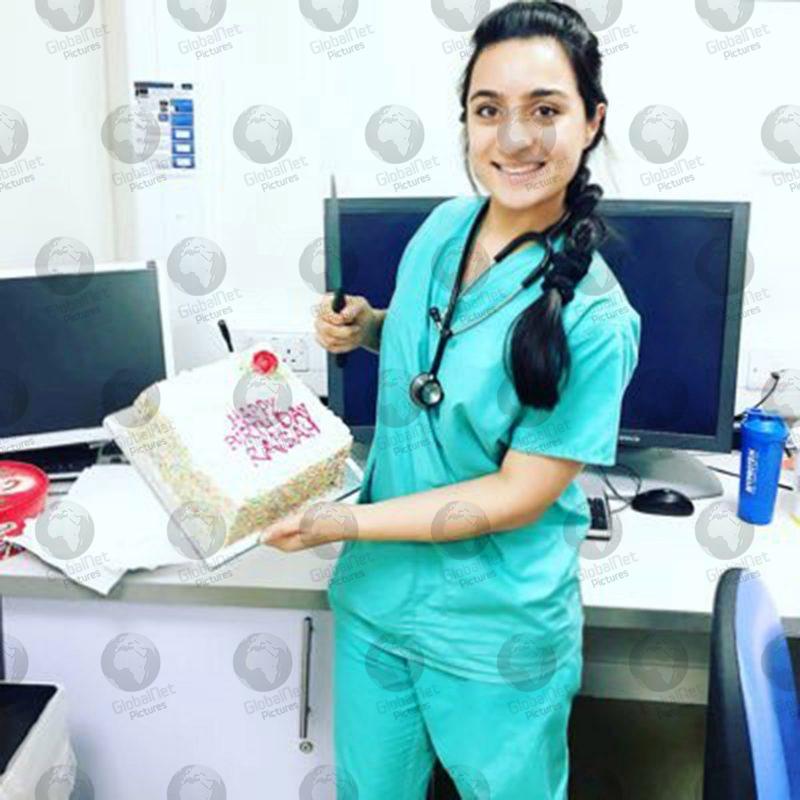 Dr Raisah Sawati, 33, has been struck off after leaving a busy A&E department at Fairfield Hospital in Greater Manchester to go for a nap as patients waited for treatment.
She was found sleeping on a bench wrapped in a blanket after colleagues reported her missing from the hospital near Bury.
A nurse named only as 'Ms H' informed a tribunal she tannoyed for Dr Sawati four times at ten minute intervals in March 2017 after checks revealed she had not recorded decisions on whether patients could be discharged.
Ms H discovered that the doctor was lying in the female changing room on her side on a bench with her eyes shut under a hospital blanket.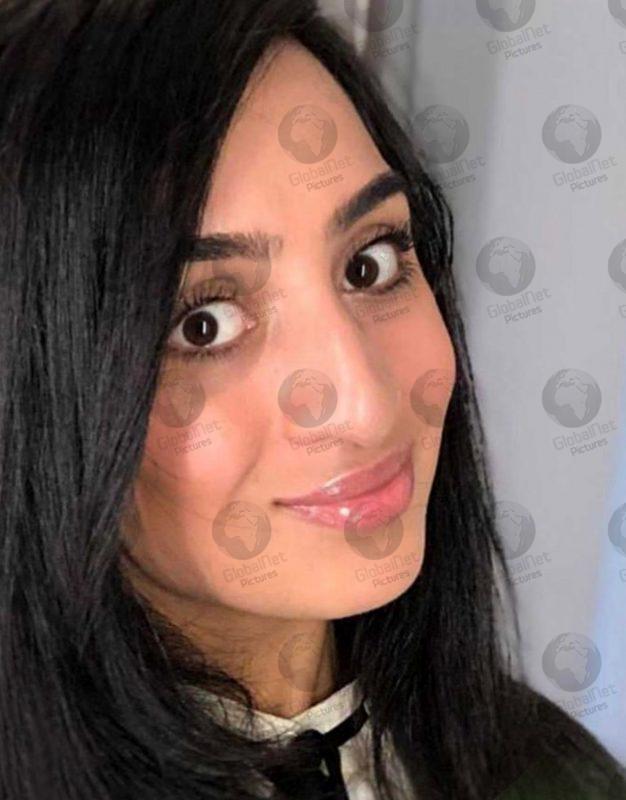 Dr Sawati, from Dumbreck, Glasgow, was working as night Senior House Officer at the time.
In a statement Ms H told the Manchester Medical Practitioners Tribunal: "It was the first occasion I can recall that a doctor had gone missing in the A&E department.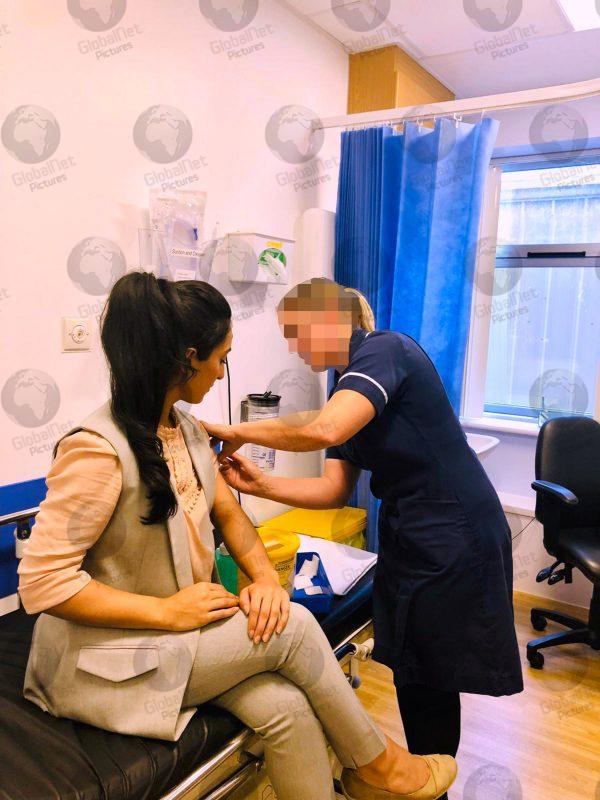 Dr Sawati getting her flu jab
"She was missing from the floor for a while. Nursing staff had been looking for her to ask about a patient. In fact I was looking for her as well to enquire about a patient.
"She was found by staff in the female locker room asleep."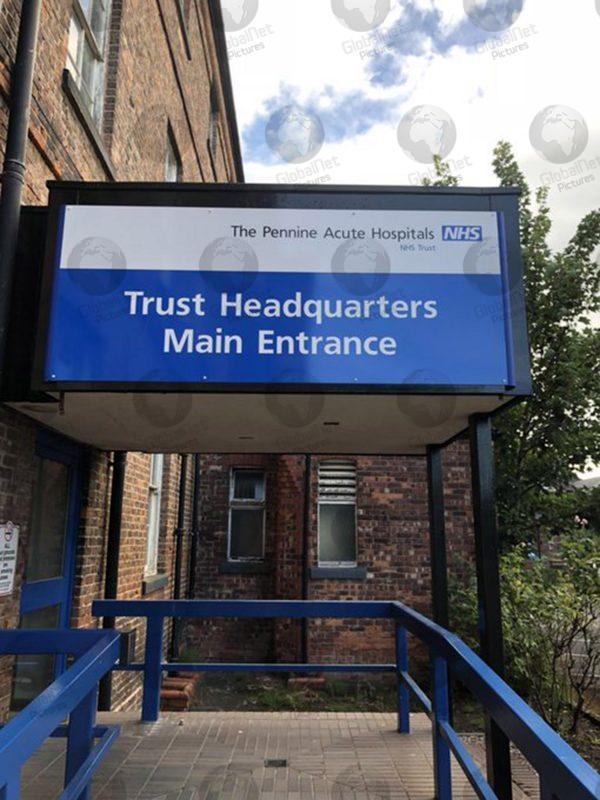 Fairfield Hospital where Dr Raisah Sawati worked
Dr Sawati graduated from university in 2012 and had been criticised over her behaviour at work on other occasions.
In January 2015 she was found at the Manchester Royal Infirmary at 1pm lying on a pull-down bed in an on-call room at the Anaesthetic Department with the lights turned off. She denied she was sleeping on that occasion and that she had been found lying under bed sheets.
Dr Sawati was also found to have failed a patient who died of respiratory failure in a nursing home, to have lied to colleagues about getting time off for study leave and gave false information about her qualifications in a job interview.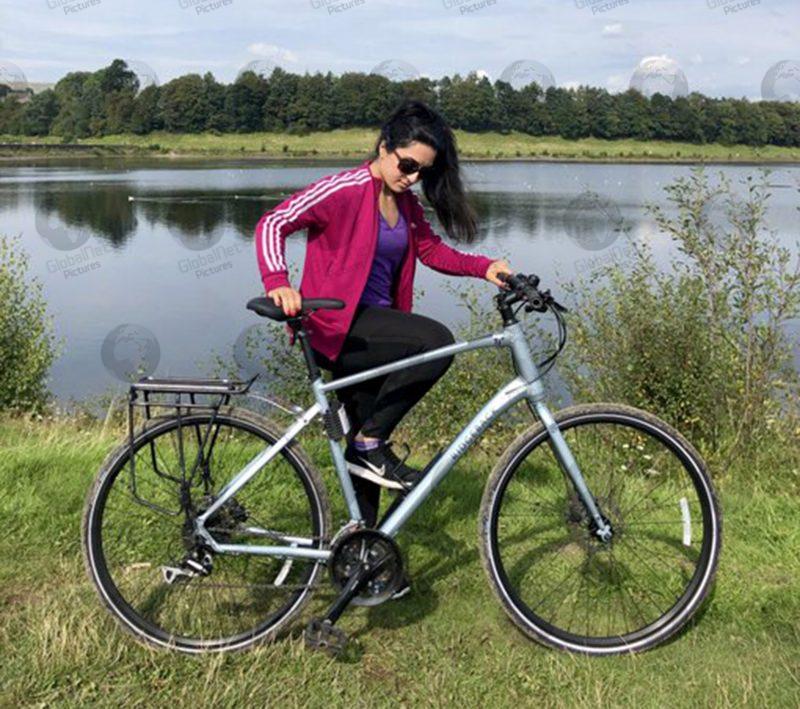 She was found guilty by the tribunal of misconduct, dishonesty and deficient professional performance.
Dr Sawati has now passed her foundation year competencies since these incidents and is appealing being struck off.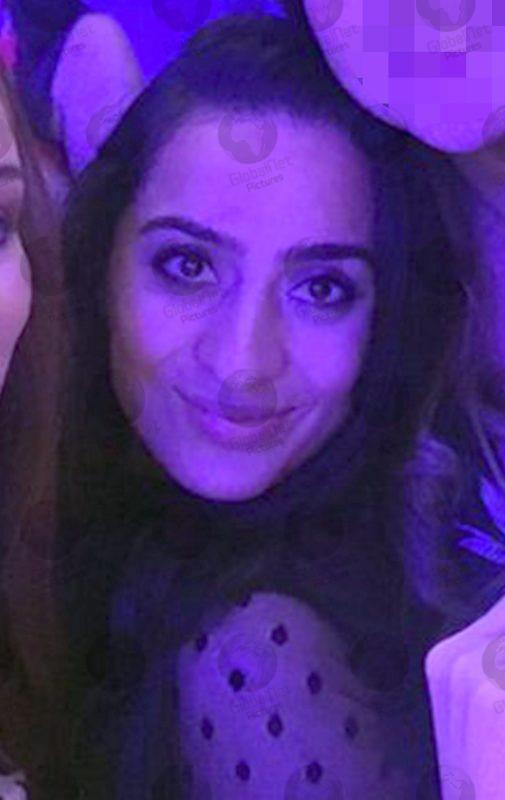 Tribunal chairman Dr Deborah Brooke concluded: "The Tribunal was concerned that nursing staff and the registrar were looking for Dr Sawati to ask her about patients and she was unavailable.
"While no patients came to harm, the possibility of harm to patients will always exist if a doctor goes missing without telling anybody where they are."
Follow us on Facebook, Instagram, Twitter and Linkedin #globalnetpictures #GlobalNet_pics #DrRaisahSawati #A&E #FairfieldHospital #struckoff #Bury #GreaterManchester #Breck #Glasgow #tribunal #guilty #misconduct #dishonesty #deficientprofessionalperformance