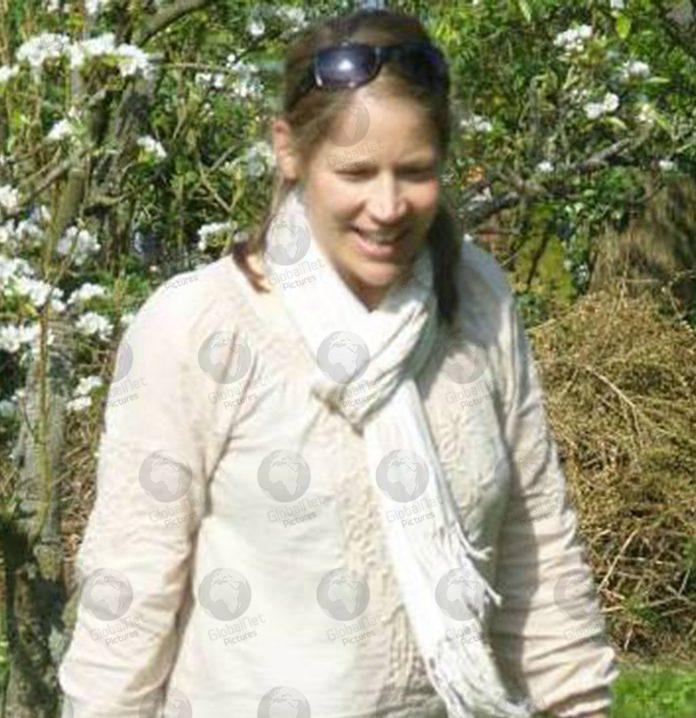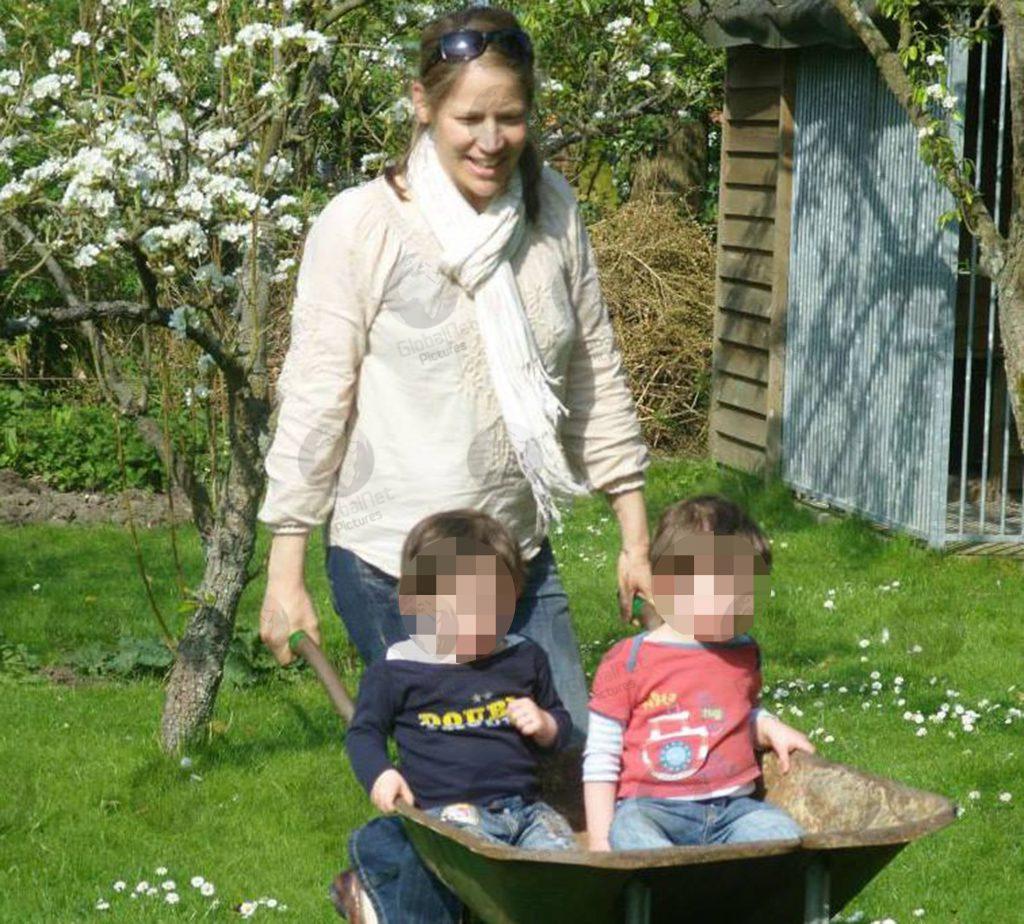 Gun dealer Peter Alan Hartshorne-Jones, 51, has been charged tonight with murdering his wife, solicitor Silke Hartshorne-Jones, who was found with gunshot wounds in the early hours of Sunday at Grade II-listed 17th century Chestnut Farm in Barham near Ipswich. She died later from her injuries.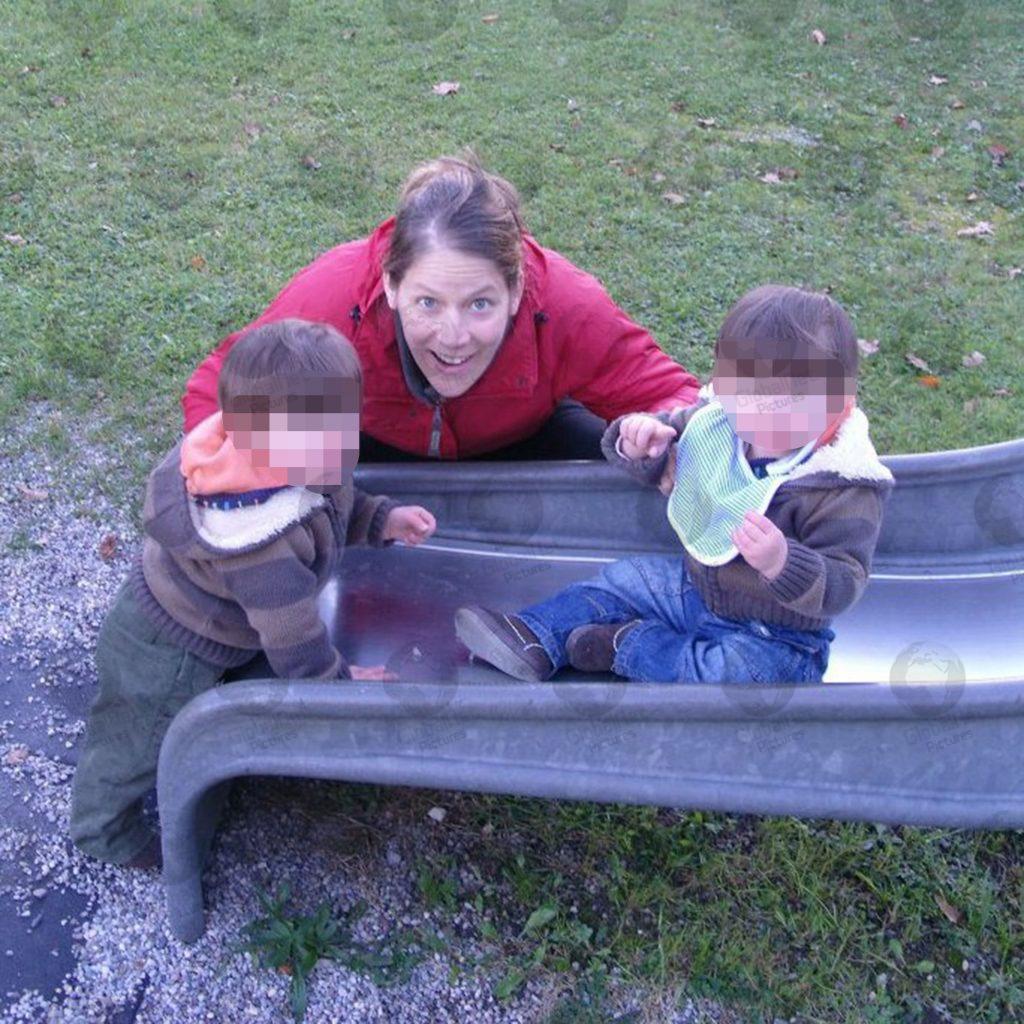 Her husband Peter, of The Green, Barham, was charged tonight with her murder and is due to appear appear before Ipswich Magistrates' Court tomorrow morning. Police rushed to the farmhouse in Suffolk just after 4.45am following reports that a woman had been shot. Mrs Hartshorne-Jones, who has been described as in her 40s, was found to have suffered serious injuries. She was taken to Ipswich Hospital in a critical condition by ambulance where she was pronounced dead a short time later.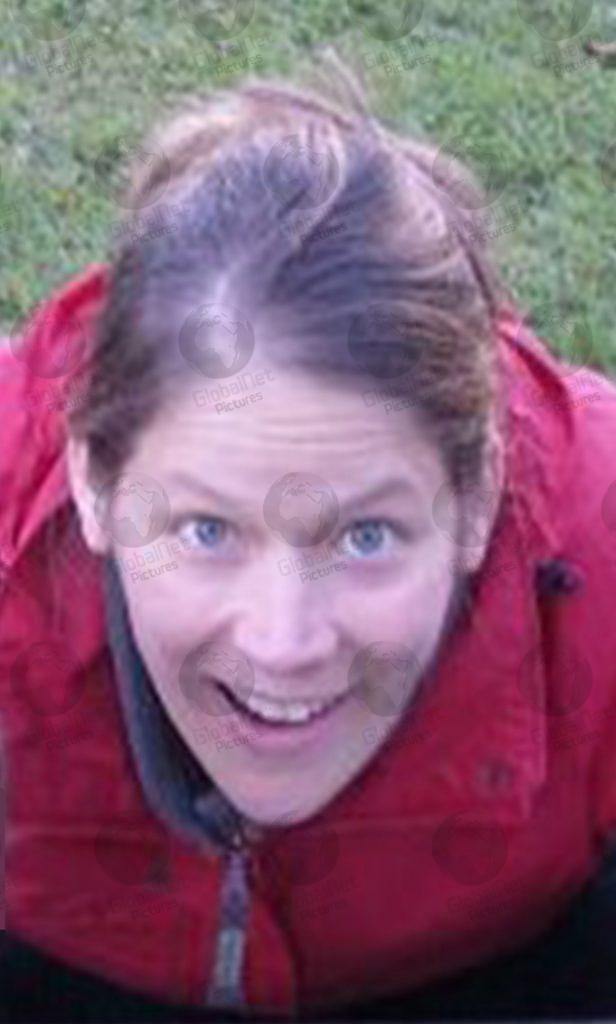 Peter Hartshorne-Jones was arrested on suspicion of murder and was being questioned by police at Bury St Edmunds Police Investigation Centre before he was finally charged this evening.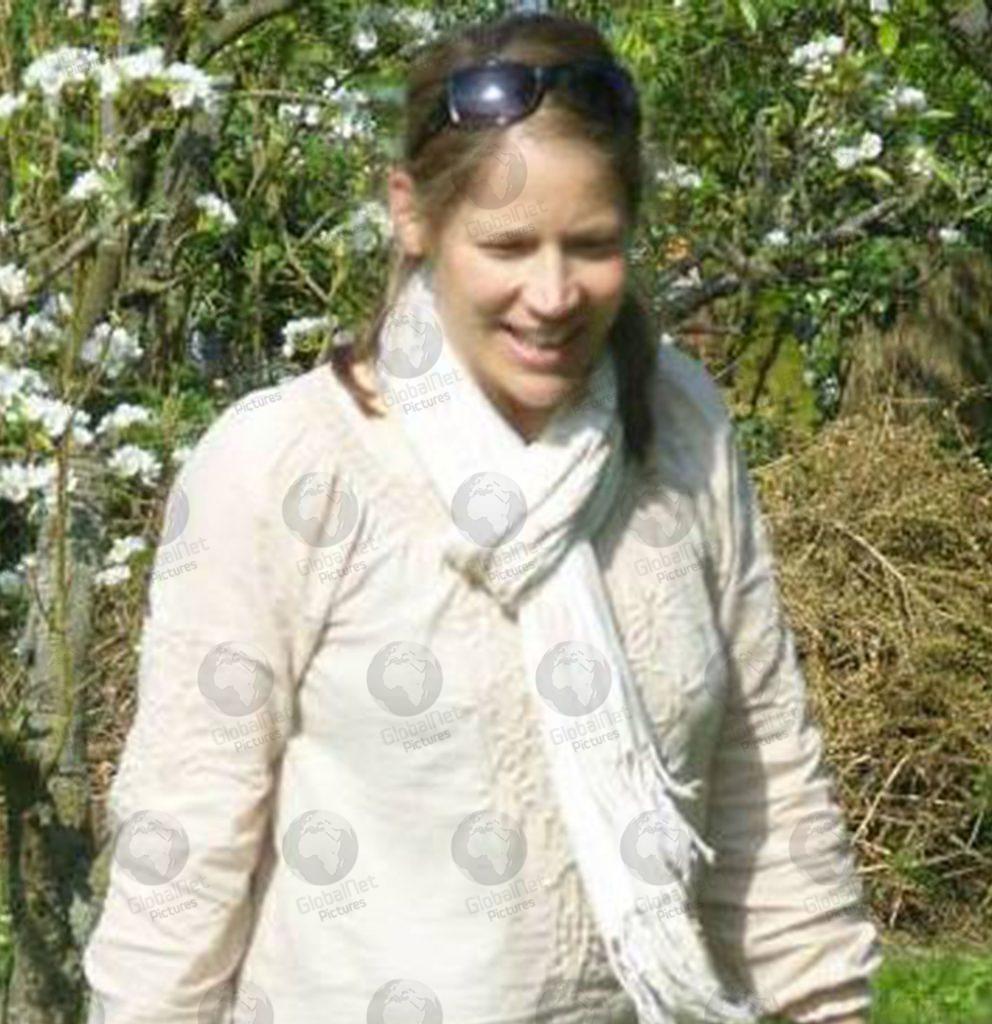 Mr Hartshorne-Jones is a gun-dealer, who in March last year posted a comment about the comeback of the "potentially 'doomed' British side by side shotgun, remarking that it "is making a remarkable and welcome return to the shooting field in recent years" adding "for balance, sheer elegance and in today's market value for money foreign machine made guns cant compare. www.fineenglishguns.co.uk".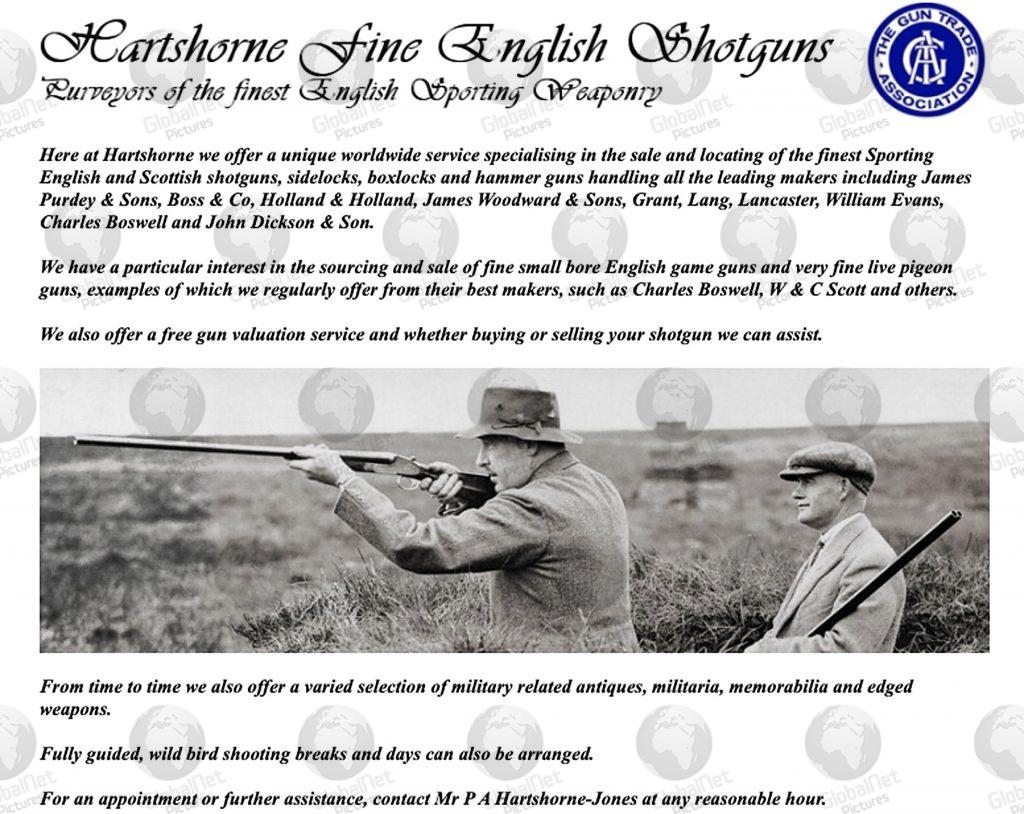 Gun dealer Peter Hartshorne-Jones' website business
Mrs Hartshorne-Jones died a fortnight before her identical twin sons were due to celebrate their ninth birthday. The twins boys were seen by a neighbour being led away from the property early on Sunday morning. The Mailonline reports that CCTV belonging to neighbour Kevin Terry, who lived next door, recorded the two boys being taken away and police have taken footage from his surveillance system to analyse for potential video evidence.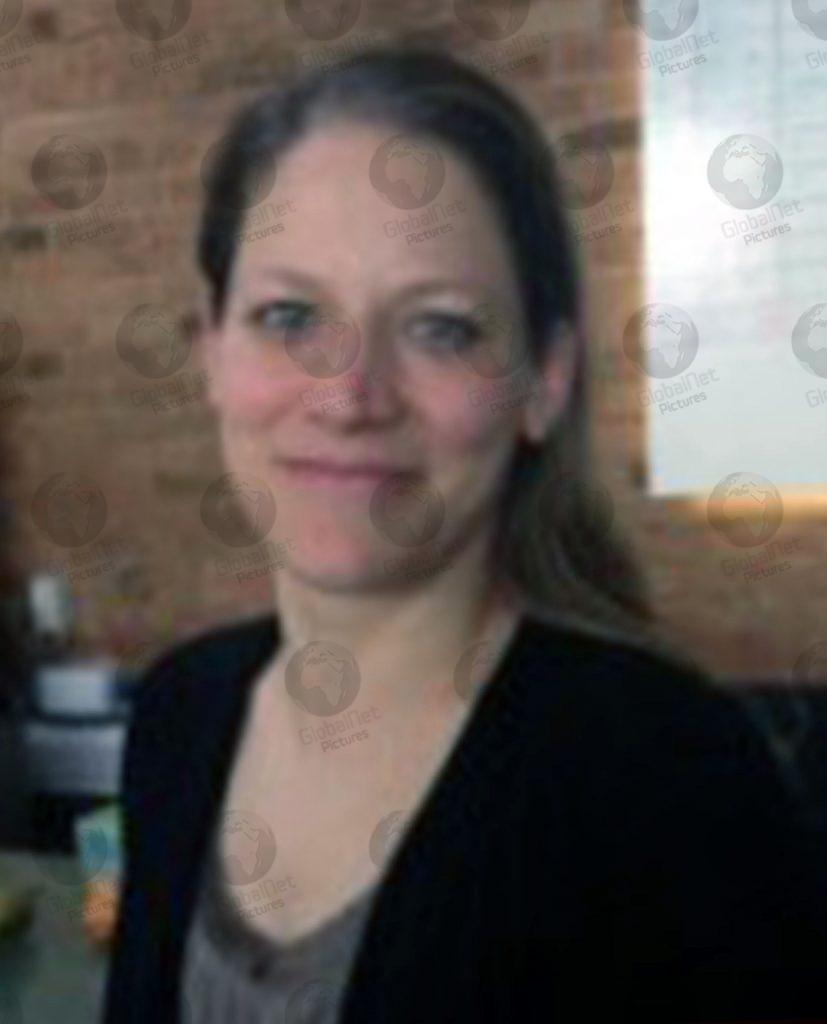 German-born Mrs Hartshorne-Jones lived with her husband Peter, their two sons and two dogs at the farmhouse. Mrs Hartshorne-Jones worked as a lawyer for K2 Partnering Solutions, a technology company.
Mr Hartshorne-Jones, who has been described as 'a country gentleman' who loved guns,' runs Hartshorne Fine English Shotguns selling 'the finest sporting English and Scottish shotguns,' according to his website, and he also runs a recruitment agency for catering staff.
Follow us on Facebook, Instagram & Twitter #globalnetpictures #GlobalNet_Pics #PeterAlanHartshorneJones #SilkeHartshorneJones #shotgunmurder #husbandarrested #17thcenturyfarmhouse #listedfarmhouse #murdercharge