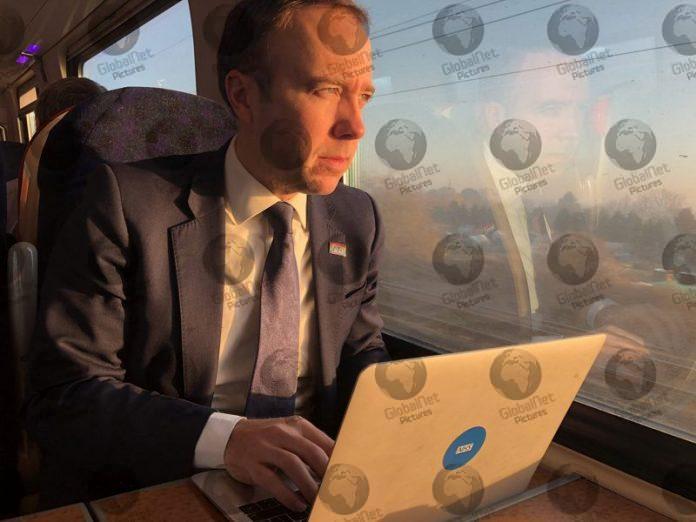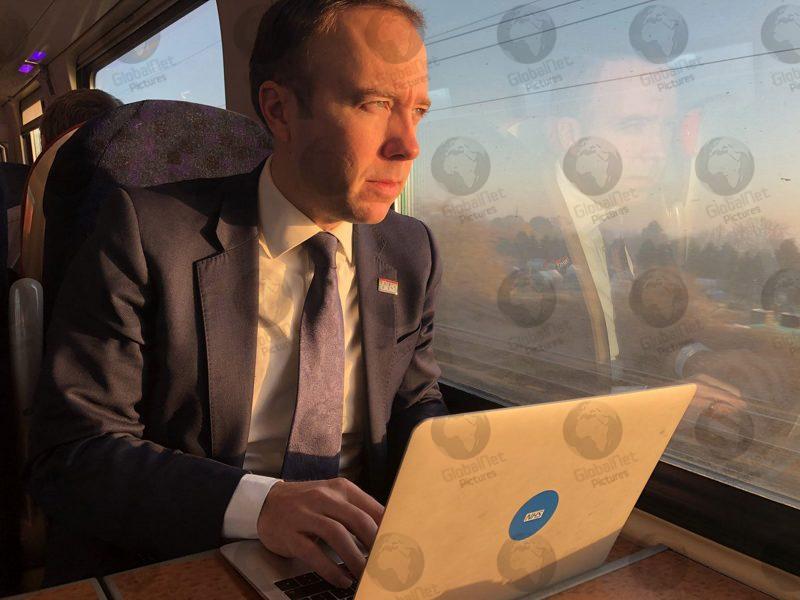 Matt Hancock watched the 2011 Hollywood blockbuster Contagion and that's the reason he made sure he ordered plenty of Covid vaccines.
The Health Secretary said he watched the film about a deadly virus which convinced him the UK must order enough jabs for the entire population.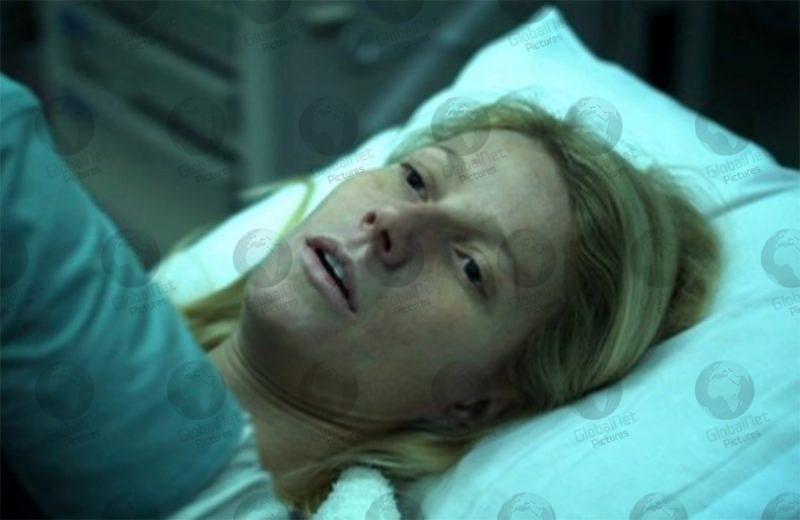 Gwyneth Paltrow in Contagion
He also said the movie starring Gwyneth Paltrow and Matt Damon deals with the rows over who should get the virus first which helped him decide who should be prioritised in the UK and how the roll out should be played out.
Contagion looks at the sequence of events that would occur if a virus spreads around the world.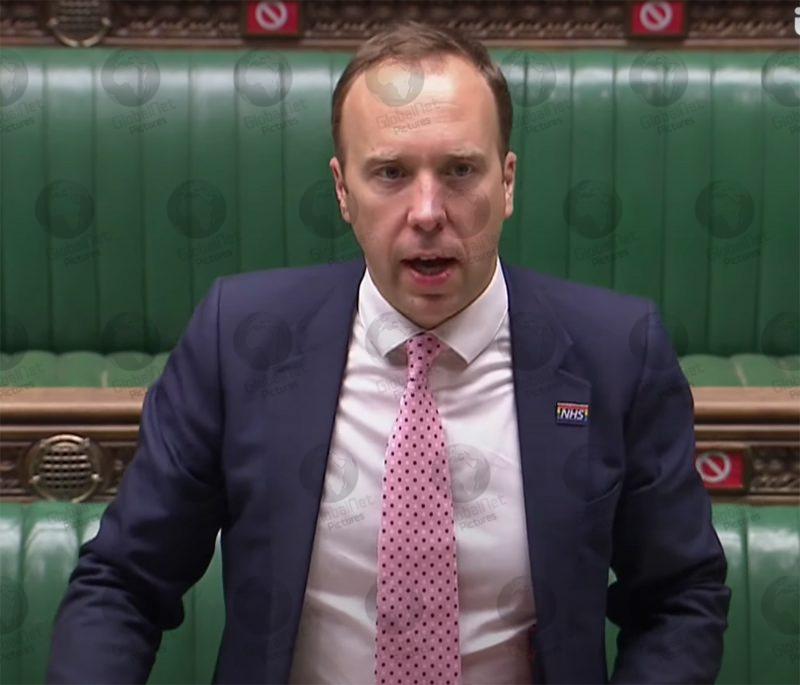 The Health Secretary told LBC Radio that Contagion wasn't the "primary" source of the decision-making process but made him realise that once a vaccine was approved that the demand for it would be "huge."
"In the film it shows the moment of highest stress around the vaccine programme is not in fact before it's rolled out – when actually it's the scientist and the manufacturers working together at pace. It's afterwards when there's a huge row about the order of priority," he said on the radio.
"I insisted we ordered enough for every adult to have two doses but also we asked for that clinical advice on the prioritisation very early and set it out in public, I think for the first time in August or September, so that there was no big row about the order of priority."
Epidemiologist Dr Ian Lipkin was the scientific adviser on Contagion, who said it took a "long time to try and get all the details as accurate as we possibly could make them".
He said the film was devised in the hope it would help prevent a worldwide pandemic such as the coronavirus outbreak happening in the future.
The UK has secured a total of 407 million doses of various vaccines which statistically should prove more than enough to cover the entire population.
The EU sparked a fractious political row with threats to impose checks on the Northern Ireland border to prevent vaccines produced in the EU from reaching the UK.
They clashed with both the UK government and pharmaceutical firm AstraZeneca over their vaccine shortage after EU bureaucracy and their failure to order vaccines quickly enough resulted in them ending up waiting in the queue for distribution.
Maybe EU chiefs were sidetracked watching "Lost in Translation" instead of Contagion, the 2003 romantic comedy-drama starring Bill Murray, who plays a fading American movie star who is having a midlife crisis.
Create an account and login to download images below this story.
Follow us on Facebook, Instagram, Twitter and Linkedin #globalnetpictures #GlobalNet_Pics #MattHancock #Contagion #Covid19 #covidvaccine #Hancockshalfhour #LostinTranslation #blockbuster #healthsecretary #BillMurray #LBCRadio #EU #GwynethPaltrow #MattDamon