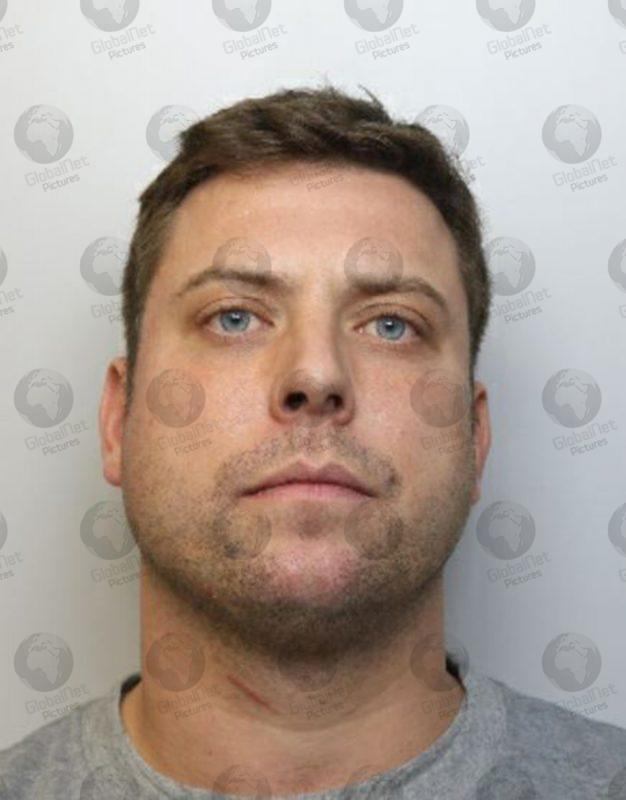 Headteacher Rhys Hancock, 40, was jailed for life at Derby Crown Court today and told he must serve a minimum term of 31 years for murdering estranged wife Helen and her lover in a "bloodbath" on New Years Day.
Rhys Hancock pleaded guilty to murdering teacher Helen Hancock nee Almey, 39, the mother of their three children and her new partner Martin Griffiths, 48, in the early hours of New Year's Day at the family home.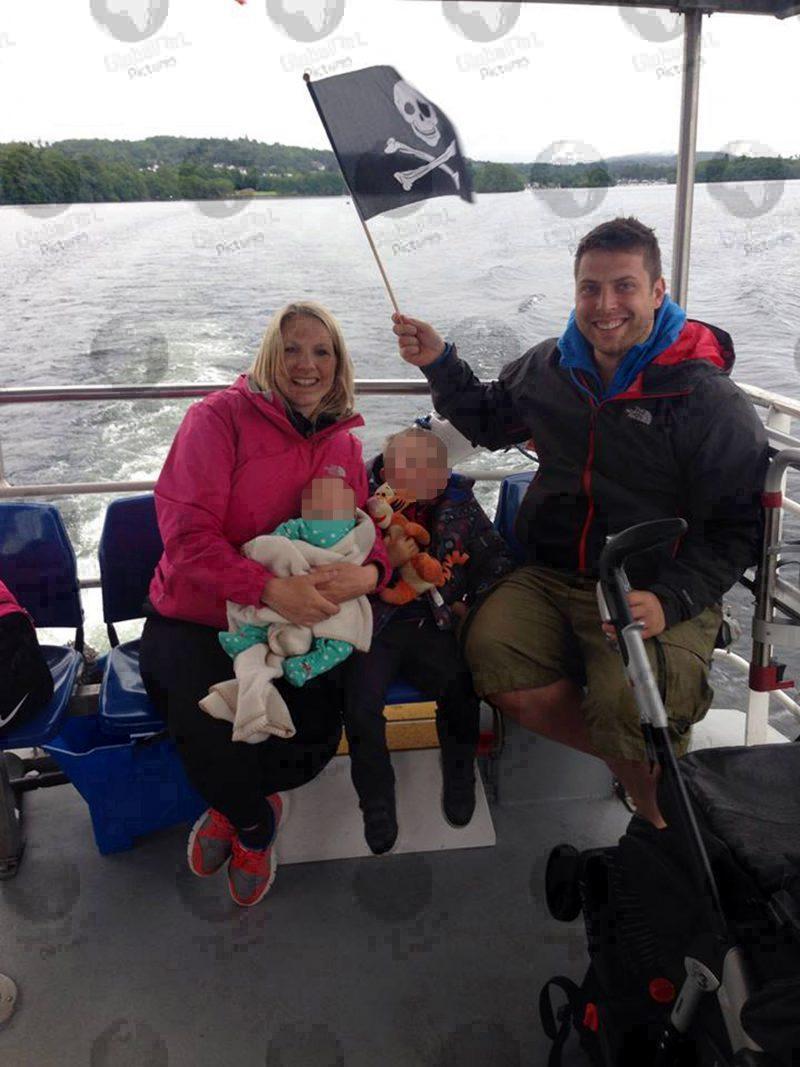 Helen and Mr Griffiths were found stabbed to death at the property in the village of Duffield, near Derby just months after Helen split with her husband. Hancock stabbed his wife 66 times using two kitchen knives he had taken from his mother's house in Etwall.
Her new partner Martin Griffiths had 37 stab wounds. A senior paramedic said it was "the most violent incident he had ever seen in over 17 years…"
Martin Griffiths
Police were called to the house at 4.11 am where Rhys Hancock, then 39, was found sitting on the pavement covered in blood. He was arrested and taken into custody after admitting what he had done, stating: "I am hardly going to deny it, look at me".
He told officers: "I have just murdered my wife in her bed. I have stabbed them and slit their throats. There is blood everywhere."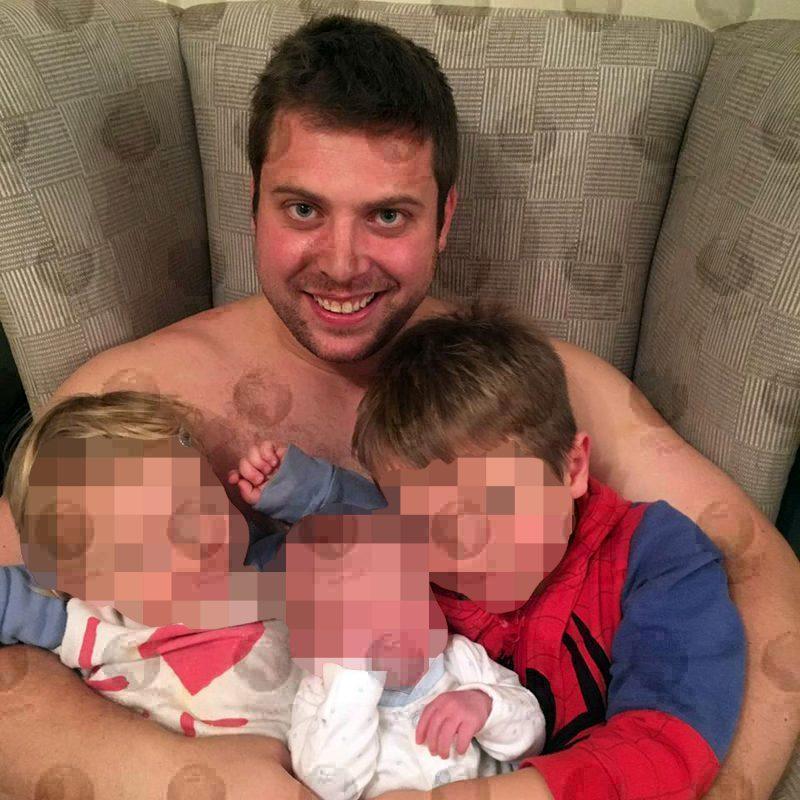 Rhys Hancock later pleaded guilty to both murders at a hearing in July.
The court heard that before travelling 10 miles to the murder scene, Hancock informed his mother Denise Hancock of his plans and said he "would get 25 or 30 years in prison and that he would be released when he was in his 60s".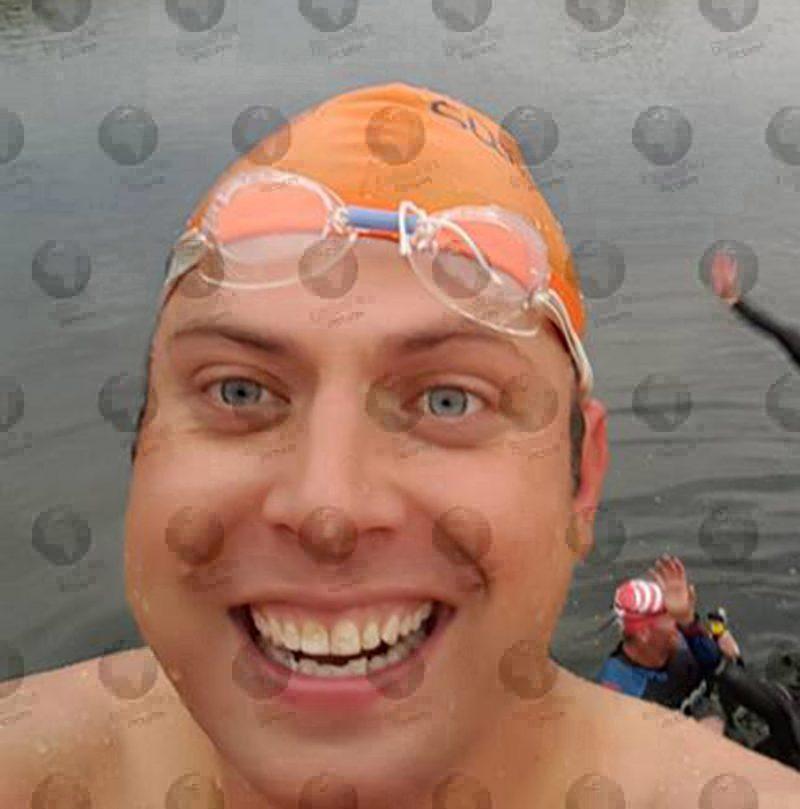 Her Honour Judge Nirmal Shant, QC, sentencing Hancock, said: "What you did that night has deprived two families of the people they love and no sentence I impose will seem adequate to them and nothing I do can fill the undoubted void that the deaths of Helen Hancock and Martin Griffiths have left in their lives.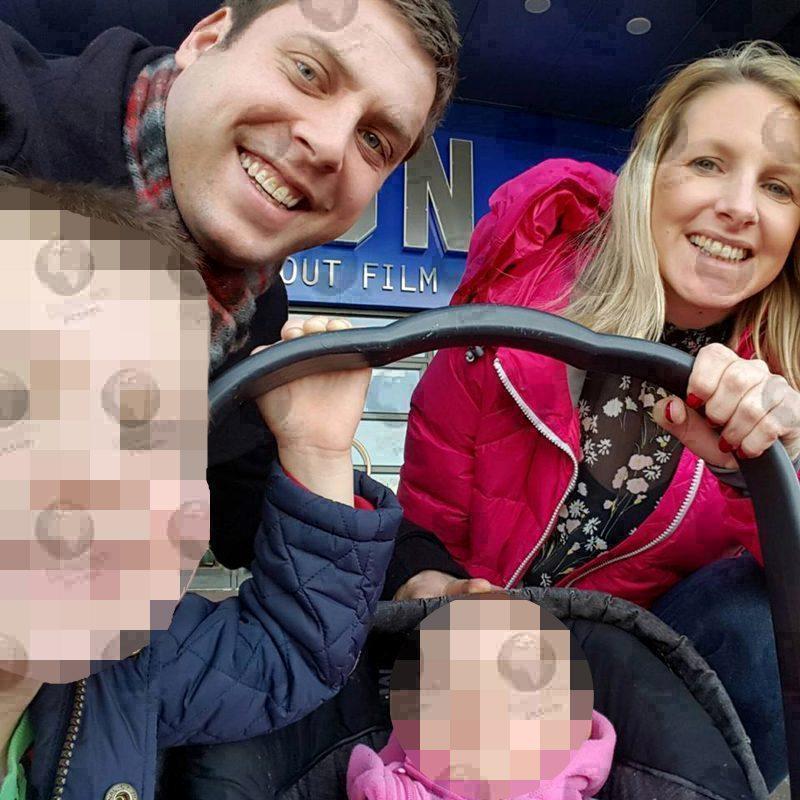 "Your actions that night left your three children without a mother and you left Martin's family without a son and his children without a father."
Senior Investigating Officer Detective Inspector Steve Shaw said: "What was apparent throughout our investigation was just how popular Helen and Martin were.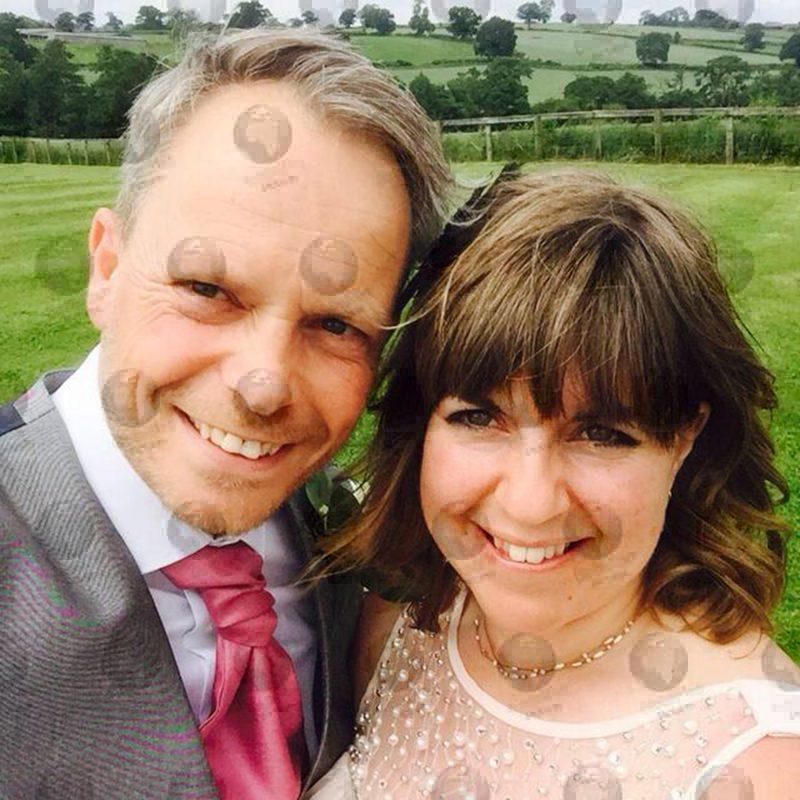 Martin Griffiths pictured here with his estranged wife Claire Griffiths, who was reported to have said after the killings she was "Absolutely devastated for me, my children and all involved."
"They were much-loved by not only their families but by friends, neighbours and colleagues and I know their deaths have devastated everyone who knew them."
After the murder neighbours said Helen Almey had been using her maiden name after separating from Rhys Hancock, the father of her three children, aged nine, seven and four.
A former neighbour said her estranged husband Rhys turned up at the house at Christmas but she had started seeing another man about six months earlier that she may have met through a local sports club as she was into keep-fit, running and playing netball.
Create an account and login to download these images and more.
Follow us on Facebook, Instagram, Twitter and Linkedin #globalnetpictures #GlobalNet_Pics #RhysHancock #HelenHancock #HelenAlmey #MartinGriffiths #doublemurder #JudgeNirmalShant #jailedforlife #minimumterm #DerbyCrownCourt