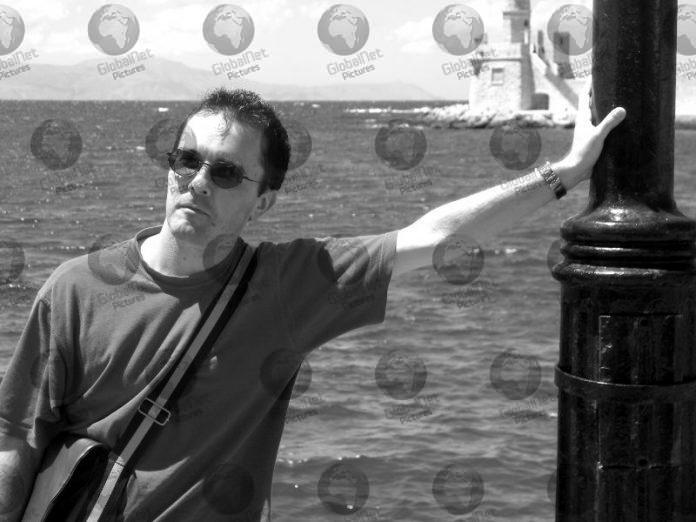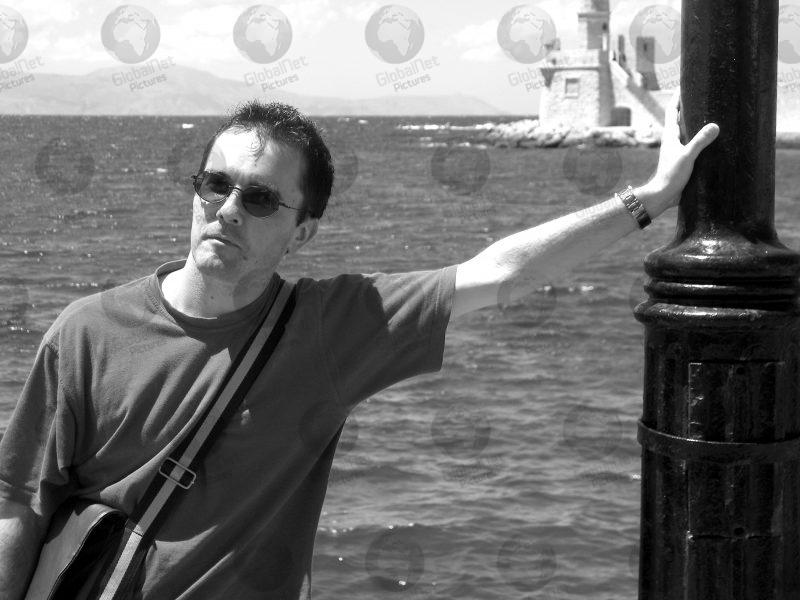 History and geography teacher Samuel Paty, 47, has been decapitated outside a school near Paris after receiving death threats for showing cartoons of the Prophet Mohammed in a lesson.
He received the threats after producing the images in the classroom during a lesson on freedom of expression and the suspect for his murder has been named as 18-year-old Aboulakh A, a Russian national of Chechen origin. The suspect was shot dead by police after he severed Mr Paty's head with a kitchen knife in Conflans-Sainte-Honorine, a suburb of Paris, on Friday.
In what has been described as a terror-related attack, Aboulakh A was said to have been angry that children had been shown the cartoon in class and shouted 'Allahu Akbar' (God is the greatest) as he decapitated the teacher. He then posted graphic visual proof of what he had done on social media along with a threat in French warning people not to "insult" the prophet.
Colleagues and pupils paid tribute to Samuel Paty today clutching flowers and holding signs with the words "Je Suis Enseignant," which translates as "I am a teacher."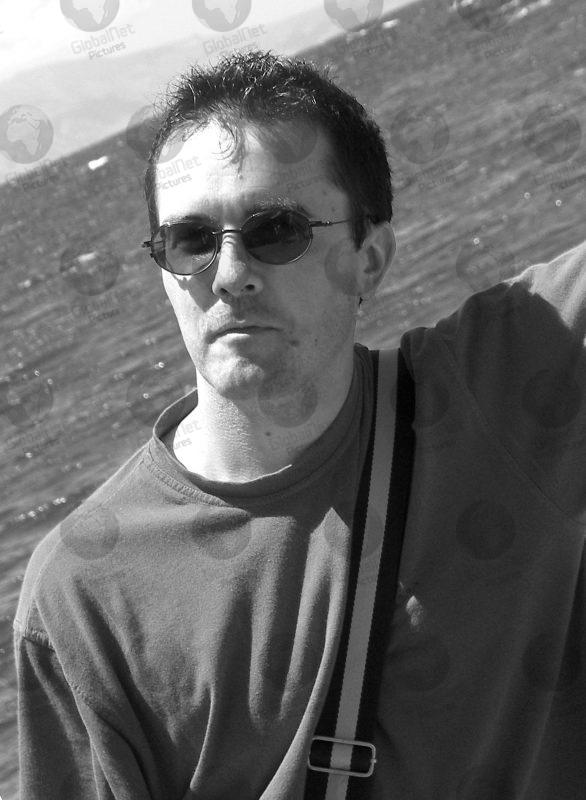 The hashtag "JeSuisProf" has also been used in tribute on Twitter. Mr Paty had been concerned for his safety after angering some parents and being threatened after showing an image of a nude Prophet Mohammed to children in a freedom of expression lesson.
The picture was the same image that was published by the satifical magazine Charlie Hebdo in Paris in 2015 which resulted in a terrorist attack on their offices where 12 people were killed. The hashtag "JeSuisCharlie" trended worldwide following the incident.
Create an account and login to view the images available to download below this story
Follow us on Facebook, Instagram, Twitter and Linkedin #globalnetpictures #GlobalNet_Pics #SamuelPaty #decapitated #ConflansSainteHonorine #ProphetMohammed