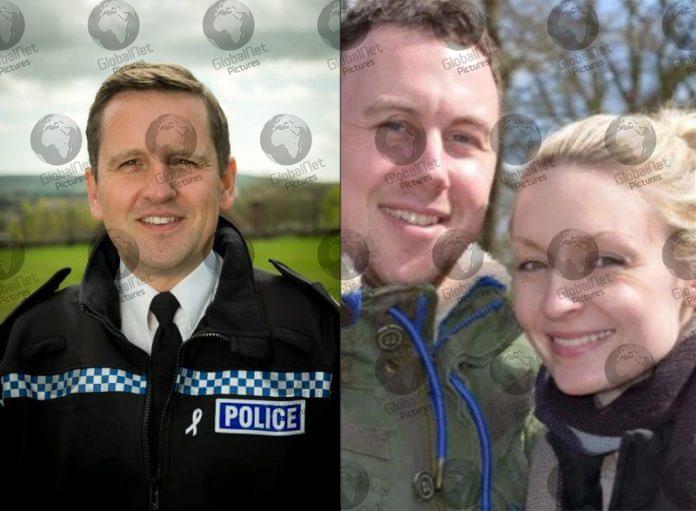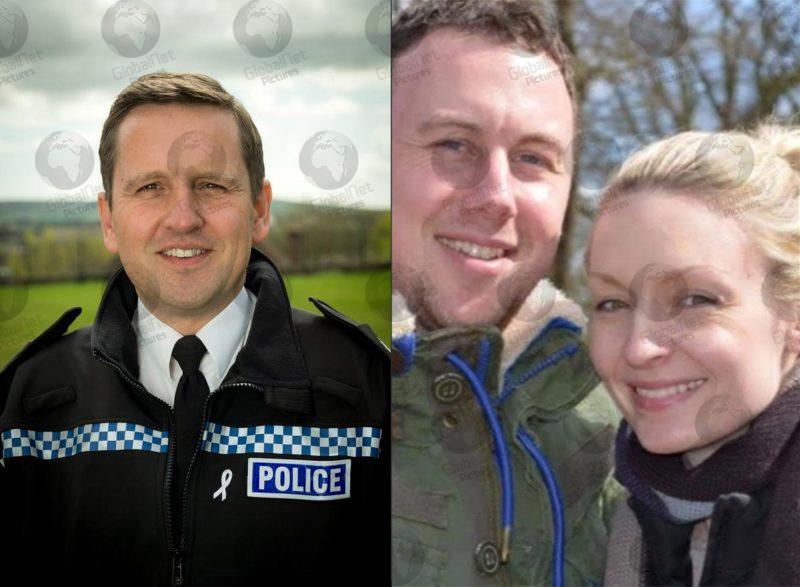 Surrey Police Deputy chief constable Nev Kemp has been caught arranging an affair with one of the female officers he works with, Sgt Rachael Johnson.
Rachael's husband Ross, also a police sergeant, heard them making plans to spend a night together at a hotel.
Married deputy chief constable Kemp, 48, was caught on Rachael's doorbell cam, which recorded an audio of a phone call between the cheating officers revealing the planned hook-up, a source told has told The Sun online.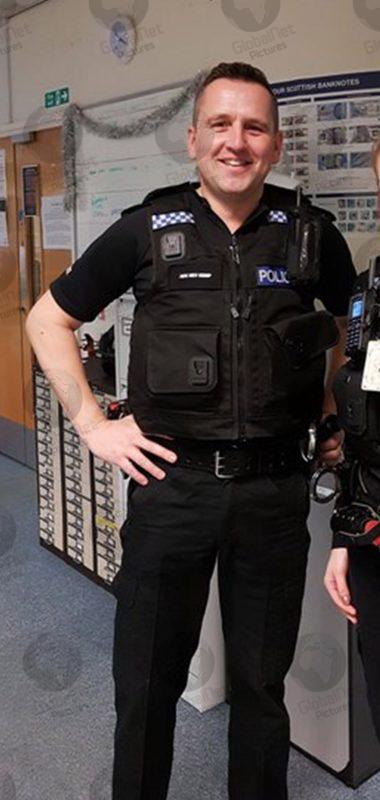 Nev Kemp
Ross, 40, questioned his wife Rachael, 38, a former undercover cop, and she is said to have admitted to having an affair with the senior officer and claimed she did because she was vulnerable following the death of a close relative.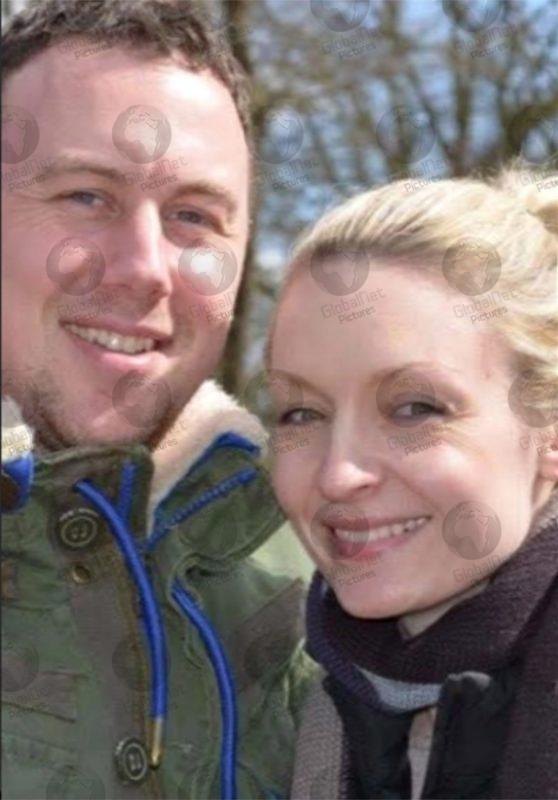 Ross and Rachael Johnson
Her husband then confronted the top cop and reported him to his senior colleagues at Surrey Police HQ.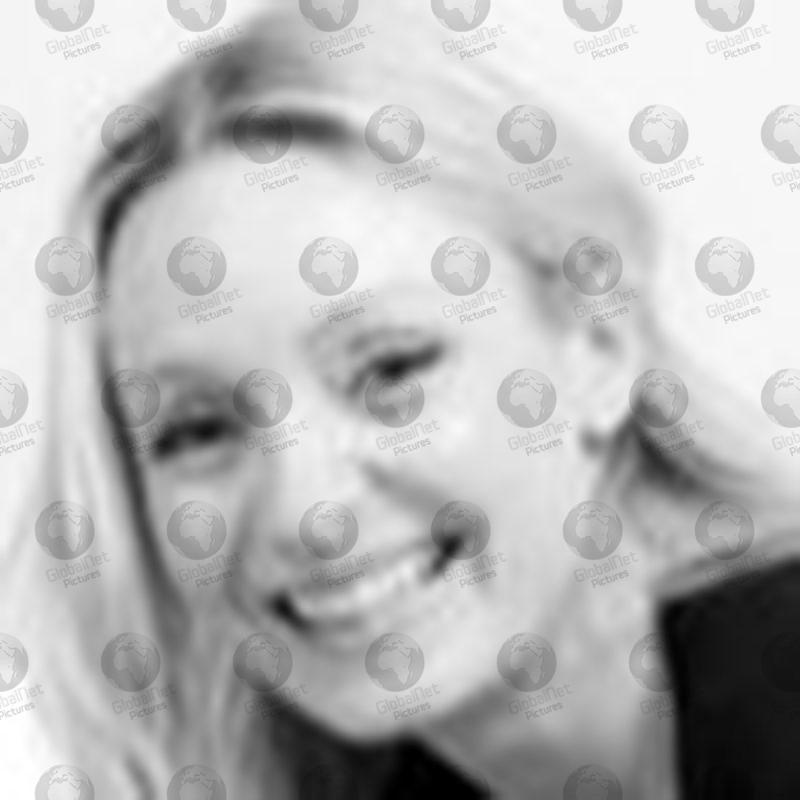 Rachael Johnson on Linkedin
An outside police force has since been drafted in to investigate the affair which follows the previous deputy chief constable of Surrey Police, Jeremy Burton, "retiring" from his position in February after an "inappropriate relationship" with a female inspector. Mr Kemp joined the Surrey force in 2017 from neighbouring Sussex Police, taking over his job.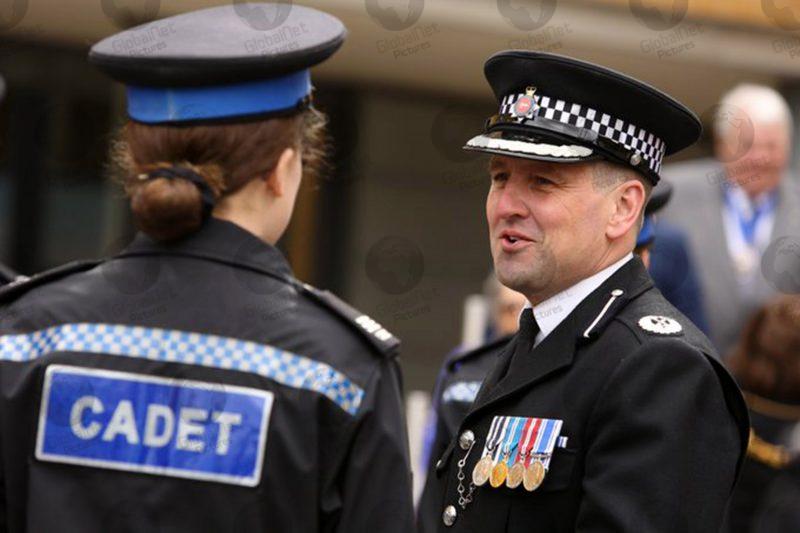 Sgt Rachael Johnson is a Surrey Police team supervisor, according to her Linkedin profile, coaching and training staff, and worked on criminal justice and staff matters at Surrey Police's HQ in Guildford. She obtained a law degree with honours and previously worked undercover in the Cayman Islands for the Royal Cayman islands Police Service (RCIPS) facilitating 'large-scale investigations within the areas of importation and exportation of various quantities of drugs, guns, and ammunition'.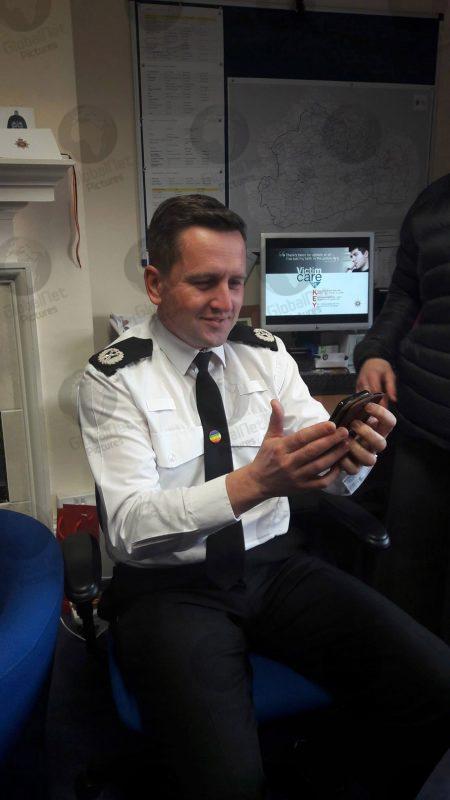 Follow us on facebook, Instagram, Twitter and Linkedin #globalnetpictures #GlobalNet_Pics #NevKemp #RachaelJohnson #hotelhookup #affair #marriedcops #SurreyPolice #DeputyChiefConstable